An exfoliating shower scrub that can also be used to wash, volumise and add shine to hair. Packed with mineral-rich sea salt, Rub Rub Rub can be used as a gentle scrub on wet skin, or on dry skin for a really good buff before you get in the shower. Sea salt, a natural antiseptic as well as exfoliant, is combined with lots of lemon juice to leave your skin feeling rejuvenated and it also adds shine and volume to hair.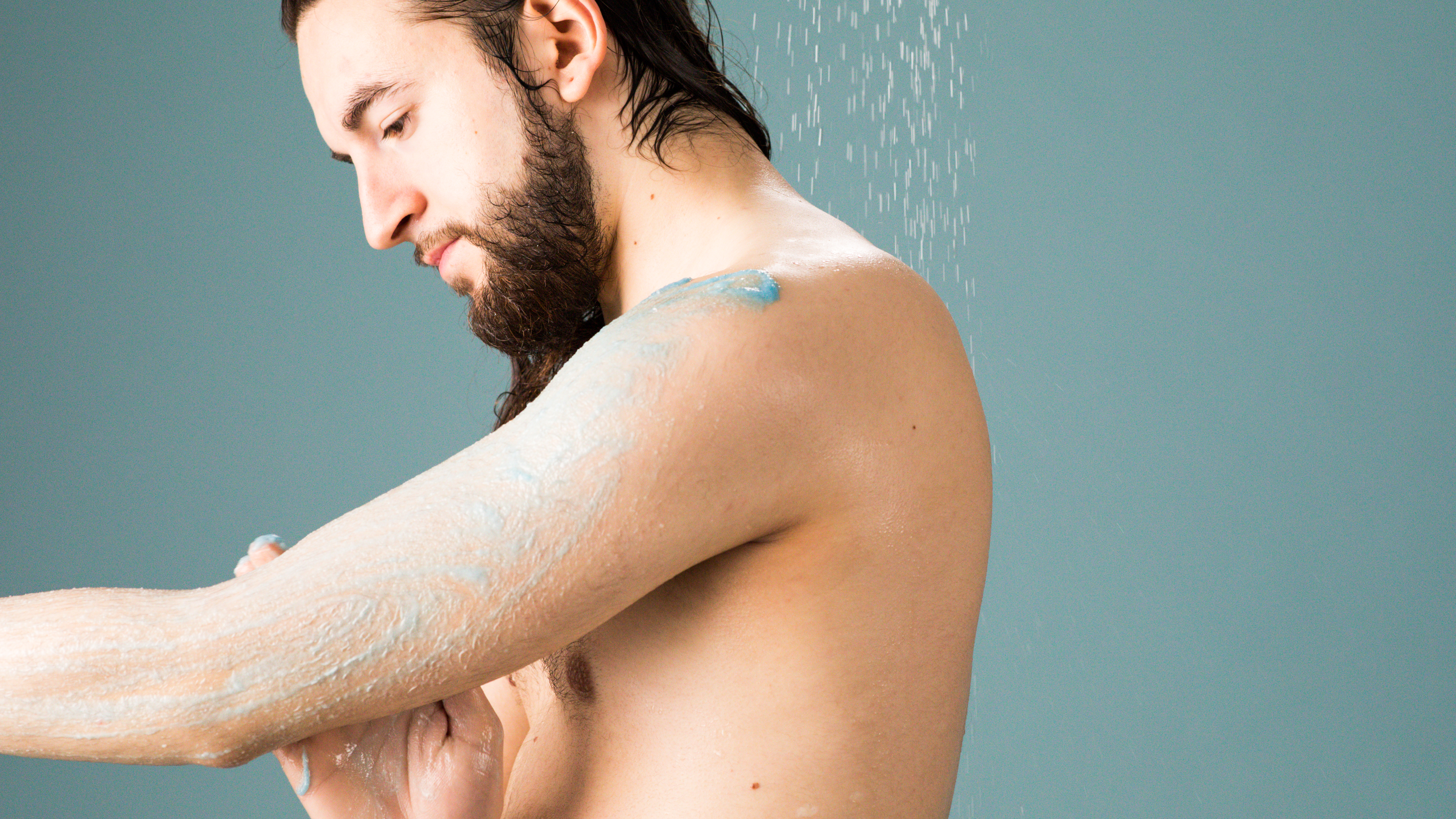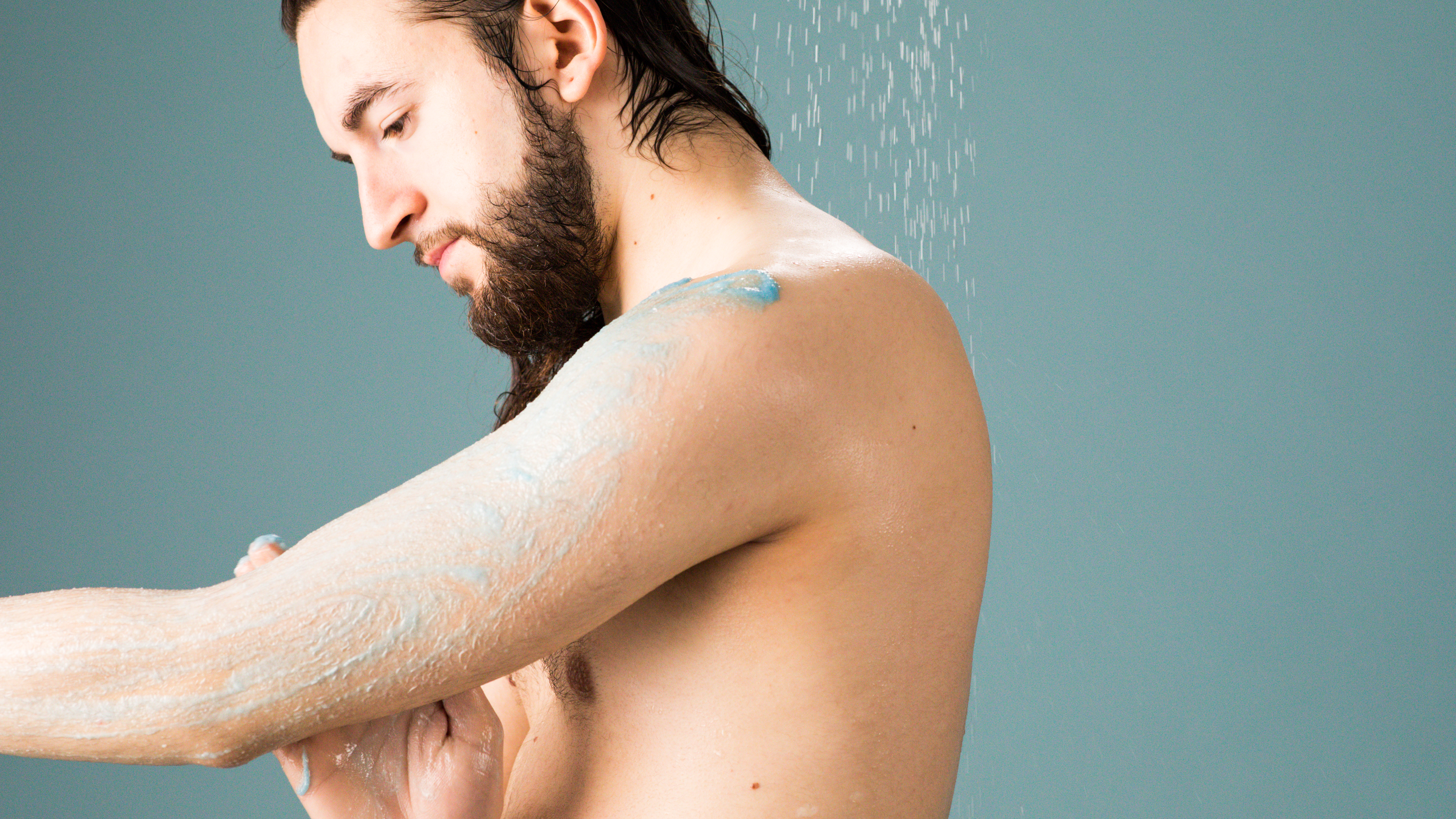 Rub Rub Rub
Shower Scrub
Freshly scrubbed
Fresh Ingredients
Fine Sea Salt , Sodium Laureth Sulfate , Fresh Organic Lemon Juice , Water (Aqua) , Sodium Cocoamphoacetate , Jasmine Flower Infusion , Mimosa Absolute , Orange Flower Absolute , Jasmine Absolute , Lemon Oil , Lactic Acid , Lauryl Betaine , *Limonene , Butylphenyl Methylpropional , Perfume , Colour 42090 , Colour 45410
* Occurs naturally in essential oils
safe synthetic ingredients
Go-to body scrub
I love how my skin feels after I use this. I love the calming smell and the bright blue color. If you need a sign to buy this, this is it.
One of the best products
Rub 3x body scrub one of the Best lush product that i used. It makes me feel so clean and fresh with its exfoliating effects on my skin. I love its smell and it makes my skin so smooth..
I got Rub
I gave 5 stars cos I love the color and smell, but it easily got sold out on stores. Good thing I can order here online before it runs out. Got free samples too! <3