A mattifying face powder you can rely on to smooth and soften skin.

This refined translucent face powder is combined with organic jojoba oil - making it perfect for setting makeup without clogging pores. Simply brush or pat over makeup to keep your look flawlessly fresh, or apply straight onto skin for a matte effect. It really is as simple as ready, set, go!

Once finished, return your pot to store as part of the black pot scheme. Bring 5 back and get a fresh face mask free.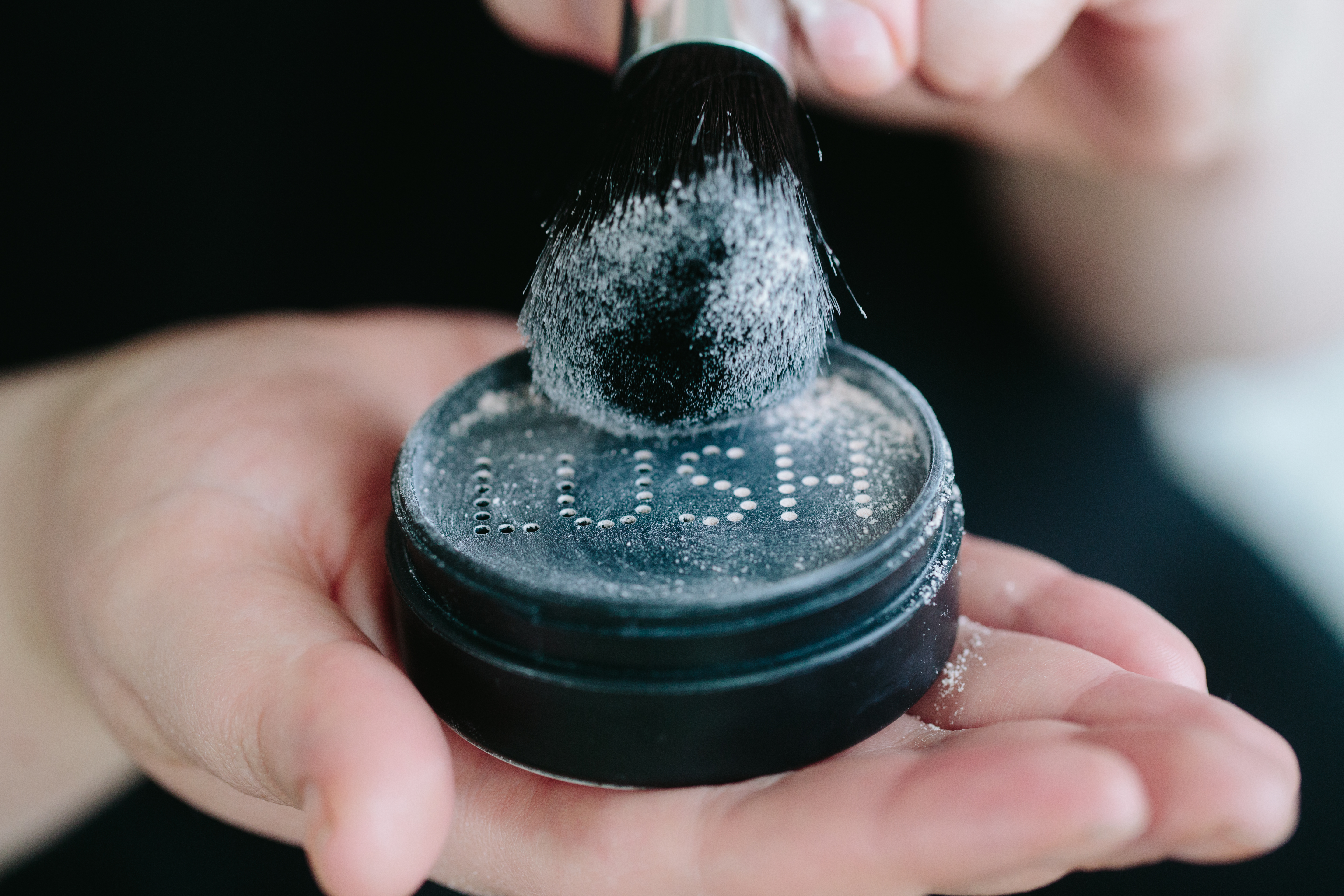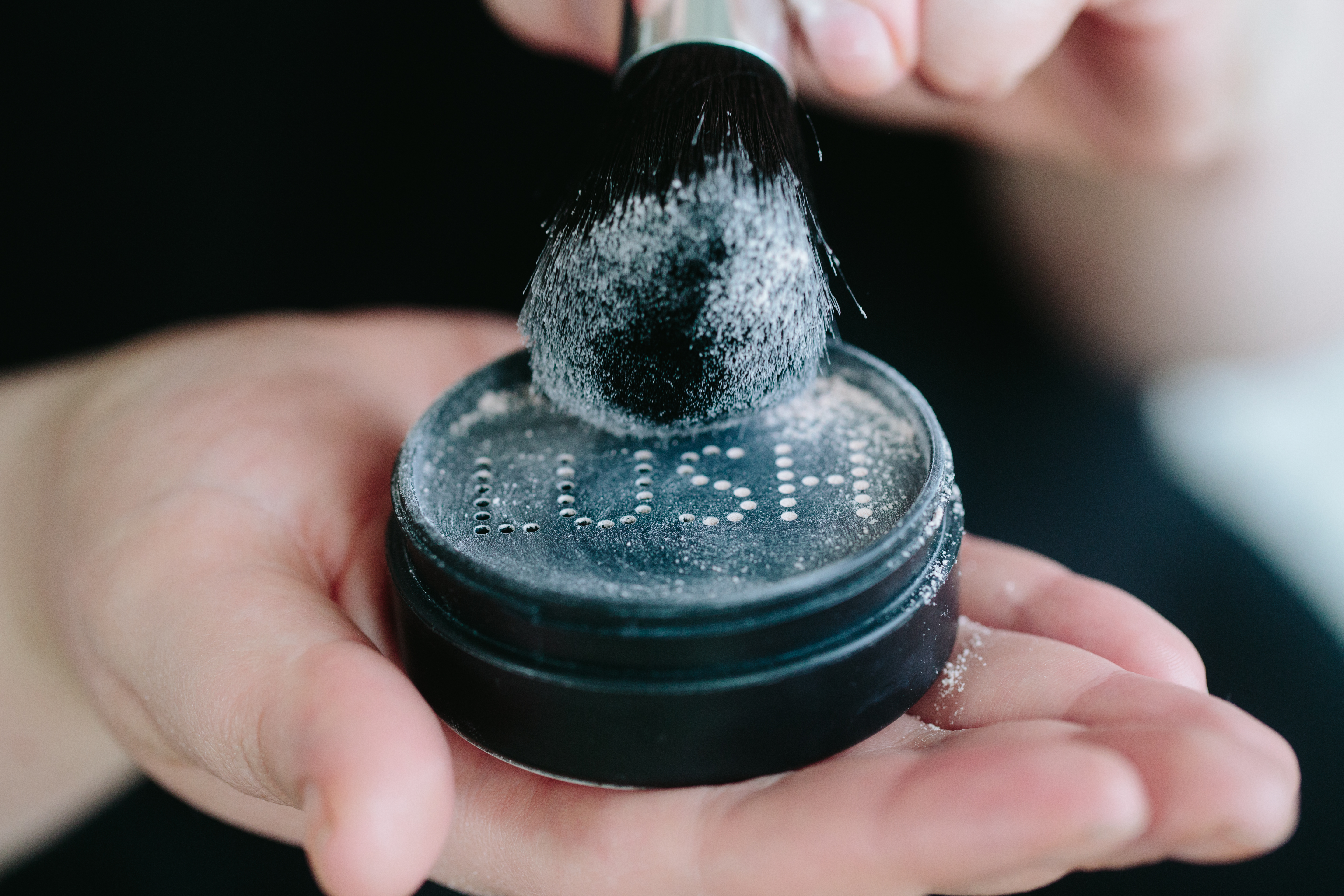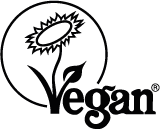 Emotional Brilliance
Face Powder
For a flawless finish
Fresh Ingredients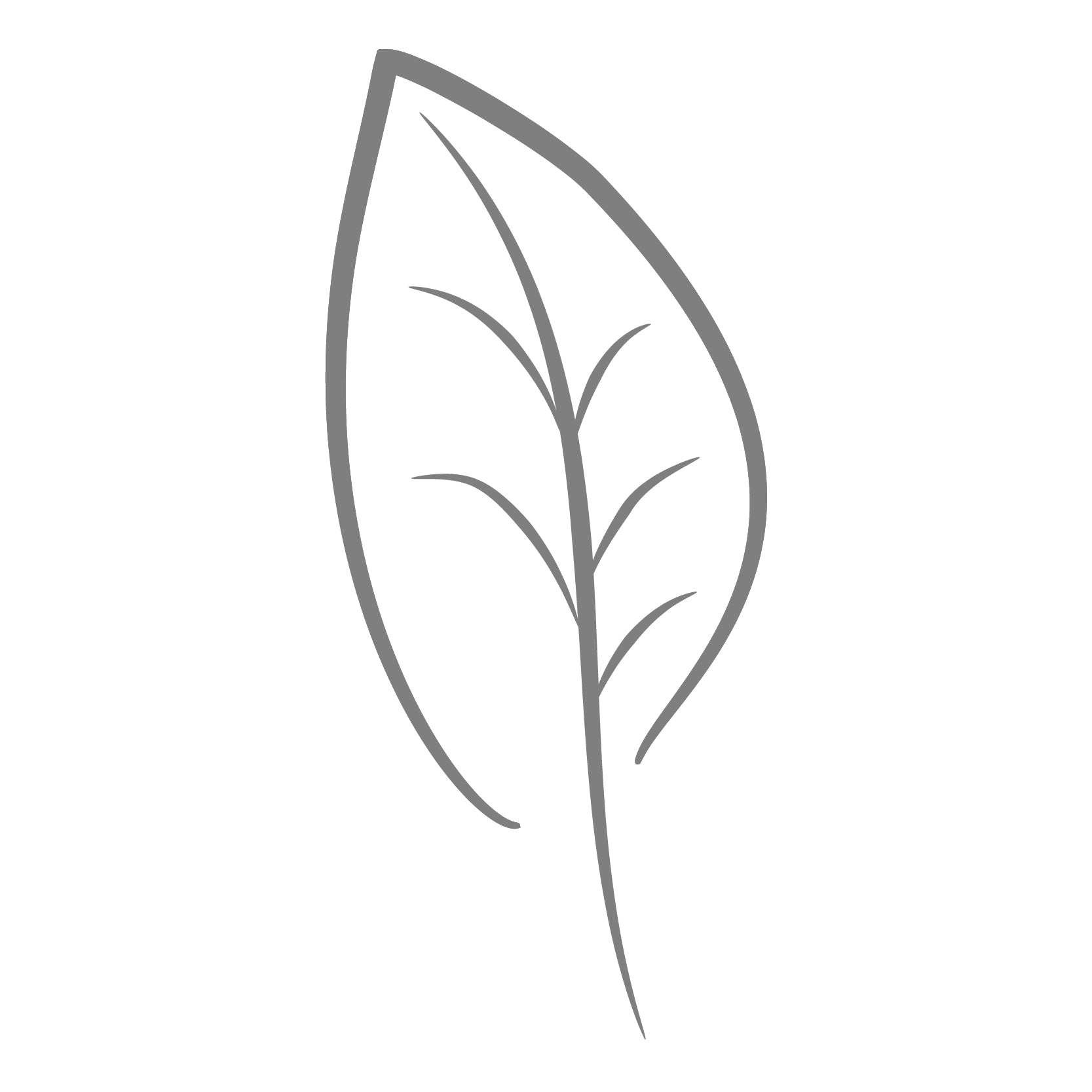 * Occurs naturally in essential oils
safe synthetic ingredients
Pinkish Glow
I'm so obsessed with this face powder. I loved the smell, so different for me and the how pinkish it is. Imagine the softness it will gave you by just brushing it on your face. I had fresh matte feeling after using.The packaging was creative, designed like a ready to go foundation. I purchased a great product.