When only the best is good enough, lather up with this silky, soya milk soap. With sweet Brazilian orange oil and a touch of patchouli, this soft, caring soap will sort out skin tantrums with the aplomb you wouldn't think a soap could possess. Kids: get mum and dad on board with this one. Parents: don't kid yourself, you're never too old to take a trip to the sweet shop.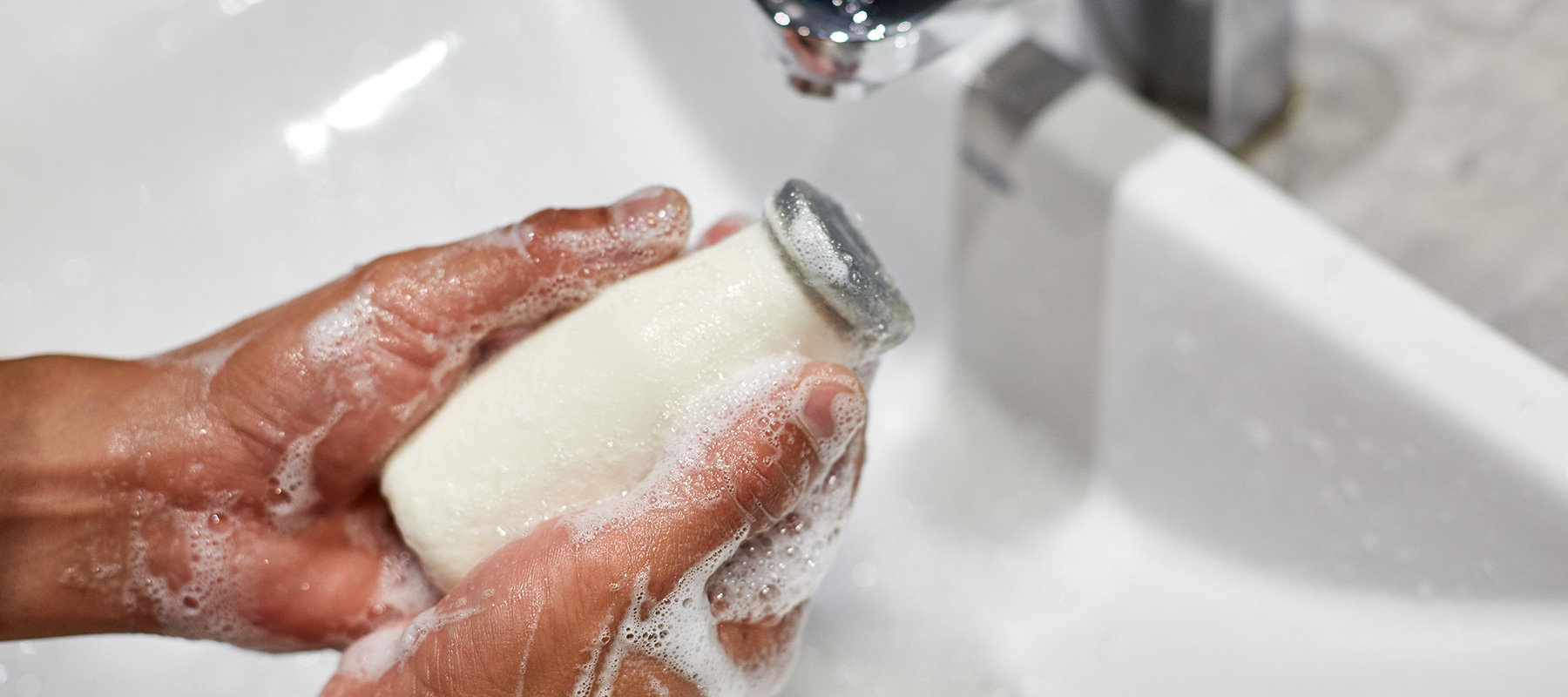 Fresh Ingredients
Water (Aqua), Propylene Glycol, Rapeseed Oil; Coconut Oil, Soya Milk, Extra Virgin Coconut Oil, Glycerine, Brazilian Orange Oil, Patchouli Oil, Titanium Dioxide, Citric Acid, Sodium Hydroxide, Sodium Bicarbonate, Synthetic Fluorphlogopite, Citronellol, Geraniol, Hydroxycitronellal, *Limonene, *Linalool,
* Occurs naturally in essential oils
safe synthetic ingredients
Clean and Tamed scent
For a shop that's really known for the strong scents of their products, (which you can smell literally a floor away from the shop) this one is surprisingly clean and pure scented. Think soft linens drying in the summer breeze. Perfect for when you want a break from all the florals or heady scents lush usually offers. The lather is a bit on the creamy side though, so don't expect a lot of bubbles. This would be perfect as a gift for the person who's not to keen with strong scents!
Creamy Bar
My son loves this cute bottled-like bar soap. He enjoys every bath time we have with this creamy scented milky bar. It smoothens my baby's skin because of the soya. There's no excuse for me to stop using Lush products, it's cruelty free, less waste, ethical buying and safe for kids. We will buy again and again! Thank you Lush :)
choosing a selection results in a full page refresh