A natural exfoliator, this sea salt scrub brightens skin while the vitamin C rich orange scent uplifts your mind in an aromatherapy shower.
How to use: The perfect orange to find in your Christmas stocking. Grab a handful and rub in small circular motions then rinse.
Use it on wet skin for a gentle scrub, or try on dry skin for a really good buff before you step into the shower!
Our sea salt is harvested by hand from salt pans in Portugal. Occasionally the process leaves tiny specs of natural imperfections, visible against the vibrant orange.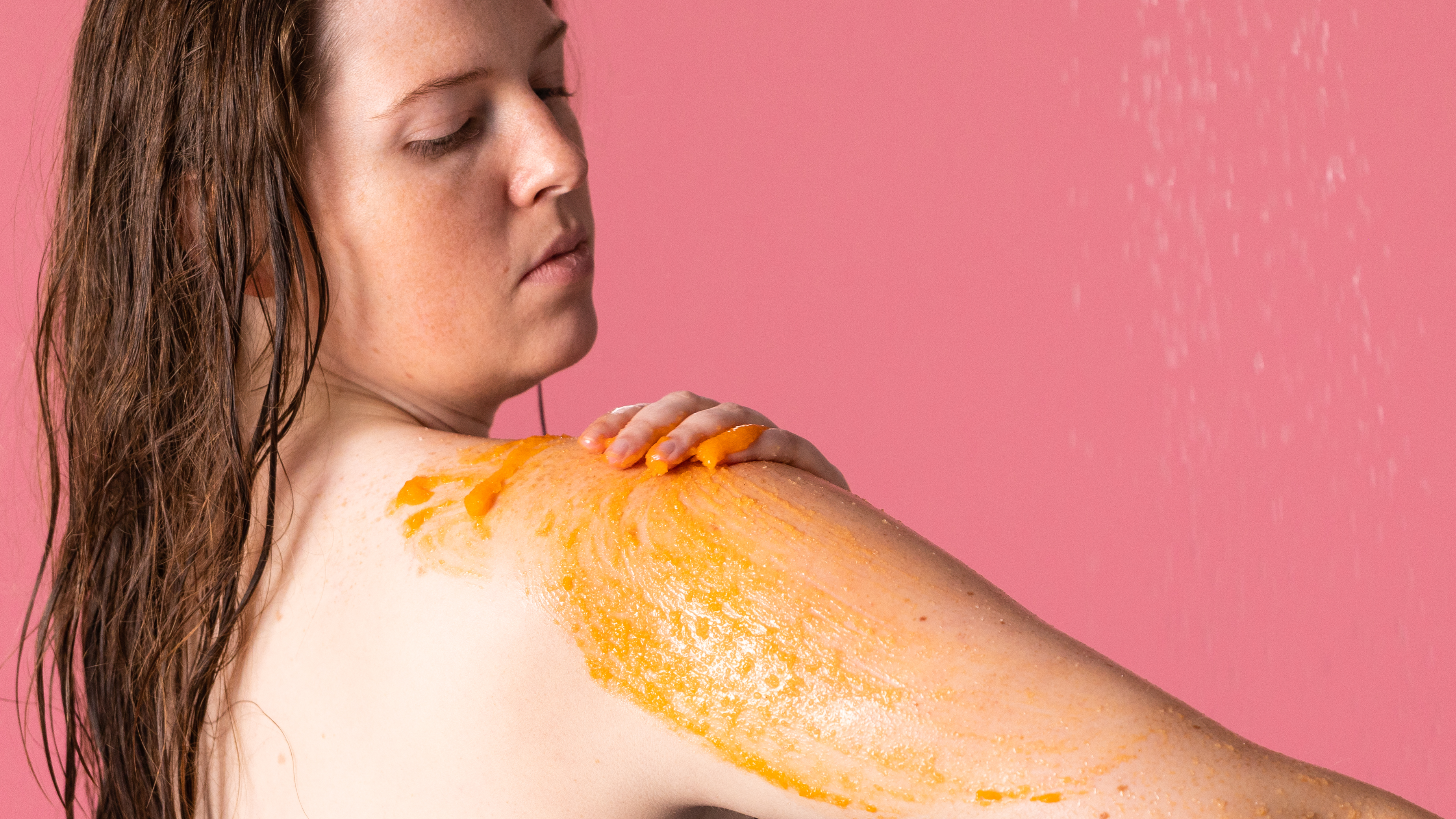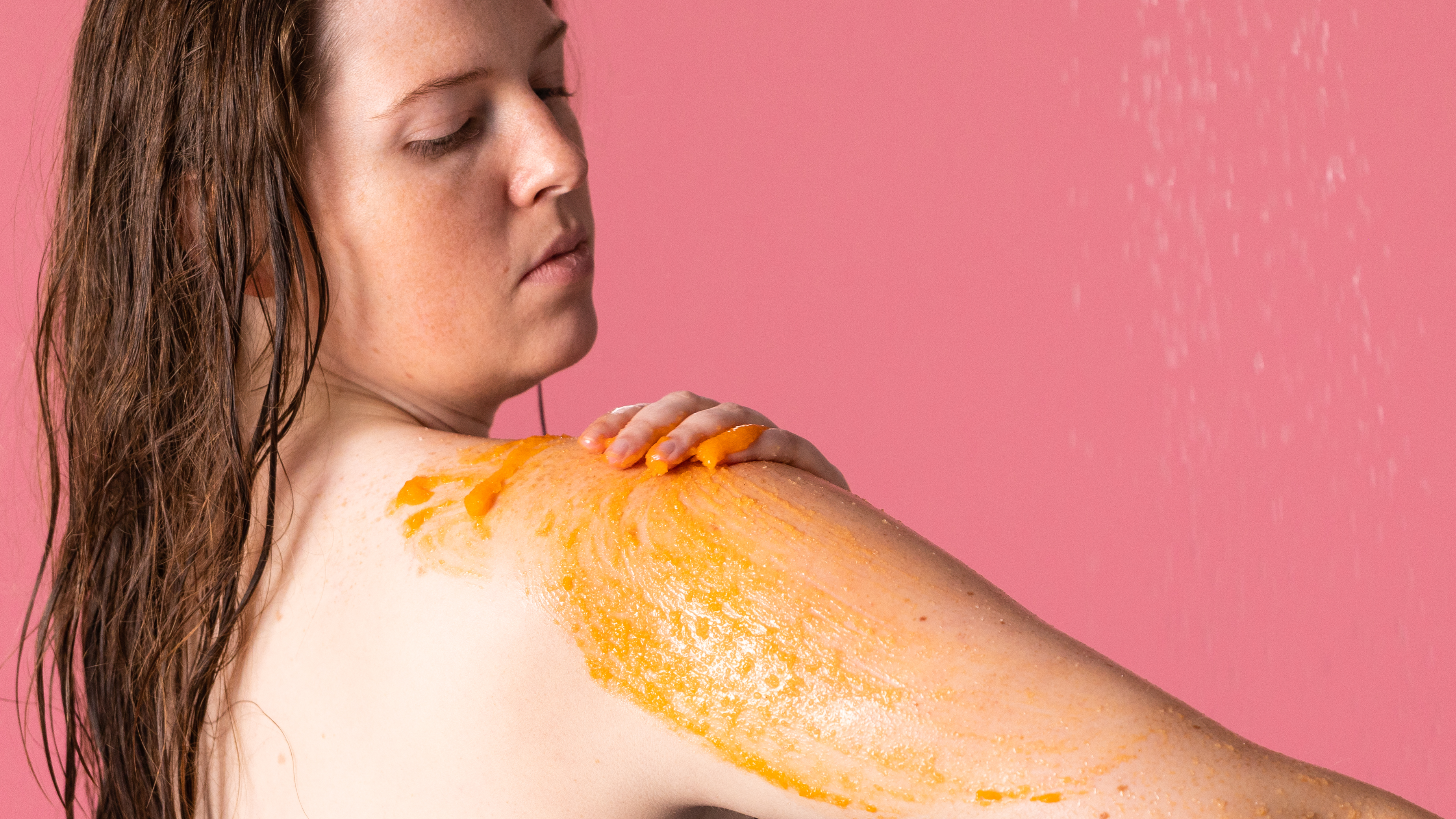 Orange
Body Scrub
Zesty natural scrub
Fine Sea Salt , Fresh Orange Peel Infusion (Citrus aurantium dulcis) , Sodium Laureth Sulfate , Sodium Cocoamphoacetate , *Limonene , Fresh Orange Juice (Citrus aurantium dulcis) , Sicilian Red Mandarin Oil (Citrus nobilis) , Tangerine Oil (Citrus reticulata) , Bergamot Oil (Citrus aurantium bergamia) , Orange Peel Wax (Citrus aurantium dulcis) , Lactic Acid , Lauryl Betaine , *Citral , *Linalool , Perfume , Colour 15510
* Occurs naturally in essential oils
safe synthetic ingredients