Get clean down under with tingly, cleansing peppermint and eucalyptus oils to get the blood pumping and clear away the early morning (or late night) mist. Lemongrass rouses you, putting a smile on your face and setting you up for a really g'day. The perfect soap for washing away the blues.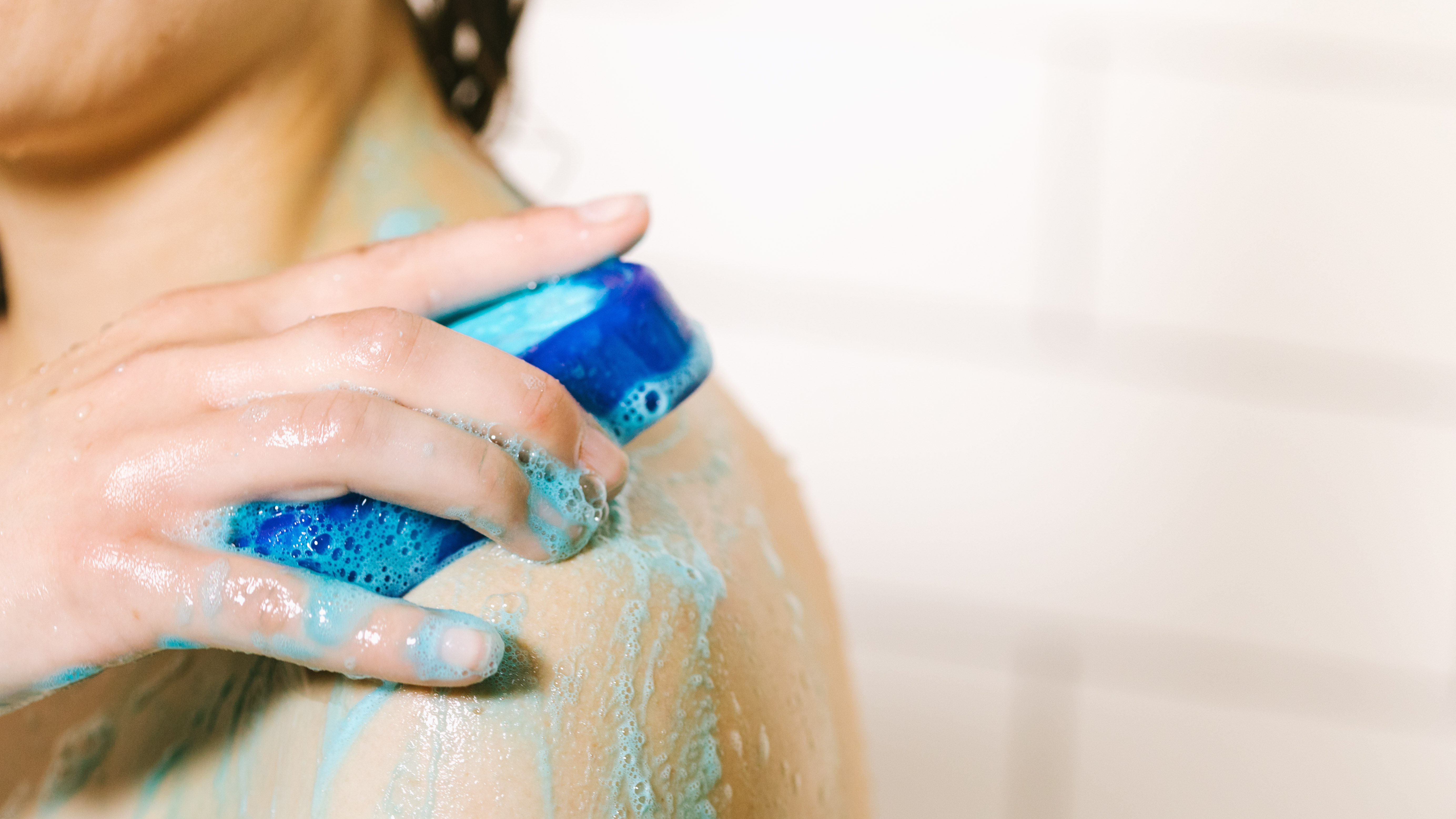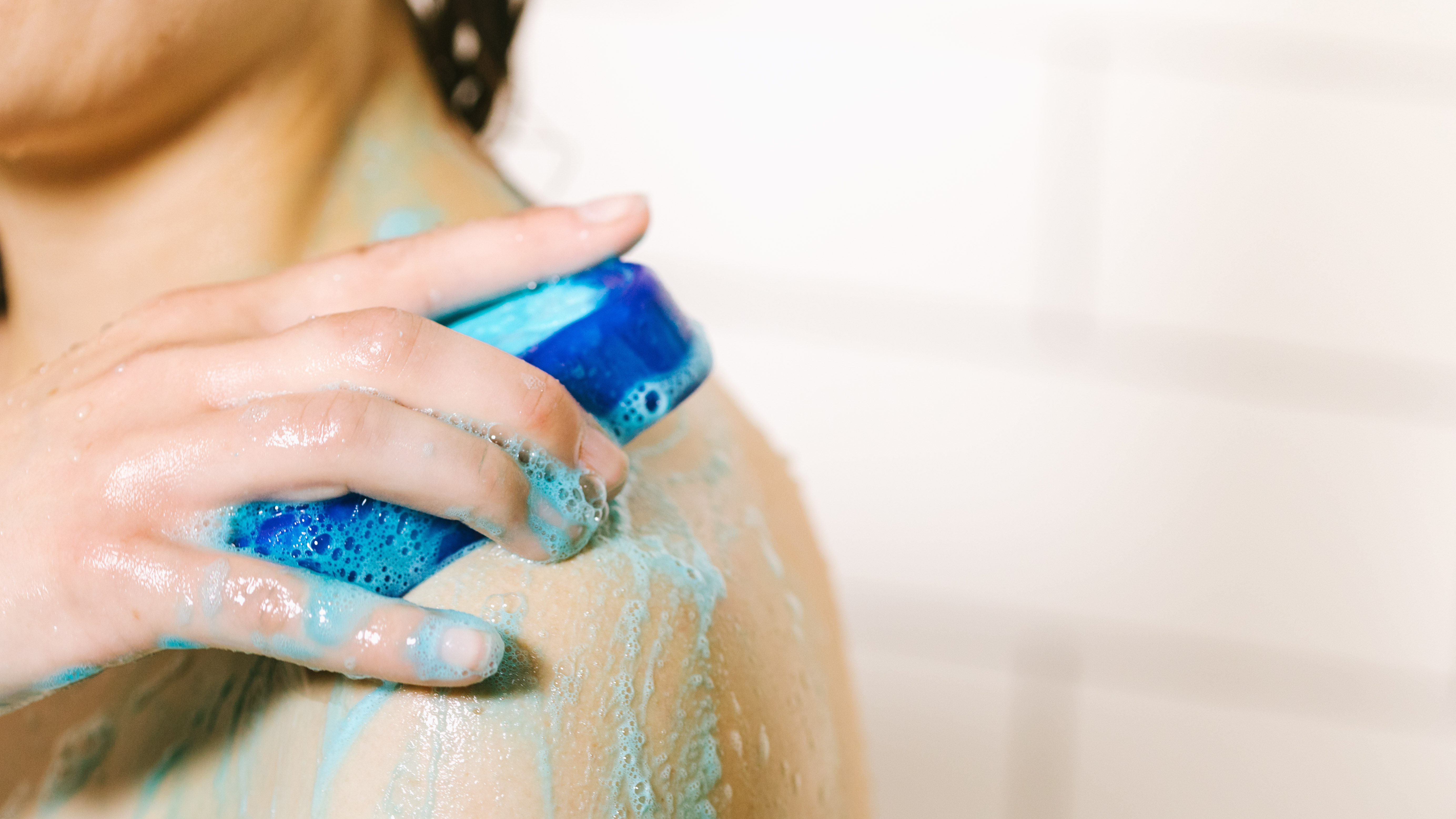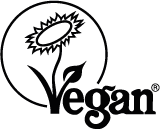 Outback Mate
Soap
Get clean down under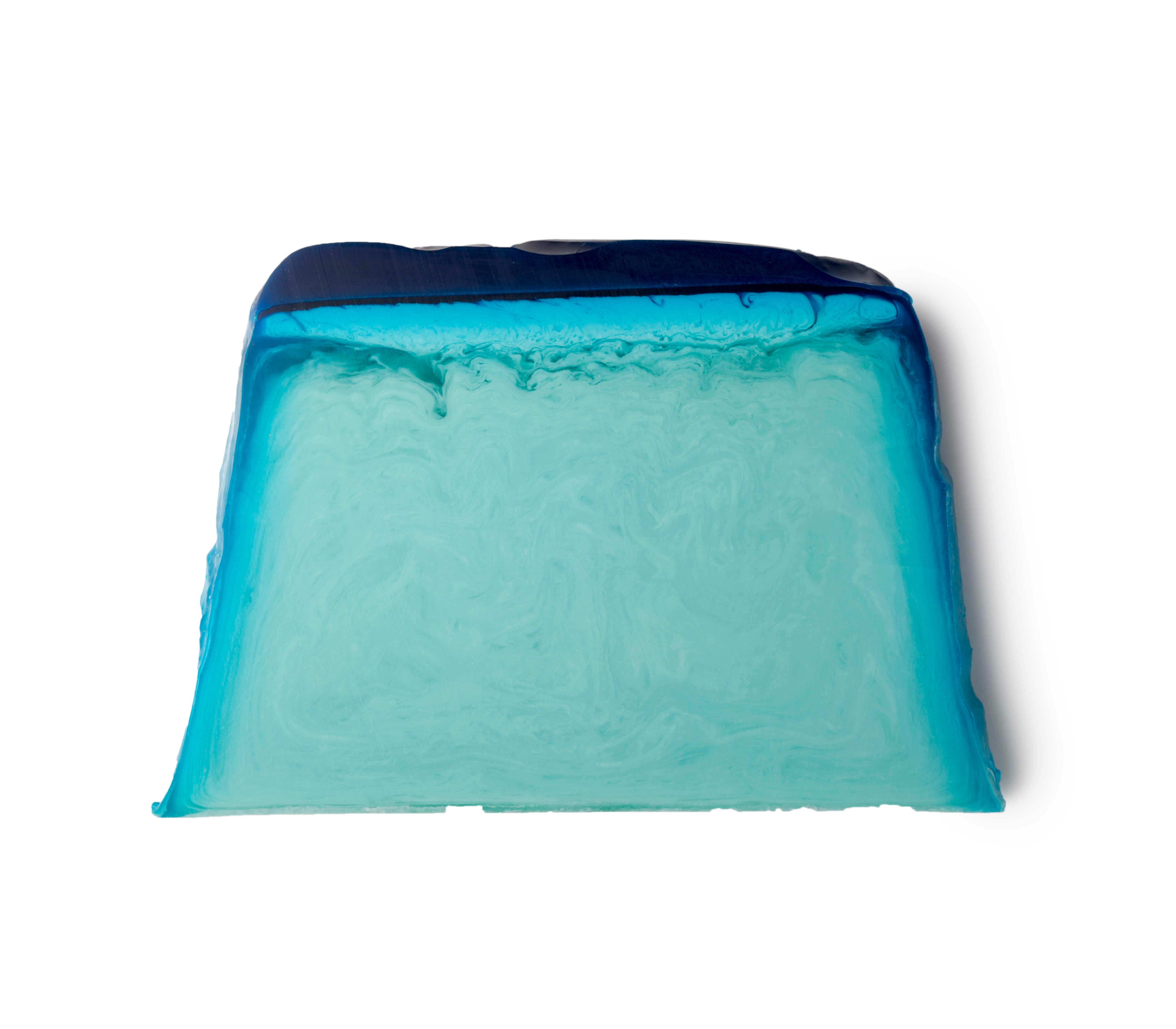 Fresh Ingredients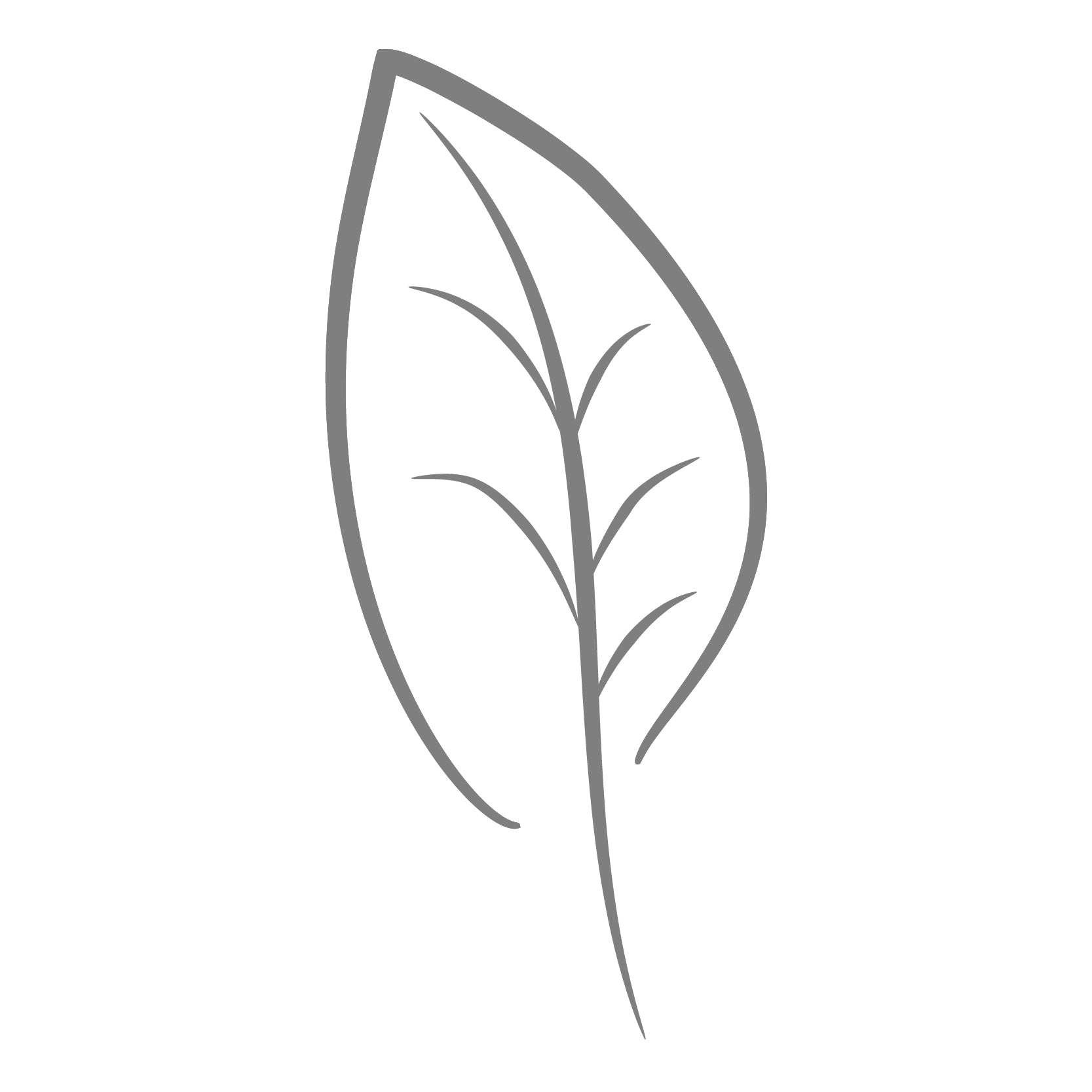 Eucalyptus Infusion , Rapeseed Oil; Coconut Oil , Glycerine , Propylene Glycol , Water (Aqua) , Extra Virgin Coconut Oil , Perfume , Eucalyptus Oil , Lemongrass Oil , Peppermint Oil , Titanium Dioxide , Sodium Chloride , Citric Acid , Cornstarch , Sodium Hydroxide , Sodium Bicarbonate , EDTA , Tetrasodium Etidronate , Maltodextrin , Synthetic Fluorphlogopite , *Citral , *Citronellol , *Geraniol , Hydroxycitronellal , *Limonene , Colour 42090 , Colour 42090:2
* Occurs naturally in essential oils
safe synthetic ingredients
Peppermint treat for your skin
This is the first Lush soap I ever tried and has been my favourite ever since. Washing with it feels like you're slathering mint all over your skin. Really fits warm weather. I also love the combination of eucalyptus, peppermint and lemongrass, smells really fresh. Cleanses well but not drying.
Refreshing Scent
The combination of eucalyptus and mints in this soap is really the best after a workout or a sweaty day out! Gives you a lot of bubbles and the froth is literally BLUE when you use it. This can be a turn off for some but I actually like it! I think it's more fun plus it doesn't stain you at all anyway!
Zesty
I let my dad used this bar soap, and he's so amazed with the smell! he keep on using this and lately tried other Lush products and discovered this Dirty shower gel that refreshes your body also that can be use as shampoo and body wash. We maybe become Lush-mate and that's because of these cool products.