Pick the finest rose absolute and rich brazil nut oil, entwined with cypress leaf and vanilla pod infusions. Exquisite beyond compare. Beautiful Damask roses fragrance the skin, while hand-churned shea butter from Ghana lavishes your body in luxury.
Gather a luxurious handful and sweep all over the body, then gently rinse and pat dry for sensationally soft skin.
Sumptuous, smooth conditioning is provided by marrying Brazil nut oil with opulent argan oil.
Damask rose petals are picked at dawn in Senir, Turkey, when their exquisite scent blooms strongest. The rose absolute and oil obtained from these petals soothes and calms skin.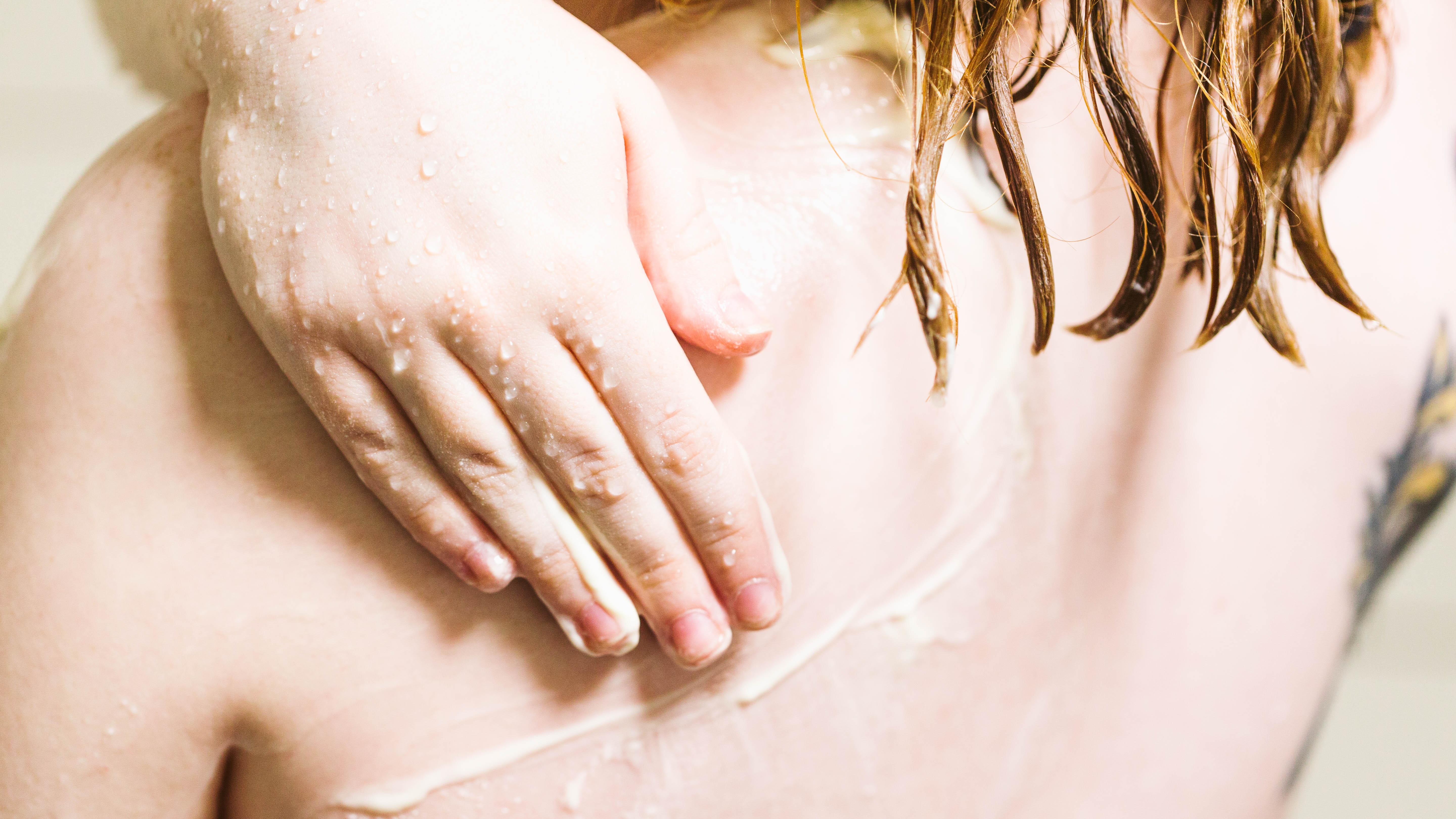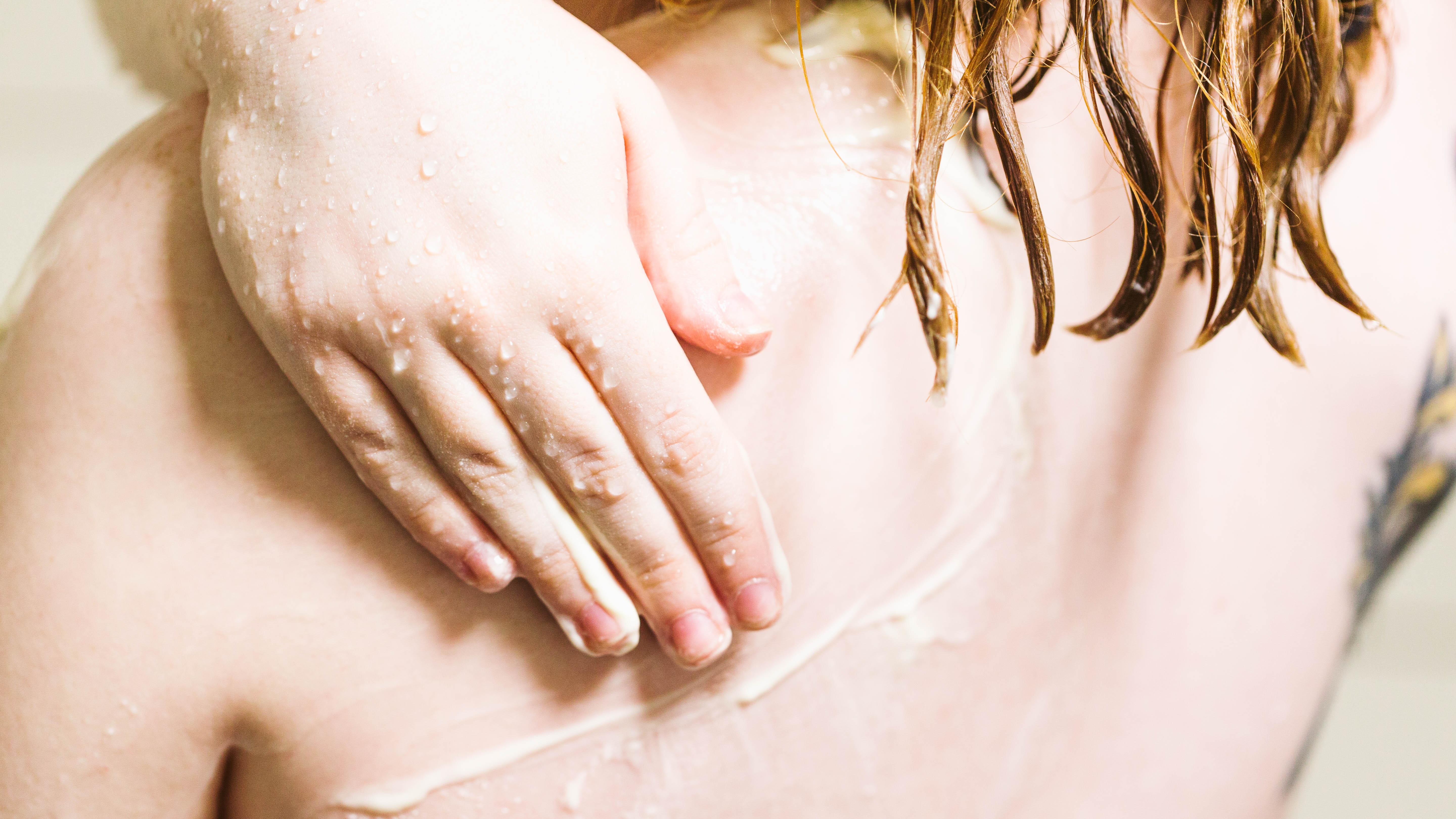 Ro's Argan
Body Conditioner
Heaven-scented smooth skin
Fresh Ingredients
Argan Oil , Water (Aqua) , Glycerine , Granulated Sugar , Sodium Hydroxide , Perfume , Lemon Oil , Geranium Oil , Rose Absolute , Rose Oil , Sodium Bicarbonate , Citric Acid , *Limonene , Citronellol , Coumarin , Geraniol , Red rose petals , Yellow Rose Petals
* Occurs naturally in essential oils
safe synthetic ingredients
smells so good
Compared to other lush products, the smell of Ro's Argan lasts for hours. I find that it's best used after a good scrub.
This one's a true winner! Super luxurious, moisturizes my skin, and smells absolutely divine.
I can never go back to the plain old lotion after trying our this Ro's Argan body conditioner. It smells divine!
Cool item from LUSH PH
Vegan and self preserving body conditioner that's perfect for me and my kids! Takes us hours to bathe because we just love how it smells in the shower! Soft and supple feeling skin afterwards too <3
Rose
The texture is so good, can easily lather when taking the shower. So soft like the Ro's Argan Gourmet soap. No need for lotions afterwards.