Satisfy skin's thirst with this soothing and restorative blend of evening primrose and sesame oils. Sweep the Fair Trade sesame oil, fresh rose petals and a perfume of neroli oil and rose absolute over cleansed skin to leave it feeling soft and supple.
What is self-preserving?
We want to make products that care for your skin barrier with minimal interference to your microbiome: the community of resident microorganisms that protect your skin against pathogens. The effects of preservatives on our microbiome and the environment are not yet fully clear. But, because preservatives are biocidal, we prefer to use them in minimal amounts below legal maximums, or not at all. We achieve this with clever product formulation, fast despatch from our factories and short shelf lives. Where a product contains no synthetic preservatives whatsoever, we call it 'self-preserving'.
Made with slightly higher quantities of butters and oils and less water, these new self-preserving versions of your favourite facial moisturisers are super-concentrated, just as effective, and best used fresh within six months.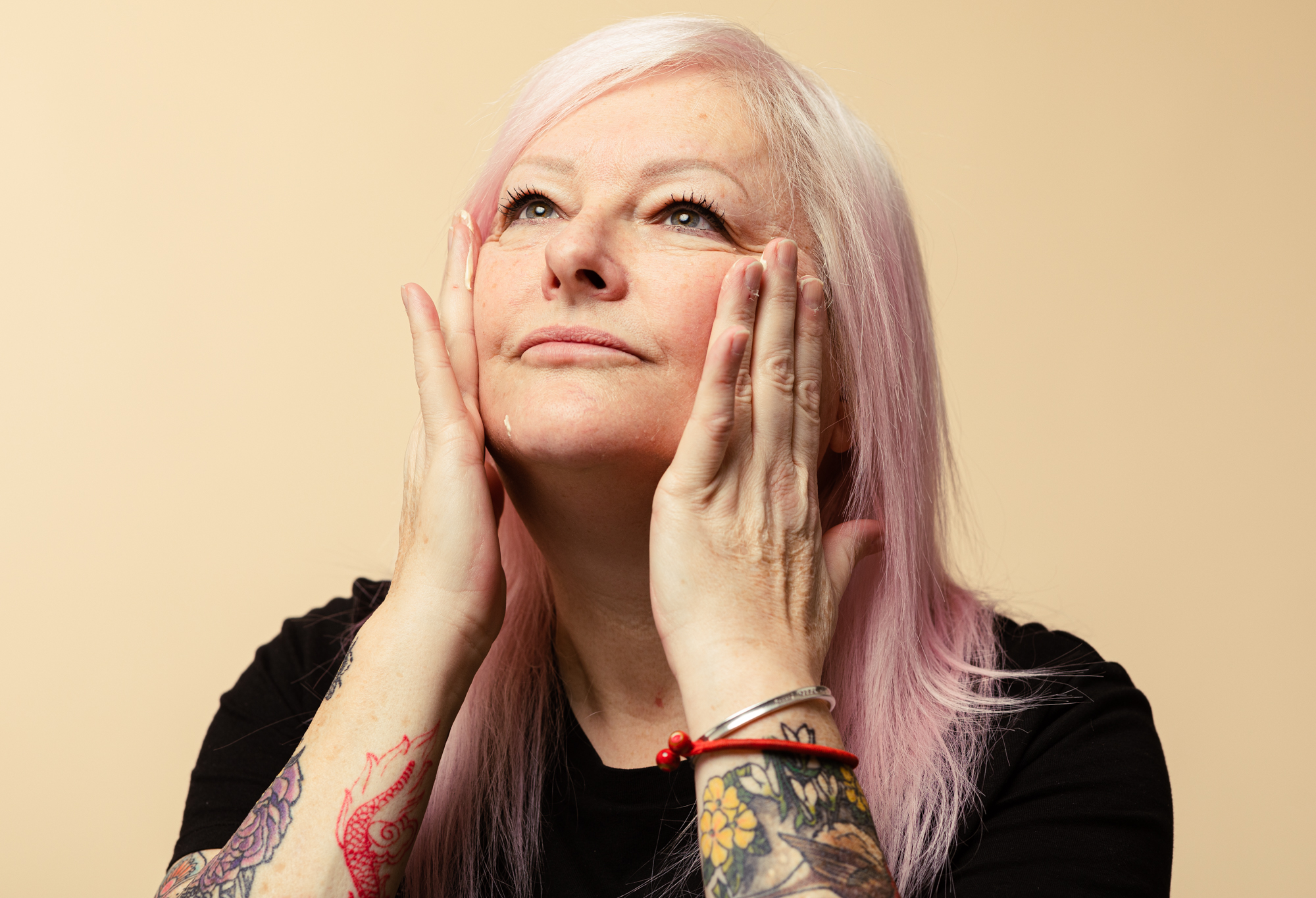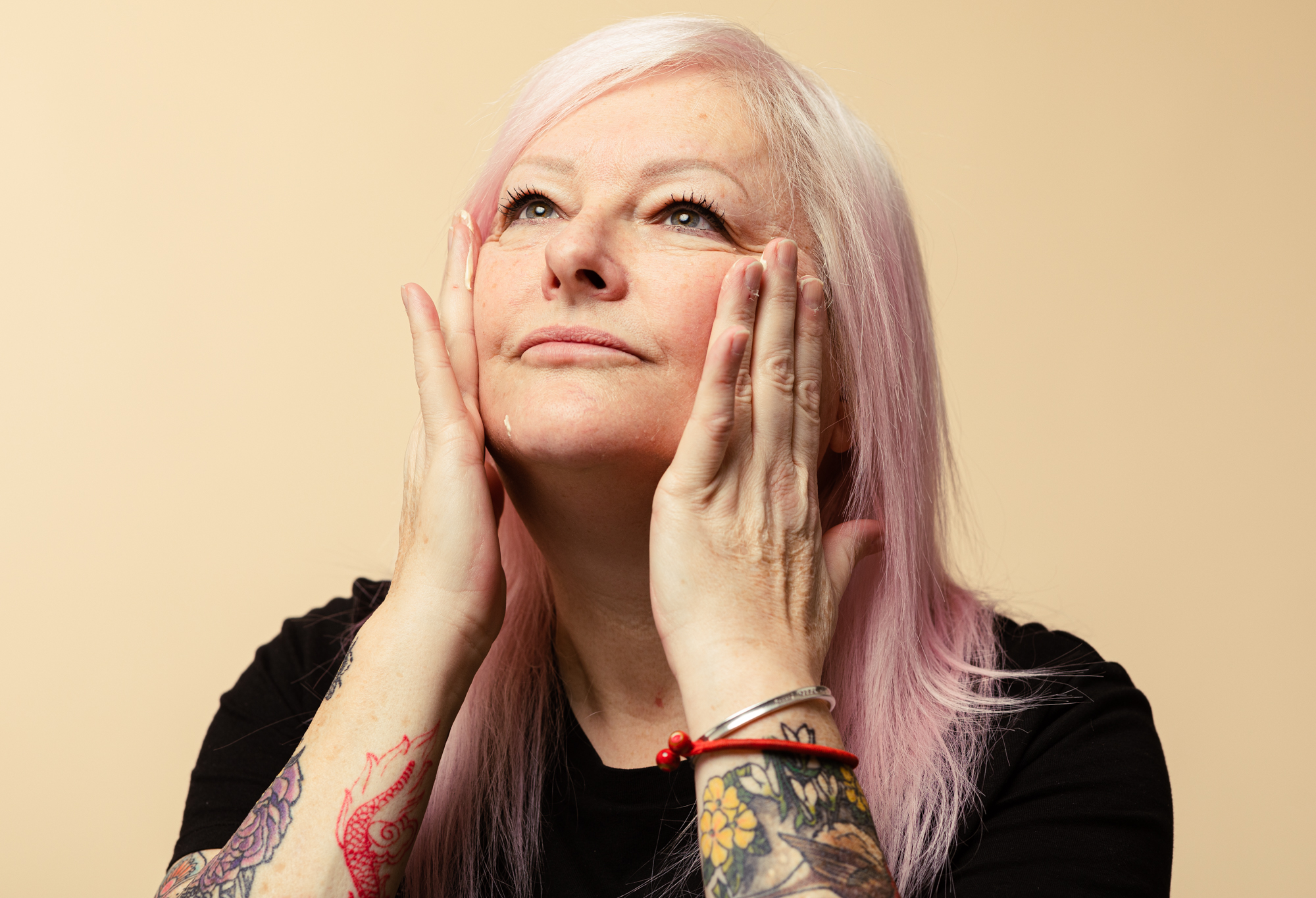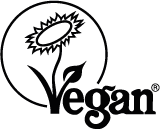 New Skin Drink Self-Preserving
Moisturizer
Hydrating, protecting, self-preserving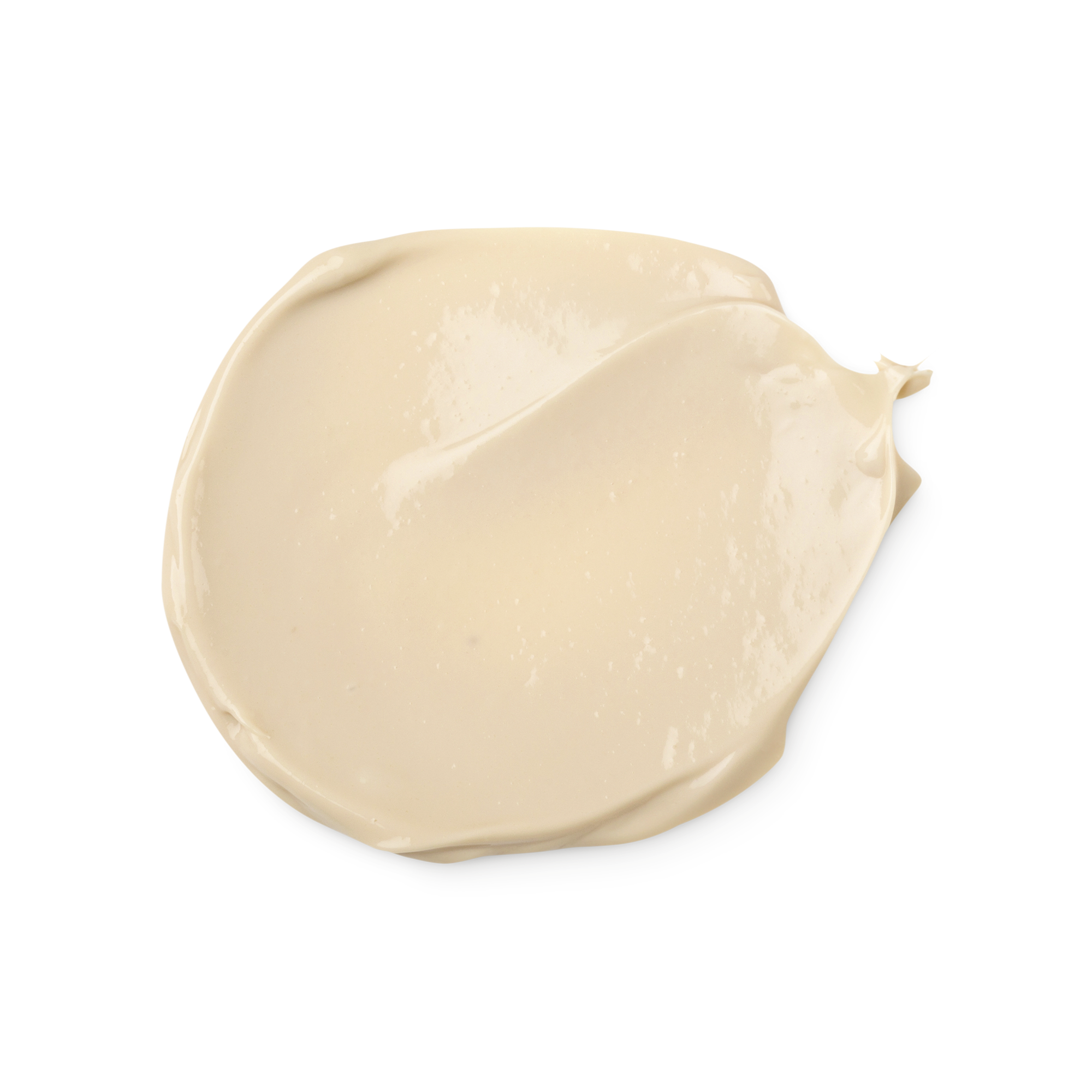 Fresh Ingredients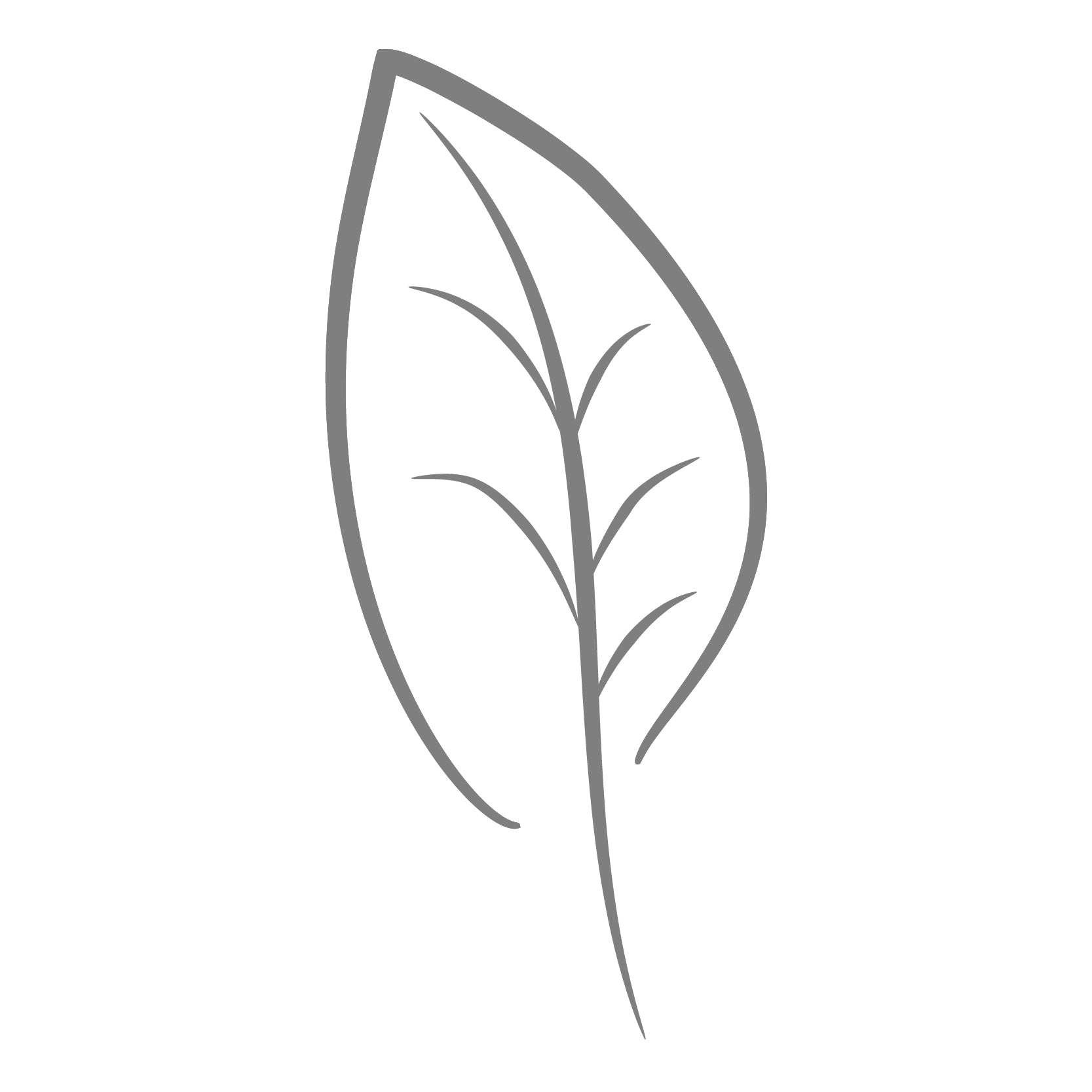 Water (Aqua) , Organic Sesame Oil , Propylene Glycol , Rose Petal Infusion , Almond Oil , Fair Trade Organic Cocoa Butter , Organic Avocado Oil , Perfume , Stearic Acid , Cetearyl Alcohol , Neroli Oil , Rose Absolute , Organic Cold Pressed Evening Primrose Oil , Aloe Extract , Fair Trade Organic Aloe Vera Gel , Fresh Avocado , Triethanolamine , *Citral , *Citronellol , *Eugenol , *Geraniol , *Limonene , *Linalool
* Occurs naturally in essential oils
safe synthetic ingredients