A tin to treasure your body butter on your travels. If you keep your body butters in the shower, you'll notice they may look a little less beautiful than when you first bought them. Don't hold it against them: they are made of shea and cocoa butters, after all, which do tend to soften under hot water. Allow to dry, then pop in this tin.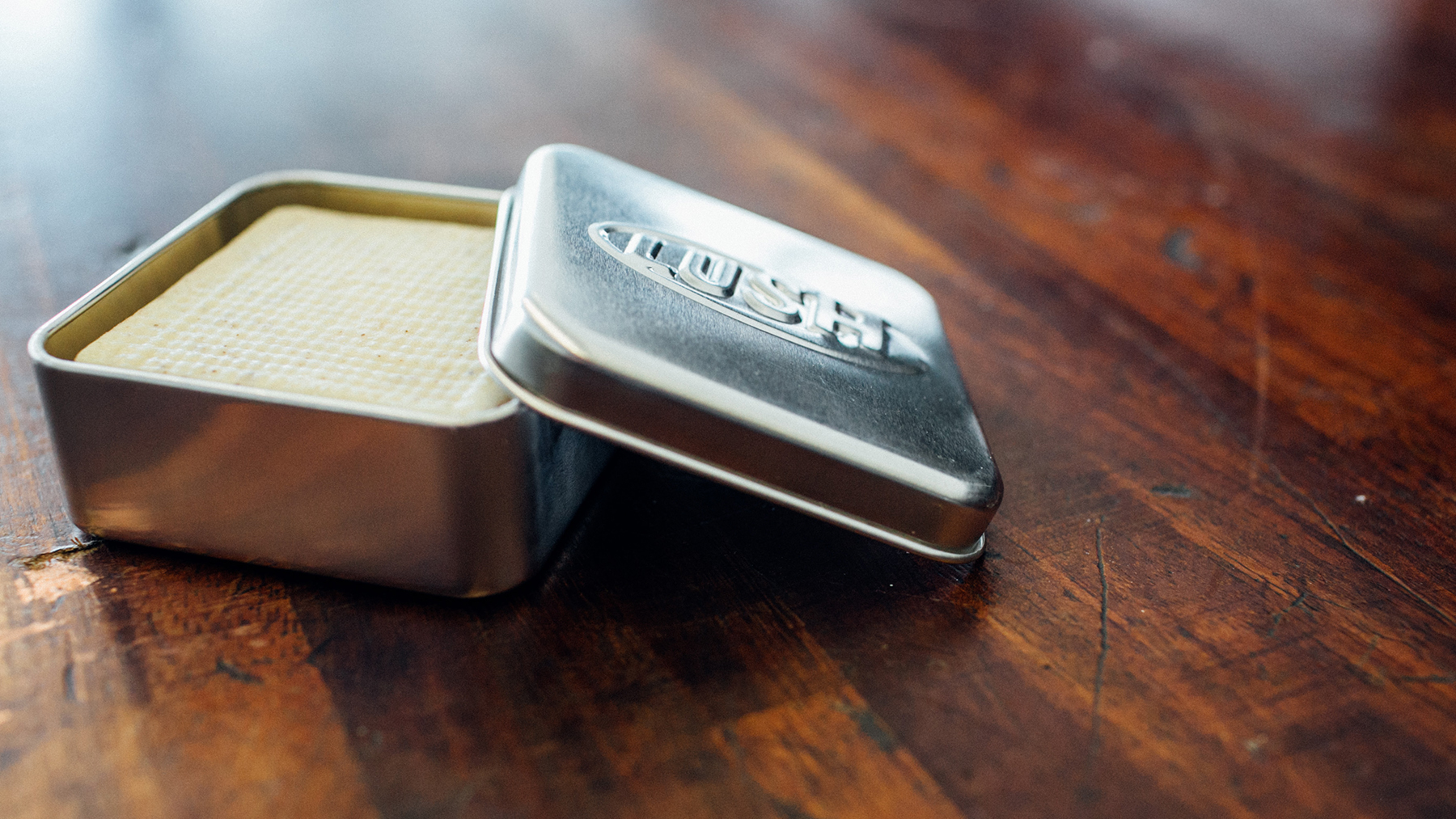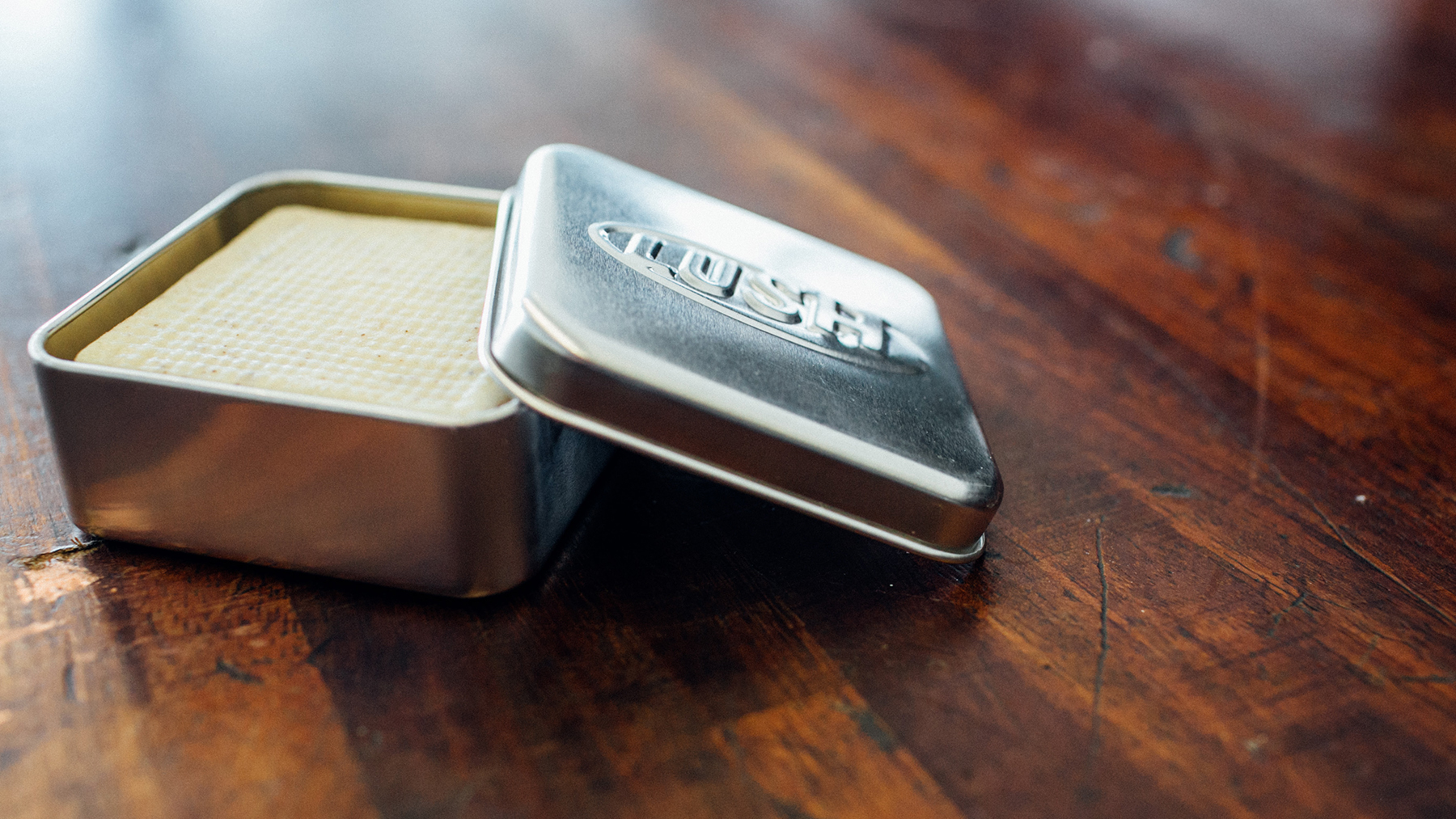 Square Tin
Accessory
No more melting moments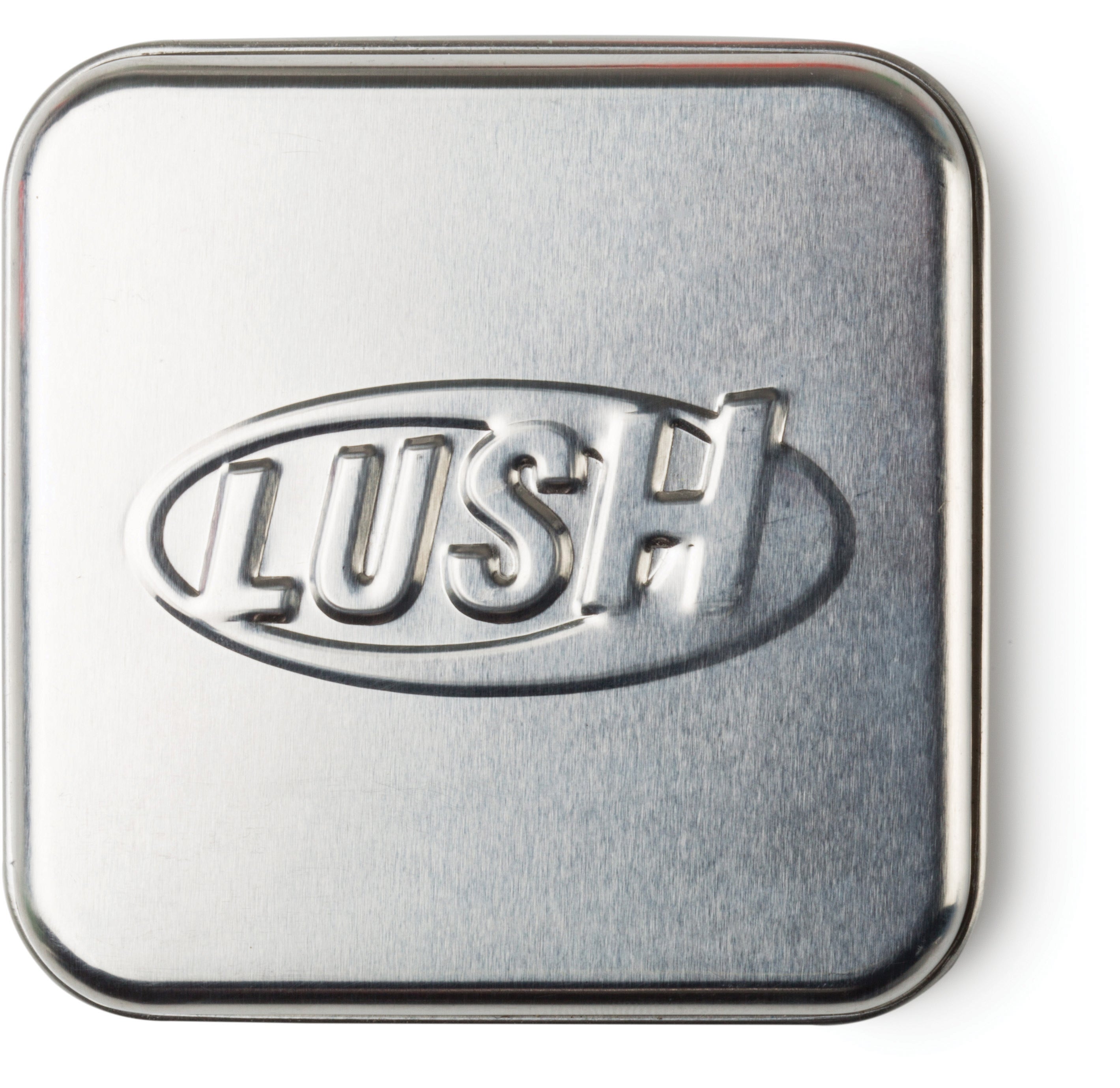 * Occurs naturally in essential oils
safe synthetic ingredients
I even prefer to use this even in my bar soaps since I want a zero-waste bathing, good for travelling as well.