A harmonious blend of lavender and tonka instills a sense of calm, while beguiling and sultry ylang ylang adds enticing, floral undertones to this fairytale-sweet fragrance. Cast a spell with creamy tonka for the most enchanting dreams, and bask in the rich, malty notes that flower on your skin, sure to leave you wanting more.
Fresh Ingredients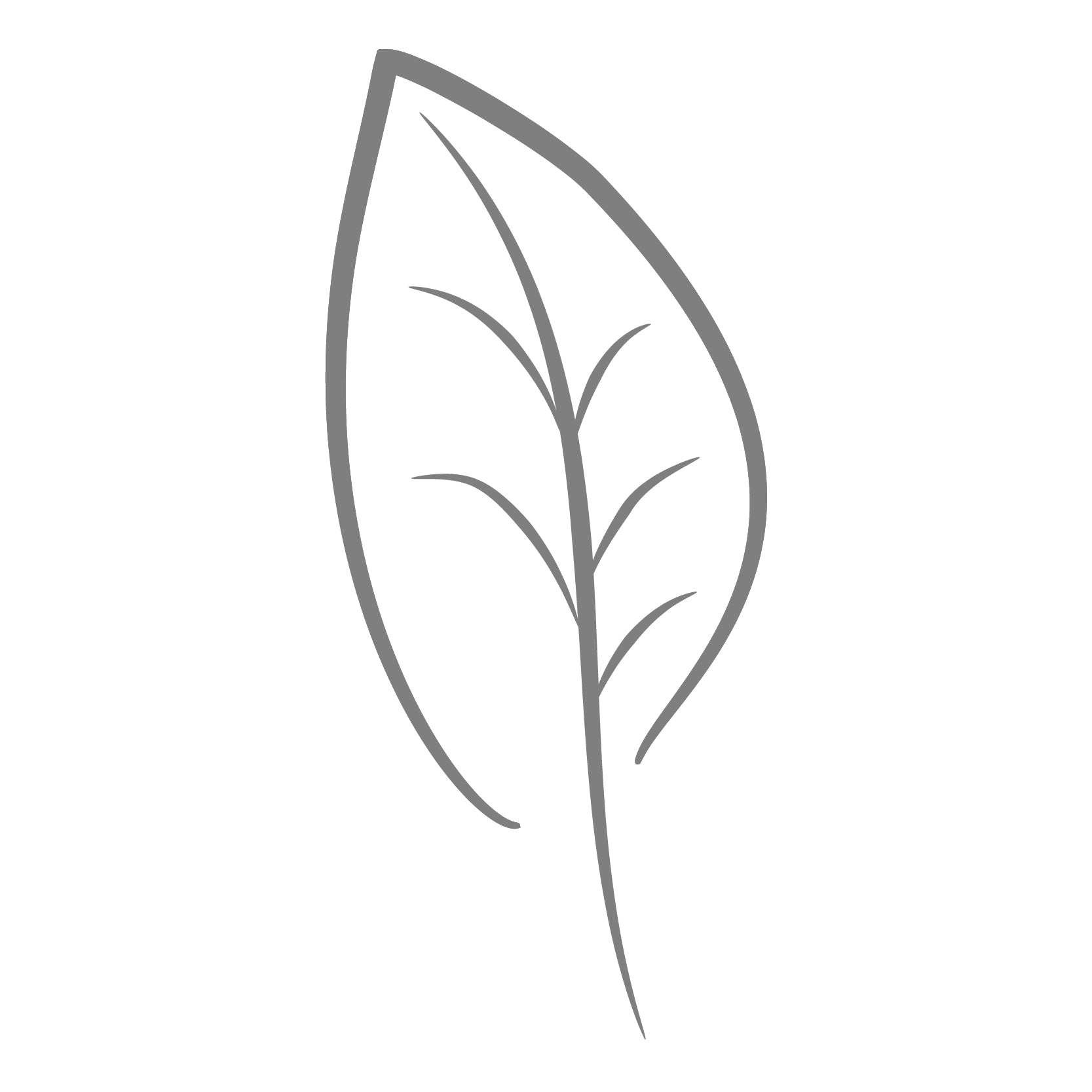 DRF Alcohol , Water (Aqua) , Perfume , Glycerine , Benzoin Resinoid (Styrax tonkinensis pierre) , Lavender Oil (Lavandula angustifolia) , Tonka Absolute (Dipteryx odorata) , Ylang Ylang Oil (Cananga odorata) , *Benzyl Benzoate , *Benzyl Cinnamate , *Cinnamal , *Coumarin , *Limonene , *Linalool
* Occurs naturally in essential oils
safe synthetic ingredients
Sweet Yet Clean
This scent really puts me in a good mood. I use this even in the morning as I find myself looking forward to a brighter day ahead whenever I catch a whiff of this scent on my skin.
Calming
Twilight body spray it's make me feel, relax and calming everyday.
Twilight body spray
It smells like heaven in a bottle!
Fairytale-Sweet
Twilight Body Spray always made my day precious for it's fairytale-like scent that lifts up my mood. The scent lasts for a long time. It's perfect for me , since I love lavender scented stuffs. Will recommend to other girls out there <3.
Twilight body spray
I like to shuffle between fragrances a lot but this has been constantly in the mix. the tonka and lavender in this make this a reallyyyy relaxing fragrance