A strawberry-loving, milkshake-scented cheerleader for silky Hollywood hair. Warning: has been known to bring boys to the yard. Indulge in this rich and divinely perfumed hair conditioner for shiny, addictively sweet locks you'll want to swish all over town. Fresh strawberries gently cleanse the hair, while a splash of orange juice encourages the cuticles to lie flat and reflect more light for seriously gorgeous gloss.
Relaxing clary sage and lavender ensure your scalp gets plenty of pampering too, calming things down with honey water. A mouthwatering strawberries and cream perfume is the cherry on top of the cake, it's likely to leave your hair (and everyone else) wanting more.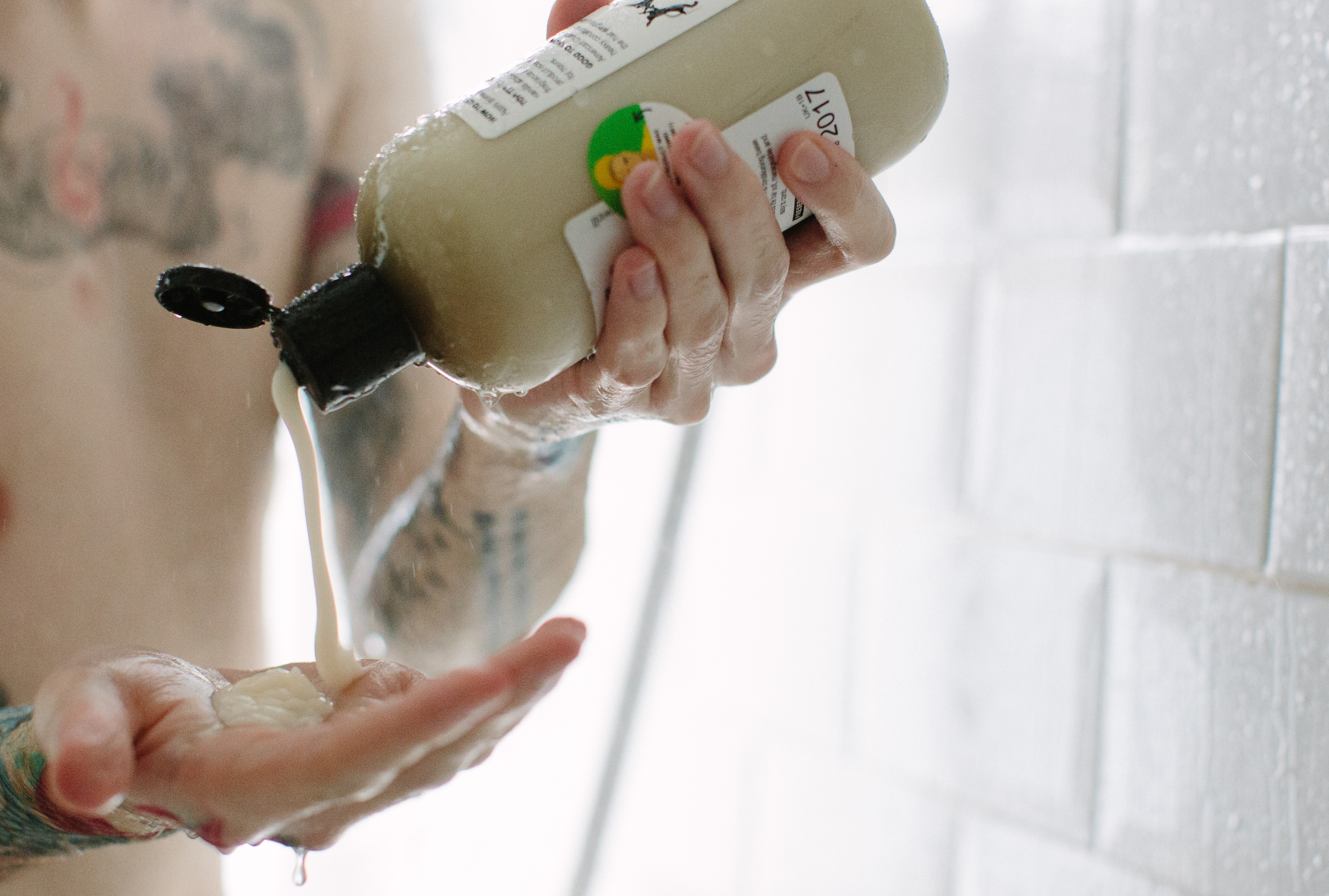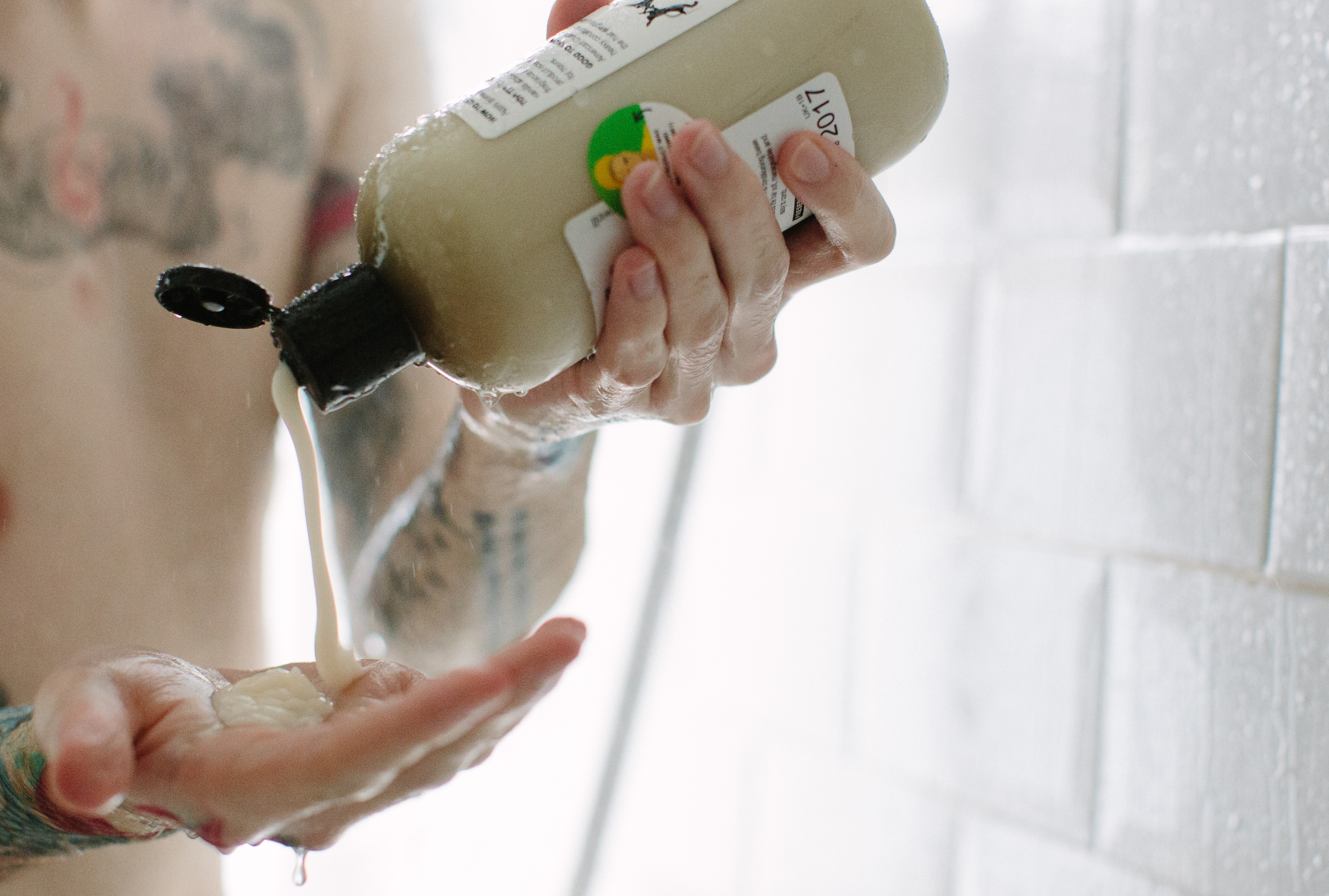 American Cream Conditioner
Conditioner
You're the one that I want
Fresh Ingredients
Water (Aqua) , Vanilla Pod Infusion (Vanilla planifolia) , Propylene Glycol , Whole Fresh Orange (Citrus aurantium dulcis) , Cetearyl Alcohol & Sodium Lauryl Sulfate , Fresh Strawberries (Fragaria vesca) , Perfume , Cetearyl Alcohol , Honey , Lanolin , Vanilla Absolute (Vanilla planifolia) , Clary Sage Oil (Salvia sclarea) , Lavender Oil (Lavandula angustifolia) , Benzoin Resinoid (Styrax tonkinensis pierre) , Cetrimonium Chloride , Phenoxyethanol , Benzyl Alcohol , Alpha-Isomethyl ionone , Coumarin
* Occurs naturally in essential oils
safe synthetic ingredients
LOVE
This was the conditioner I used to mix with Manic Panic to make my haircolors pastel, it worked so well. I don't crazy-color my hair anymore but still use this as my regular conditioner. It smells so good, and the scent stays until the next shower. It makes my hair glossy and doesn't weigh it down. I love this conditioner!
Great smelling hair after every shower
This is by far the best conditioner I have ever tried. Ithas made my hair soft, smooth, manageable, and smelling like vanilla strawberry all day long. I will definitely purchase another big bottle. The best decision I've ever made si far!
American Cream smells incredible!
I first tried the Shower Gel so when I saw that there's a conditioner too, I didn't really think twice. Plus, it makes my hair silky smooth and smell absolutely dreamy!
5 stars!!
LOL my boyfriend loves this product so much that he started using it too! Can't blame him, it smells great! It also keeps my hair soft and silky the entire day. Cruelty free, organic goodness indeed!
YAS!!!
If there's one thing I'd love smelling more than freshly cooked fried chicken it's Lush's American Cream.