Whoever said you shouldn't mix business with pleasure should try this summer-scented hair conditioner on for size. A luxuriously perfumed neroli and almond milk wonderland beckons, eager to soften and scent your locks with an orchard of exotic blooms and fruits.
Extra lightweight to catch every hint of a breeze, an irresistible bouquet of Turkish rose oil, Tunisian neroli and addictive orange blossom will transport passersby to sunny citrus groves at the peak of summer. Gloss-giving grapefruit oil imparts shine, while organic jojoba oil lightly coats each strand of hair to bring hydration and combability. Take your hair to a happy place.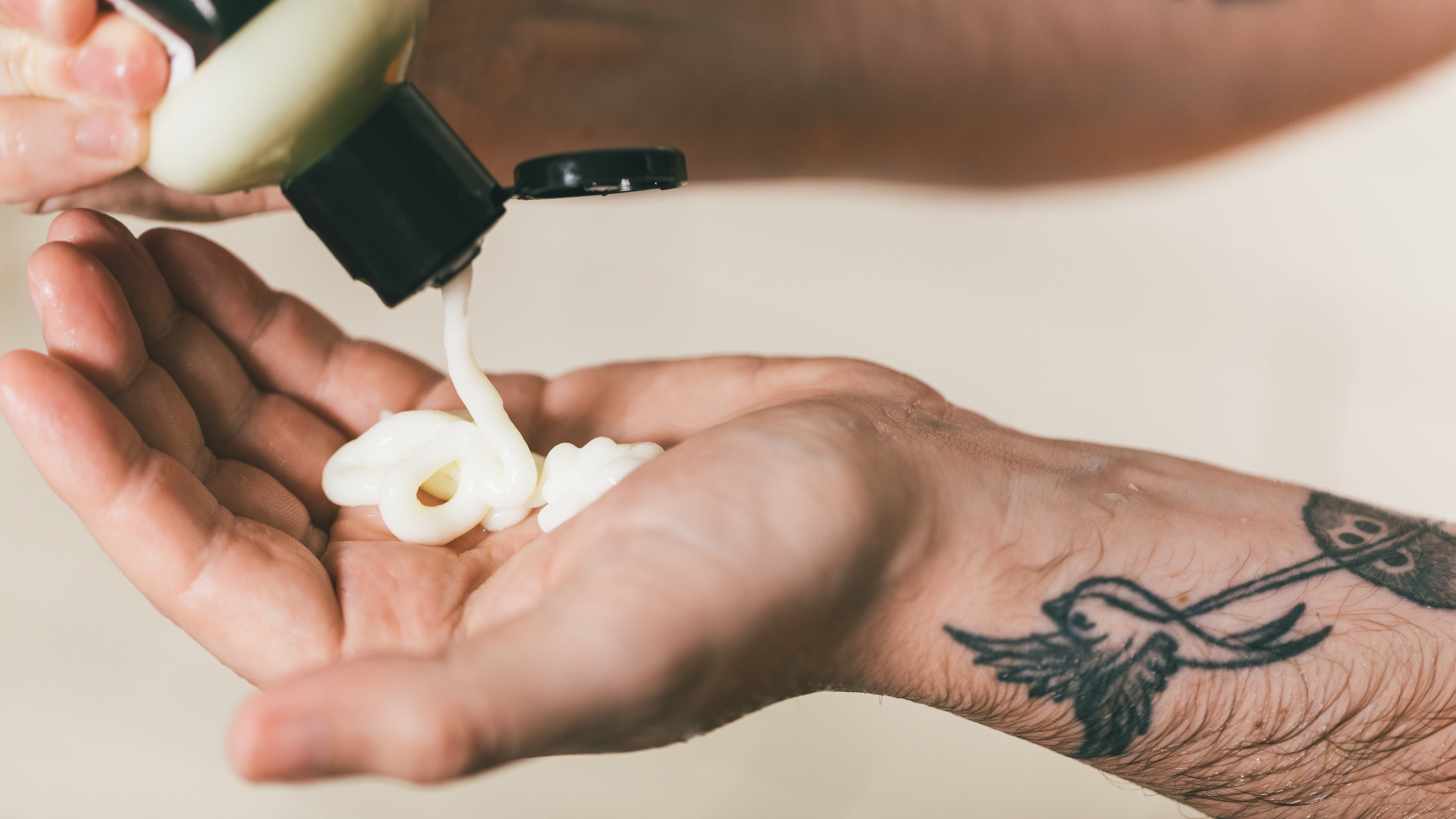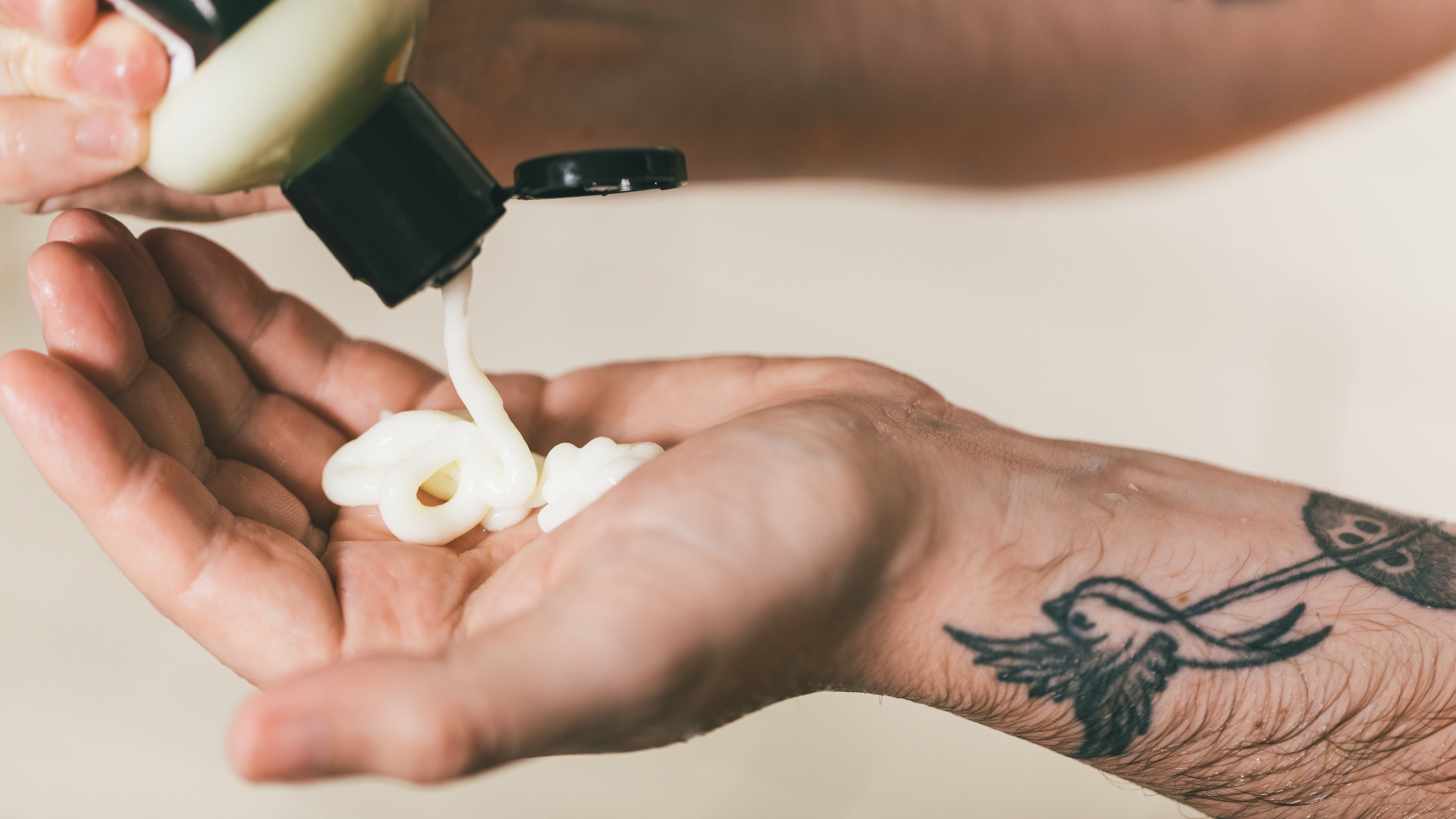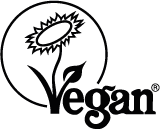 Happy Happy Joy Joy
Conditioner
So good we named it twice!
Fresh Ingredients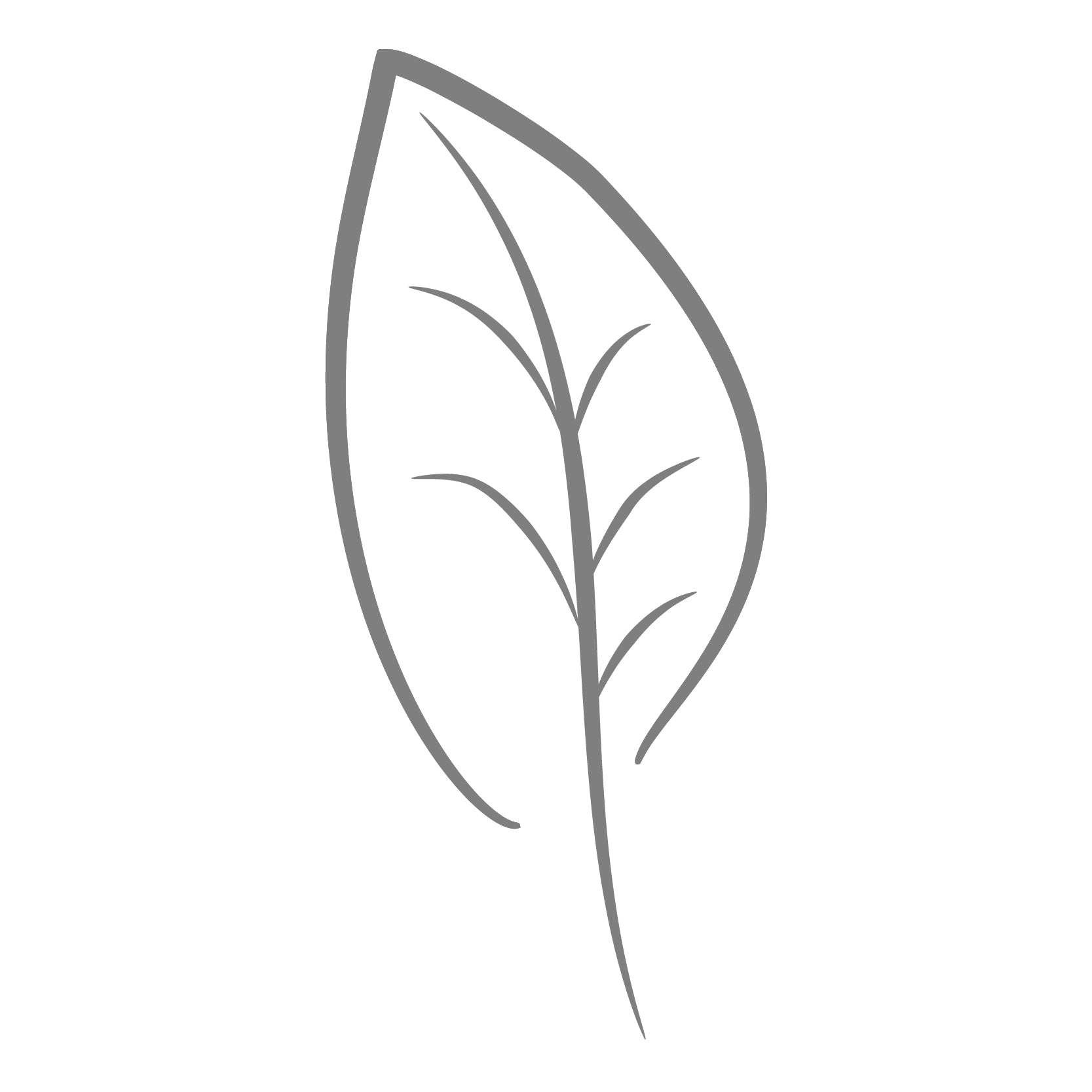 Rose Water , Orange Flower Water , Almond Milk , Propylene Glycol , Cetearyl Alcohol , Sodium Lauryl Sulfate , Water (Aqua) , Organic Jojoba Oil , Perfume , Cetearyl Alcohol , Neroli Oil , Grapefruit Oil , Orange Flower Absolute , Rosewood Oil , Rose Oil , Glycerine , Tincture of Benzoin , Cetrimonium Chloride , Benzyl Alcohol , Butylphenyl Methylpropional , *Citronellol , Geraniol , Hydroxycitronellal , *Limonene , *Linalool , Methylparaben , Propylparaben
* Occurs naturally in essential oils
safe synthetic ingredients
So Happy
This conditioner smells so naturally that will make you addicted. I recommend it to my friends and they do loved it also! The texture is so good, it makes my hair soft leaving hydrated after. Even a small amount of it works which I really love, a little bit pricey but it's worth it. It has lots of fresh ingredients that will really help you away from having a bad hair day. It's an amazing conditioning hair perfume. Didn't have any regrets purchasing this.