A volumising shampoo made with seaweed and sea salt. While the salt lifts the hair and adds body, it also softens the hair alongside extra virgin coconut oil and protein-rich toothed wrack seaweed. Lemon and lime allow the hair to shine as they allow the cuticles on your hair to lie flat, meaning they reflect more light. Use a small amount on wet hair and work it in well to build lather.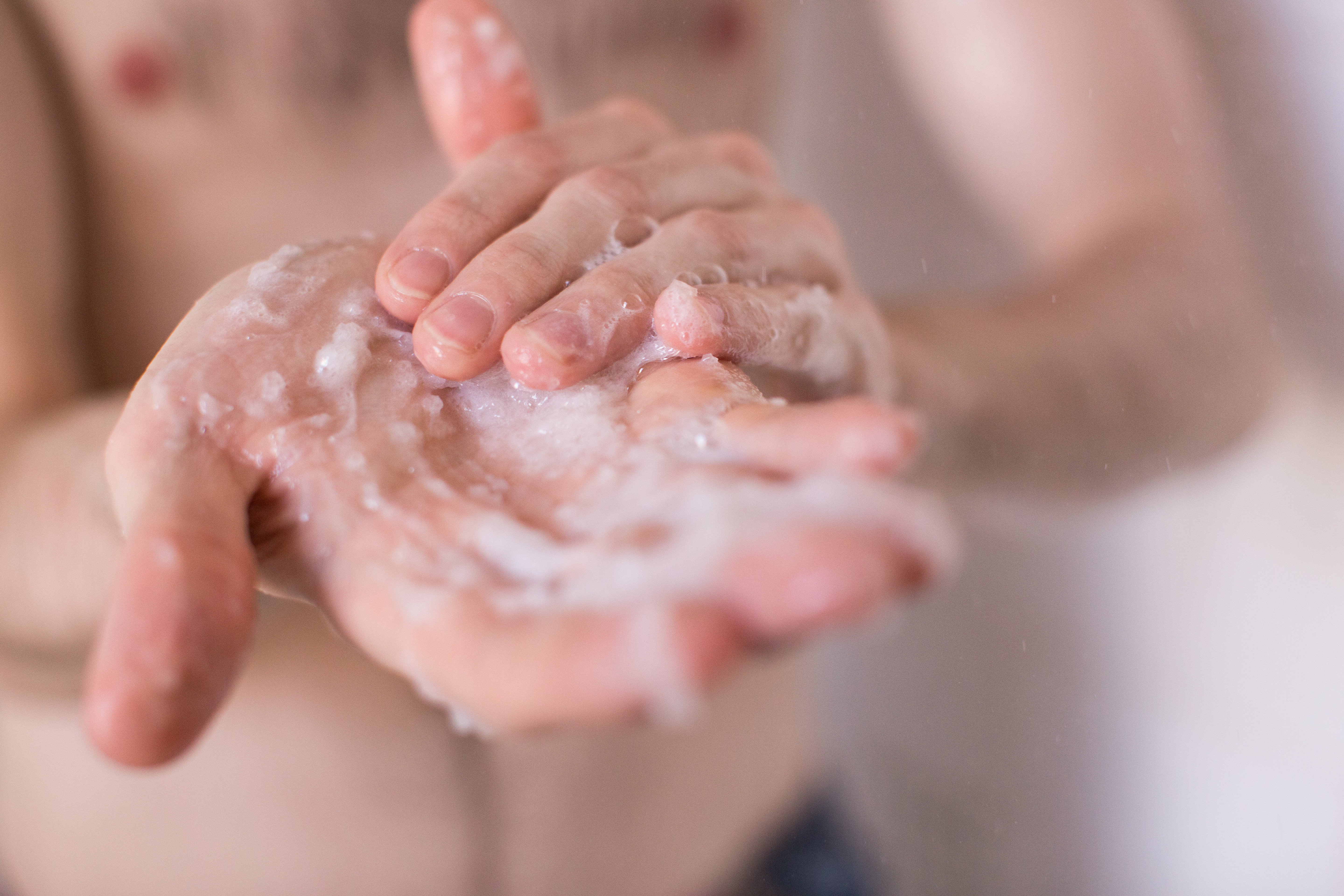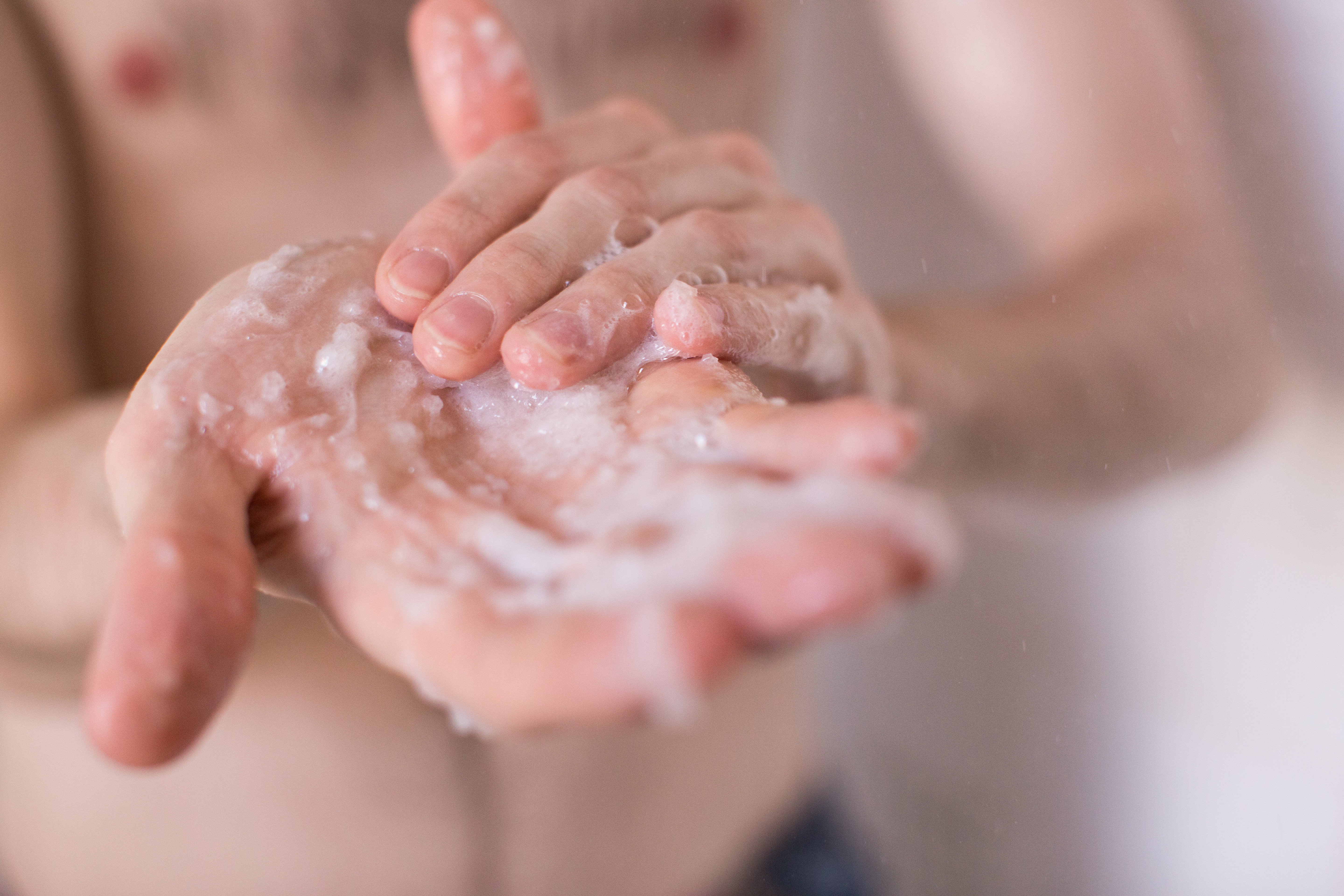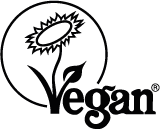 Big
Shampoo
To make you feel like a mermaid
Hand Harvested Coarse Sea Salt , Sodium Laureth Sulfate , Fresh Organic Lemon Infusion , Fresh Sea Water , Toothed Wrack Seaweed Infusion , Lauryl Betaine , Fresh Organic Lime Juice , Extra Virgin Coconut Oil , Neroli Oil , Sicilian Red Mandarin Oil , Vanilla Absolute , Orange Flower Absolute , *Hydroxycitronellal , *Limonene , *Linalool , Alpha-Isomethyl Ionone , Perfume
* Occurs naturally in essential oils
safe synthetic ingredients
Addicted to this shampoo!!
I loooooove this shampoo! it give my hair a lot of body and the scent smells soooo fresh. I also love the texture of the salt. It's value for money because I can use just a small amount (pea size) and the big tub lasts me for months.
Wavy
Just like Seanik, it brings out my hair's natural texture, makes it full and ... well, big. That said, it's not the shampoo to use if you're aiming for shine and manageability (unless used with a conditioner). But what I love most about this is the scent -- it reminds me of summer vacation :D
It effortlessly adds volume on my thin hair. Just love!
So good on my hair!
I love using this on my hair because it keeps my hair smooth, soft, and fresh. The fact that it also has sea salt makes it better for me compared to other ones.
Surfer's Best Friend
I love surfing and the best thing about it is the salt water helps give me the right amount of volume I need to achieve the waves I want. Lush's Big Shampoo gives me the same amount of volume without the actual trip to the beach.