Hey Kui, with the fine hair! This stimulating wasabi shampoo will turn on your follicles and promote great growth. A combination of fresh horseradish, caffeine powder, and menthol crystals give a burst of warming stimulation as you massage it over the scalp. The refreshing scent of rose, organic sweet orange, and Sicilian lemon oils lift the mood. Hand-harvested sea salt, Epsom salt and wasabi decoction give your roots a volumising boost while olive oil improves the tensile strength of the hair, helping to prevent breakage and leaving it soft and shiny.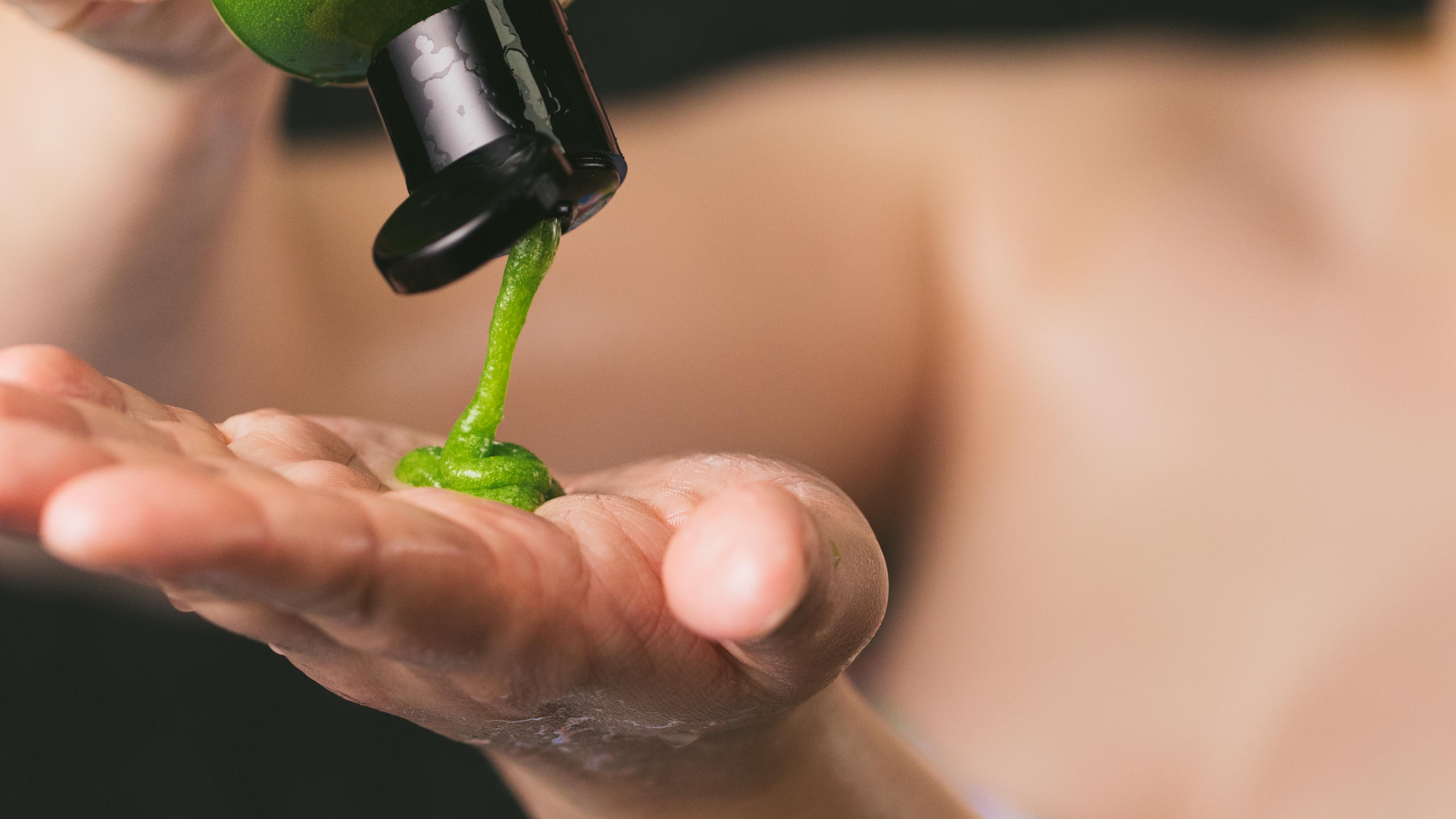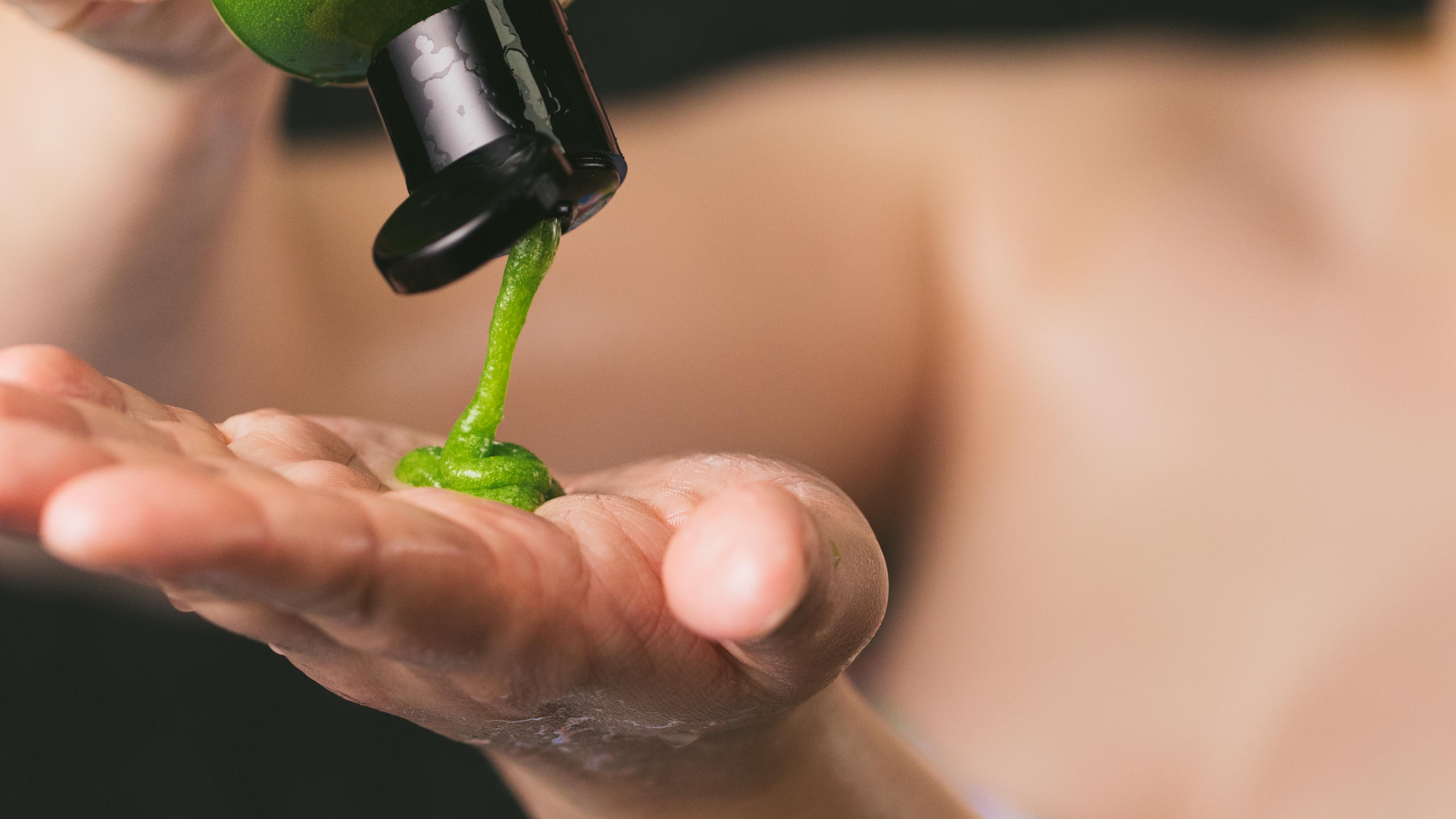 Wasabi Shan Kui Shampoo
Shampoo
Spicy stimulation
Fresh Ingredients
Sodium Laureth Sulfate , Wasabi Decoction , Epsom Salt , Hand Harvested Sea Salt , Propylene Glycol , Fresh Horseradish , Perfume , Organic Agave Syrup , Aquafaba , Cocamidopropyl , Betaine , Wasabi , Caffeine Powder , Sicilian Lemon Oil , Rose Oil , Organic Sweet Orange Oil , Fresh Lemon Juice , Menthol Crystals , Gardenia Extract , Water (Aqua) , Virgin Olive Oil , Xanthan Gum , Sodium Bicarbonate , *Citral , *Limonene ,*Linalool , Chlorophyllin , Colour 19140
* Occurs naturally in essential oils
safe synthetic ingredients
Think Green
It has Smooth exotic aroma that gives you a warm invigorating tingle ,best solution for hair growth problems. Wasabi shampoo is also a huge help for me to increase the volume of my hair.