Life is unpredictable, but with gunpowder tea and charcoal you can be sure of explosive freshness. Nibble one between your teeth for a blast of sea salt, aniseed and black pepper with the taste of spicy cola.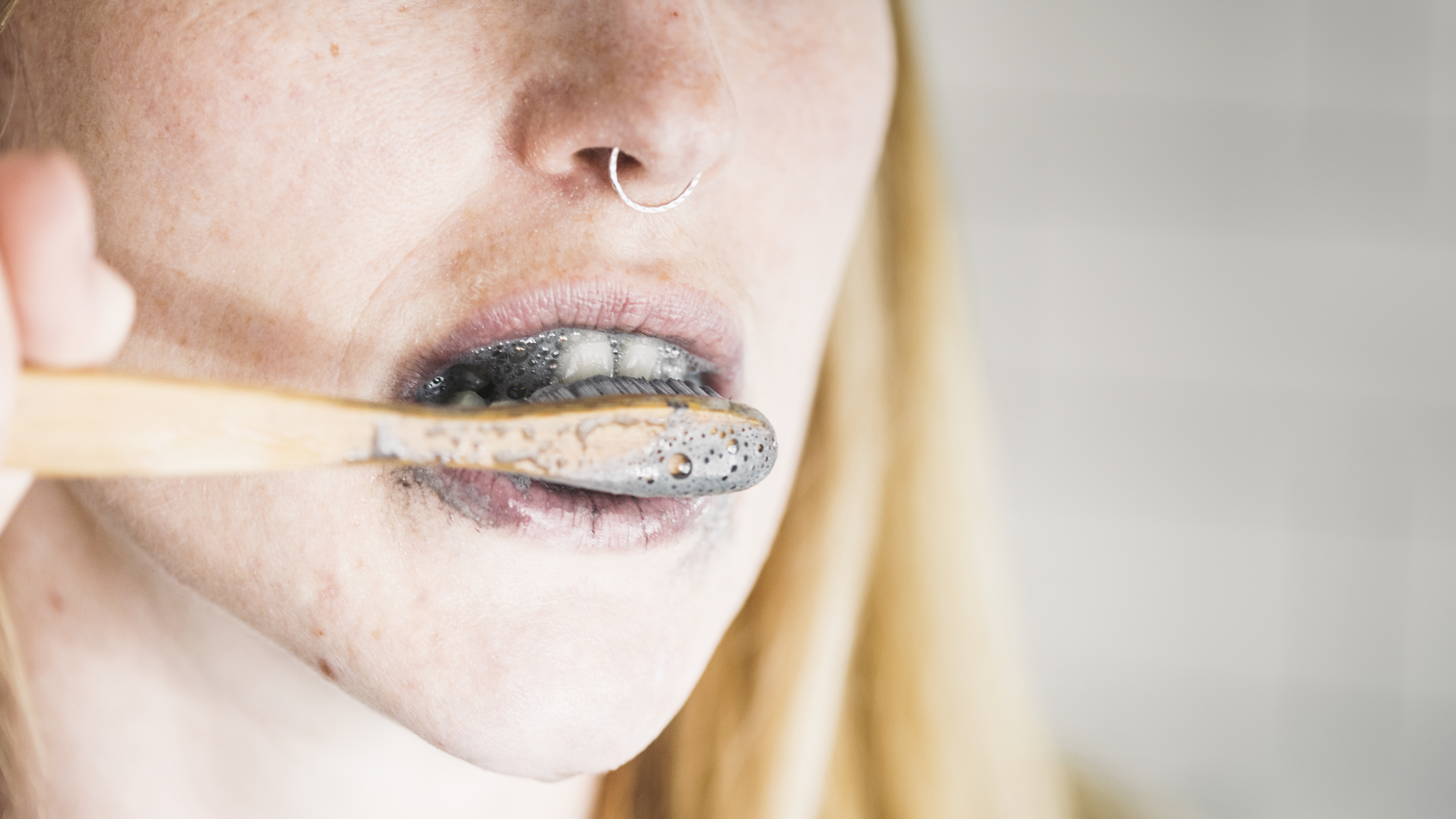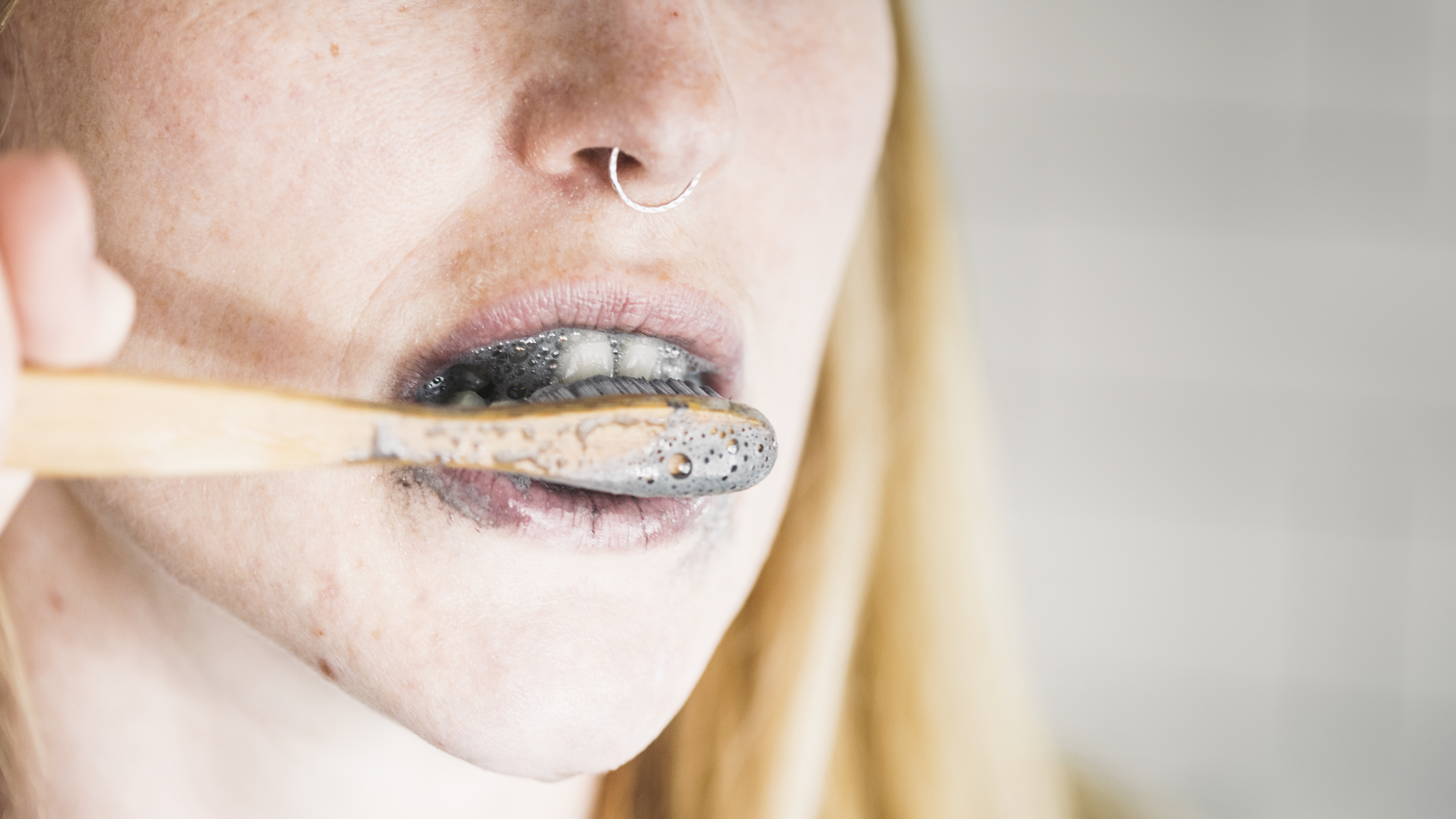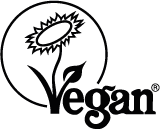 Boom!
Toothy Tabs
Fully charged mouths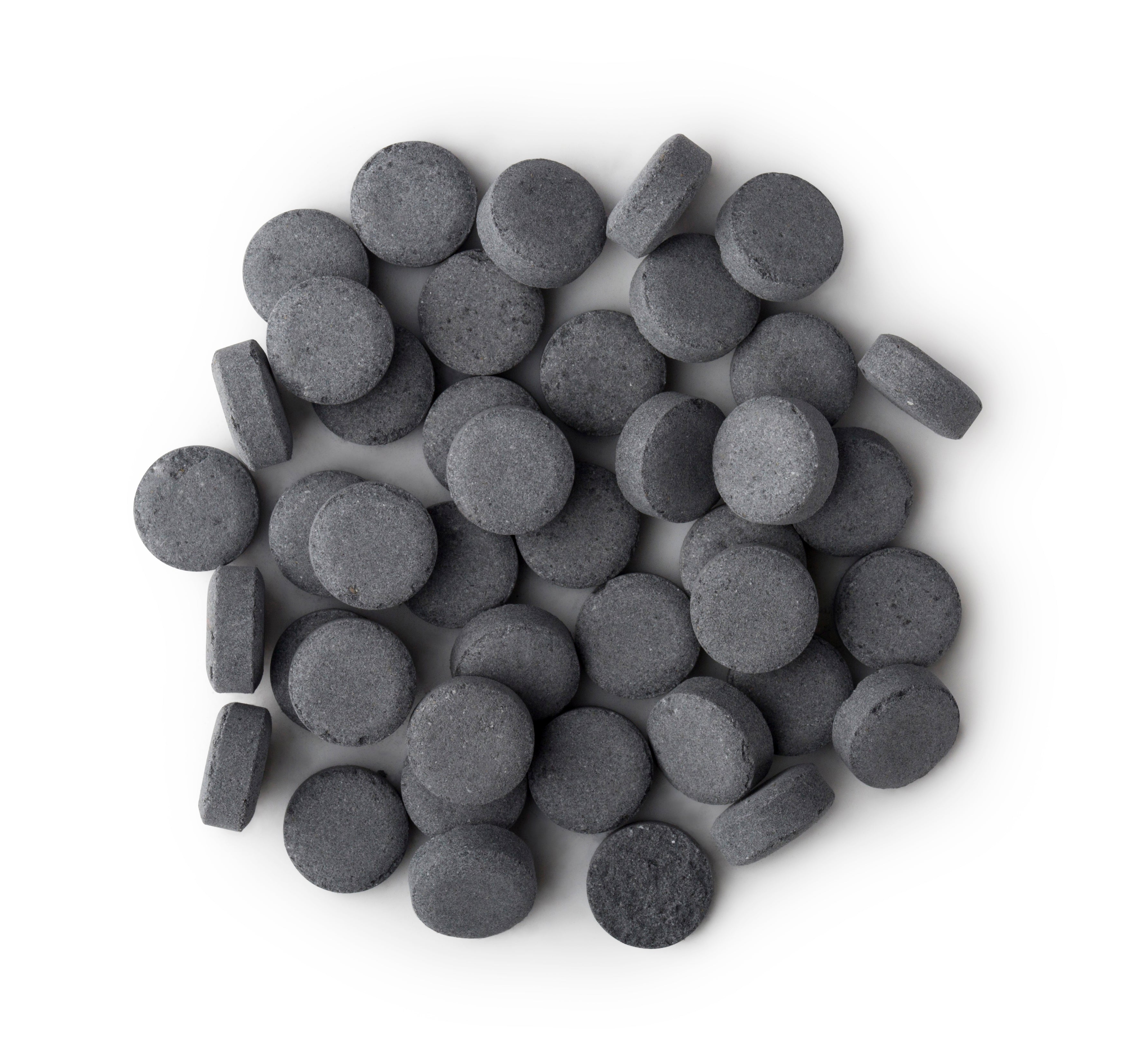 Fresh Ingredients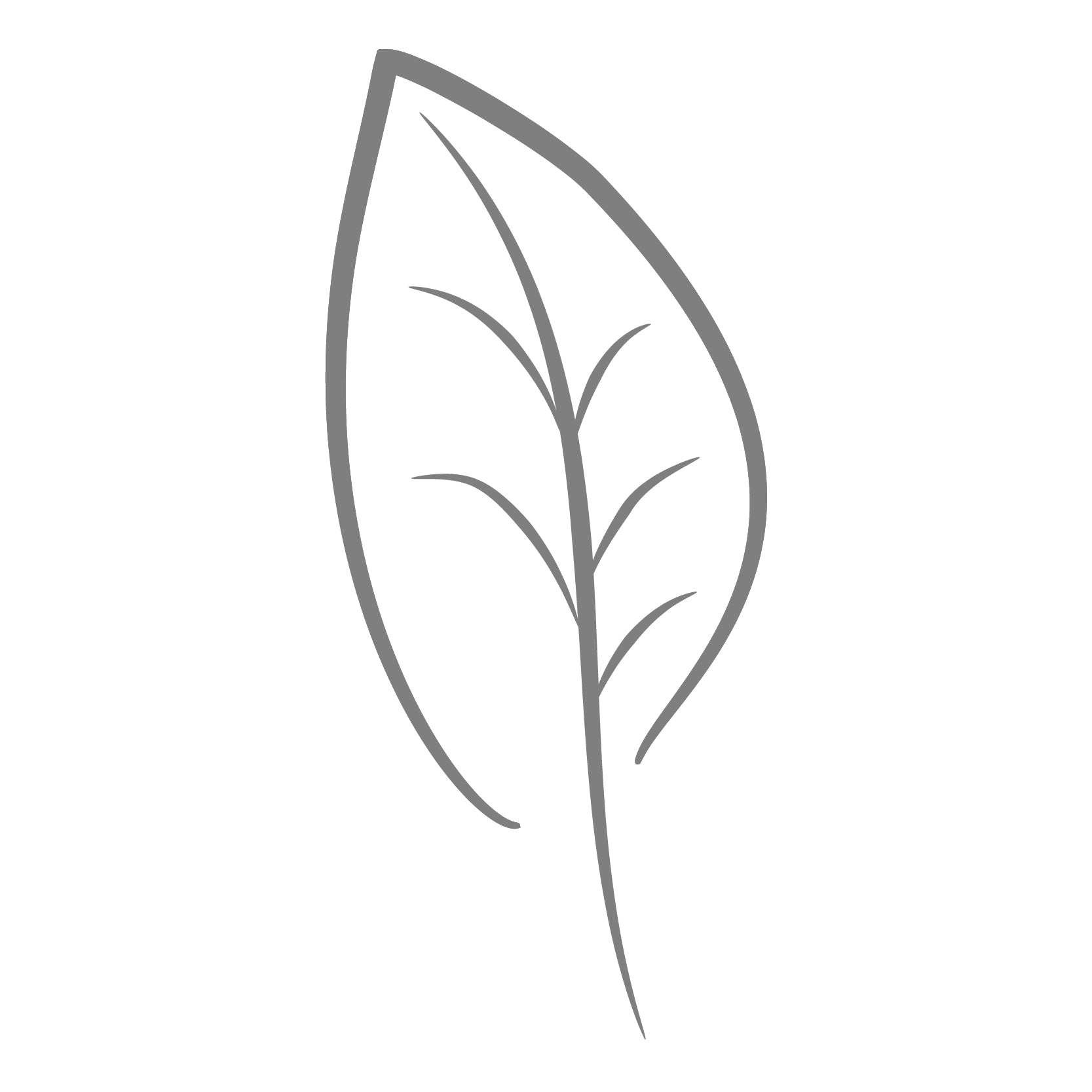 Dicalcium Phosphate Anhydrous , Sodium Bicarbonate , Charcoal , Cream of Tartar , Lauroyl Sarcosine , Sorbitol , Kaolin , Fine Sea Salt , Flavour , Persian Lime Oil , Aniseed Oil , Black Pepper Oil , Benzoin Resinoid , Powdered Gunpowder Tea , Organic Ground Chilli , Sodium Saccharin , *Citral , *Limonene
* Occurs naturally in essential oils
safe synthetic ingredients
My Travel Toothpaste
These toothy tabs are helpful, I felt dentist-clean and fresh. It may be a little messy with it's black color but it whitens my teeth for it has the powdered charcoal. Always brought them whenever I travel.