"...I absolutely adore this spray. I get wafts of lemon meringue pie and the lime is just sublime! It's clean, it's fresh, it's ultra yummy. I really can't get enough of this wonderful scent." - Spooky

"I have bought this yesterday and cannot stop spraying it on myself. It is citrusy but not cold, it melts on the skin in a nicest way. I wish there was a whole range in Lush of that smell!!!" - Donna73md

"A subtle lemon scent and very calming, I spray it onto the bed sheets and pillows for a good night's sleep." - malcmerrifield
How to use: 
Spritz all over the body avoiding the underarm area for lingering notes of warm, sunny citrus. 
Fresh Ingredients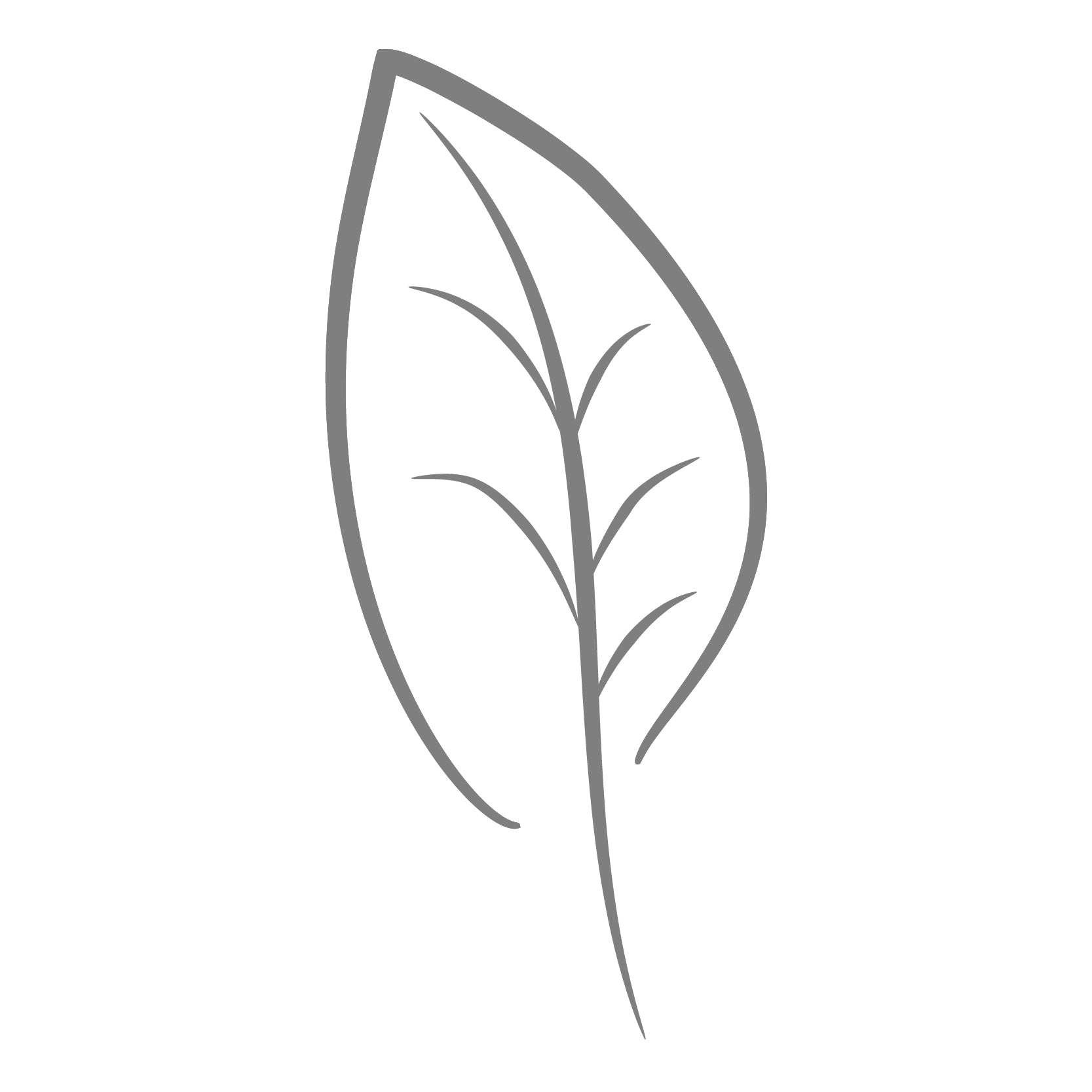 Lemon Oil
Cleans and refreshes with a crisp scent
DRF Alcohol , Water (Aqua) , Perfume , Glycerine , Lemon Oil , Lime Oil , Bergamot Oil , Lavender Oil , *Citral , *Limonene , *Linalool
* Occurs naturally in essential oils
safe synthetic ingredients
Fresh and bright
I gave this as a gift to my Dad, who has a green thumb and loves citrus scents. Very apt, right? He sprays this on even if he's just lounging around the house. Very fresh yet soft, and for a citrus scent, quite long-lasting.
Brings sunny feeling
I never thought that another Lush body spray could smell so nice as much as Dirty. Dad's Garden Lemon Tree also gives that fresh and uplifting scent I'm always looking for in fragrances - but with citrusy-twist! It lightens up my mood like I'm walking under the sun, in a lemon orchard. Reminds me also of Sun Perfume.
👍🏻
The lemony fragrance is soothing and refreshing. I would purchase another after this one.