Wide-eyed and struggling to switch off? This soporific decoction will help you doze off. Lavender and German chamomile flowers are wrapped in biodegradable muslin, infusing in the warm water to create a hypnotic blend. As lavender balances, neroli alleviates worries, clearing your mind until you begin to...Zzzz
Let us know your product story by saving the picture below and sharing via #WeTheBathers.
Fresh Ingredients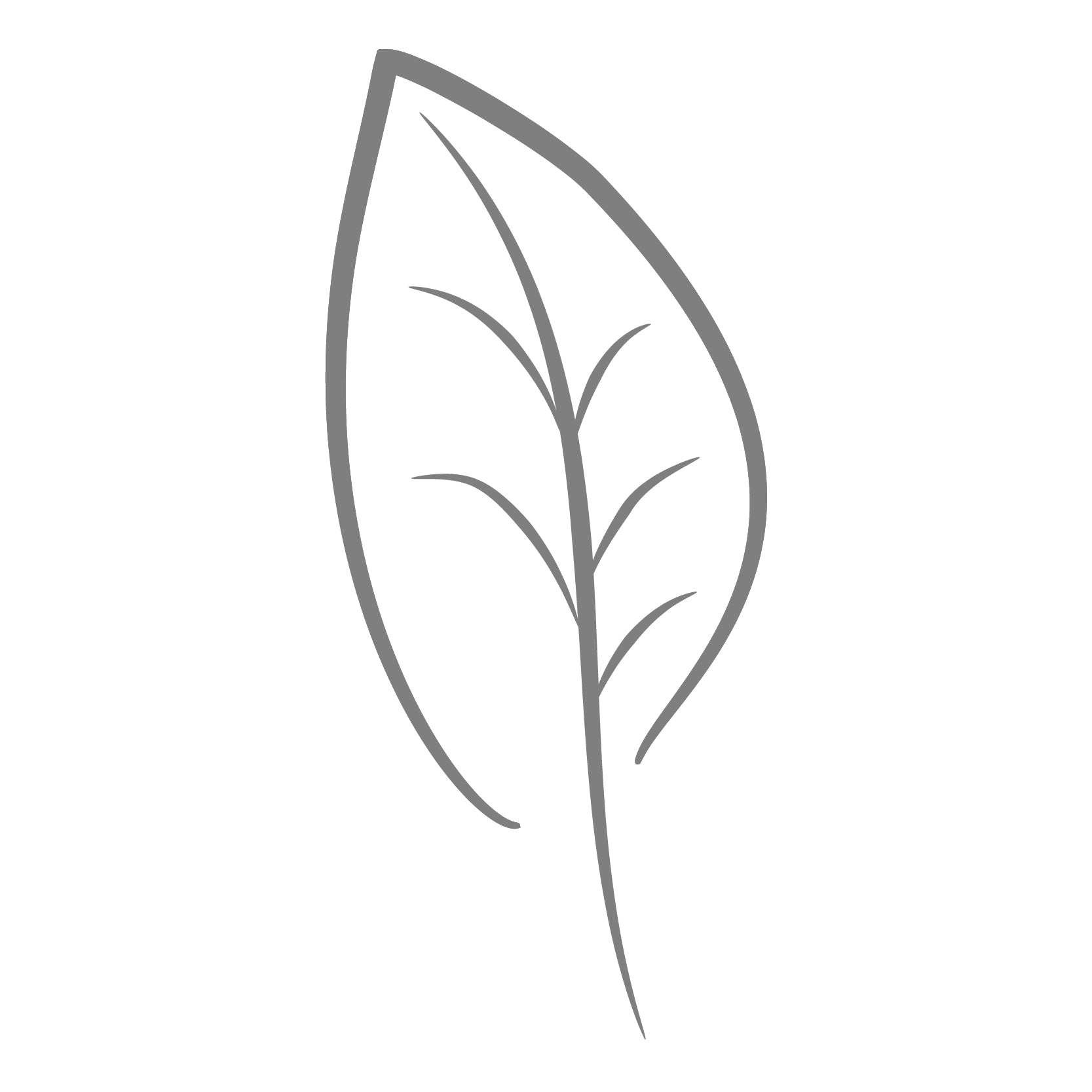 Sodium Bicarbonate , Citric Acid , Lavender Flowers , German Chamomile Flowers , Lavender Oil , Chamomile Oil , Lavender Absolute , Neroli Oil , Water (Aqua) , Dipropylene Glycol , *Linalool , Perfume , Colour 17200 , Colour 42090
* Occurs naturally in essential oils
safe synthetic ingredients
The lavender scent was so soothing! It's like wrapping your whole body with the Sleepy lotion. My favorite bath bomb so far!
I was tired from work yet when I took a bath with this bath bomb, gosh.. am I sleeping in my bath tub? :O Lavender scent really works for me, better try to have Sleepy lotion afterwards as well. Really loved it.