For skin that is cool, calm and collected, begin it's time to visit the Fresh Farmacy. With chamomile and elderflower decoction to calm and lavender oil to balance, skin will be left feeling soft and clear. Well known for soothing skin, calamine powder helps to absorb excess oils while antimicrobial tea tree oil helps to combat breakouts. If you're feeling a little unbalanced, rose absolute will help to restore calm.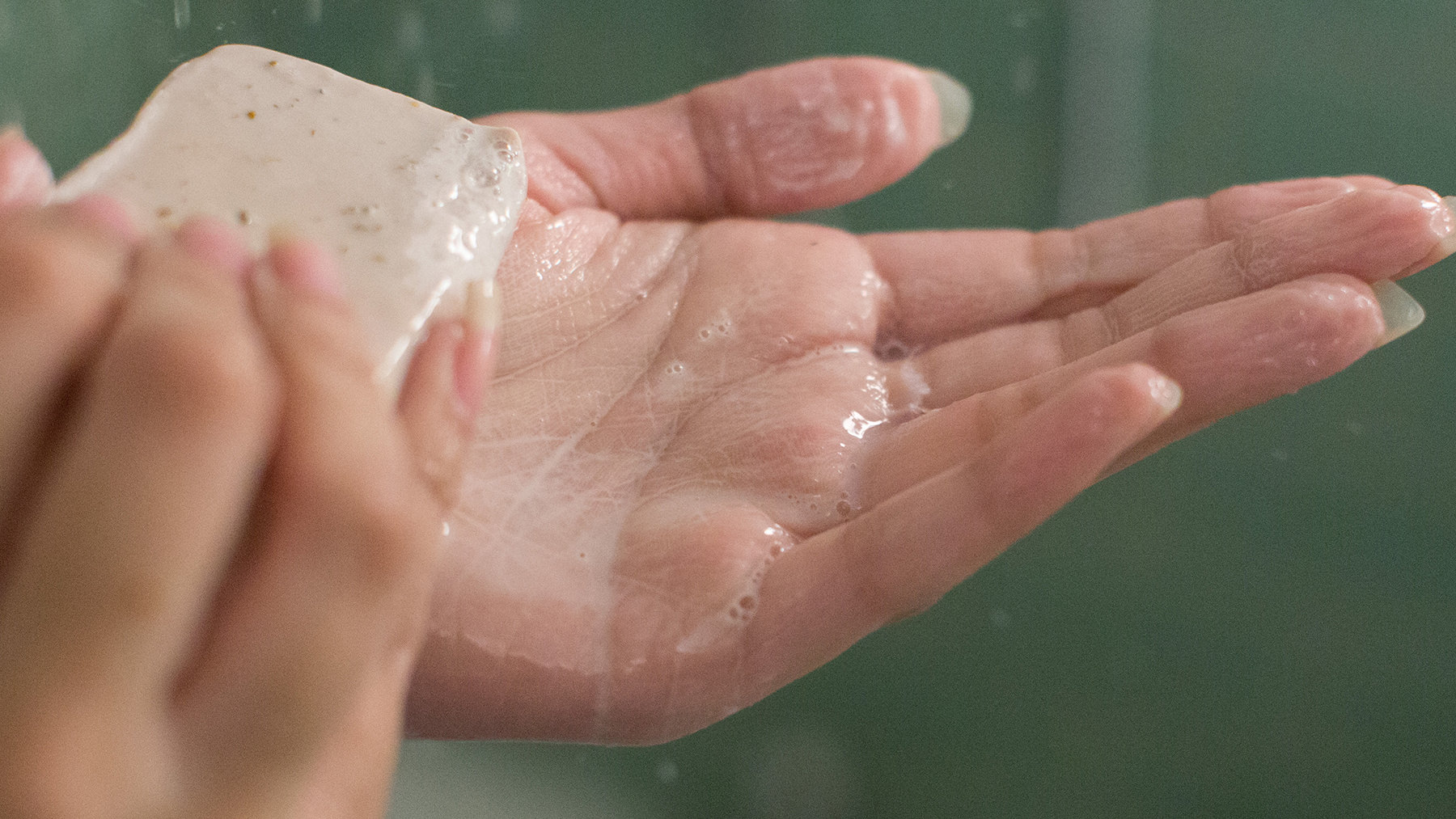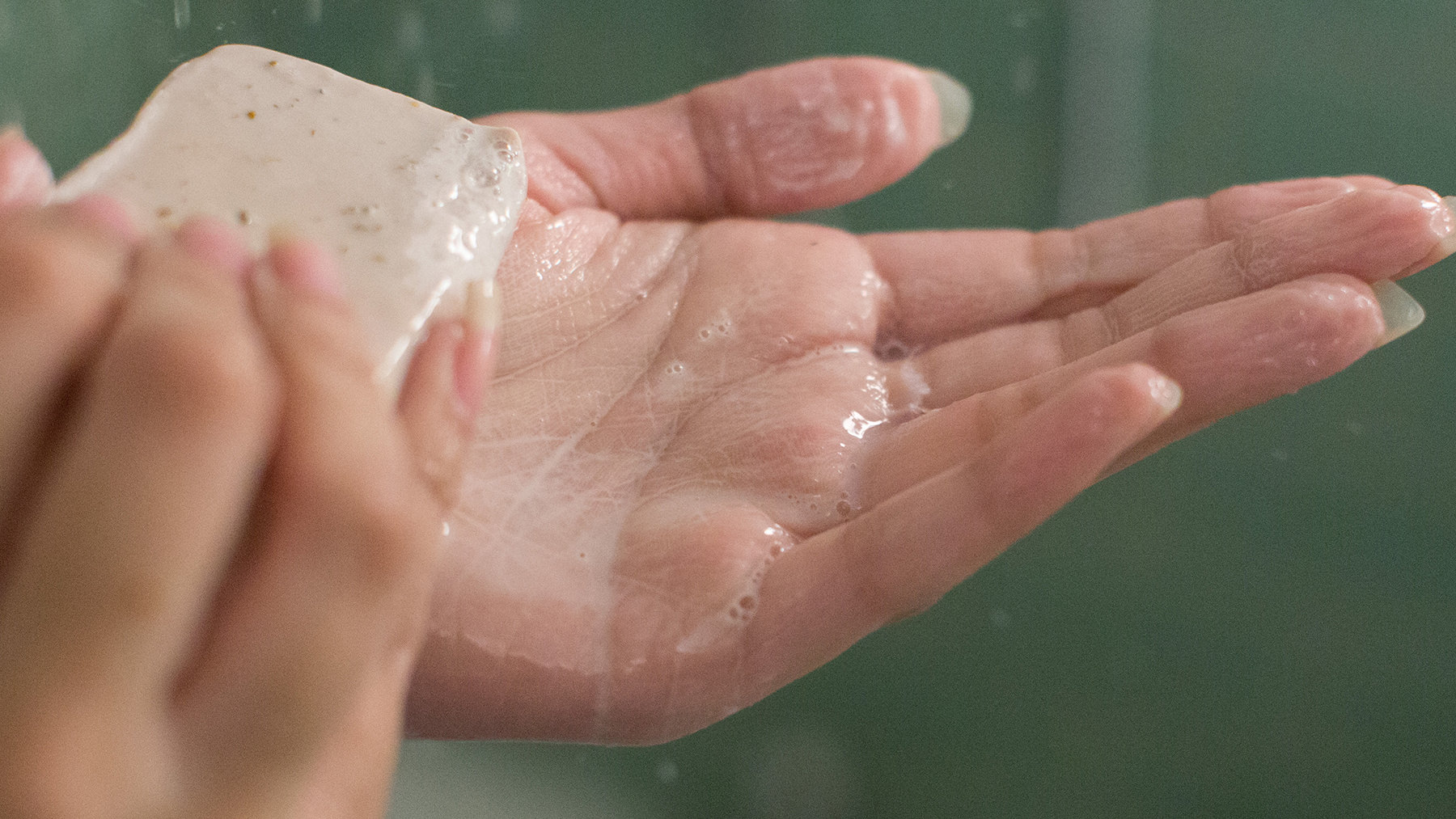 Fresh Farmacy
Facial Soap
The calm after the storm
Fresh Ingredients
Calamine Powder , Propylene Glycol , Chamomile and Elderflower decoction , Rapeseed Oil; Coconut Oil , Coconut Oil , Water (Aqua) , Sodium Stearate , Extra Virgin Coconut Oil , Lavender Oil , Chamomile Blue Oil , Tea Tree Oil , Rose Absolute , Glycerine , Sodium Chloride , Sodium Hydroxide , EDTA , Tetrasodium Etidronate , *Limonene , *Linalool , Perfume
* Occurs naturally in essential oils
safe synthetic ingredients
Favorite cleanser
This is one of my favorite cleanser in Lush( the other one is Aqua Marina ) I love their ingredients which are calamine powder and chamomile that soothes and calm my sensitive skin and leaving my face so refreshing!
Best cleanser so far!
I wish I had known about this cleanser long ago. I have oily skin which is very prone to acne and this is by far the best cleanser that I've used. It doesn't lather up as much as compared to other mainstream cleansers because it's clay-based, but it does its job very well. It cleared my skin and left a matte finish.