What's in it for you?
Our iconic, mega-minty, multi-tasking mask is composed of 12% honey to deep-cleanse your skin of environmental pollution and leave it luminous. If your skin feels congested or dull or is prone to breakouts, treat it to this hard-working peppermint and honey face mask. Kaolin and bentonite gel mop up shine, while anti-inflammatory honey works its magic, soothing any breakouts and attracting excess oil. As you rinse away, ground aduki beans and evening primrose seeds gently exfoliate to remove dirt and encourage skin regeneration. What a crowd-pleaser.
How to use:
Slather all over your face, chest and back and enjoy for ten minutes, letting this tingly mask get to work spring-cleaning your skin. Then rinse away for instant invigoration.
Due to a whole host of super fresh ingredients, this product is best used within 4 months of the date of manufacture. You can find this date on the face sticker on the side of the pot. As we make this product in small batches, you'll receive it in more than enough time to use at it's best. If you have any questions, please get in contact with our Customer Care team.
Mask of Magnaminty
Face And Body Mask
Deep cleansing exfoliation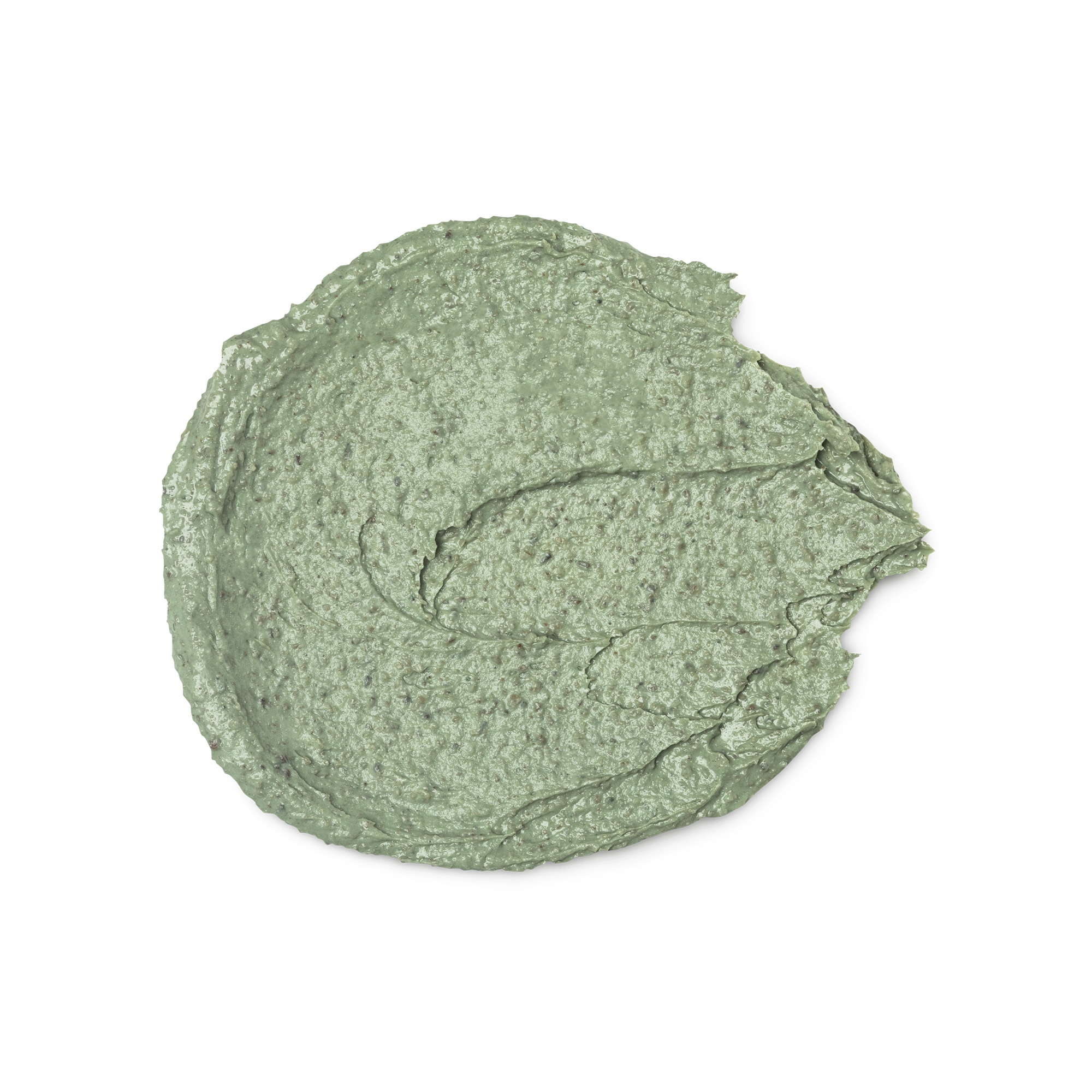 Fresh Ingredients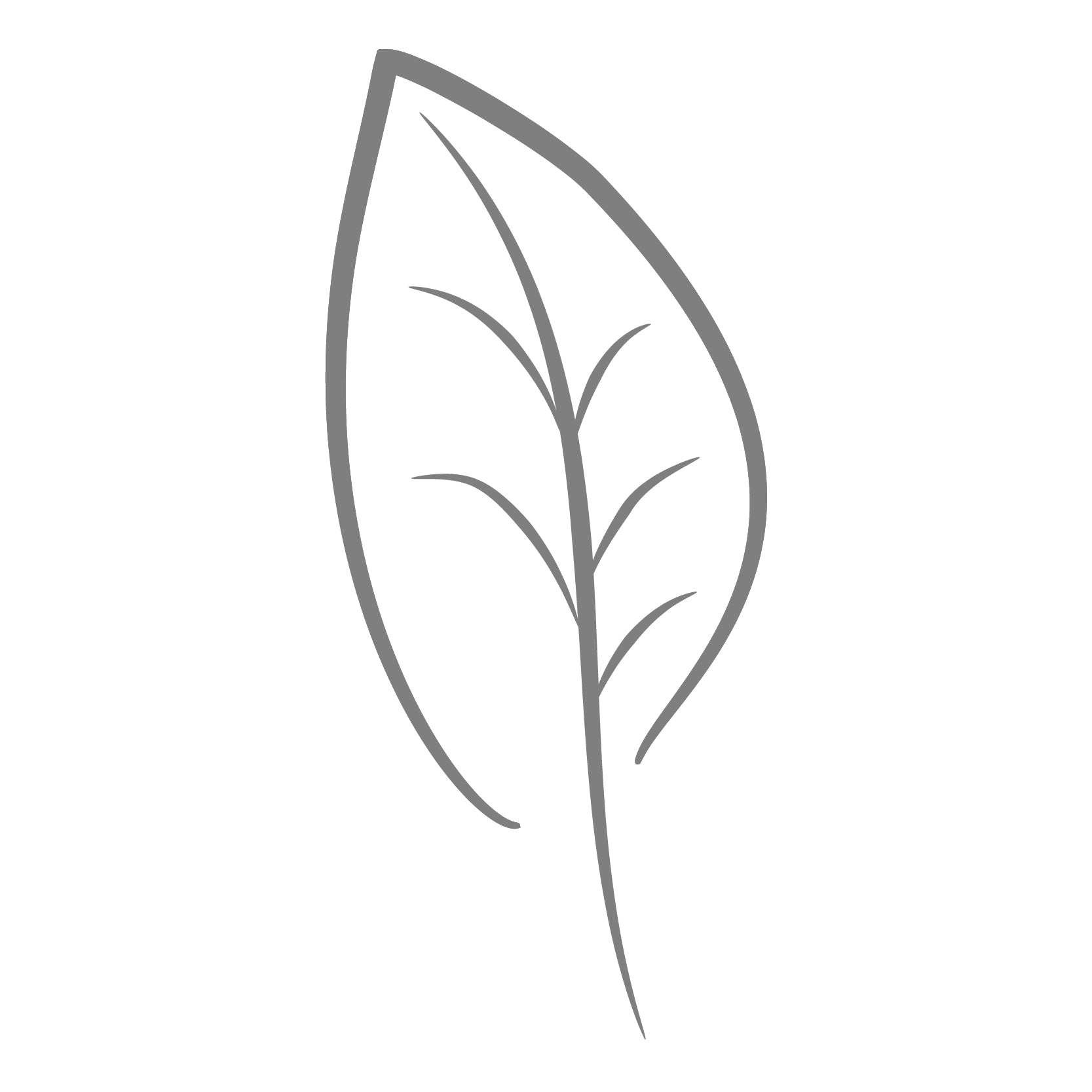 Kaolin
Cleansing and absorbent
Bentone Gel (Hectorite) , Kaolin , Honey , Talc , Ground Organic Aduki Beans (Phaseolus angularis) , Glycerine , Evening Primrose Seeds (Oenothera biennis) , Peppermint Oil (Mentha piperita) , Tagetes Oil (Tagetes minuta) , Vanilla Absolute (Vanilla planifolia) , *Limonene , Perfume , Chlorophyllin (CI 75810) , Methylparaben
* Occurs naturally in essential oils
safe synthetic ingredients
Works Wonders
One of the best face masks I've tried. Deeply cleans and exfoliates my skin. I also love how my skin feels and looks after I wash off the mask. I'm almost finished with my pot. Hoping for a restock in the online store soon.
Minty goodness
I first got to try this as a sample from the store and eventually I bought the full sized one since it works great when you have pimples and body acne. A little goes a long way. One tub is good enough to last me for a whole year since I use this weekly or every two weeks.
Refreshing
One of my favorite lush products..
It helps my skin to prevent acne and natural softness
HOLY GRAIL
Favorite Face Mask!!! Deep cleansing and moisturizing at the same time <3 Emptied 2 pots already and I can't wait to buy another one since I'm having acne breakouts during these stressful times.
Sad that it's out of stock right now when I badly need it. Hope Lush Online Store can restock soon. :)
nice
I always check your website to buy this one but it always out of stuck, I wish I can reserve one