Tuck yourself into fluffy, lavender, ylang ylang and sweet tonka bubbles with this moldable soap, shampoo and bubble bath.
How to store:
To keep things fresh, store your Fun in its handy home-compostable wrapper and keep it somewhere cool and dry.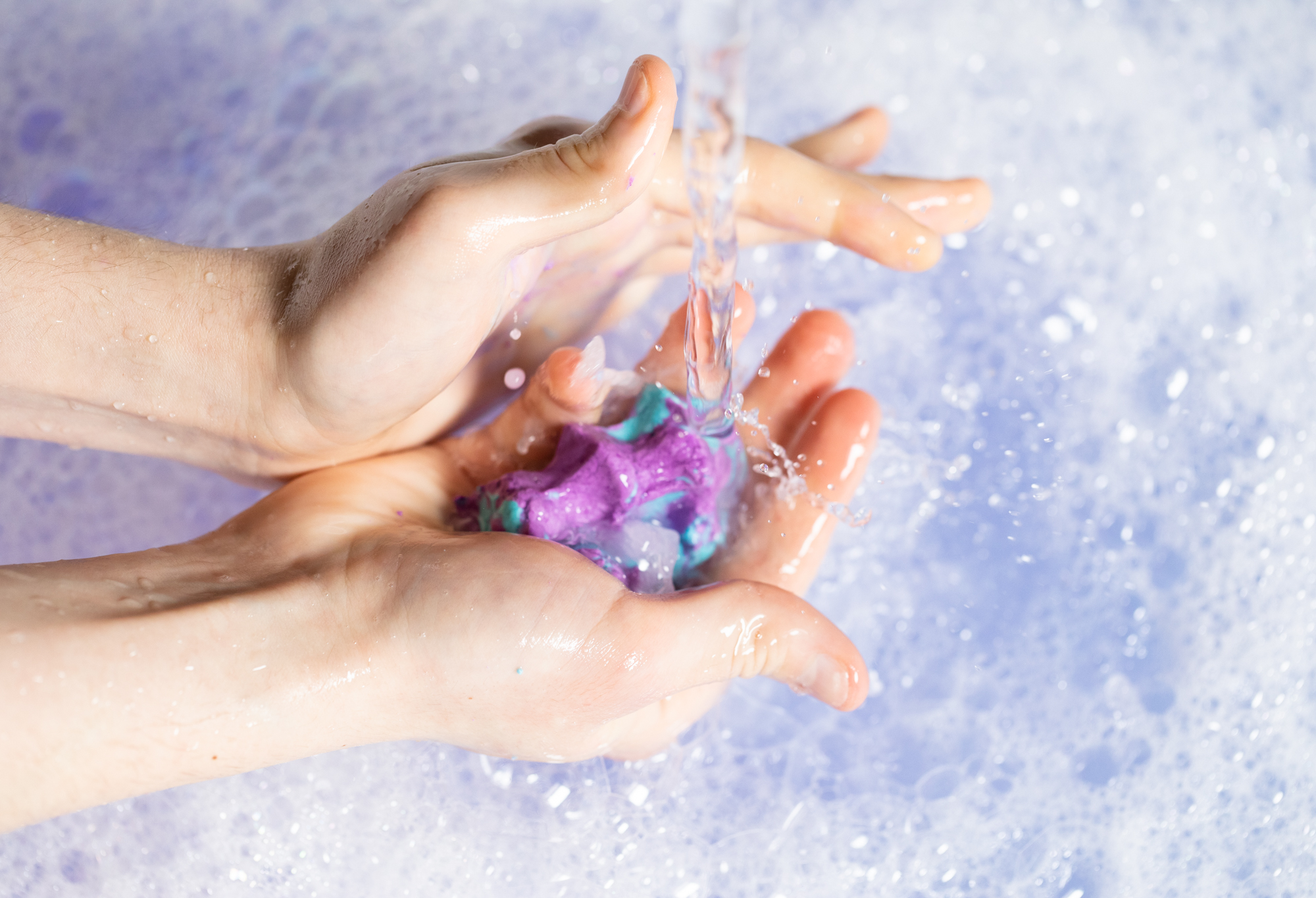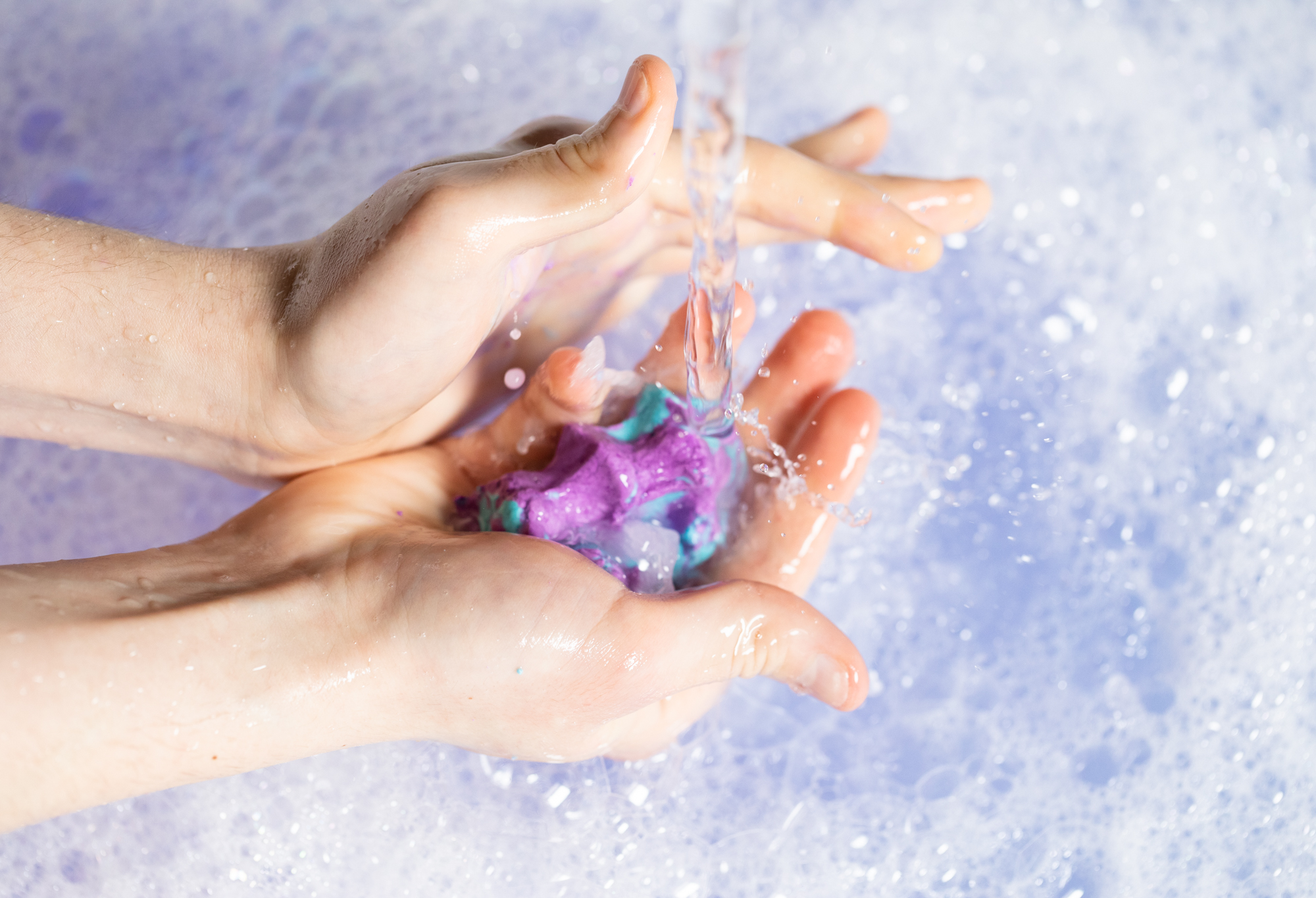 Relax And Have Some Fun
Fun
Sleepy-scented fun, sweet dreams!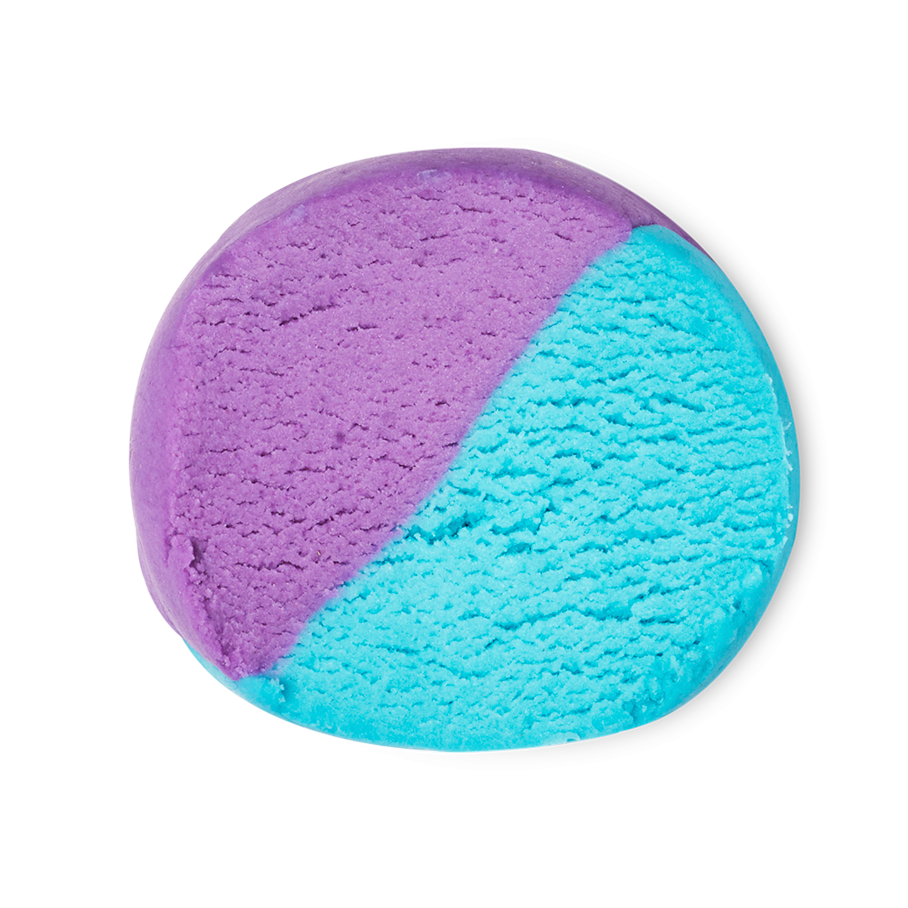 Fresh Ingredients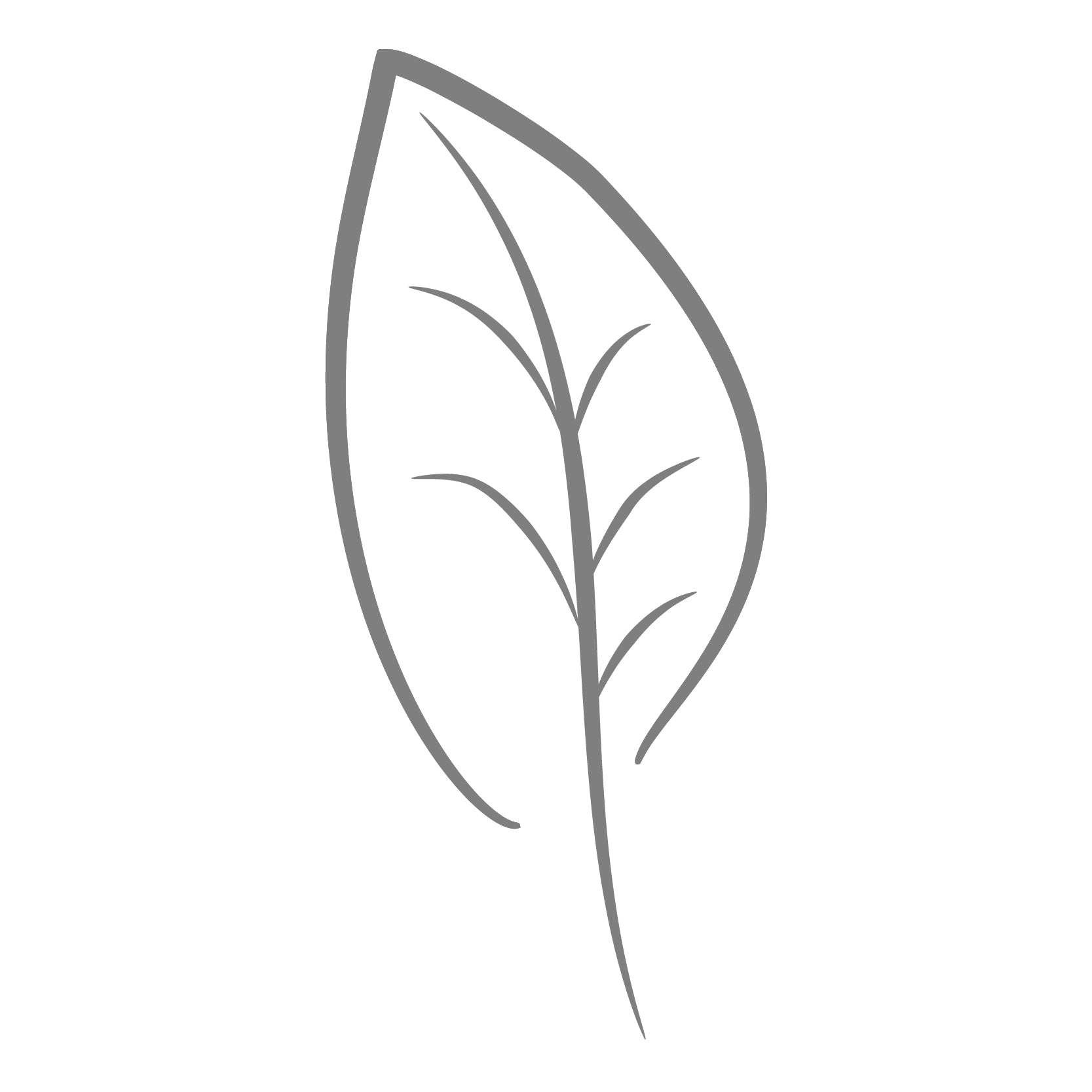 Cornstarch , Talc , Glycerine , Sodium Laureth Sulfate , Lavender Oil , Benzoin Resinoid , Tonka Absolute , Ylang Ylang Oil , Titanium Dioxide , Hydroxy Propyl Methyl Cellulose , Sodium Carboxymethyl Cellulose , *Coumarin , *Linalool , Perfume , Colour 17200 , Colour 42090
* Occurs naturally in essential oils
safe synthetic ingredients