The only thing that could improve rainbows up above the street, is if they were as close to you as your shoes are to your feet.

So watch them smiling over the sky and turn your head to grin, then quickly run to your bathroom and take this Fun bar in.

Make the seven colours into any shape you'd like, then run the water, settle in and take them on a hike.

Over belly button, then heads and shoulders too, a juicy blend with lemon oil will make skin feel brand new.

Cheery lime and grapefruit oils are bursting from your palm, Fair Trade vanilla sweetens and chamomile adds calm.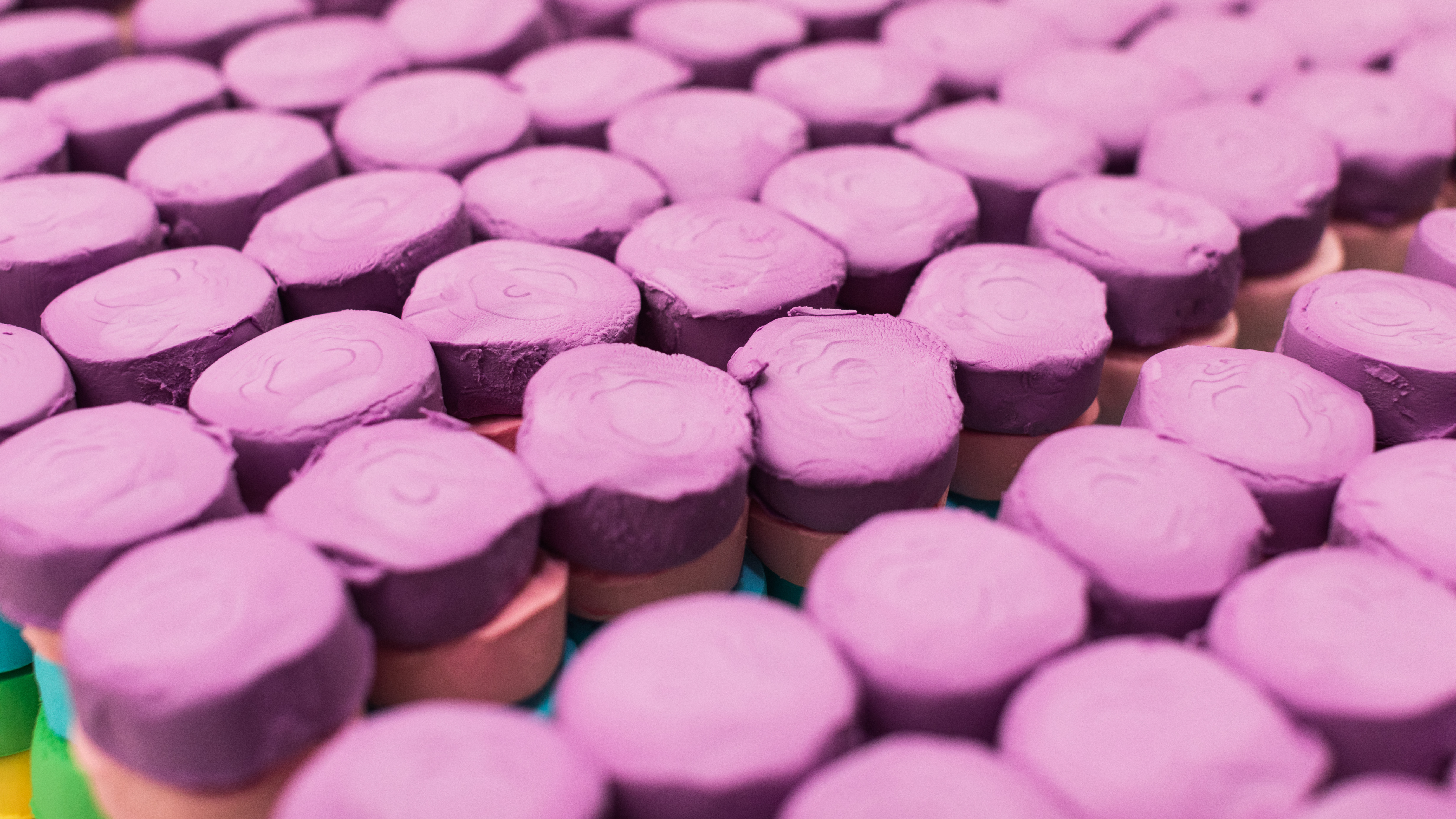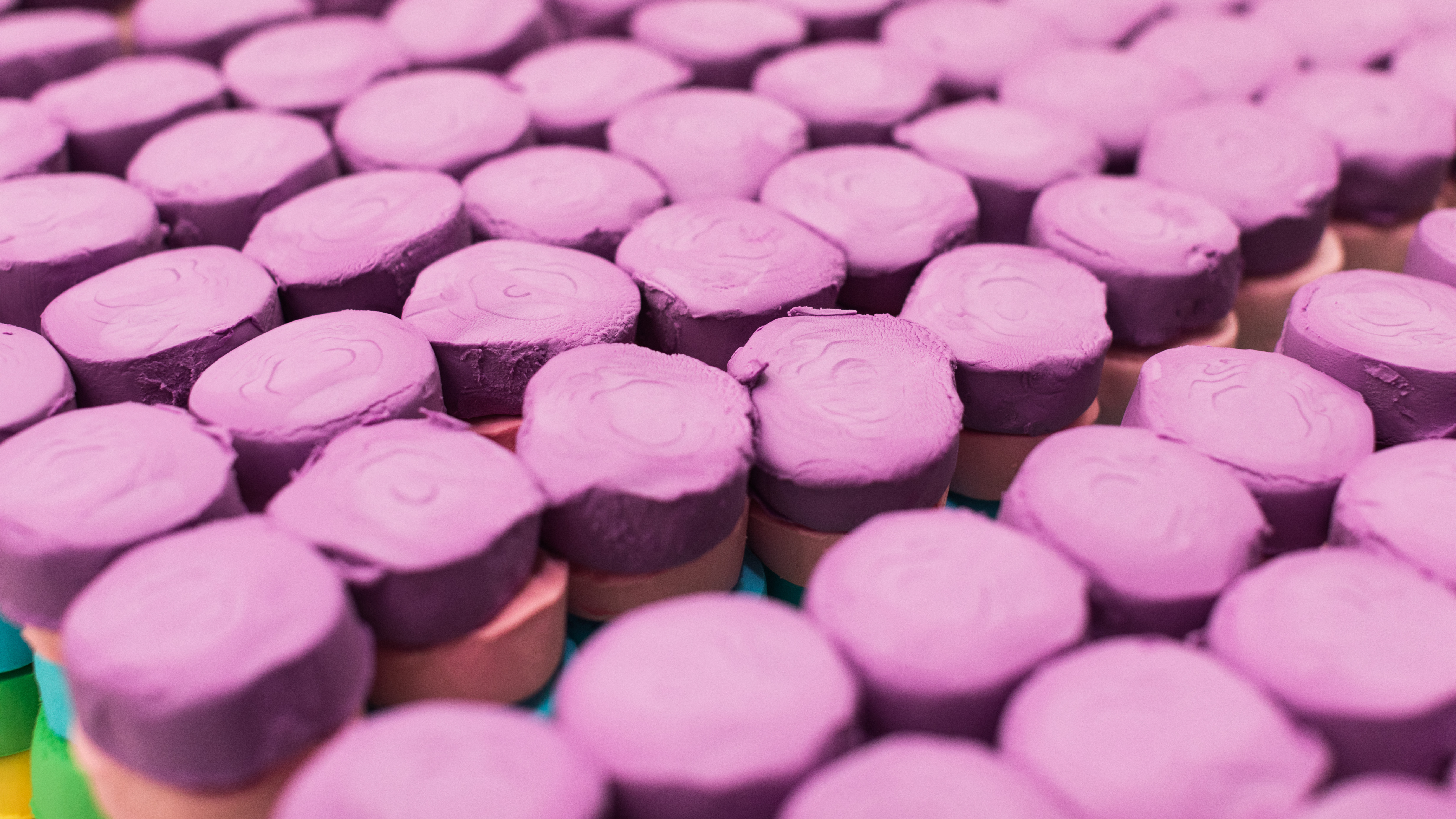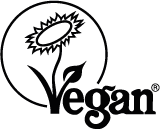 Rainbow
Fun
Paint the whole world with a rainbow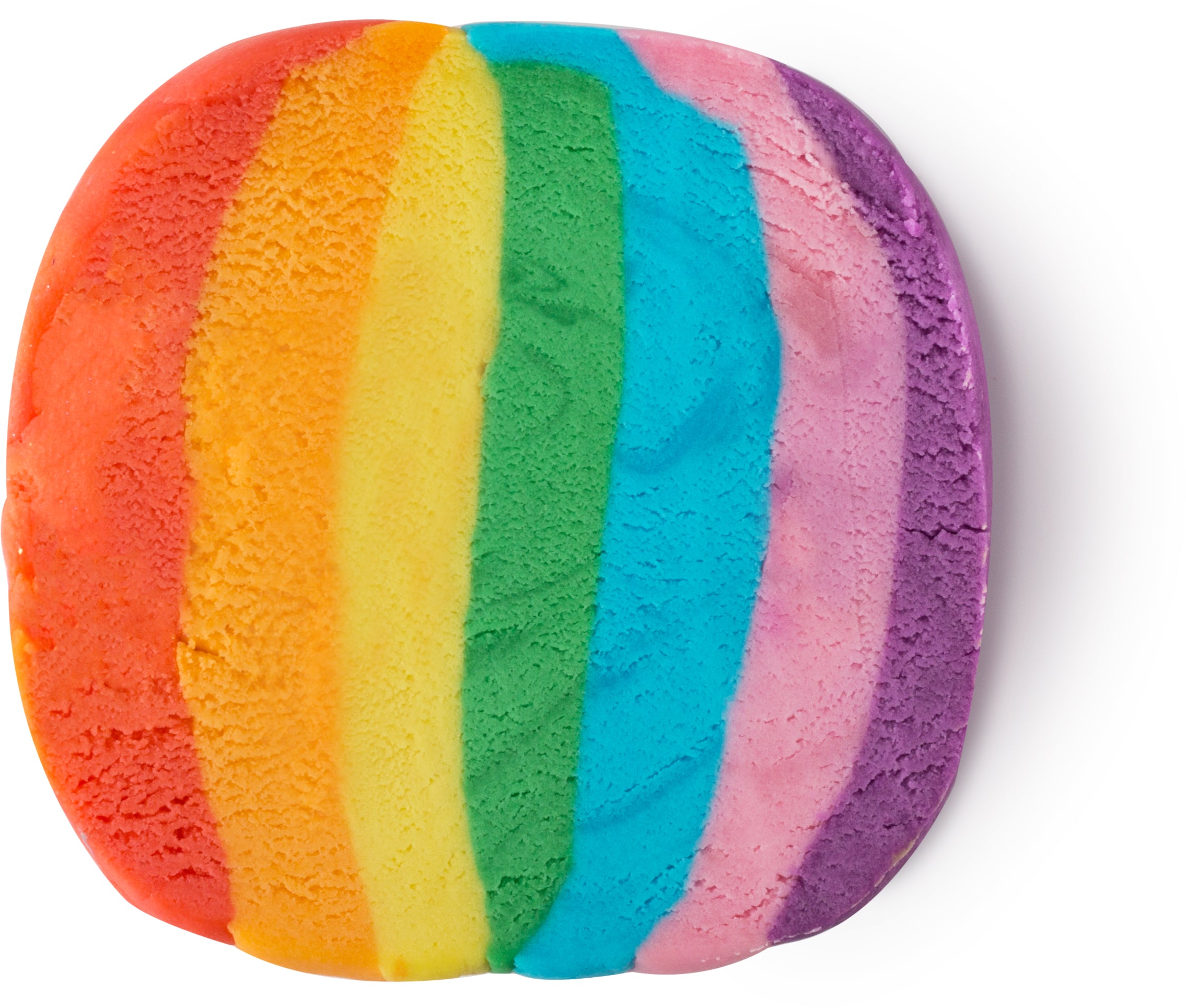 Fresh Ingredients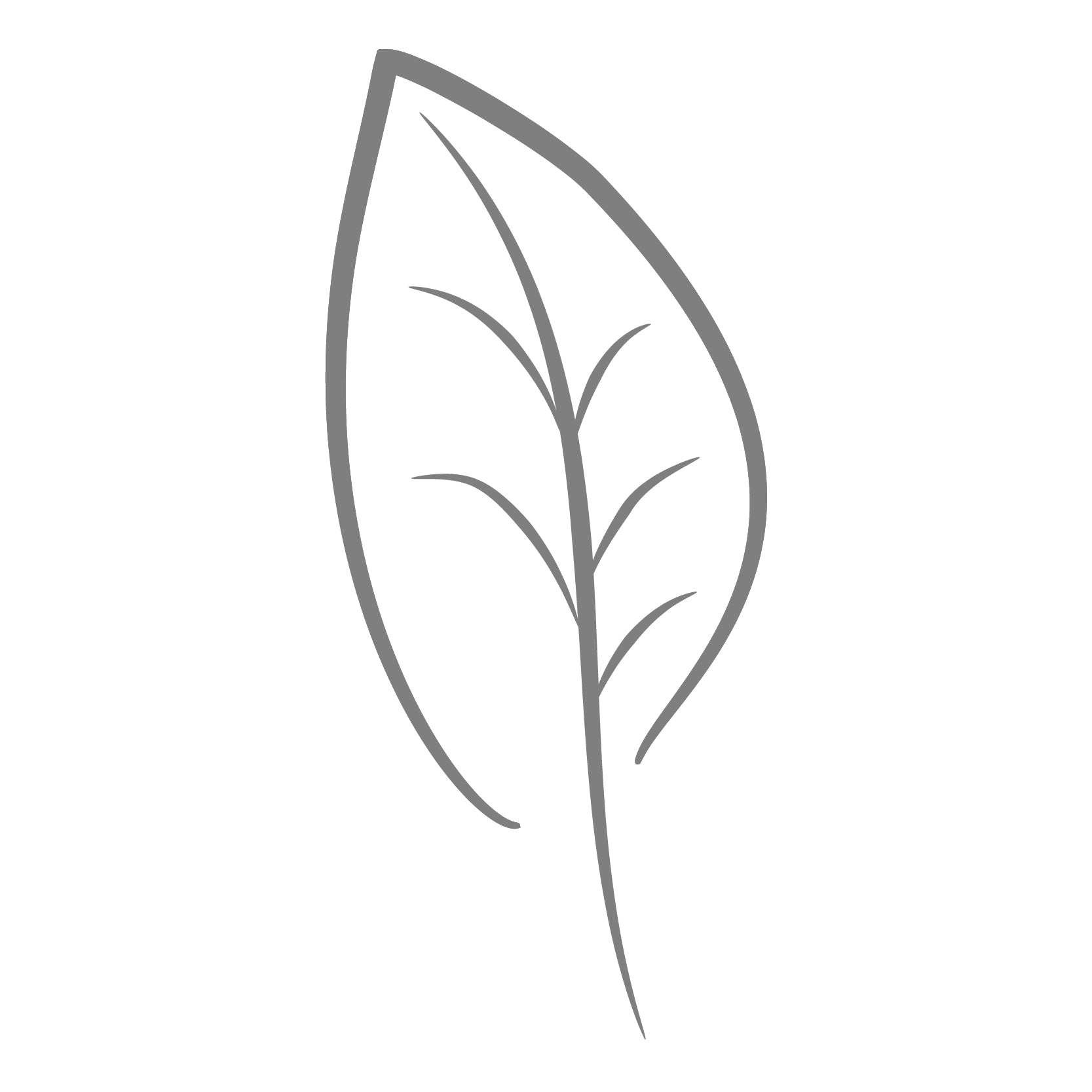 Cornflour , Talc , Glycerine , Sodium Laureth Sulfate , Gardenia Extract , Brazilian Orange Oil , Sicilian Red Mandarin Oil , Grapefruit Oil , Sicilian Lemon Oil , Litsea Cubeba Oil , Vanilla Absolute , Lime Oil , Lemon Oil , Moroccan Chamomile Oil , Chamomile Blue Oil , Lavender Oil , Benzoin Resinoid , Tonka Absolute , *Limonene , *Linalool , Geraniol , Perfume , Colour 14700 , Colour 42090 , Colour 15510 , Colour 17200 , Colour 45410
* Occurs naturally in essential oils
safe synthetic ingredients
Fun Soap
A total fun soap for a great bath, the packaging matching the eye-catchy colors of it was awesome. I love how it looks, how it works and how it makes our bath time special. It can be something like a gift-thing for me. Just need to pinch some, rub it on your skin and let the sweet scents uplift and refresh you body.