A luxurious clay face mask, which includes a spoonful of our most decadent moisturiser, Gorgeous, for a boost of hydration. The perfect step in your evening skincare routine, to help you #getyourbeautysleep.
How to use
Run a warm bath, put on some relaxing music and apply this beautiful face mask to clean skin. Sit back and relax. Inhale the neroli and let the valerian and lemon verbena get to work. Once you're feeling relaxed and ready for bed, rinse away with warm water.
Due to a whole host of super fresh ingredients, this product is best used within 4 months of the date of manufacture. You can find this date on the face sticker on the side of the pot. As we make this product in small batches, you'll receive it in more than enough time to use at it's best. If you have any questions, please get in contact with our Customer Care team.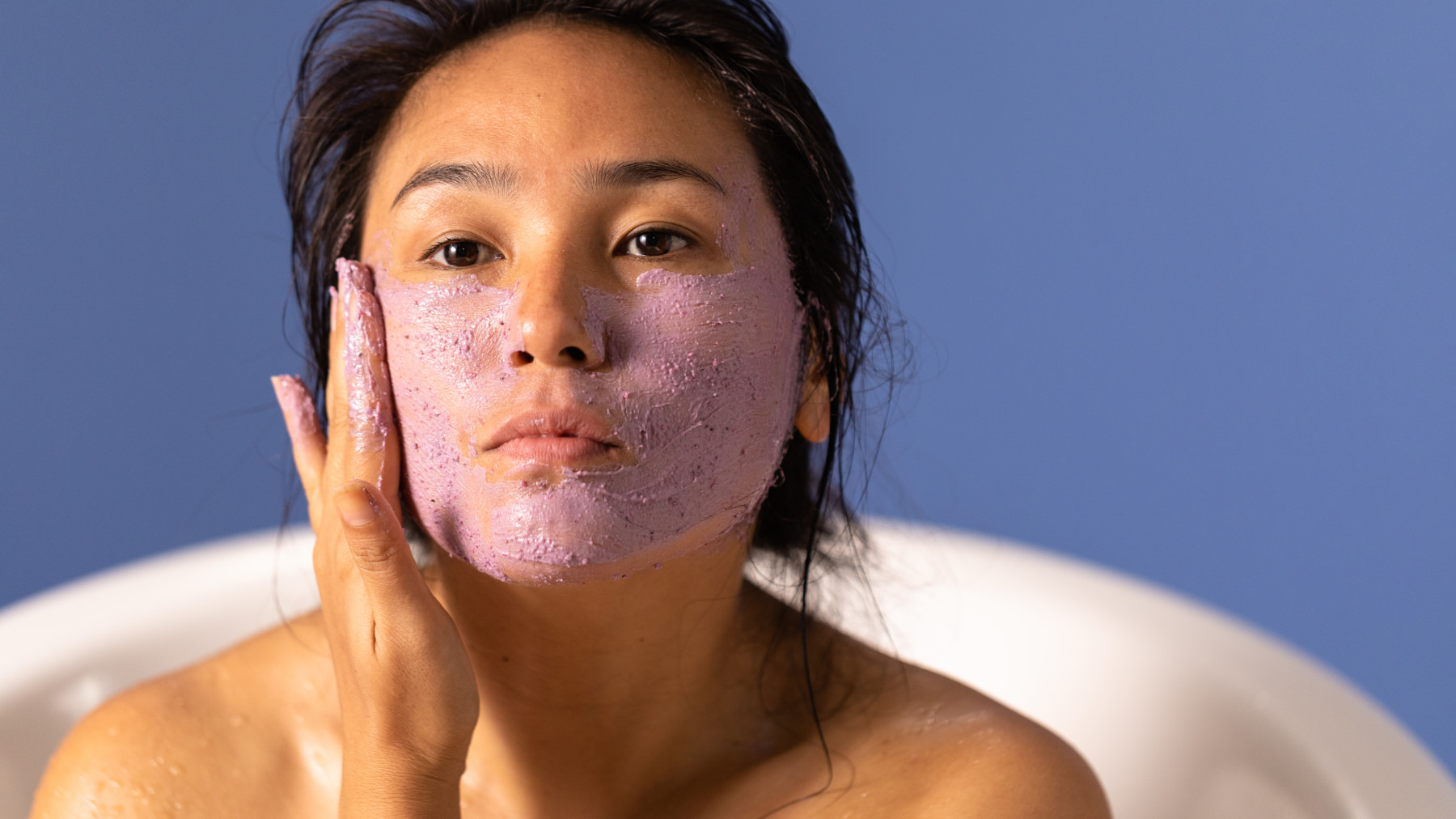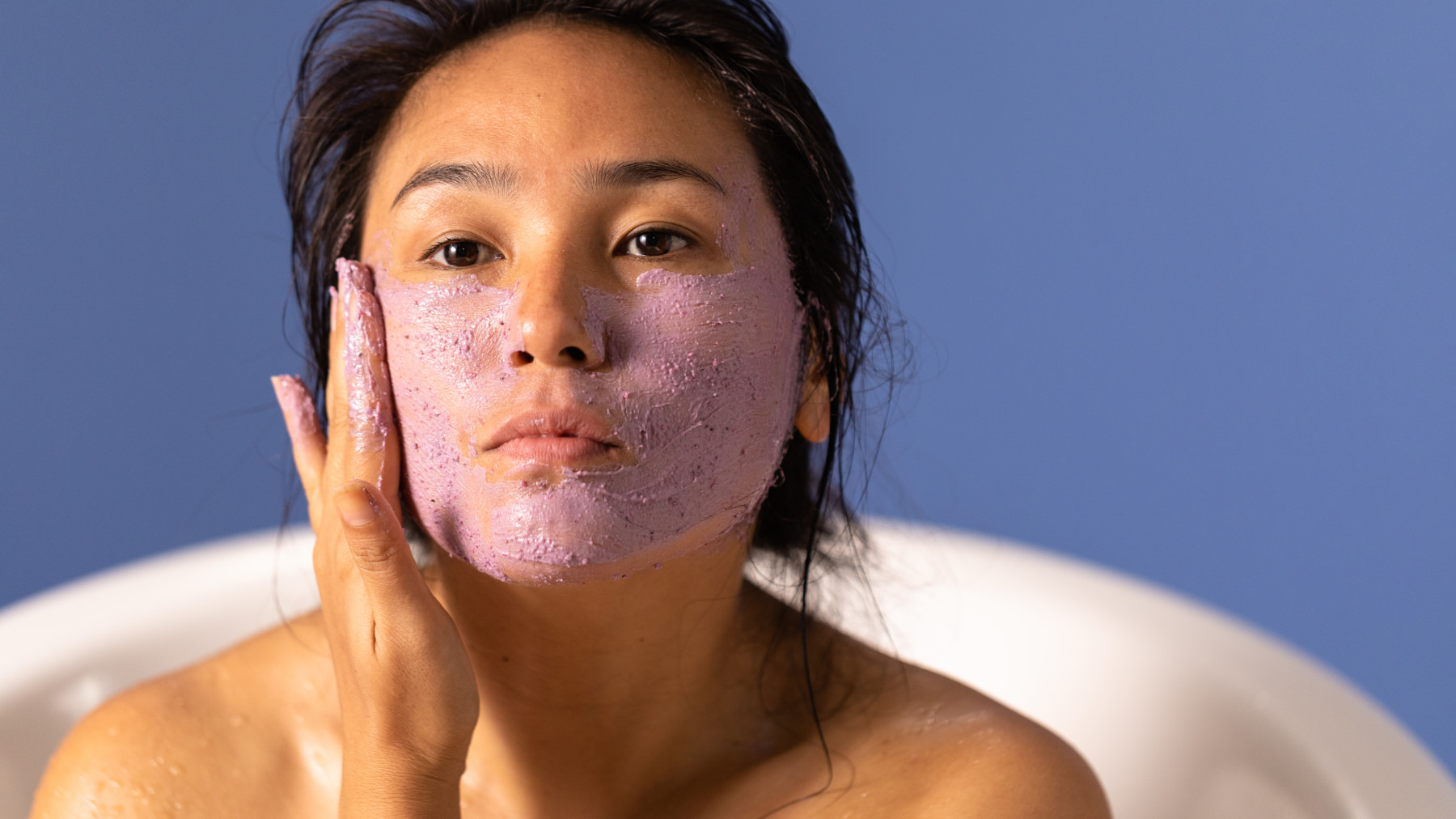 Beauty Sleep
Face and Body Mask
Sublimely hydrating and luxurious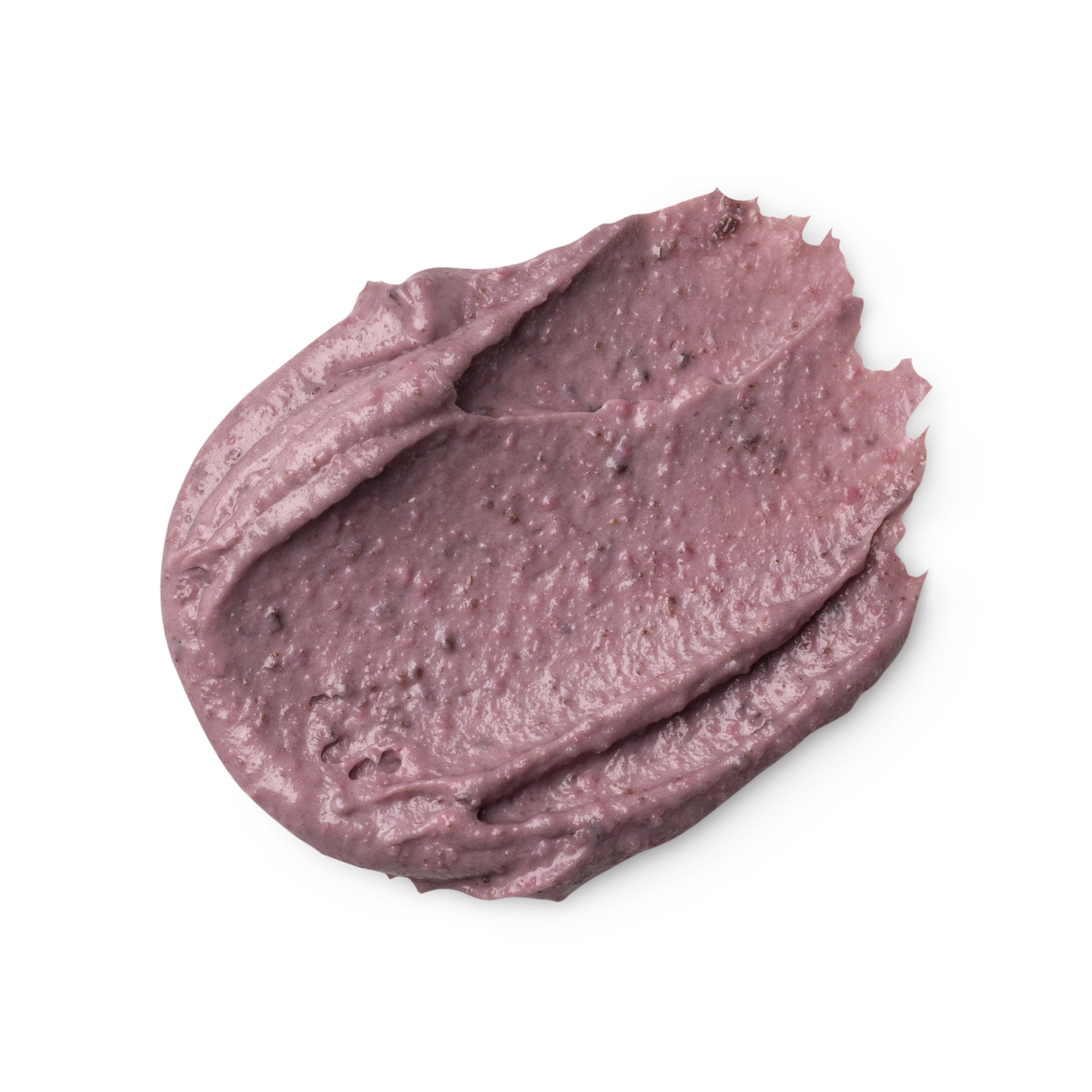 Fresh Ingredients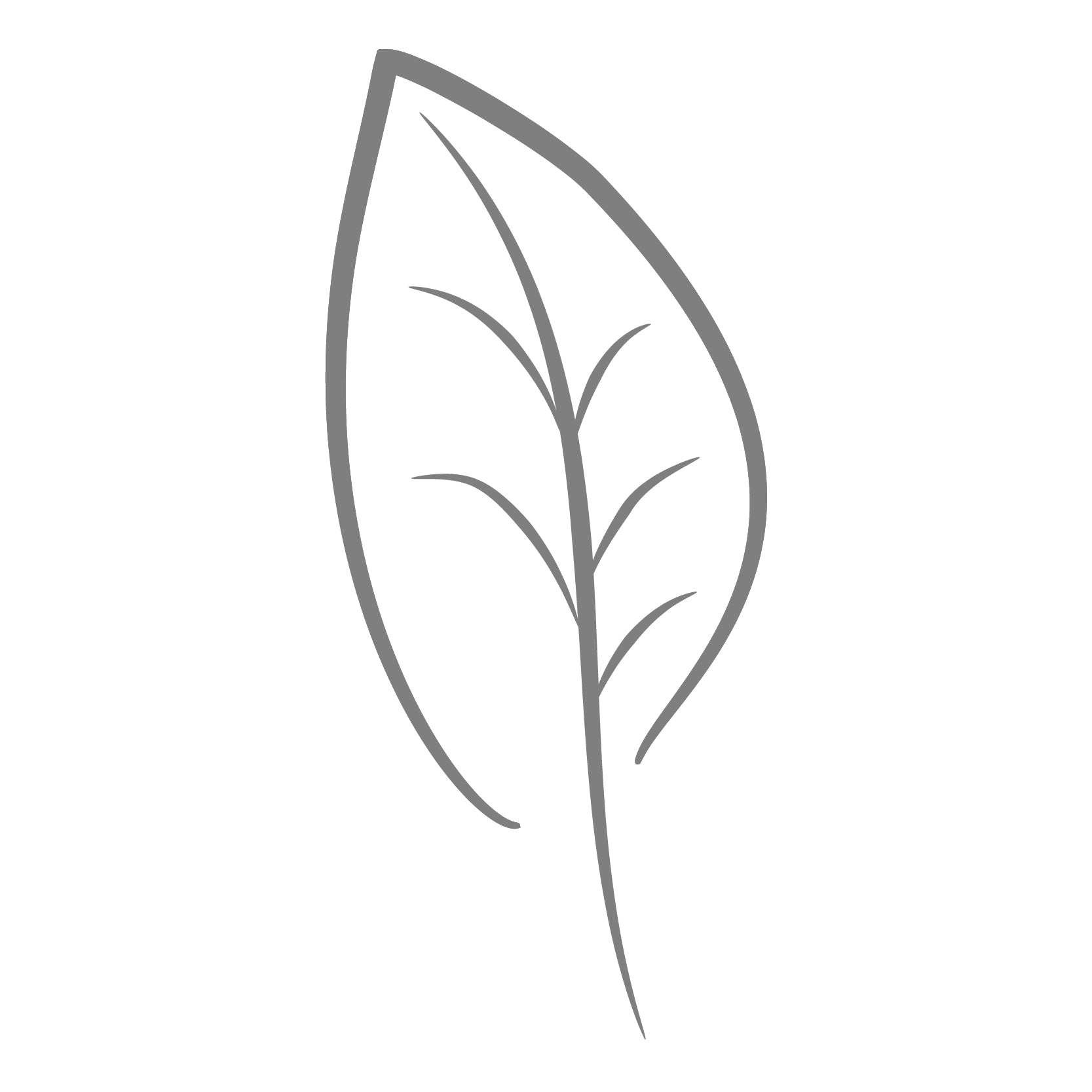 Lemon Verbena and Valerian Root Extracted in Honey , Glycerine , Mullein Leaf and Linseed Decoction , Kaolin , Talc , Ground Organic Aduki Beans , Orange Blossom Honey Water , Extra Virgin Coconut Oil , Bentone gel , Orange Flower Absolute , Neroli Oil , Myrrh Resinoid , Lavender Oil , Benzoin Resinoid , Tonka Absolute , Ylang Ylang Oil , Organic Jojoba Oil , Organic Extra Virgin Olive Oil , Fresh Coconut , Illipe butter , Organic Avocado Oil , Organic Cold Pressed Evening Primrose Oil , Evening Primrose Seeds , Wheatgerm oil , Fresh Lemon Juice , Fresh Pineapple Juice , Fresh Orange Juice , Organic Cold Pressed Grapeseed Oil , Water (Aqua) , Titanium Dioxide , Synthetic Fluorphlogopite , Tin Oxide , Stearic Acid , Triethanolamine Cetearyl Alcohol , *Benzyl Benzoate , *Benzyl Cinnamate , *Cinnamal , *Coumarin , *Farnesol , *Geraniol , Hydroxycitronellal , *Limonene , *Linalool , Perfume , Colour 17200 , Colour 42090
* Occurs naturally in essential oils
safe synthetic ingredients