Does the currant climate leave you feeling berry insecure? Don't let shower time stop you from indulging in your much-needed comfort blanket. Envelop yourself in moussey clouds of foamy froth and cuddle up to the cosy nostalgia of blackcurrant absolute. Bergamot oil provides a cheery brightness while cypress oil calms with its woody warmth.

The sodium alginate and potato starch base of shower bombs embrace you with their ability to soothe the skin, leaving it luxuriously pampered and silky. You will also see chia seeds peeping through this mix which will create a softening gel when combined with water.

Sometimes we all need the security of our comfort zone, and why would you want to leave it when it's so delectably sweet? The ultimate hug in your shower. Come on… bring it on!
  
Let the water run over your shower bomb and watch it expand. Take a deep breath, allow the essential oils to surround you and scoop up the foam and use it to cleanse, going back for more until the bomb is all gone.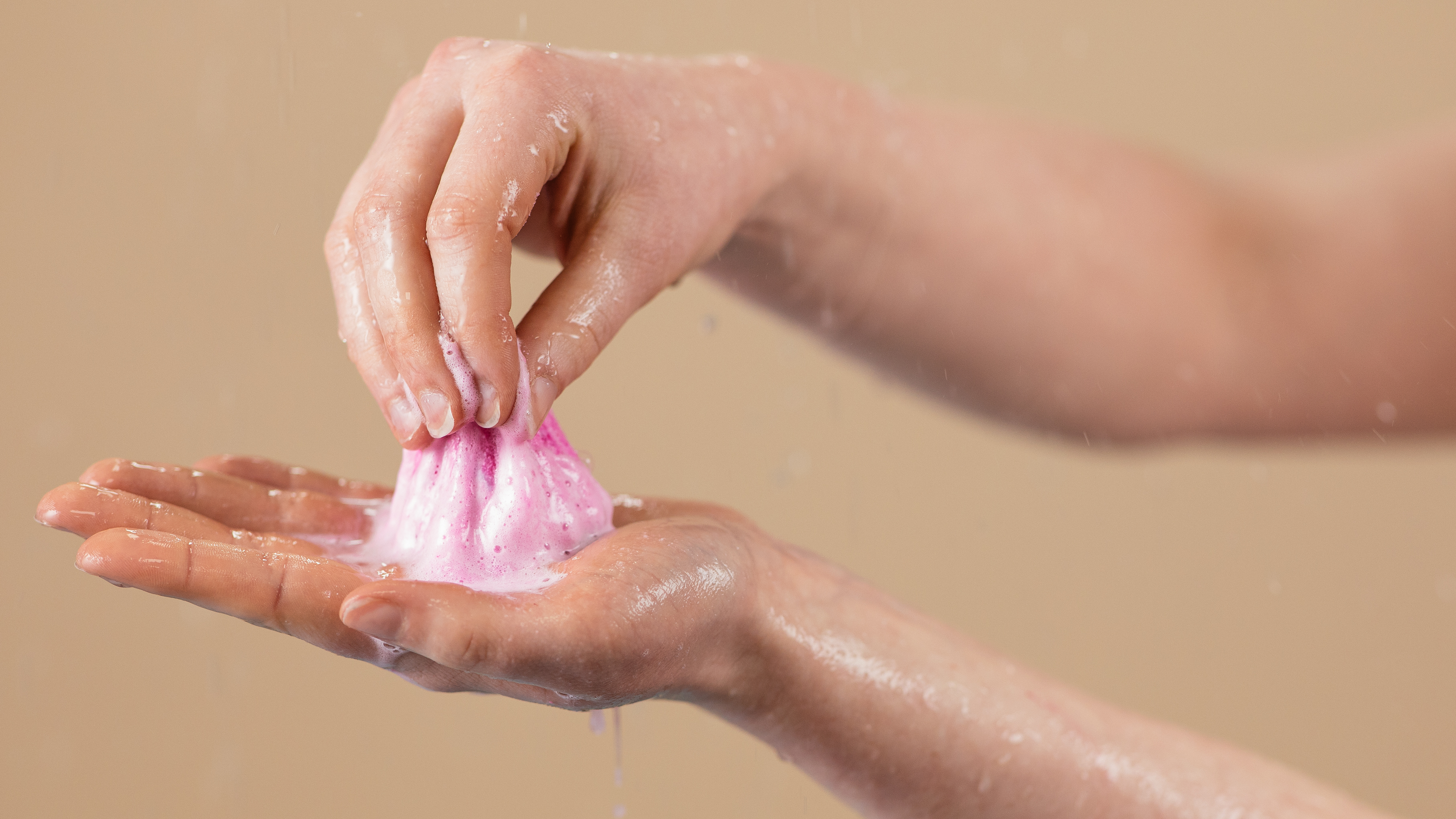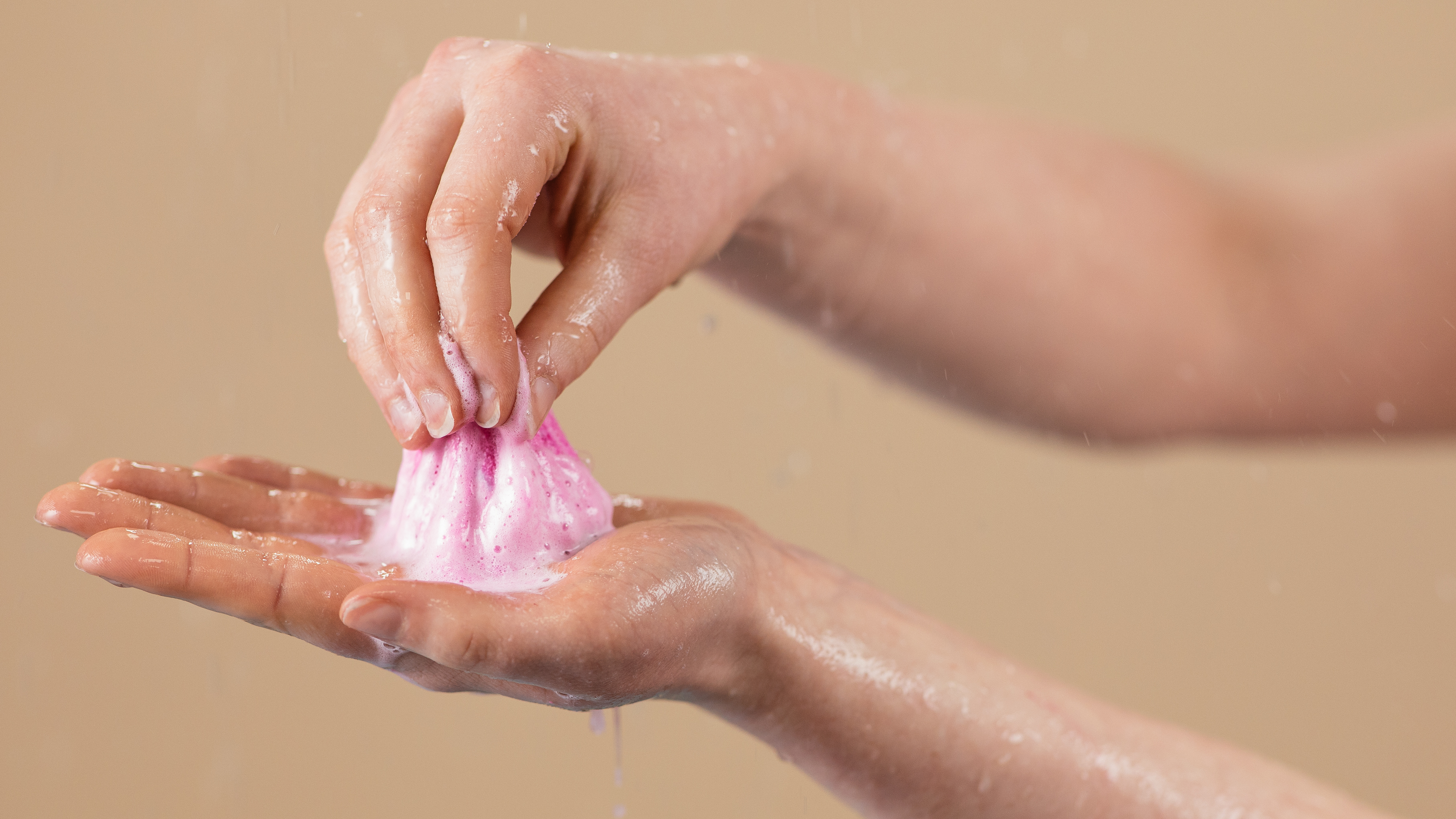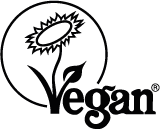 Comfort Zone
Shower Bomb
You'll like it berry much
Fresh Ingredients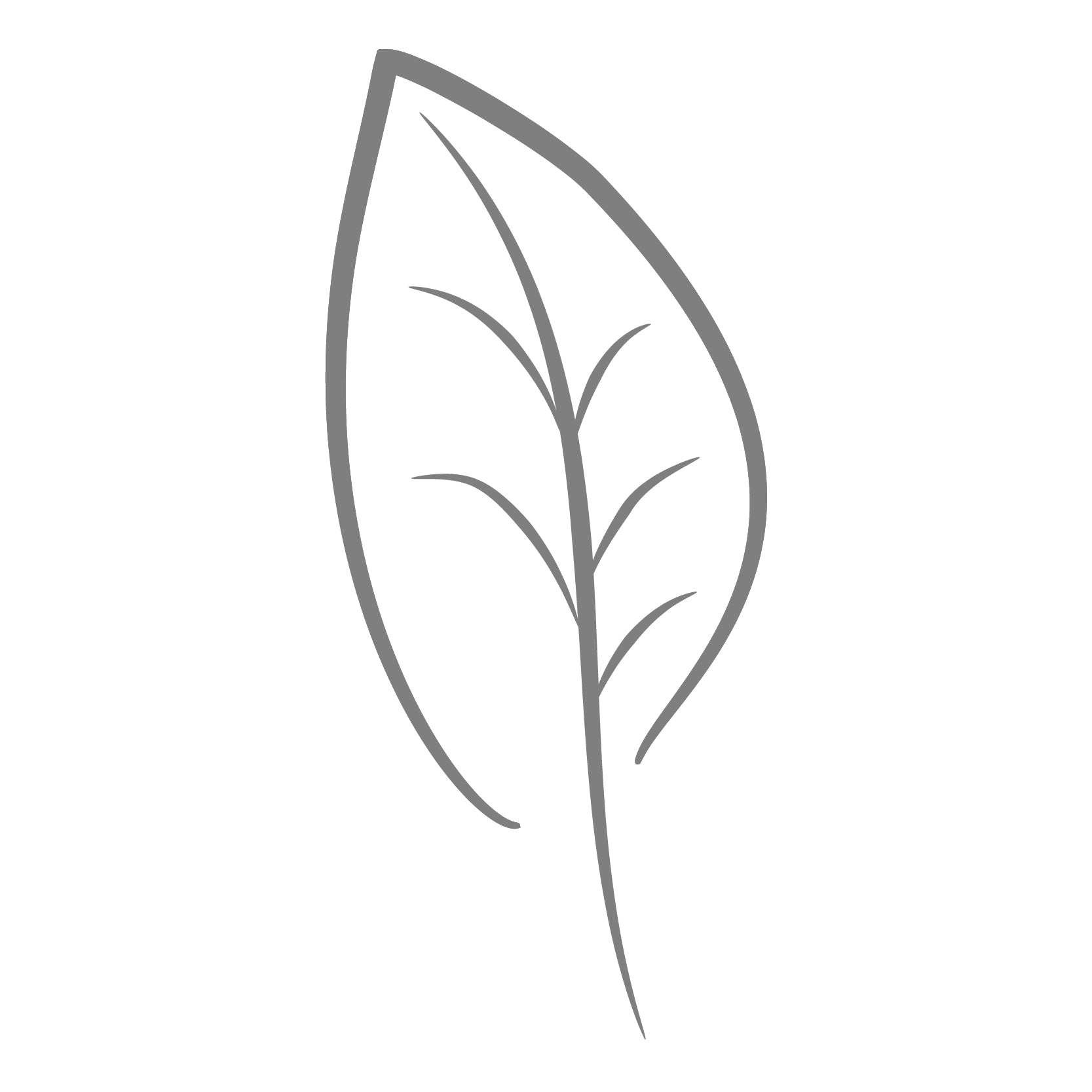 Sodium Bicarbonate , Cream of Tartar , Citric Acid , Potato Starch , Sodium Laureth Sulfate , Calcium Lactate Gluconate , Sodium Alginate , Perfume , Cocamidopropyl Betaine , Bergamot Oil , Blackcurrant Absolute , Cypress Oil , Chia Seeds , Fresh Raspberries , Water (Aqua) , Propylene Glycol , *Limonene , *Linalool , Colour 17200 , Colour 45410:1
* Occurs naturally in essential oils
safe synthetic ingredients