When your skin needs to shape up there's no need to lose control. The (natural) power that antibacterial tea tree and witch hazel are supplying is purifying while antioxidant-rich grape juice helps to cleanse and soothe. If you're hopelessly devoted to clear skin, apply with a finger as often as you like. So easy even a beauty school drop-out could do it.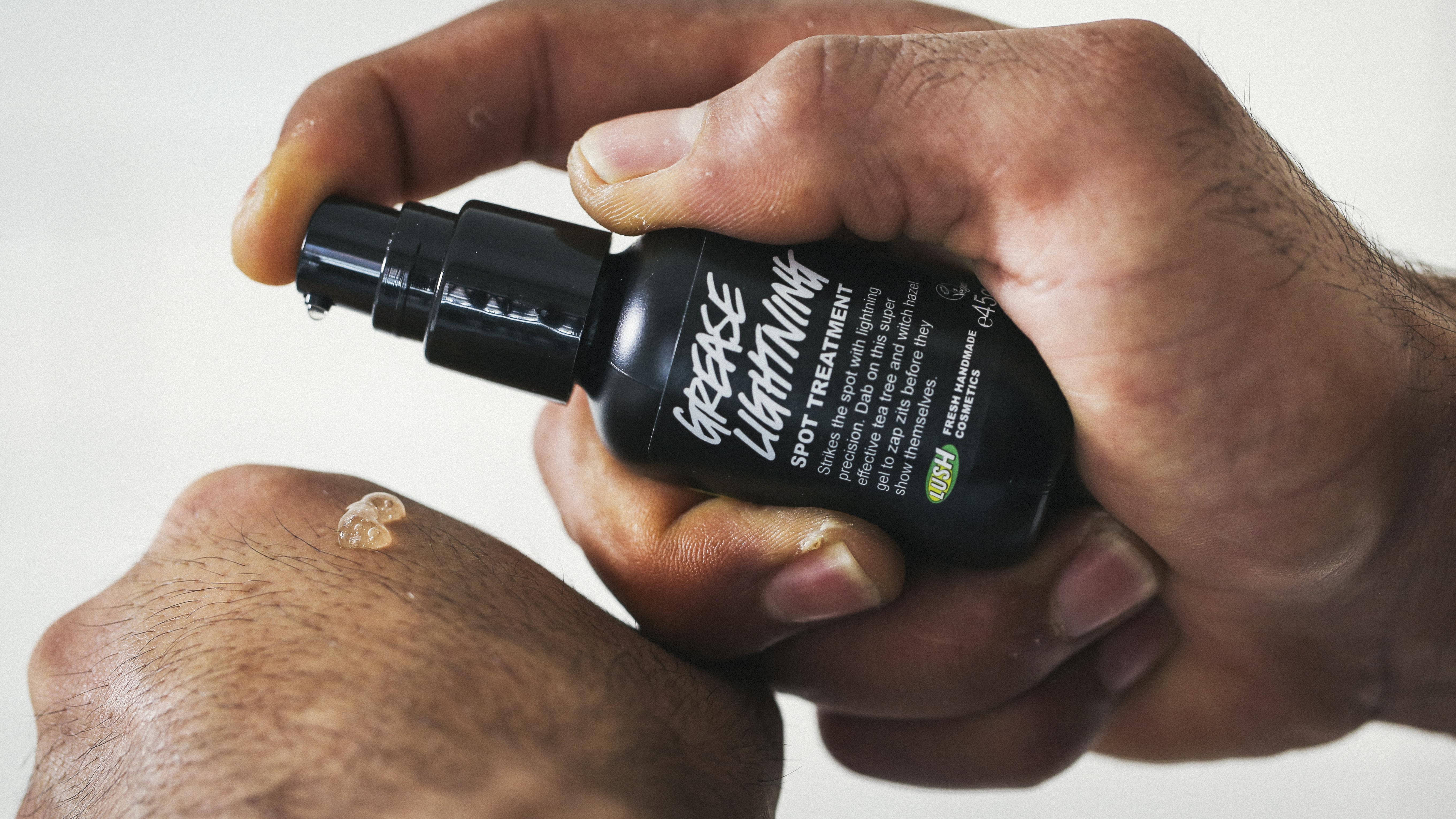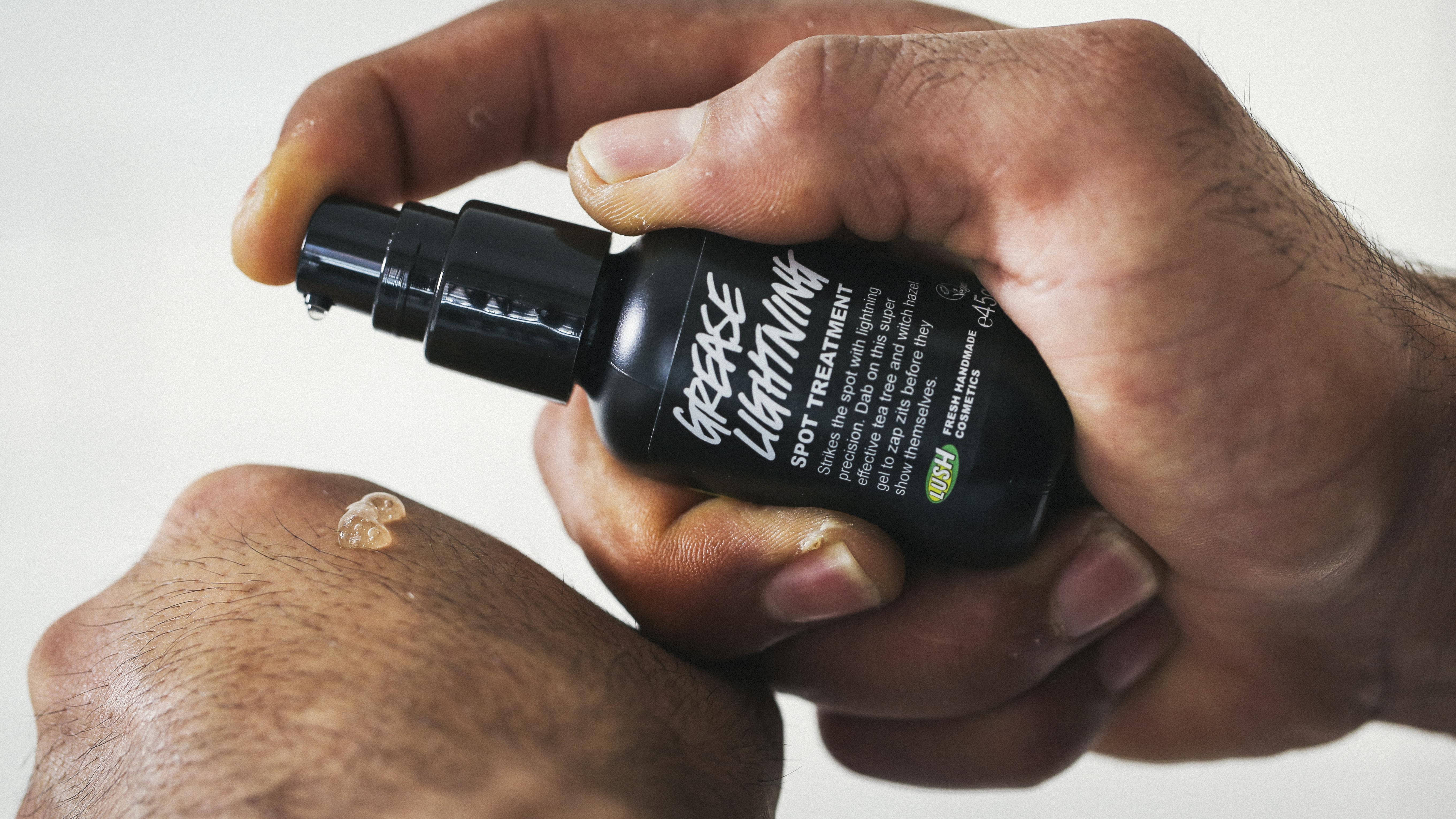 Grease Lightning
Spot Treatment
Tell me about it, stud.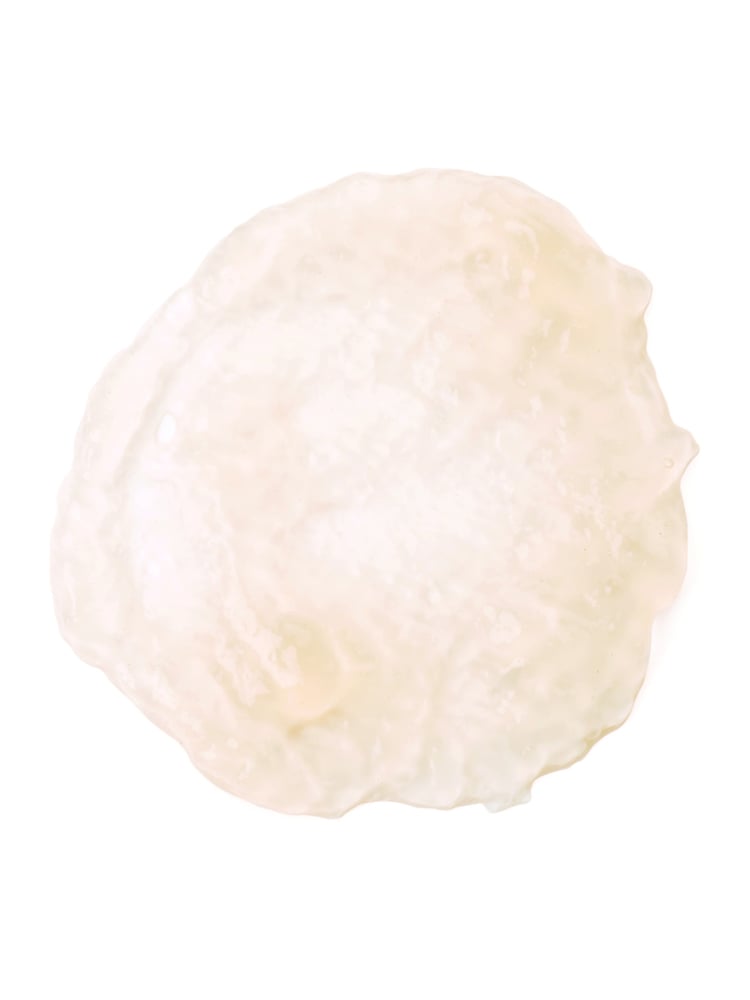 Fresh Ingredients
Thyme , Rosemary and Tea Tree Infusion , Water (Aqua) , Fair Trade Organic Aloe Vera Gel , Fresh Sea Water , Grape Juice , Carrageenan Extract , Lavender Oil , Witch Hazel Extract , *Linalool , Perfume , Methylparaben
* Occurs naturally in essential oils
safe synthetic ingredients
HOLY GRAIL!
Been using grease lightning for 4 years now, and I can't live without it!! Thank god lush delivers to my area. Really fast and easy transaction ❤️
Job well done!
I haven't used any spot treatment before but I gave this a try after reading good reviews. Glad I did! It helped in clearing my skin in an instant.