A breakfast boost for your body. Full of grapefruit goodness to awaken your skin and enliven your mind. A citrusy squeeze of fresh grapefruit juice will put a zing into your day and a spring in your step. Olibanum gives a grounding edge to this enlivening blend to help you collect your thoughts before you go forth into the world.
Fresh Ingredients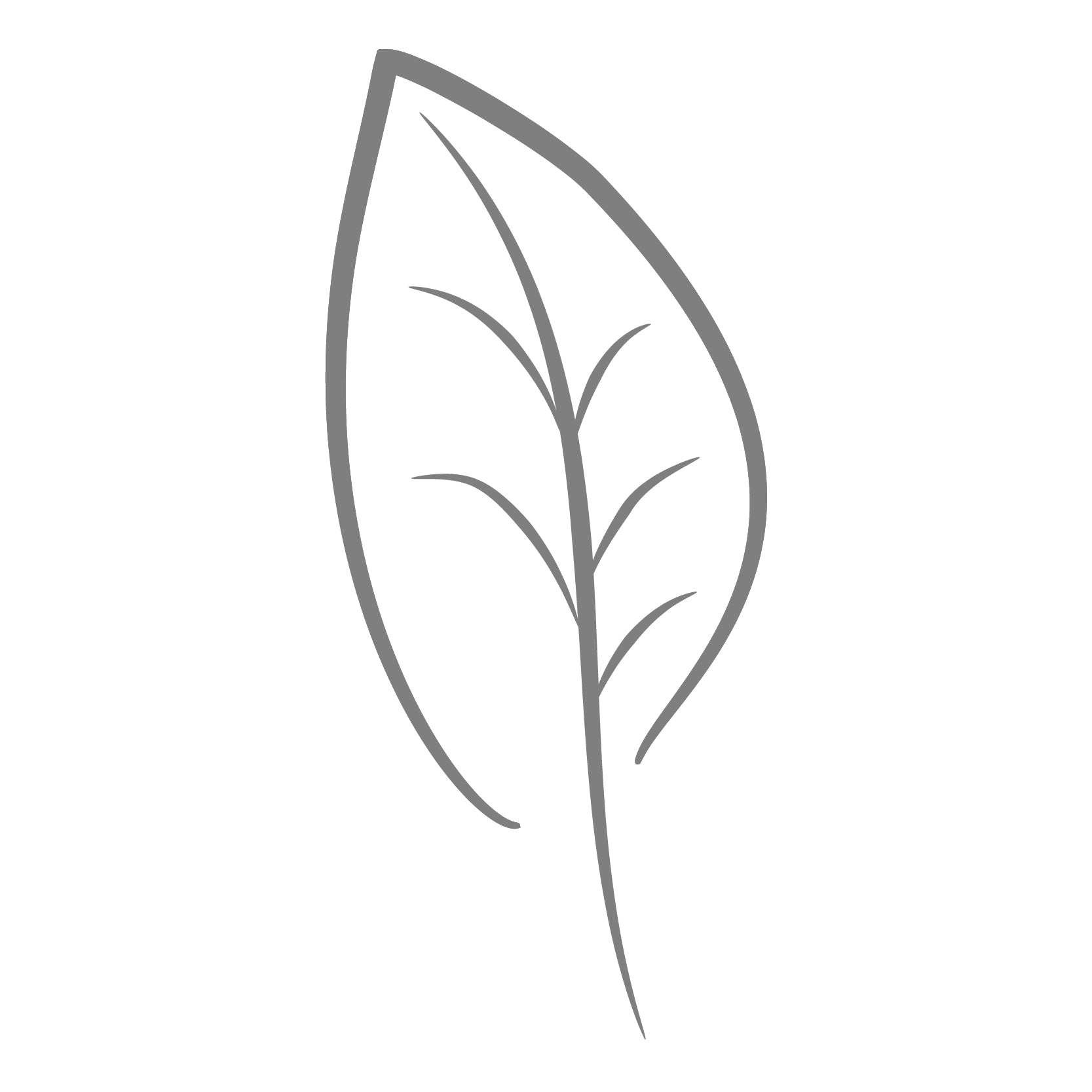 Sodium Laureth Sulfate , Sodium Cocoamphoacetate , Glycerine , Water (Aqua) , Grapefruit Water , Fresh Pink Grapefruit infusion , Lauryl Betaine , Fresh Grapefruit Juice , Grapefruit Oil , Bergamot Oil , Olibanum Oil , Lactic Acid , *Citronellol , *Limonene , *Linalool , Perfume
* Occurs naturally in essential oils
safe synthetic ingredients
Perfect
Happy Hippy is one of the best shower gels I have tried. It is perfect when you wake up early in the morning and need a pick me up or a quick mood elevator. I absolutely love it!