On a quest for stronger, shinier, softer hair? Try this argan oil-packed, Rose Jam-scented shampoo bar. Argan oil is combined with glycerine to give your hair touchable softness and lustrous shine. From this solid foundation restorative rose absolute and oil balances the scalp making this bar particularly perfect for setting fair hair ablaze with brightness and strength.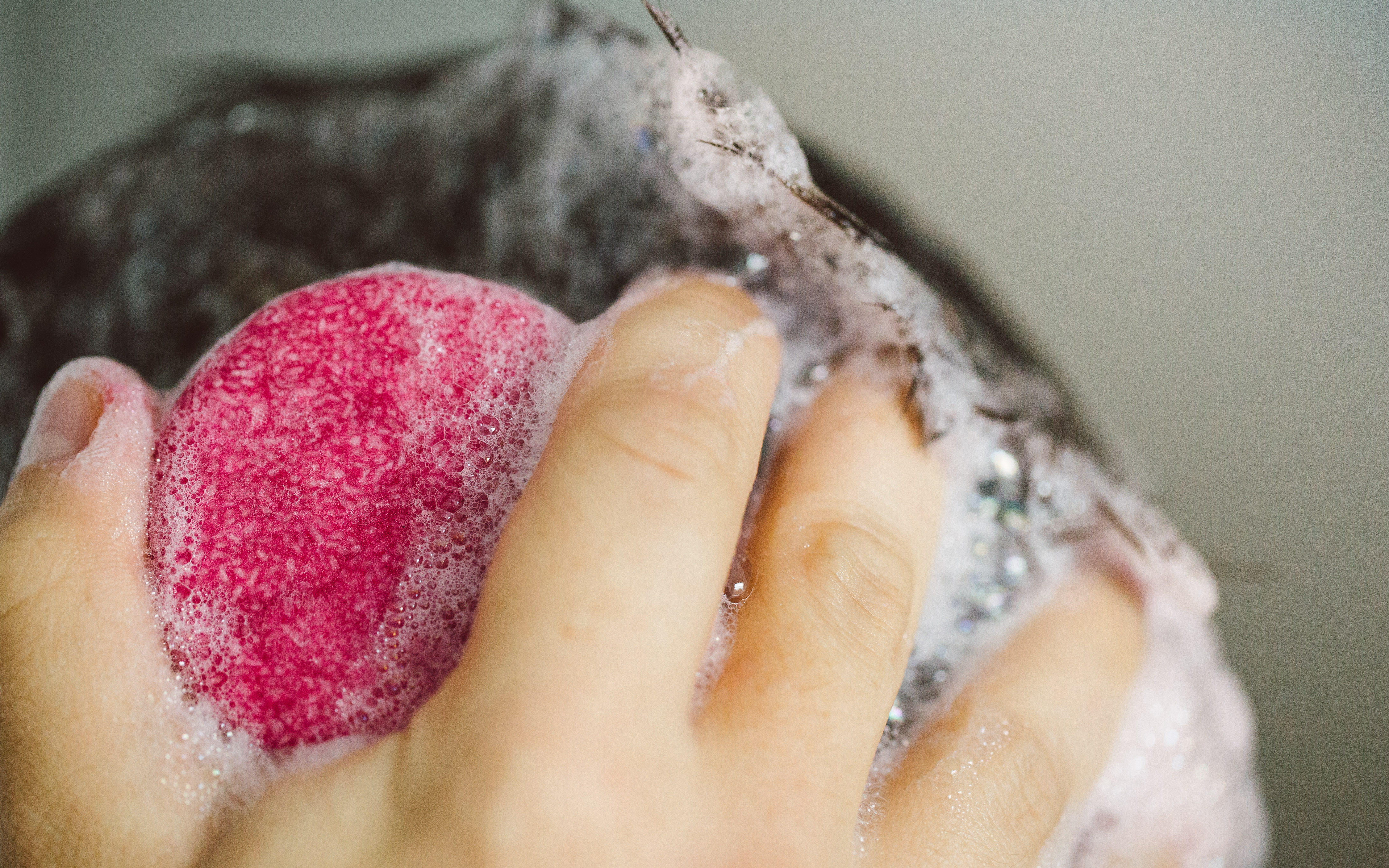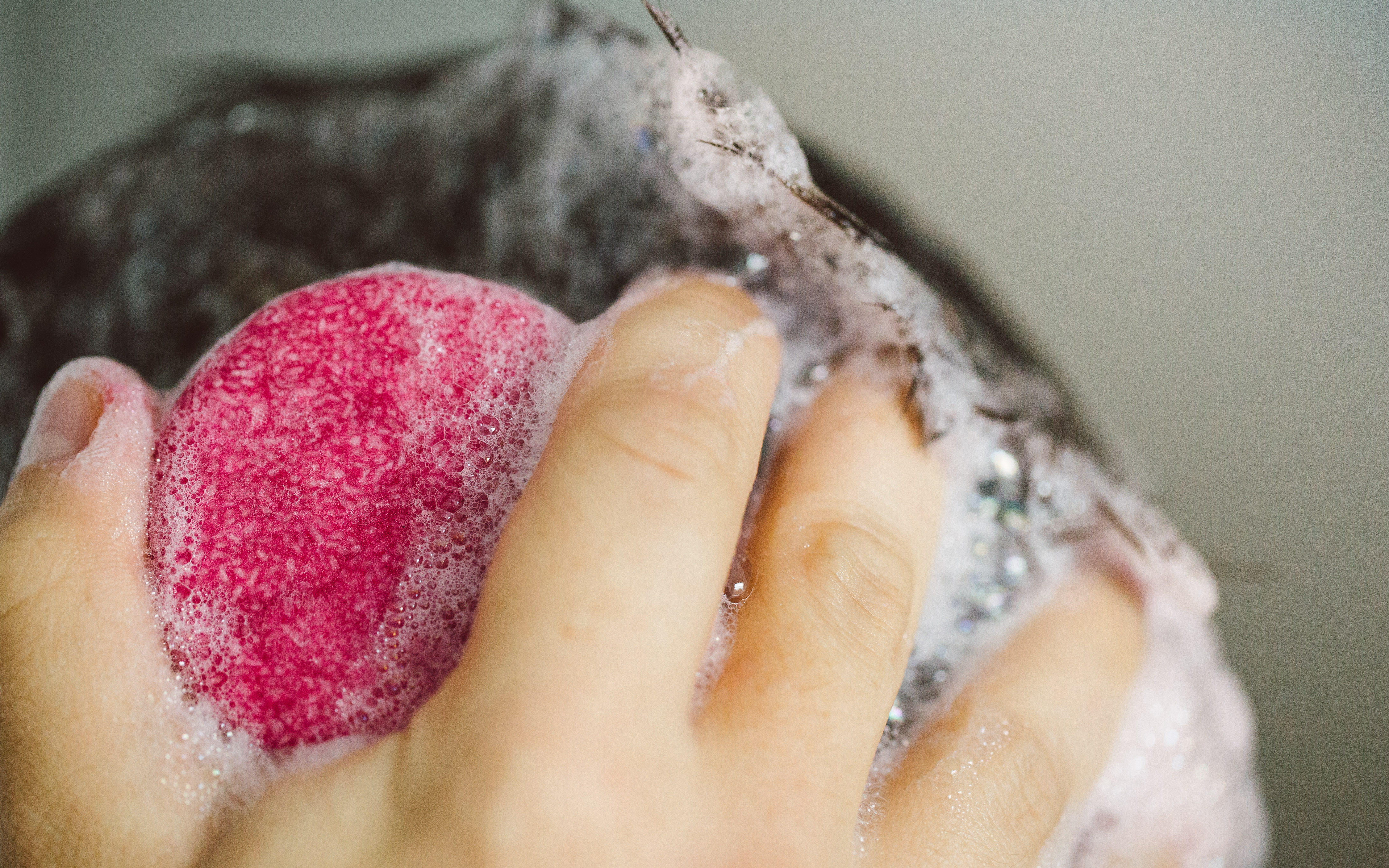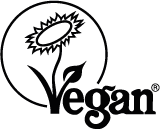 Jason and the Argan Oil
Shampoo Bar
Great hair is no myth
Fresh Ingredients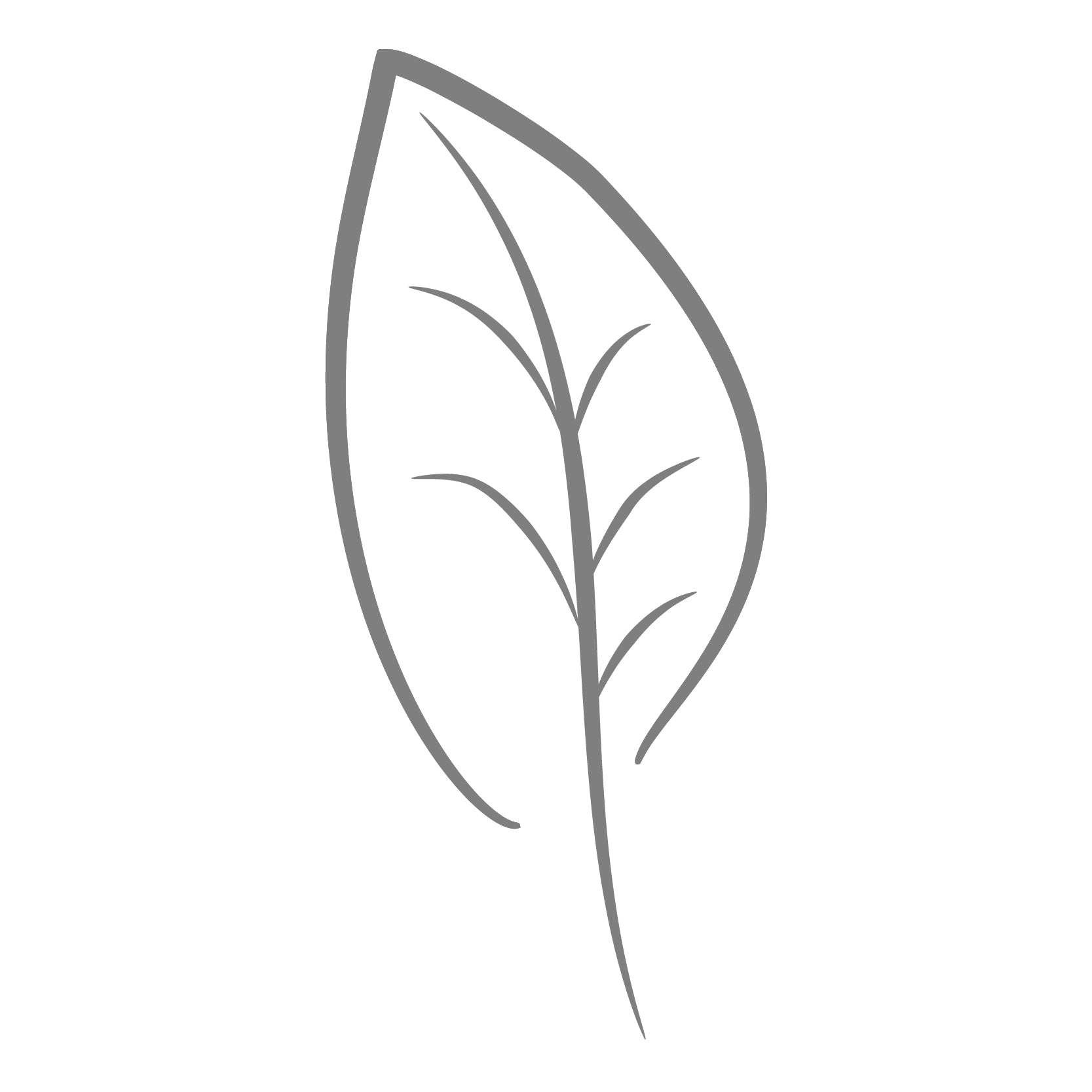 Sodium Lauryl Sulfate , Water (Aqua) , Agar Agar , Argan Oil , Glycerine , Perfume , Rose Absolute , Geranium Oil , Rose Oil , Sicilian Lemon Oil , *Limonene , Coumarin , Citronellol , Geraniol , Colour 17200
* Occurs naturally in essential oils
safe synthetic ingredients
Much Awaited and Very Happy
I've always loved the convenience of running to the store to pick up my shampoo bars. However, the lockdown caused unnecessary panic for us since we knew we were at our last bar of shampoo. Luckily, we were able to order online. It took quite awhile...but understandably since we ordered at the start of ECQ. Totally understand the long delay and happy to receive the products a month later. IG manager was likewise responsive so I'm happy.
Lush shampoo bars are really versatile. They agree well with my limp extremely straight hair as well as with my daughter's thick curly hair.
I also love how lush products make the bathroom smell so good.
heard from my friends before that argan oil does wonders for your hair so i was on the lookout for an organic shampoo bar with it as its ingredient. this one does not disappoint at all. feels like a hair treatment straight from the salon when you use it frequently.
As a mom of four girls I don't have much time to worry about how my hair looks like. So I use this product as my secret weapon to keep my mane tamed and looking silky smooth every day.
Sensitive Skin Care
Hi lush, I want to comment here cos I love your shampoo bars, I also bought round tins. Jason and the argan oil is one of my fave.