Our purple shampoo bar sorts out oily hair problems by washing away grease and managing oil production, making this perfect for when hair needs a really deep clean. Juniperberry gets to work regulating sebum production, clearing the scalp. We've also used calming lavender and antibacterial rosemary essential oils to soothe and cleanse the scalp. Lemon and lime oils give shine, as they help the cuticles on your hair lie flat, enabling them to reflect more light.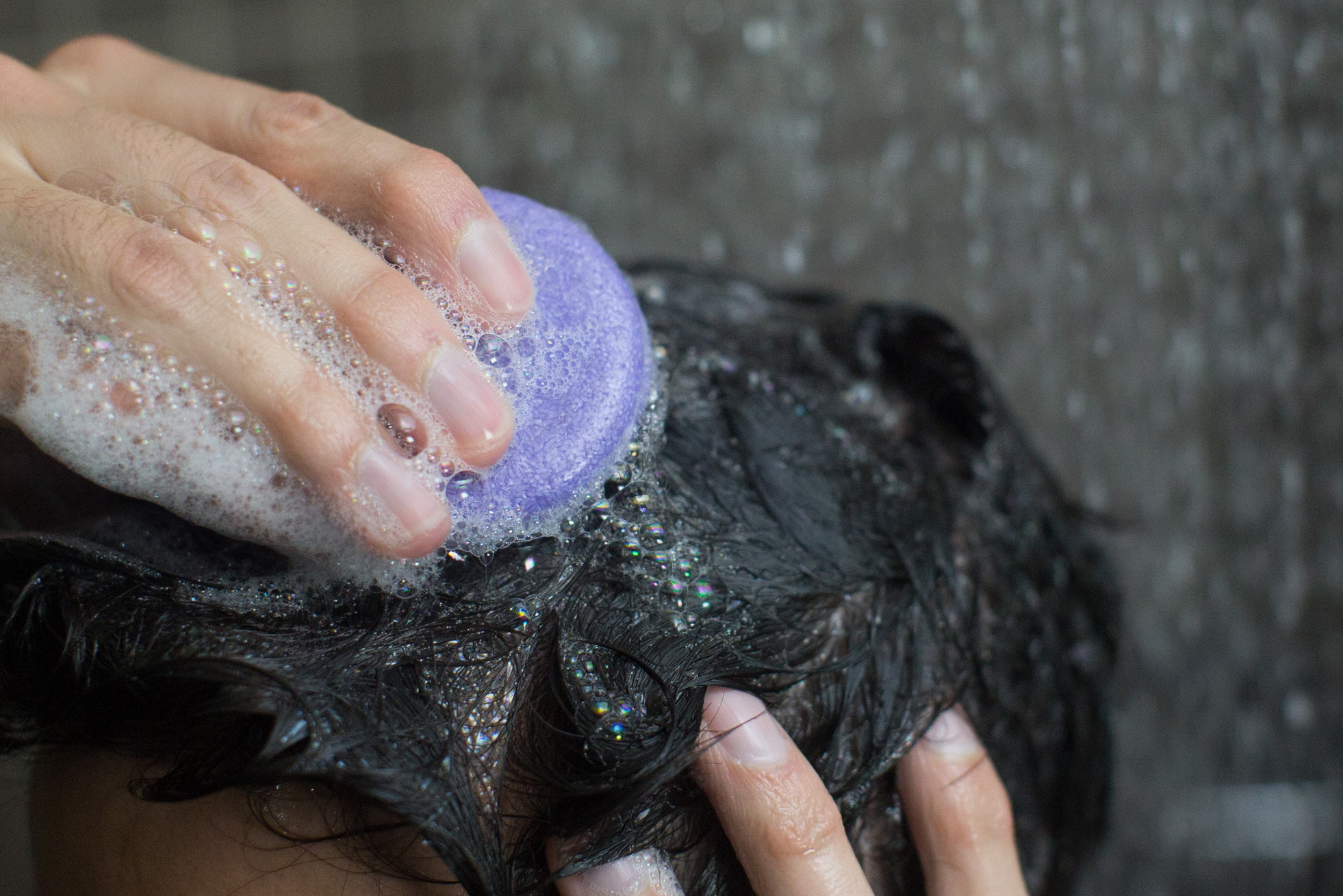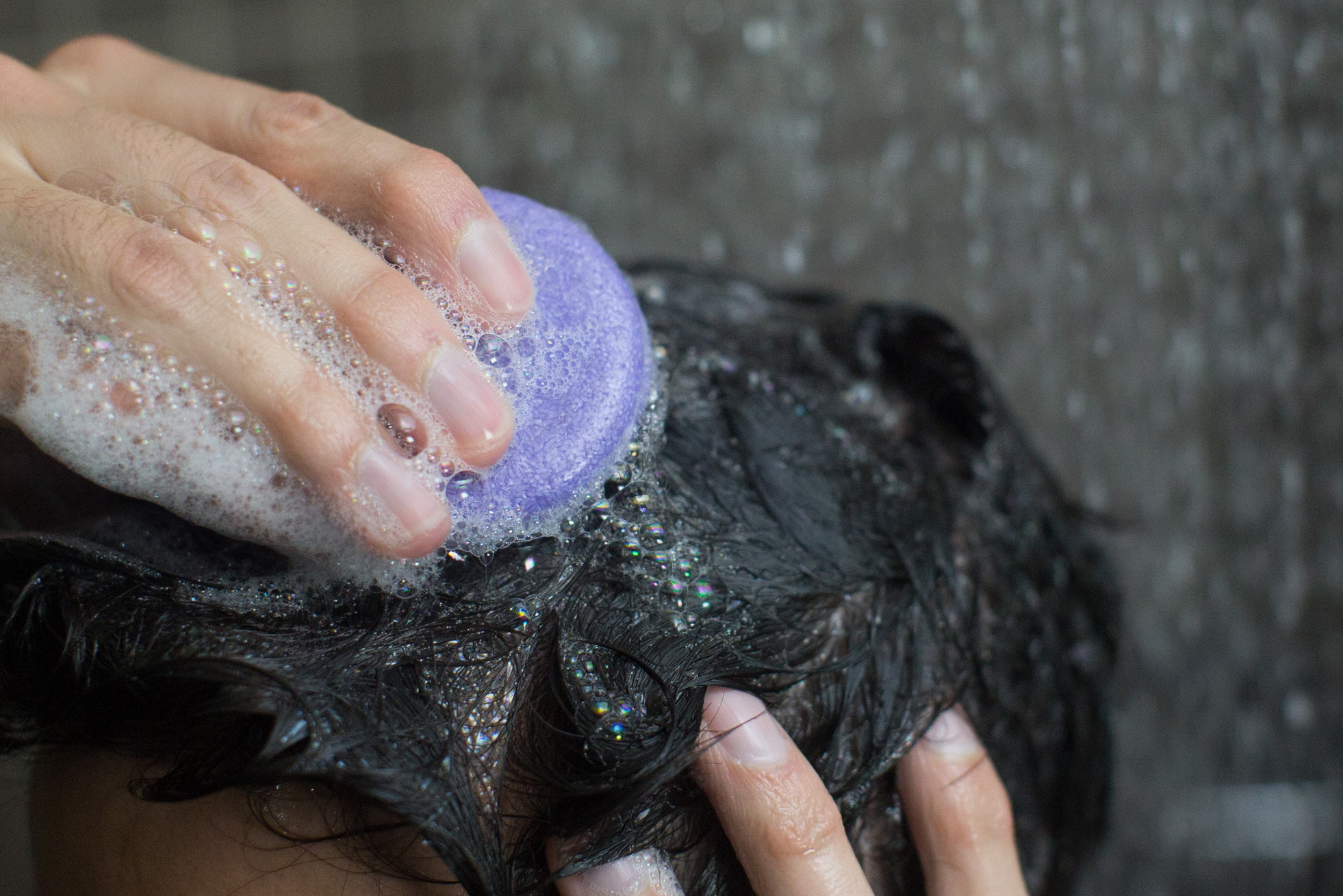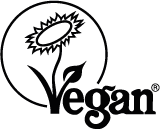 Jumping Juniper
Shampoo Bar
Rise and shine!
Fresh Ingredients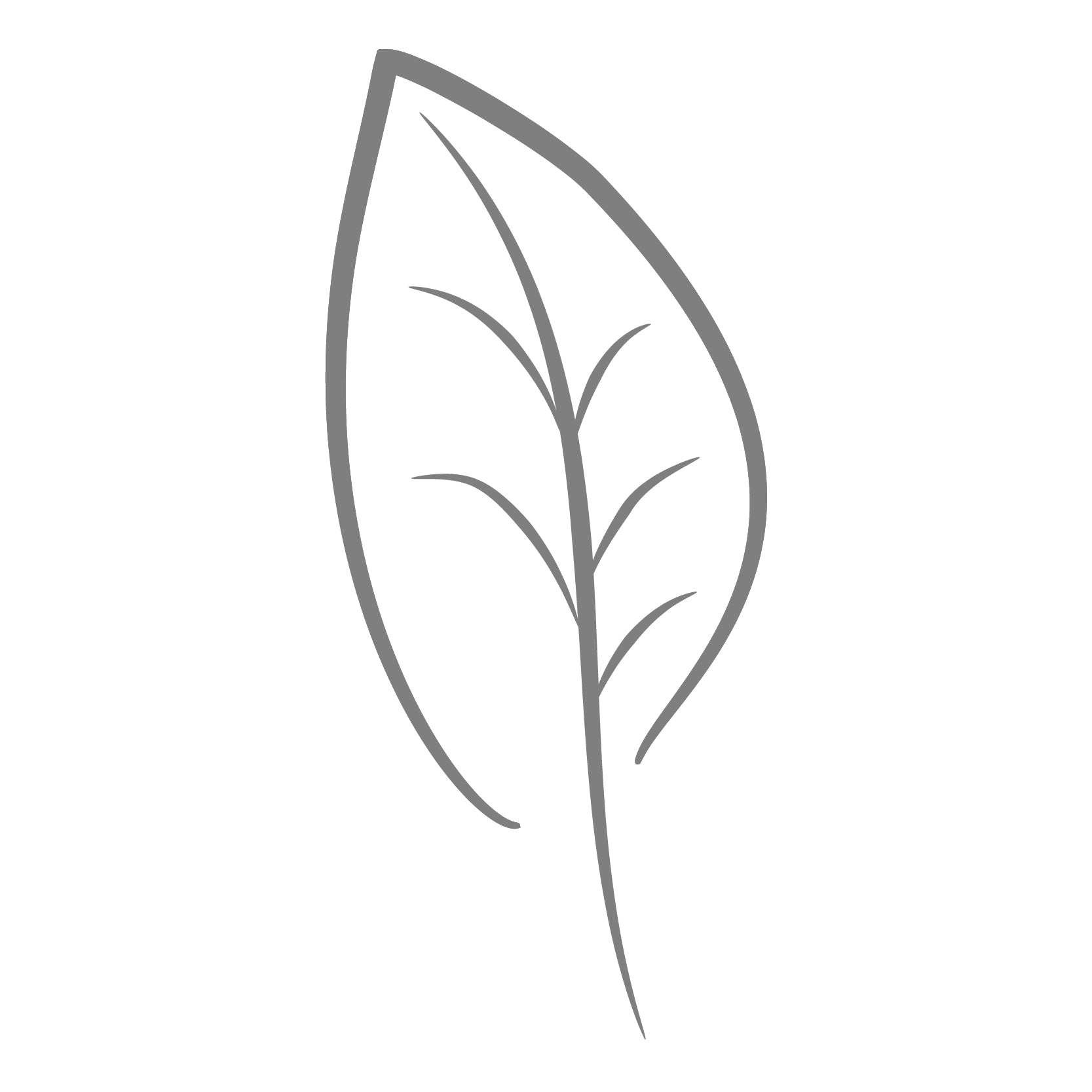 Sodium Lauryl Sulfate , Lavender and Rosemary Infusion , Lemon Oil , Perfume , Juniperberry Oil , Lime Oil , *Citral , *Limonene , *Geraniol , *Linalool , Colour 60725
* Occurs naturally in essential oils
safe synthetic ingredients
My Favorite Shampoo Bar
Love the Jumping Juniper shampoo bar! It leaves your hair soft and shiny, plus it smells amazing and the scent lasts all day too!
My first shampoo bar ever!
I love it so much that I don't think I'll ever go back to liquid shampoo.
two thumbs UP
i tried this because i was having problems with my scalp. after the first few uses, my scalp seemed to be better and healthier. i really recommend this shampoo bar from lush ph.
Better Than Perfume
Skip the bottles and bottles of perfume. Declutter your vanity and start beefing up your shower caddy with scents that leave a lasting impression. Whenever I greet someone I always wish the wind would blow my hair so they get a whiff of the woodsy and earthy tones of my jumping juniper-scented hair.
good for oily scalp
I bought this from lush cause i heard its really good for calming sensitive scalps and for oily hair. So far so good and one shampoo bar really goes a long way plus it is packaging free and cruelty free