This perfect lil pup is filled with sweet mandarin oil and almond for a fruity, plastic-free bubble bath.
How to use:
Crumble this cute creation under the water to unleash mounds of fluffy bubbles into your tub.
How to store:
Keep in a cool, dry place until you're ready for an uplifting soak.
 
Fresh Ingredients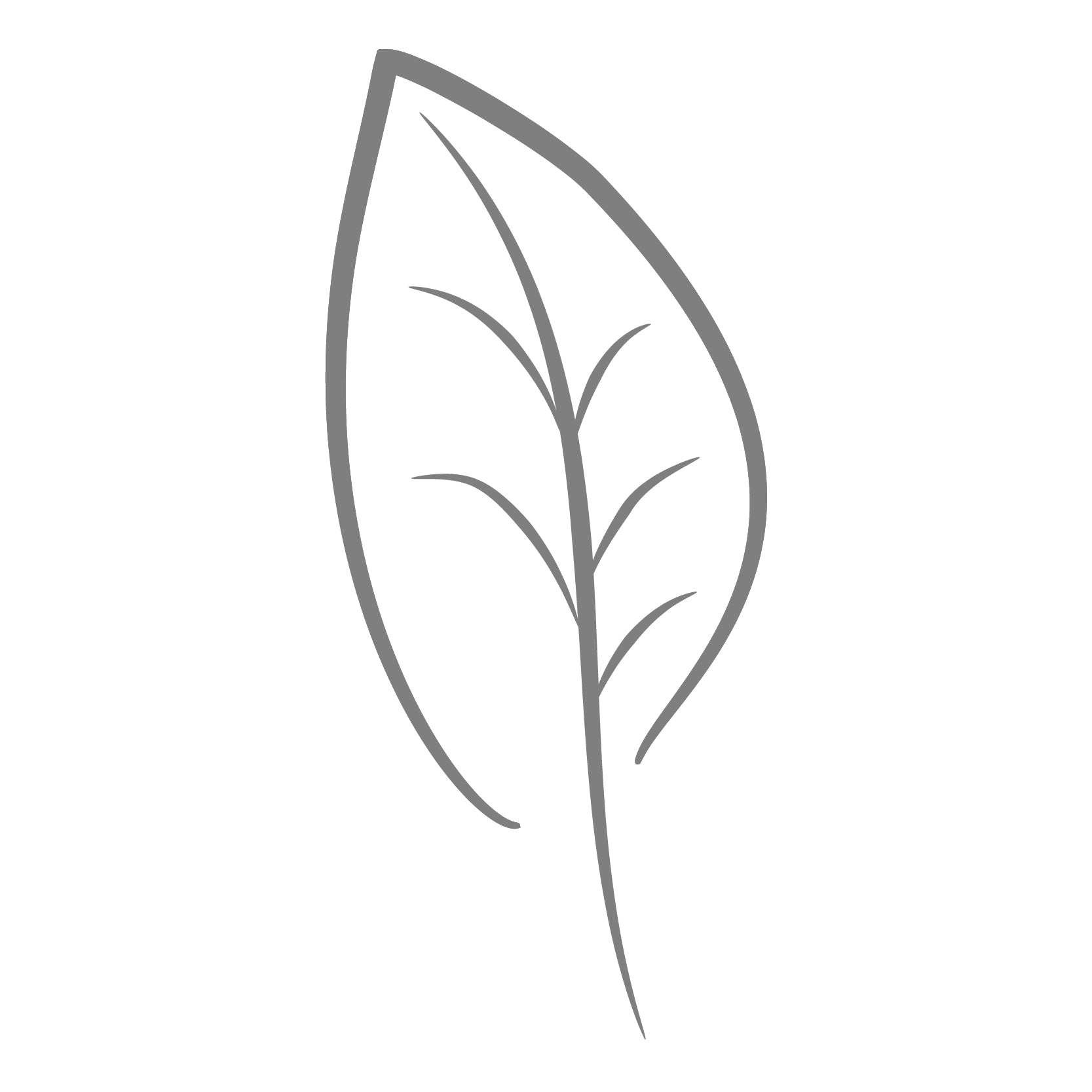 Sodium Bicarbonate , Cream of Tartar (Potassium bitartrate) , Sodium Laureth Sulfate , Lauryl Betaine , Perfume , Sicilian Red Mandarin Oil (Citrus nobilis) , Almond Essential Oil (Prunus amygdalus amara) , Titanium Dioxide , Geraniol , Limonene , Colour 47005:1 , Colour 17200 , Colour 42090 , Colour 45410:1 , Colour 14700
* Occurs naturally in essential oils
safe synthetic ingredients