Soothe your mind and body with lavender while nori seaweed brings the beauty of the natural world to this plastic-free bubble bath.
How to use:
Crumble this bar under the running water to create fluffy cloud-like bubbles and a dreamy bathtime.
How to store:
Keep somewhere cool and dry until you're ready to conjure up a good night's sleep.
Fresh Ingredients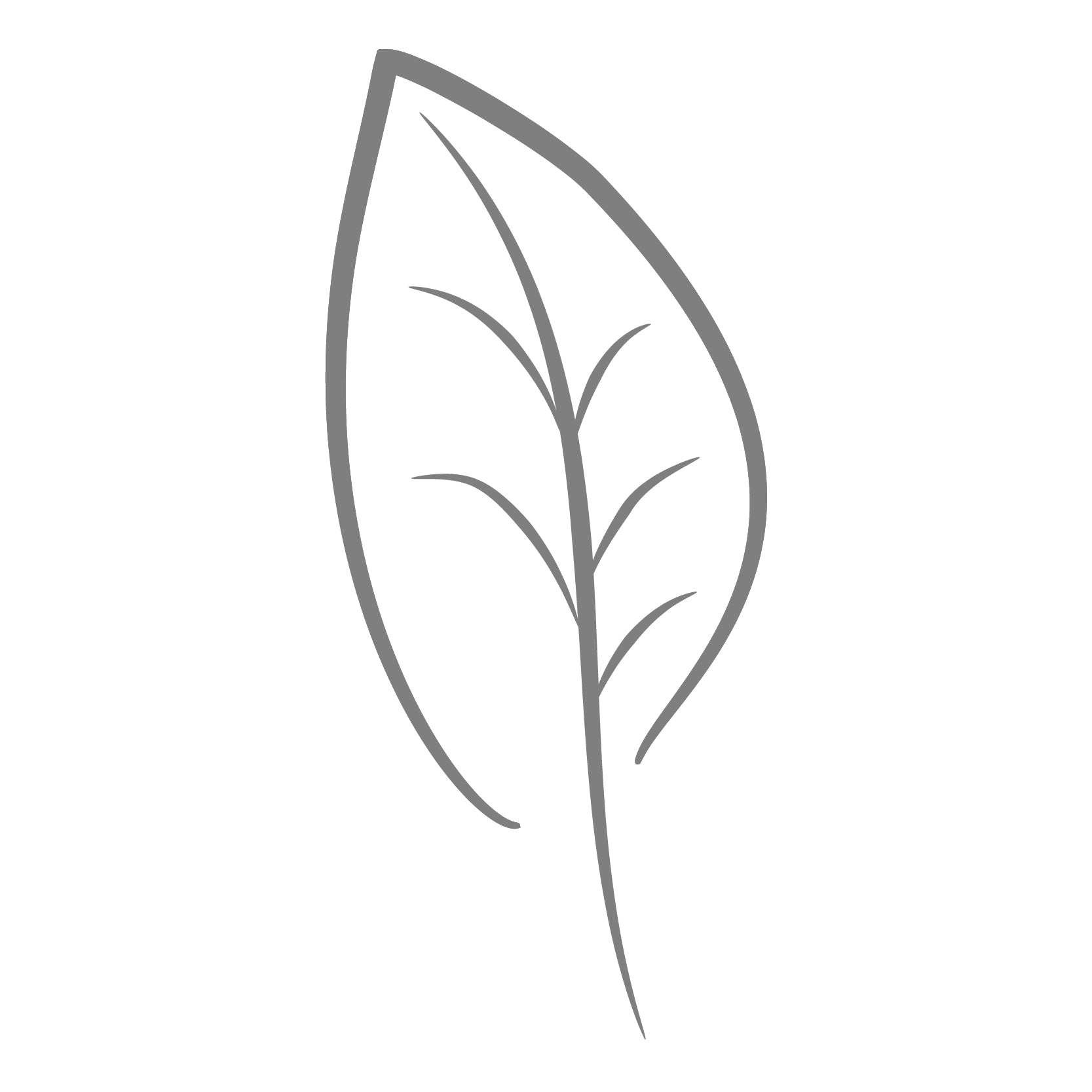 Sodium Bicarbonate , Cream of Tartar (Potassium bitartrate) , Sodium Laureth Sulfate , Lauryl Betaine , Perfume , Lavender Oil (Lavandula angustifolia) , Benzoin Resinoid (Styrax tonkinensis pierre) , Tonka Absolute (Dipteryx odorata) , Ylang Ylang Oil (Cananga odorata) , Lavender Powder (Lavandula angustifolia) , Titanium Dioxide , *Benzyl Benzoate , *Coumarin , *Linalool , Colour 15985:1 , Colour 19140:1 , Colour 17200 , Colour 45410:1 , Colour 45410 , Colour 42090 , Colour 14700 , Nori Seaweed (Algae)
* Occurs naturally in essential oils
safe synthetic ingredients