This solid seaweed, sea salt and lemon bar gives great shine and volume, with an uplifting summer scent for that buoyant feeling. We've added a combination of Irish moss gel (made from bushy red seaweed), with protein-rich Japanese nori seaweed and fine sea salt to give hair some oomph. Lemon oil makes your hair shine, and we've added the heady tropical scents of mimosa, jasmine and orange flower essential oils.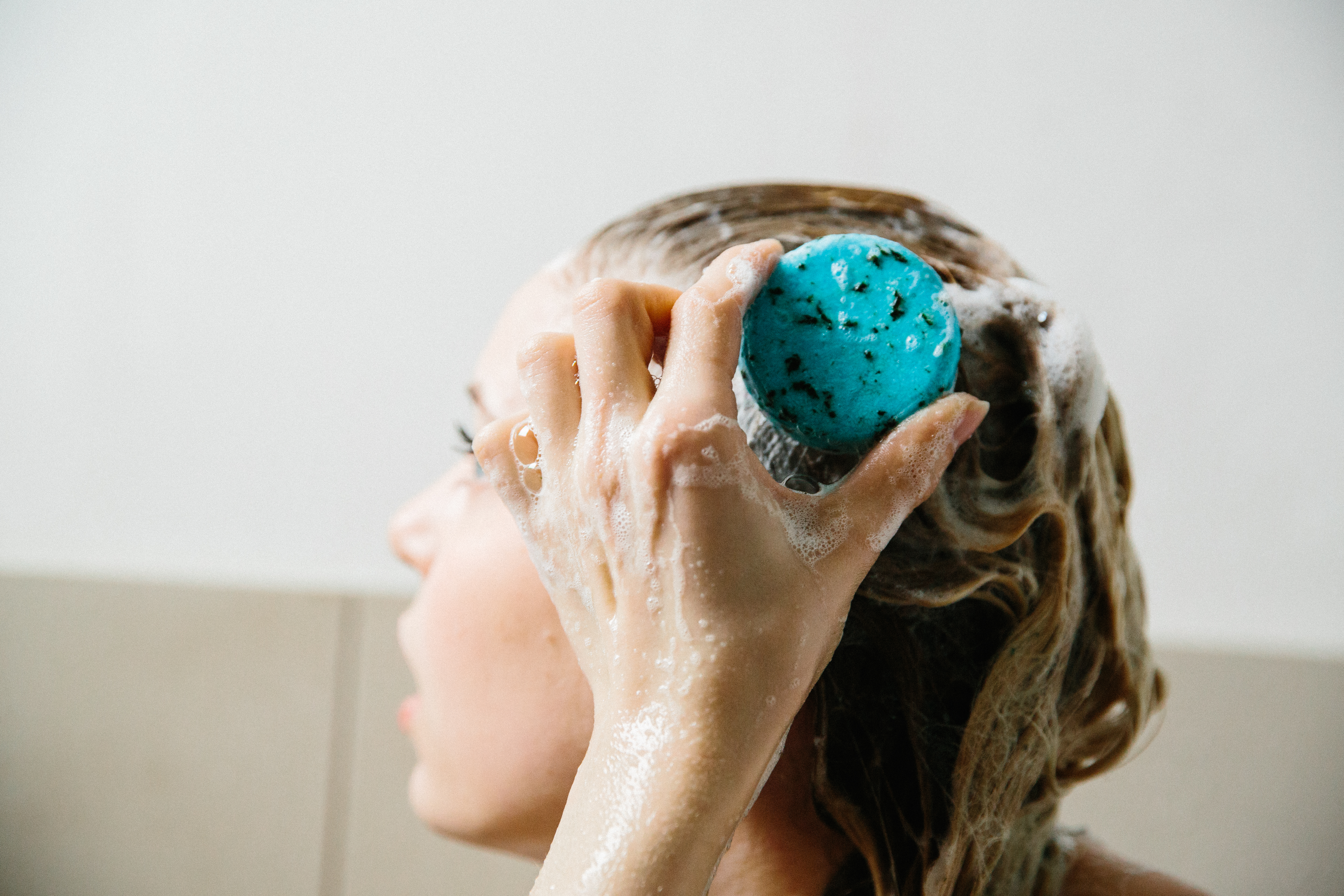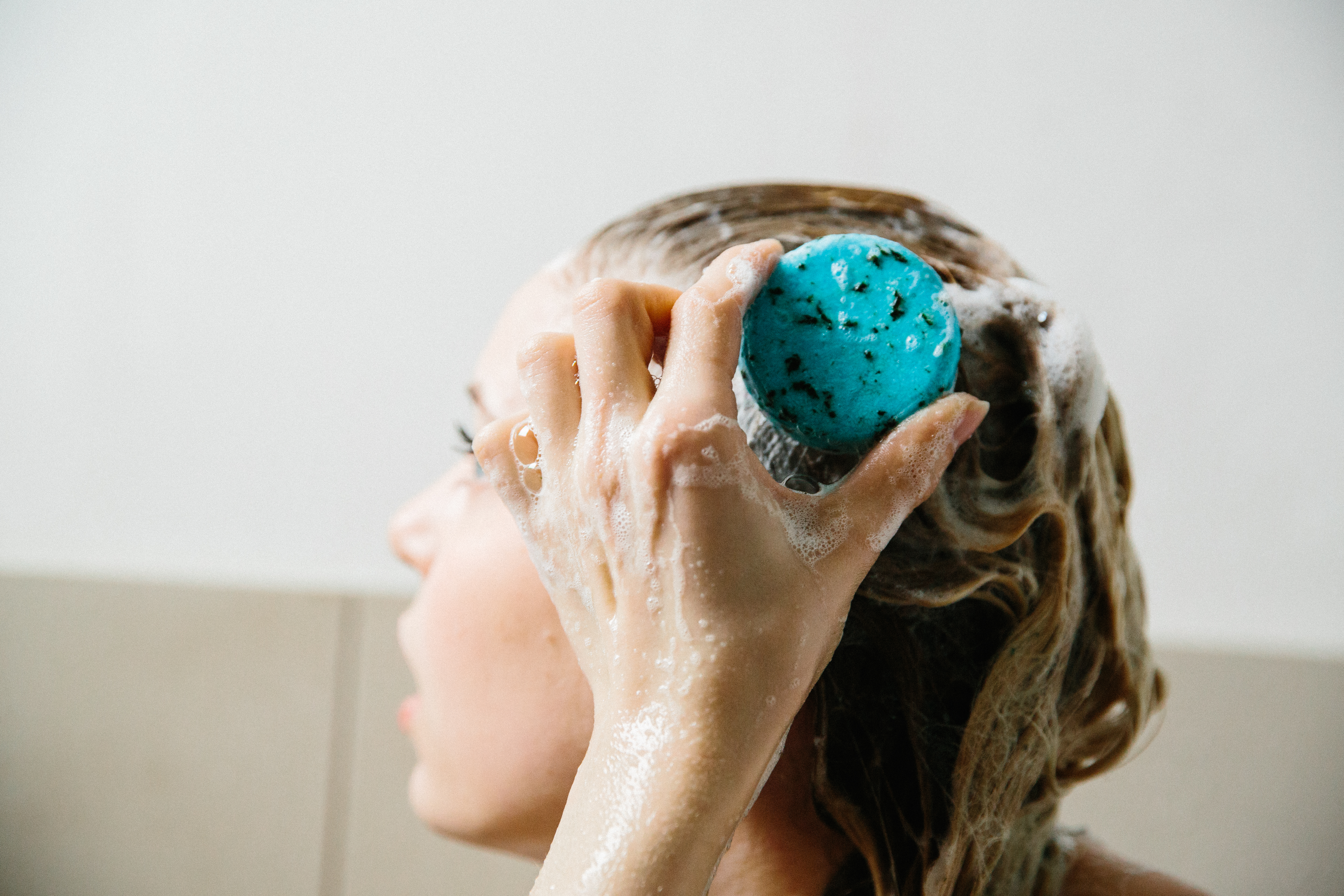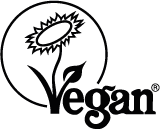 Seanik
Shampoo Bar
Buoyant and beautiful hair
Fresh Ingredients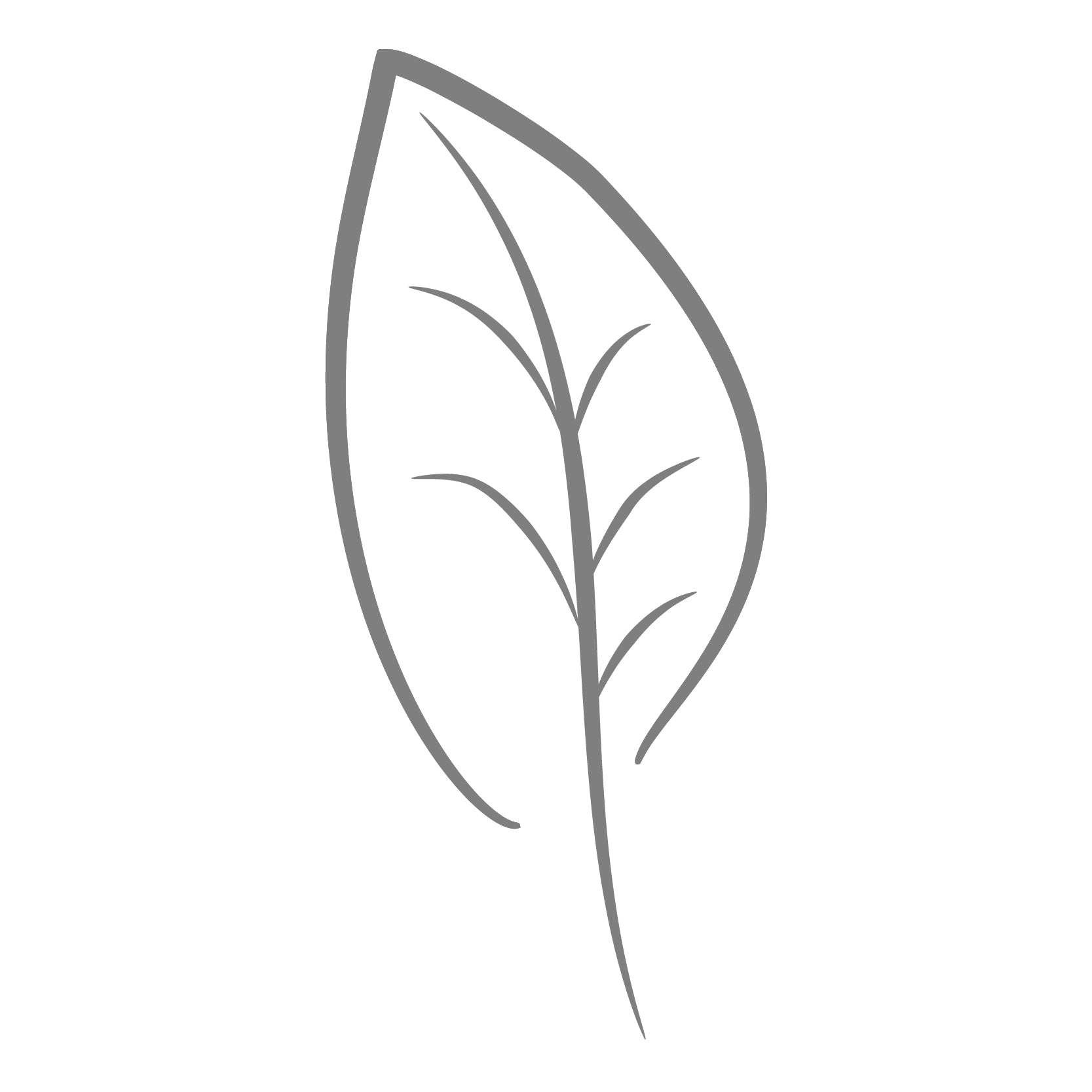 Sodium Lauryl Sulfate , Irish Moss Gel , Perfume , Nori Seaweed , Fine Sea Salt , Lemon Oil , Mimosa Absolute , Orange Flower Absolute , Jasmine Absolute , Sodium Cocoamphoacetate , *Limonene , Colour 42090
* Occurs naturally in essential oils
safe synthetic ingredients
GREAT! My wife made me do this.
Yes, it really is that great!
My wife made me do this review because I am the one who needs to stop and buy stuff when we are passing by the shop.
So I publicly declare my love for Kalamazoo, Dirty and most kinds of solid shampoo, specially the green one with salt toppings, the one full of weed (seaweed) and the yellowish-orangish one.
Also for my wife, she always smells very nice.
The first few washes left my hair dull and tangled, but I continued using it anyway because my hair's probably adjusting to it. After maybe a week, my hair looked fuller, with natural waves. This, together with a tiny bit of Dirty hair cream scrunched on damp hair, is my secret to bedhead/beach waves/whatever you call it, hehe. It didn't give my hair shine, but it did give texture, which I liked.
Kinda expexted more from this
This made my hair so hard and tangled and very rough after drying. I prefer the seanik over this.