Keep skin clear and refreshed. Tea tree is antibacterial, antifungal and antimicrobial, so can help keep away the bacteria that can cause spots. Grapefruit is rich in vitamins and is also lightly astringent on the skin, whilst juniperberry is antiseptic and helps keep skin clean and clear. Use any time of day to keep skin refreshed, or to remove traces of makeup or cleanser.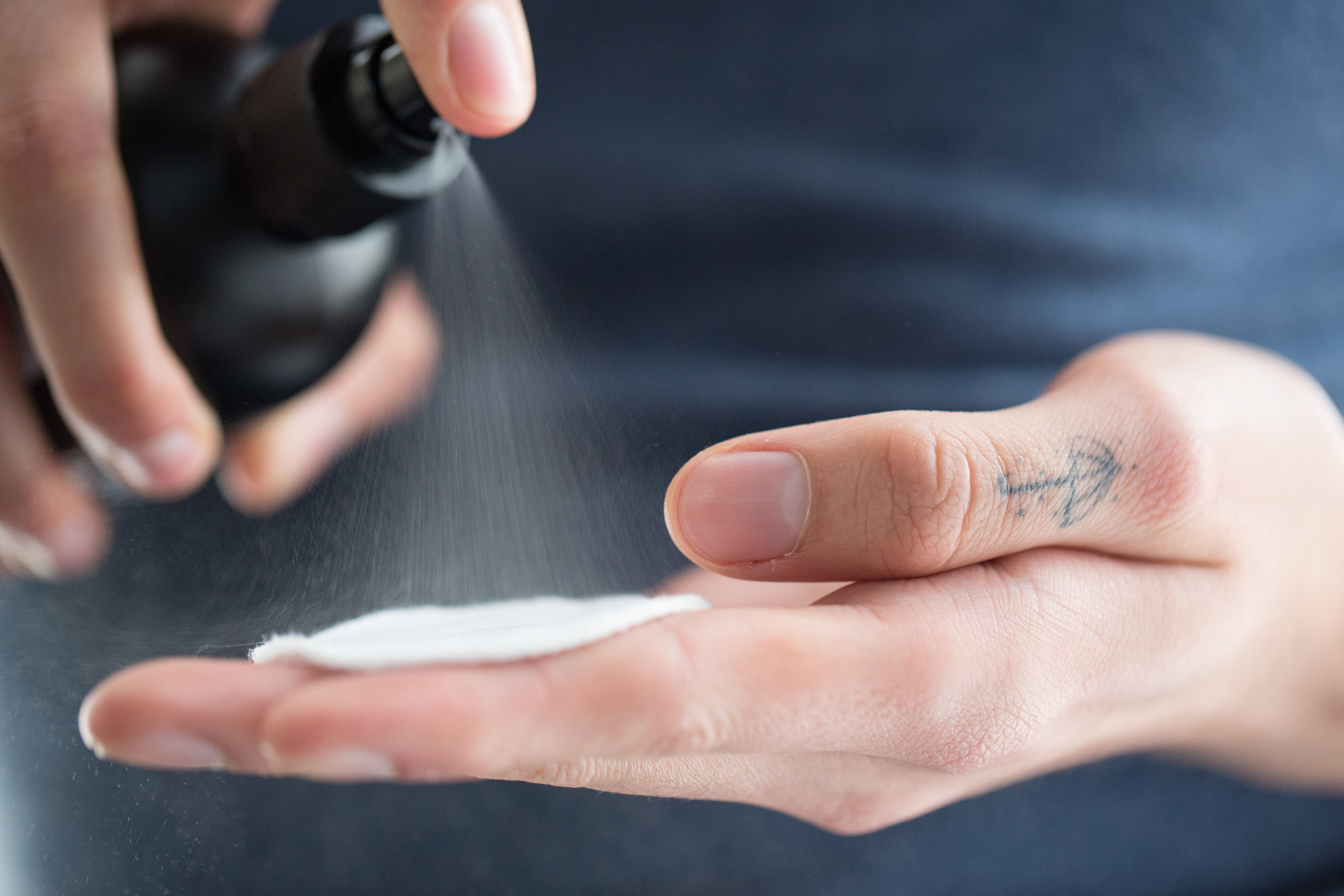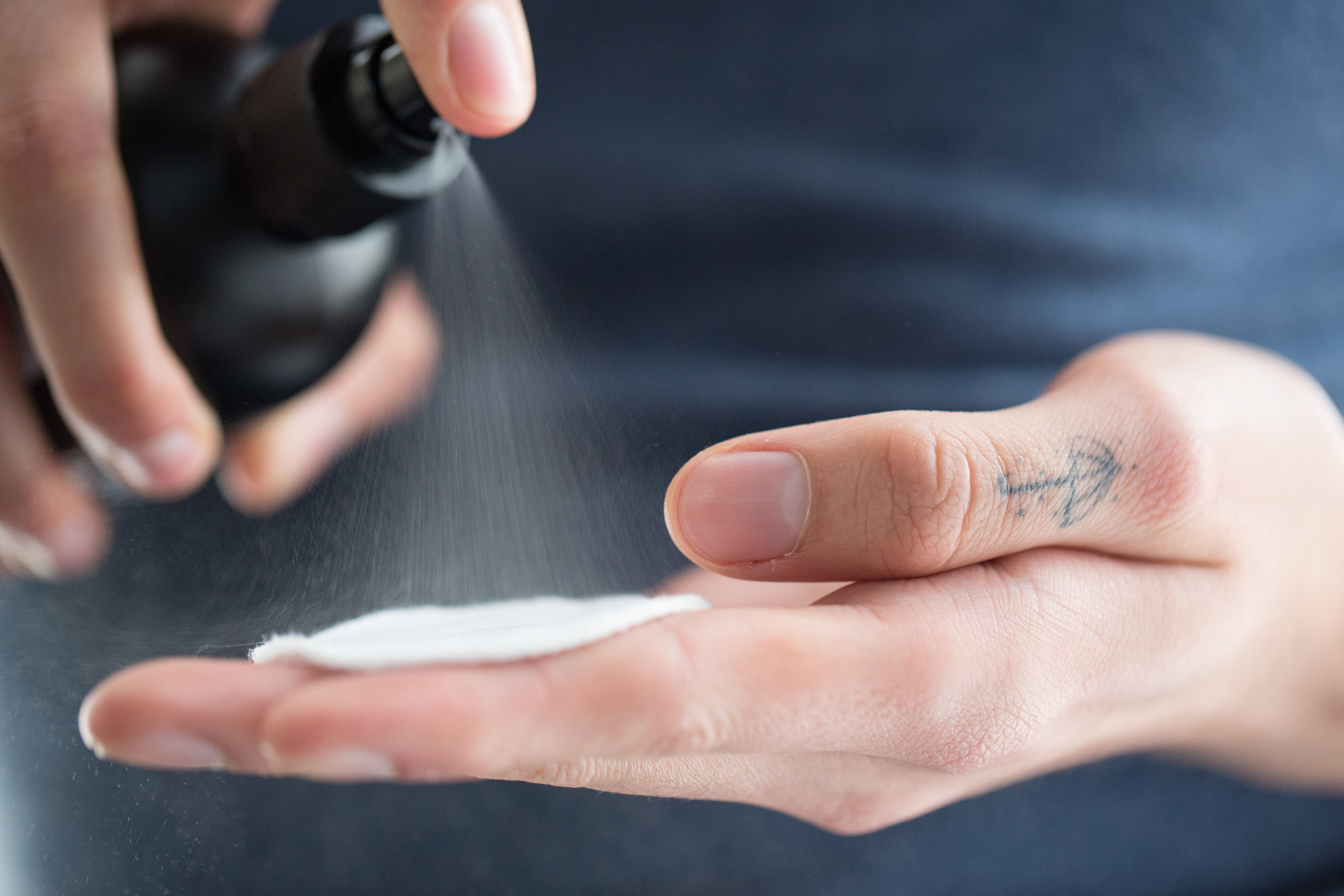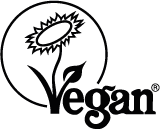 Tea Tree Water
Toner Water
Cleansing and refreshing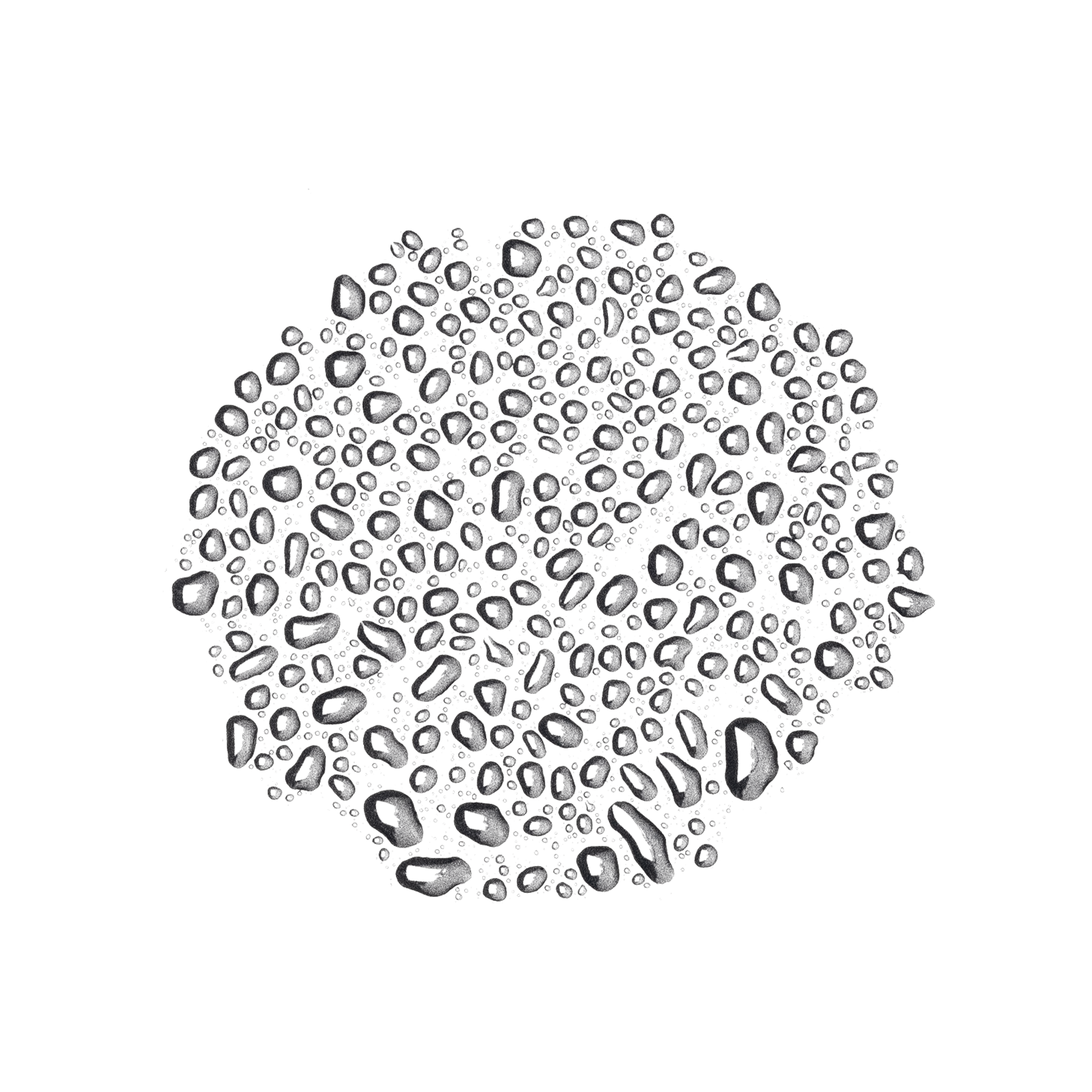 Fresh Ingredients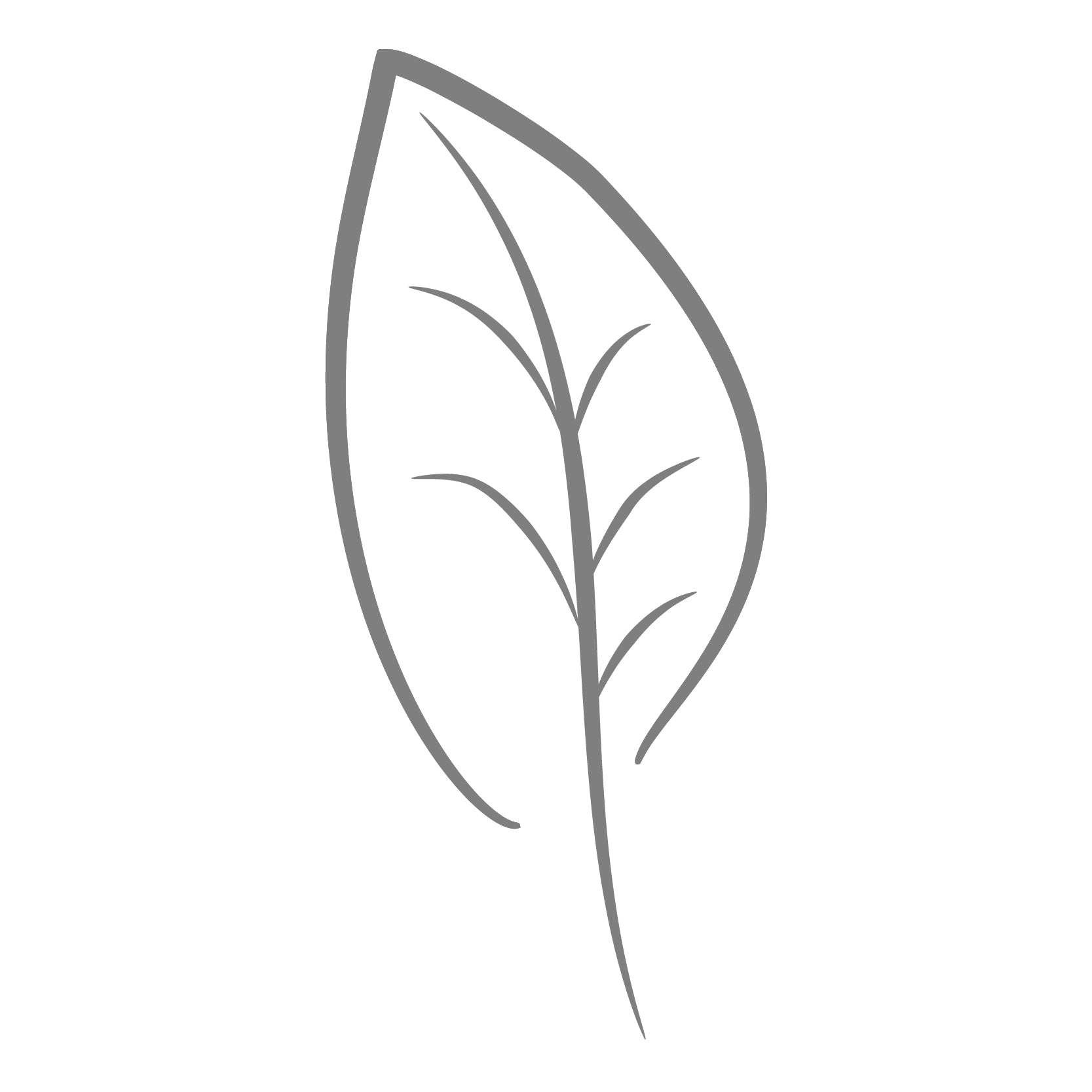 * Occurs naturally in essential oils
safe synthetic ingredients
Lush Green Tea Toner Delivery
I was very happy with the delivery of Lush. I ordered online and it came as promised. The delivery guy was pleasant, and the packaging was well done. I felt the effort of the brand when they packed it. Moreover, I just love this product very much.
good
the product is good but the shipping is super tagal
Refresh with this!
Instant refresh in just a few sprays!
Love It
I think it's perfect for my oily and acne prone skin, I would definitely recommend this product.