Sometimes you just need to shut yourself off from the outside world under a blanket of fruity foam that will put you back in the right frame of mind to face the world. This bar is supersized, so you'll only need to crumble half a bar under your tap to make enough bubbles for a long, comforting soak. Cassis absolute gives a distinctive blackcurrant fragrance, while bergamot adds an uplifting note.
Crumble under running warm water to create mounds of luxurious, indulgent film star bubbles and release the incredible essential oils inside. These bars are big enough for two baths, so why not share with a friend?
Fresh Ingredients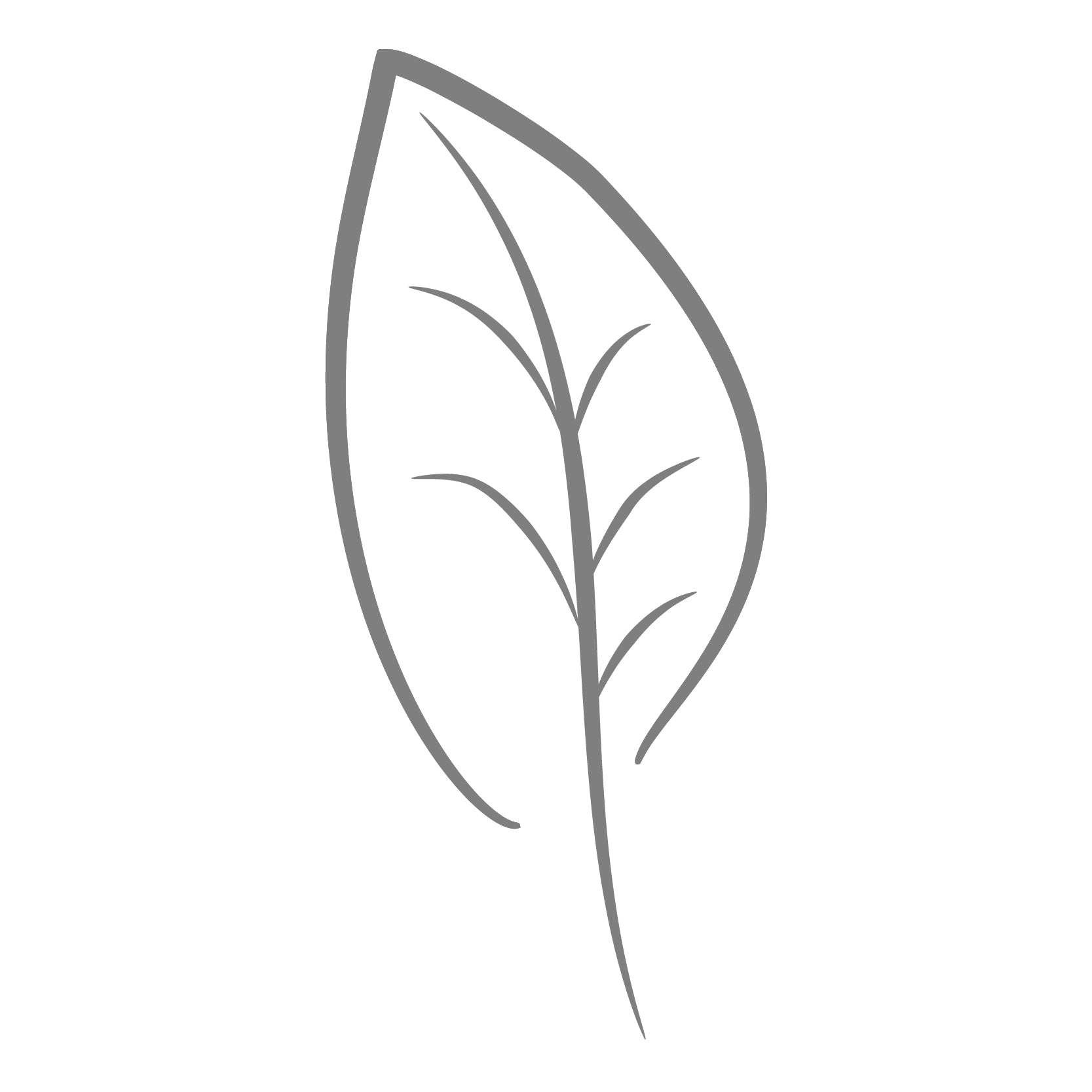 Sodium Bicarbonate , Cream of Tartar , Sodium Laureth Sulfate , Lauryl Betaine , Perfume , Titanium Dioxide , Bergamot Oil , Cassis Absolute , Cypress Oil , *Limonene , *Linalool , Colour 45410 , Colour 17200
* Occurs naturally in essential oils
safe synthetic ingredients
If you're having a bad day, use this one because there's nothing this bubble bar can't fix. My skin and the whole bathroom always ends up smelling so amazing whenever I use this in my tub.