You don't have to have a beard to use this cleanser, but it helps! Keep things bright and bushy with this creamy beard wash for furry faces. Don't have facial hair? You can also use this when your skin could do with a bit of a pick-me-up.
Benefits:
- Moisturising almond oil is packed full of vitamin E, giving skin a gorgeous glow.
- Fresh pineapple juice has anti-inflammatory and cleansing properties, working to break down surface skin cells to leave your skin bright and smooth.
- Cupuaçu butter from the Amazon is softening and richly nourishing, making it perfect for moisturising and protecting skin.
- Organic jojoba oil helps balance skin's sebum, as it is easily absorbed, providing light hydration.
- Rich in Vitamin A, apricot kernel oil is lightweight and velvety in texture, and provides moisture to skin and hair.
How to use: Scoop a little cleanser out of the pot and massage into beard and skin before rinsing off and patting dry. Follow with other skin-brightening products such as Mask of Magnaminty face and body mask and Enzymion facial moisturiser for a long-lasting glow.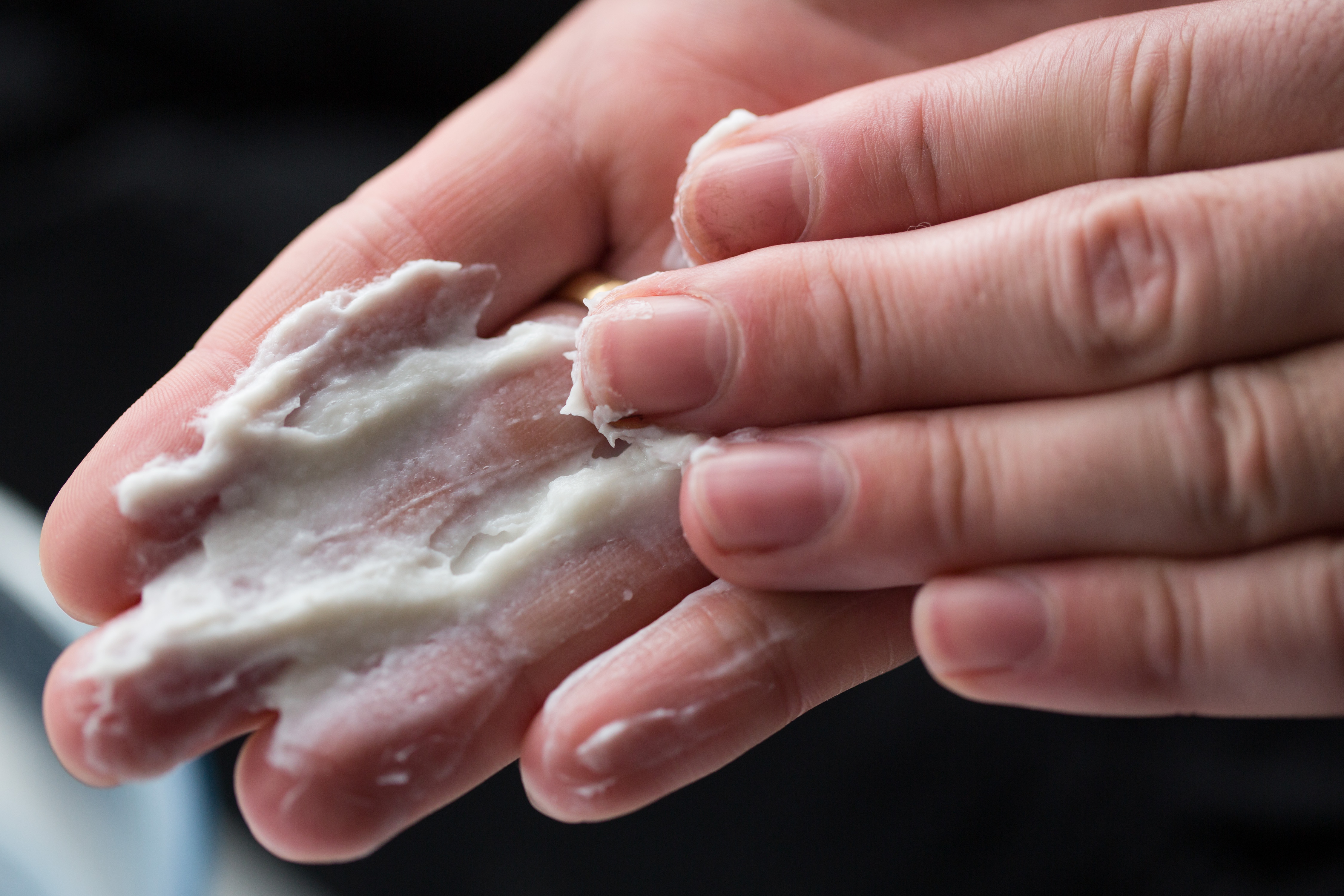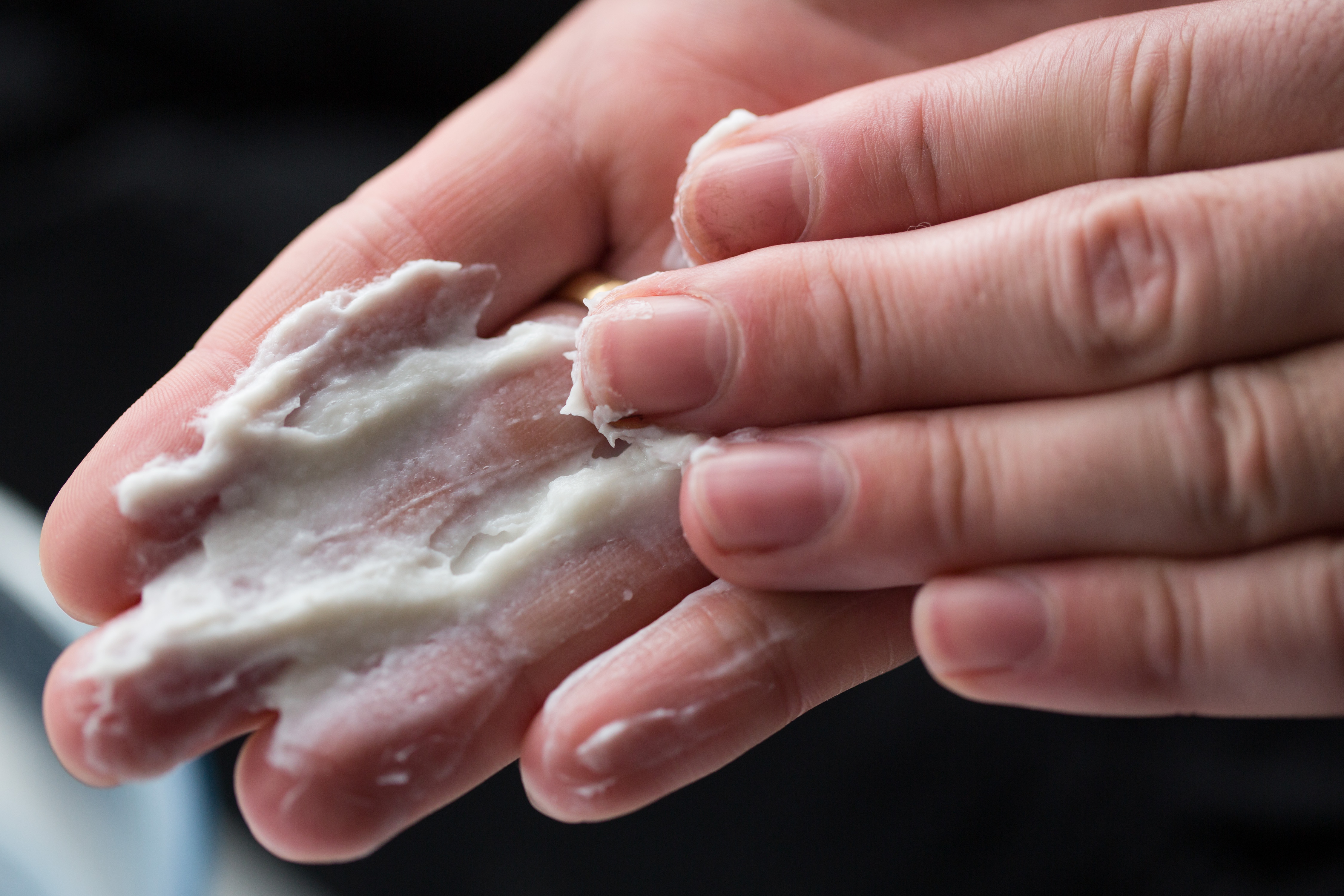 Kalamazoo
Beard And Facial Wash
You don't have to have a beard to use this...but it helps!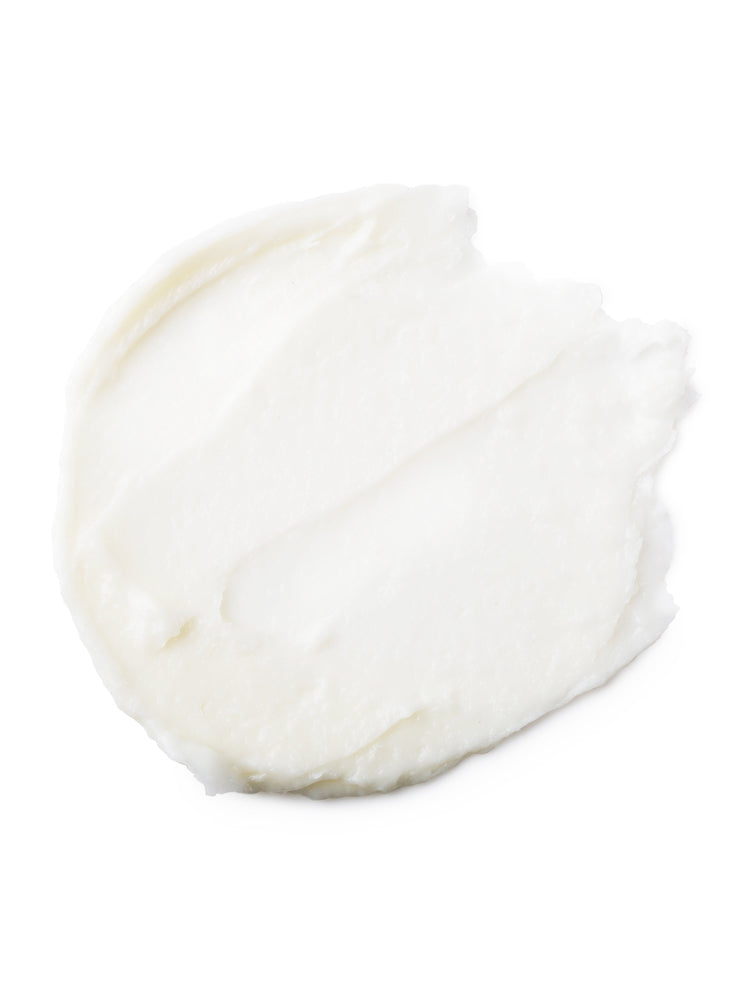 Fresh Ingredients
Water (Aqua) , Stearic Acid , Sodium Cocoamphoacetate , Glyceryl Stearate & PEG-100 Stearate , Glycerine , Triethanolamine , Cetearyl Alcohol , Almond Oil , Apricot Kernel Oil , Fresh Pineapple Juice , Organic Jojoba Oil , Perfume , Cupuaçu Butter , Lime Oil , Brazilian Orange Oil , Olibanum Oil , *Geraniol , *Limonene , *Linalool , *Hydroxycitronellal , Methylparaben
* Occurs naturally in essential oils
safe synthetic ingredients