You'll sleep well after dipping into this dreamy lotion, made with a gentle oatmeal infusion, calming lavender flower and comfortingly sweet tonka absolute. A rich, malty and floral perfume conjures up visions of sugar plums and hot drinks topped with whipped cream while the heavenly ministrations of creamy Fair Trade organic cocoa butter and delicate lavender water cool and enrich the skin.
How to use:
Blanket your body in this lovely lotion before stepping into soft pyjamas for snuggly nights beside the fire.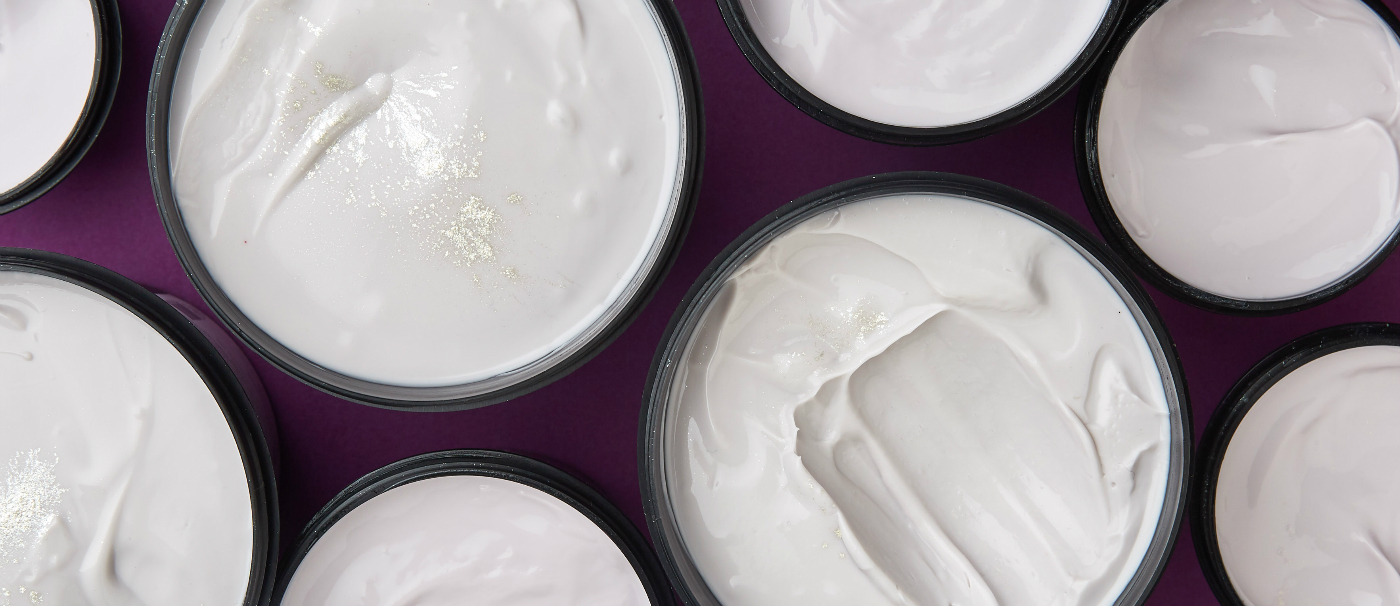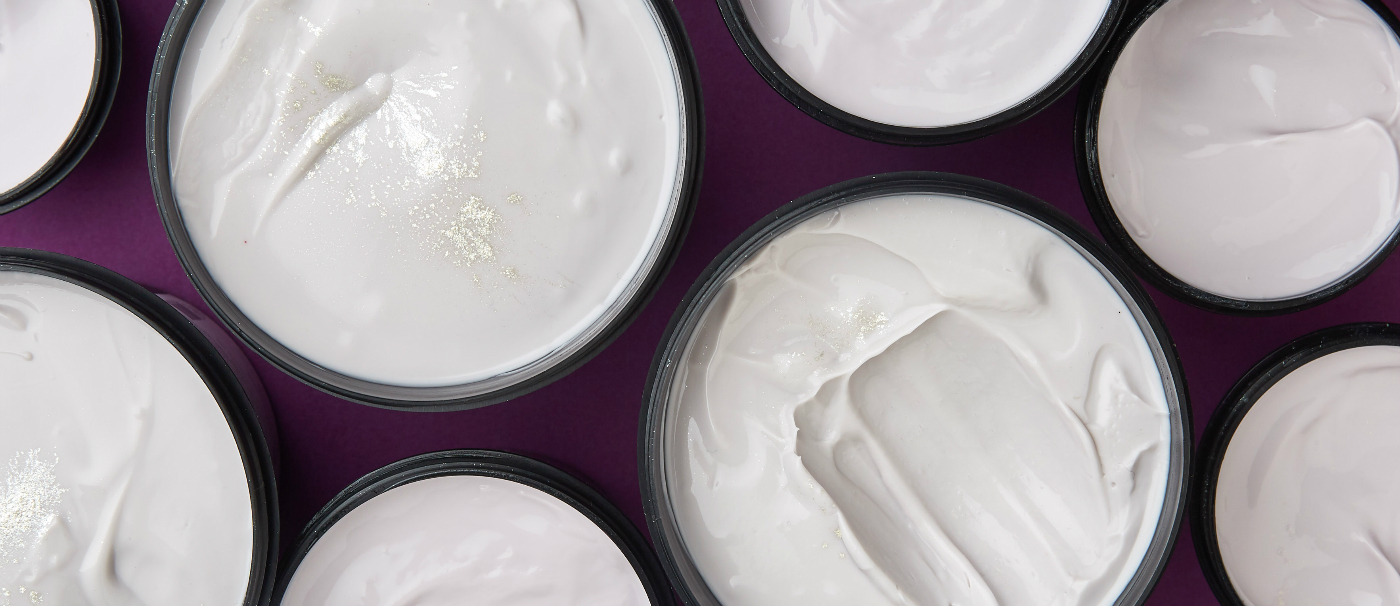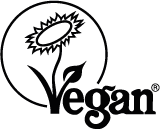 Sleepy
Body Lotion
Zzz...
Fresh Ingredients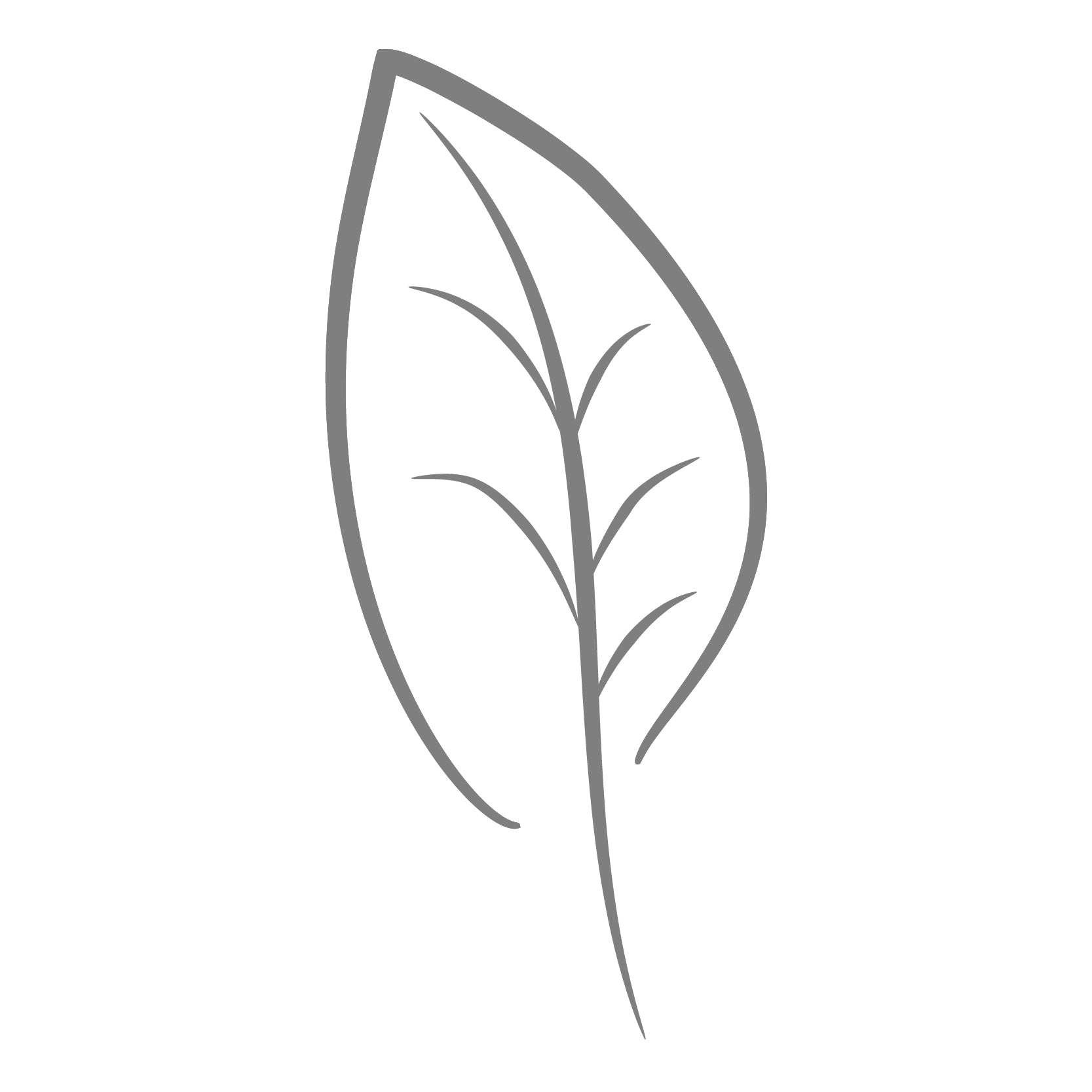 Oat Milk (Avena sativa) , Almond Oil (Prunus dulcis) , Lavender Water (Lavandula angustifolia) , Lavender Flower Infusion (Lavandula angustifolia) , Organic Jojoba Oil (Simmondsia chinensis) , Glycerine , Fair Trade Organic Cocoa Butter (Theobroma cacao) , Stearic Acid , Organic Illipe Butter (Shorea stenoptera) , Triethanolamine , Lavender Oil (Lavandula angustifolia) , Benzoin Resinoid (Styrax tonkinensis pierre) , Tonka Absolute (Dipteryx odorata) , Ylang Ylang Oil (Cananga odorata) , Water (Aqua) , Titanium Dioxide , Cetearyl Alcohol , Synthetic Fluorphlogopite , Tin Oxide , *Benzyl Benzoate , *Benzyl Cinnamate , *Coumarin , *Geraniol , *Limonene , *Linalool , Perfume , Colour 45410 , Colour 42090
* Occurs naturally in essential oils
safe synthetic ingredients
Nice
Would keep this on my stash
Im in love how it stays on my skin
The Best ❤️
It's really a must! Worth every penny.
Best bedtime lotion ever!
It smells so calming and comforting. I feel so pampered whenever I put this on. I also got one for my lola and she loved it!
Zzzzz
I already meet my favourite product that will help me to have restful sleep everynight. It's sooo good for bedtime.
10 stars+++
Lush Sleepy always helps me sleep. Puts me in a better mood. Also I think the fact that it makes your skin so soft is underrated. This is worth every peso spent!