"This cream has been the best for my skin than any other product... Leaves my skin totally smooth and soft no matter how dry it was before and also has a lovely scent." - jujharkaur

"It's really smooth, really easy to apply and rub in (and you know when you've used too much!) and it doesn't really smell much to me, which I love. It absorbs so quickly I can get on with my day without feeling greasy or sticky." - Keletkezes

"This lotion is so wonderful, it smells amazing although it's a scent I can't quite describe and a little goes a long way. It soothes my skin too which is always a bonus and absorbs quickly. My favourite." - Ame_2922
How to use:
This rich and generous cream that not only helps your skin to look its best, but also adds a glow to the small grassroots charities we work with, as all proceeds go directly to them.
Scoop out and rub over any areas that need attention knowing you are doing good for others with 100% of the price (minus the taxes) being donated to small, grassroots organisations. Charity Pot supports organisations that align with our ethics in the areas of environmental conservation, animal welfare and human rights.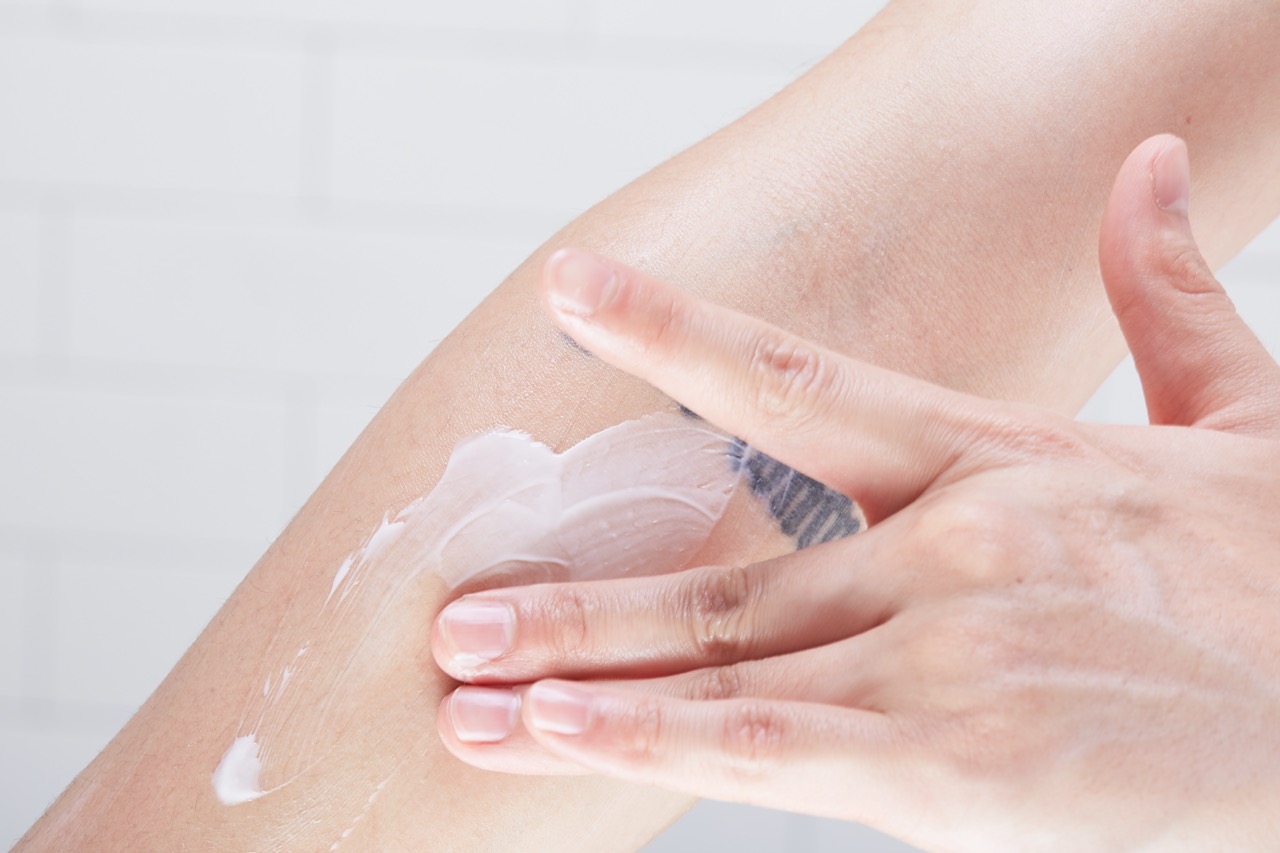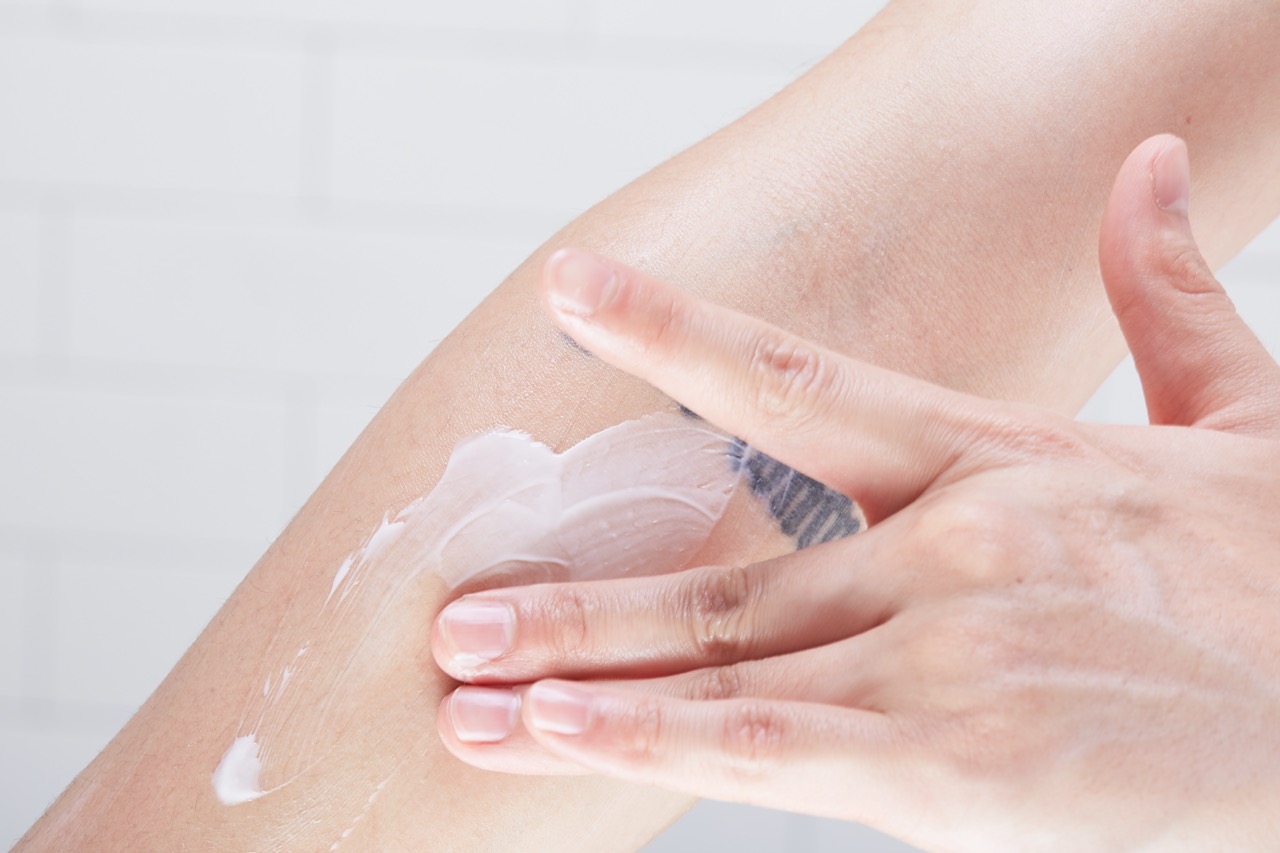 Charity Pot
Body Lotion
Generous, floral hydration
Fresh Ingredients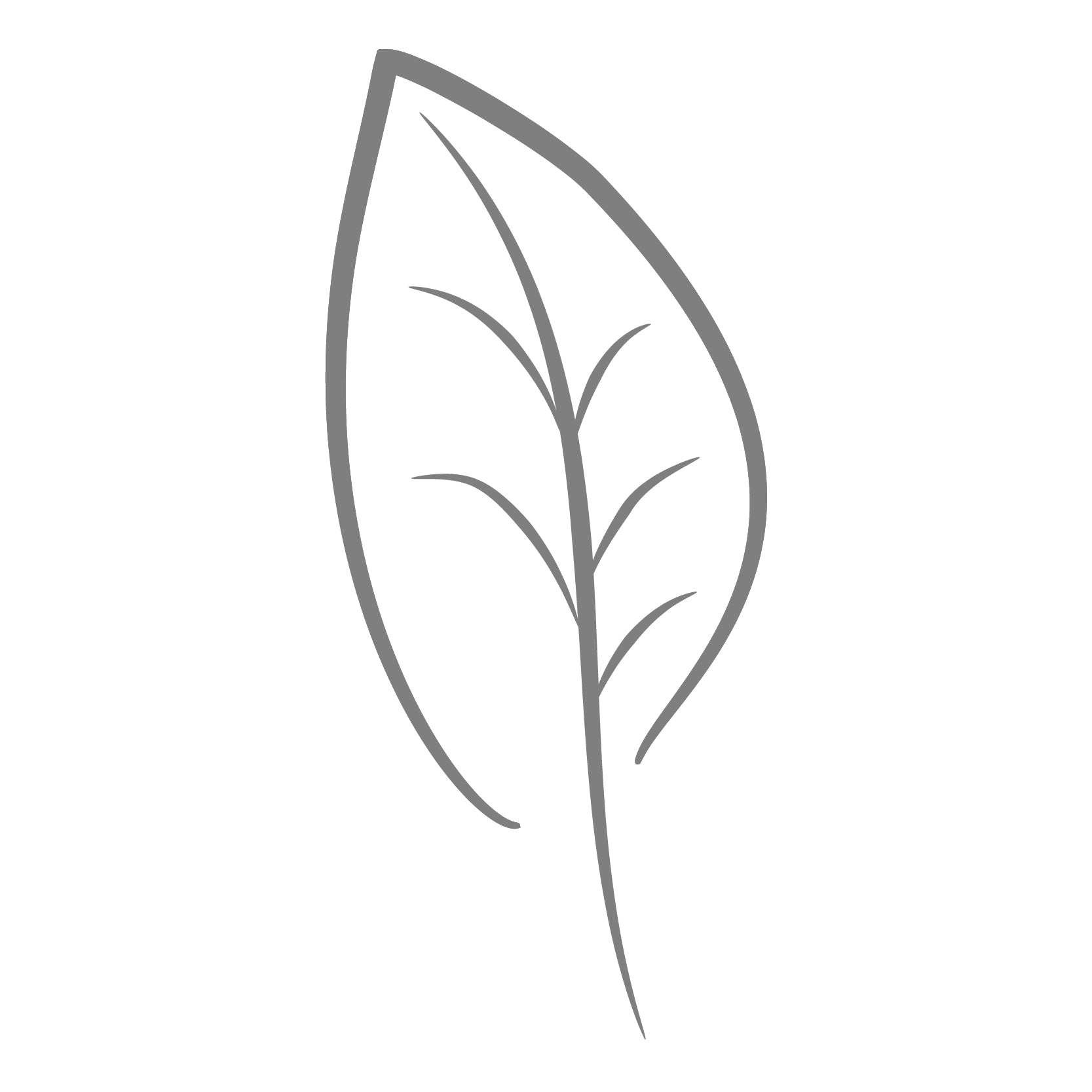 Water (Aqua) , Fair Trade Olive Oil , Glycerine , Organic Jojoba Oil , Moringa Oil , Fair Trade Colombian Cocoa Butter , Stearic Acid , Fair Trade Shea Butter , Triethanolamine , Geranium Oil , Rosewood Oil , Ylang Ylang Oil , Vanilla Absolute , Fresh Aloe Gel , Cetearyl Alcohol , *Citronellol , *Coumarin , Geraniol , *Linalool , *Limonene , Perfume
* Occurs naturally in essential oils
safe synthetic ingredients