Softer than freshly-laundered clouds and a gentle oat milk rain; this herbal delicacy has the consistency of cool liquid silk.
Rich, cooling and protective to the skin, the combination of calming chamomile, organic, extra virgin olive oil and creamy, Fair Trade, organic cocoa butter soothes and hydrates.
How to use:
Sweep all over the body to bedew your skin with fields of soothing lavender and Turkish rose to lull your skin back to tranquility. Feel serene and petal-soft from top to toe.
But why choose self preserving?
Now in self preserving form, this particular version of Dream Cream keeps itself clean without the use of synthetic preservatives. This creamier emulsion uses increased quantities of glycerine, extra virgin olive oil and Fair Trade cocoa butter to reduce water levels in the product, but ensure all the beautiful ingredients inside still leave your skin feeling soft and soothed. It feels a little richer on application, but benefits remain the same. The choice is yours.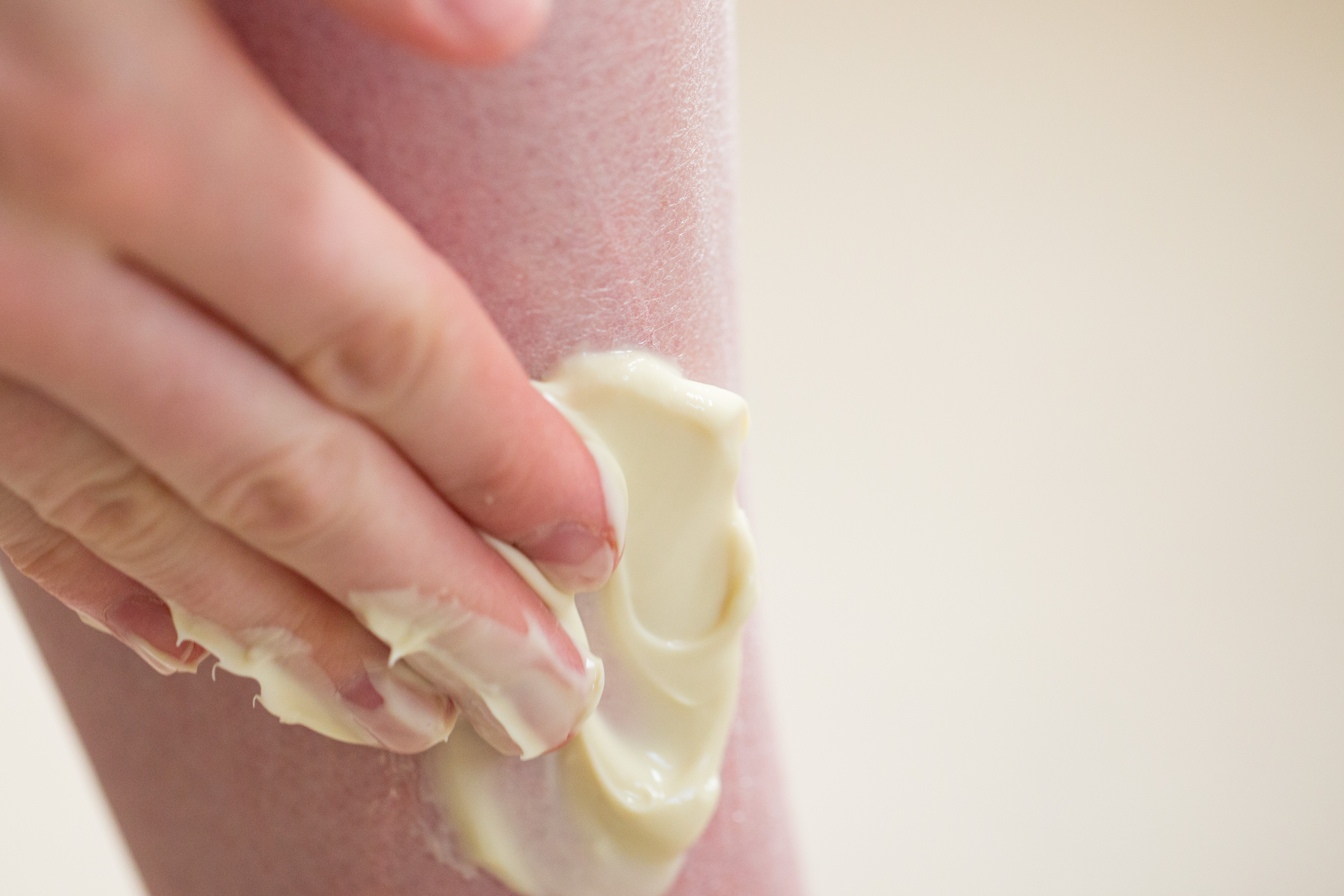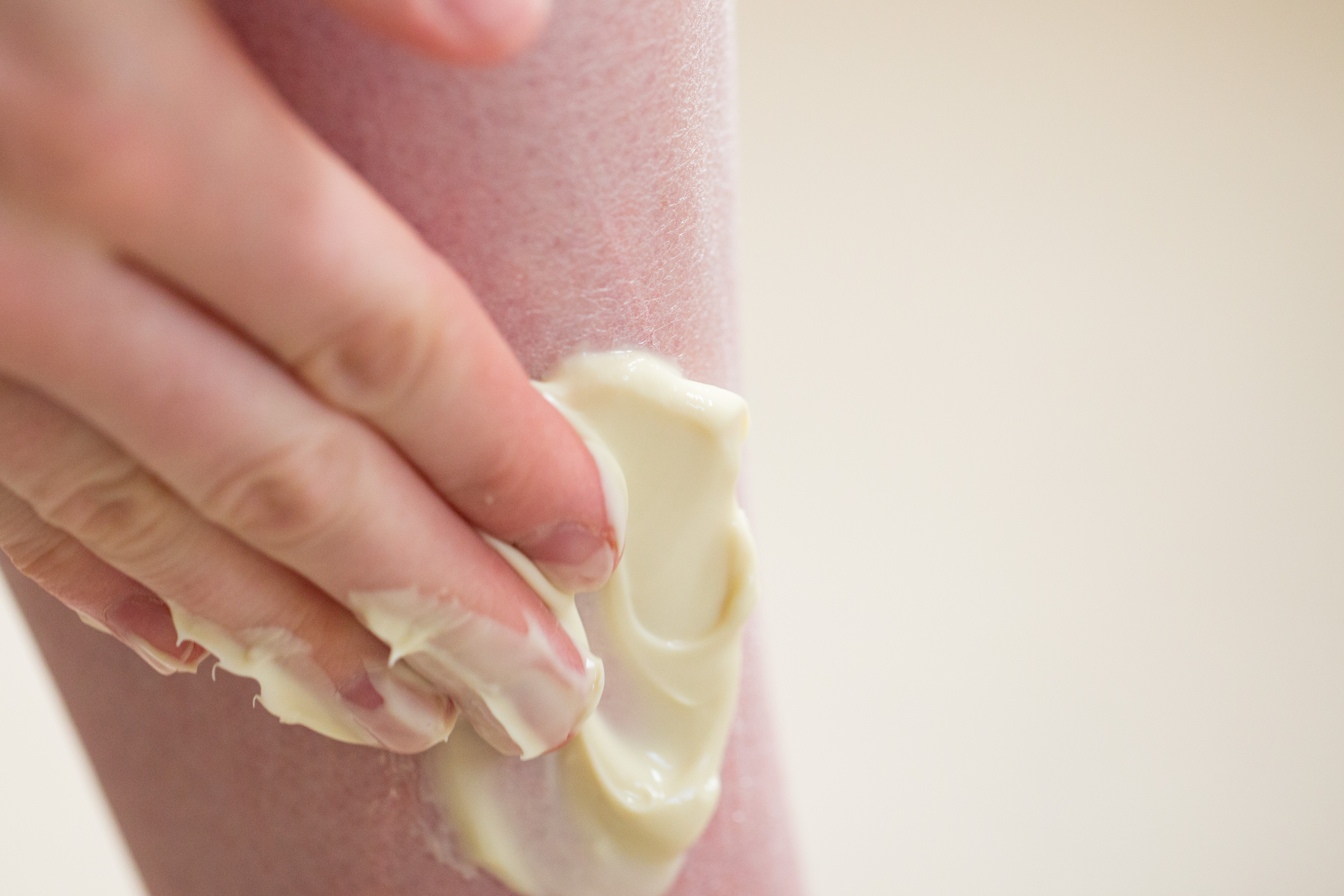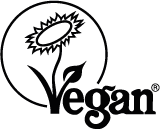 Dream Cream Self-Preserving
Body Lotion
Heavenly hydration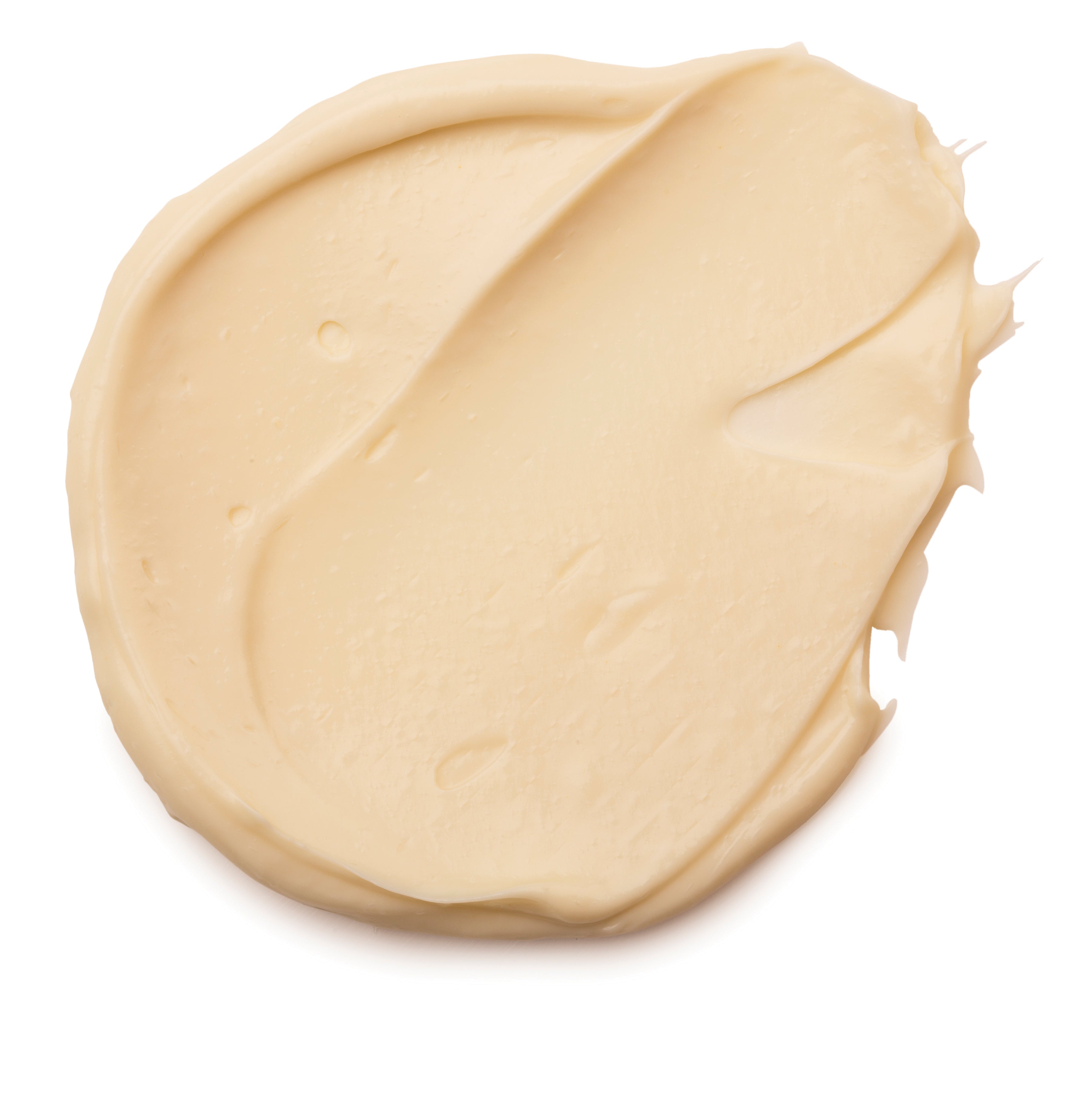 Fresh Ingredients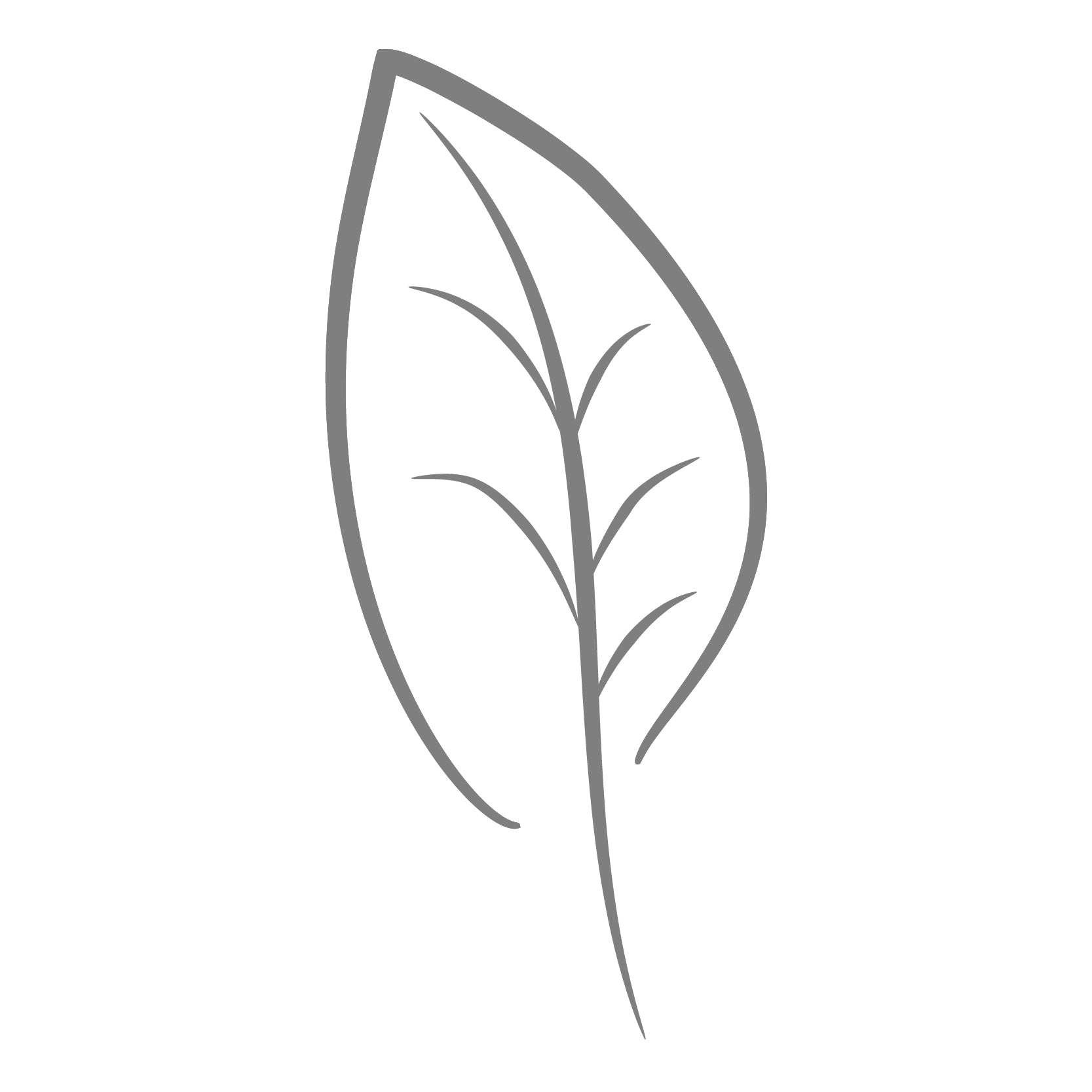 Oat Milk , Organic Extra Virgin Olive Oil , Rose Water , Glycerine , Fair Trade Organic Cocoa Butter , Stearic Acid , Triethanolamine , Rose Absolute , Chamomile Blue Oil , Tea Tree Oil , Lavender Oil , Tincture of Benzoin , Cetearyl Alcohol , Benzyl Alcohol , *Benzyl Benzoate , *Citronellol , *Geraniol , *Limonene , *Linalool , Perfume
* Occurs naturally in essential oils
safe synthetic ingredients
Excellent for Dry and Sensitive Skin
Dream cream is excellent to keep your skin moisturized. It helps if your skin is itchy because of dry skin.
BEST BODY LOTION EVER!!
I've been using this product more than 5 years.
I have very sensitive skin but I never felt itch or pain since I started using this.
I recommend Dream Cream original one if you don't have dry skin. This self preserving ver is definitely for dry and sensitive skin. You should try this!!
Instantly soothes dry skin
I suffer with dry skin and this works perfect for me. It has a light scent and very rich almost like body butter so it keeps my skin very moisturizes without having to apply multiple times.
Dream Cream Self-Preserving