Softer than freshly-laundered clouds and a gentle oat milk rain; this herbal delicacy has the consistency of cool liquid silk.
Light, cooling and easily absorbed into the skin, the combination of calming chamomile, organic, extra virgin olive oil and creamy, Fair Trade, organic cocoa butter quickly soothes and softens.
How to use:
Sweep all over the body to bedew your skin with fields of soothing lavender and Turkish rose to lull your skin back to tranquility. Feel serene and petal-soft from top to toe.
Dream Cream is also now available in self-preserving form, which means it keeps itself clean without any help from synthetic preservatives. The new version feels a little creamier on application, but the benefits remain the same.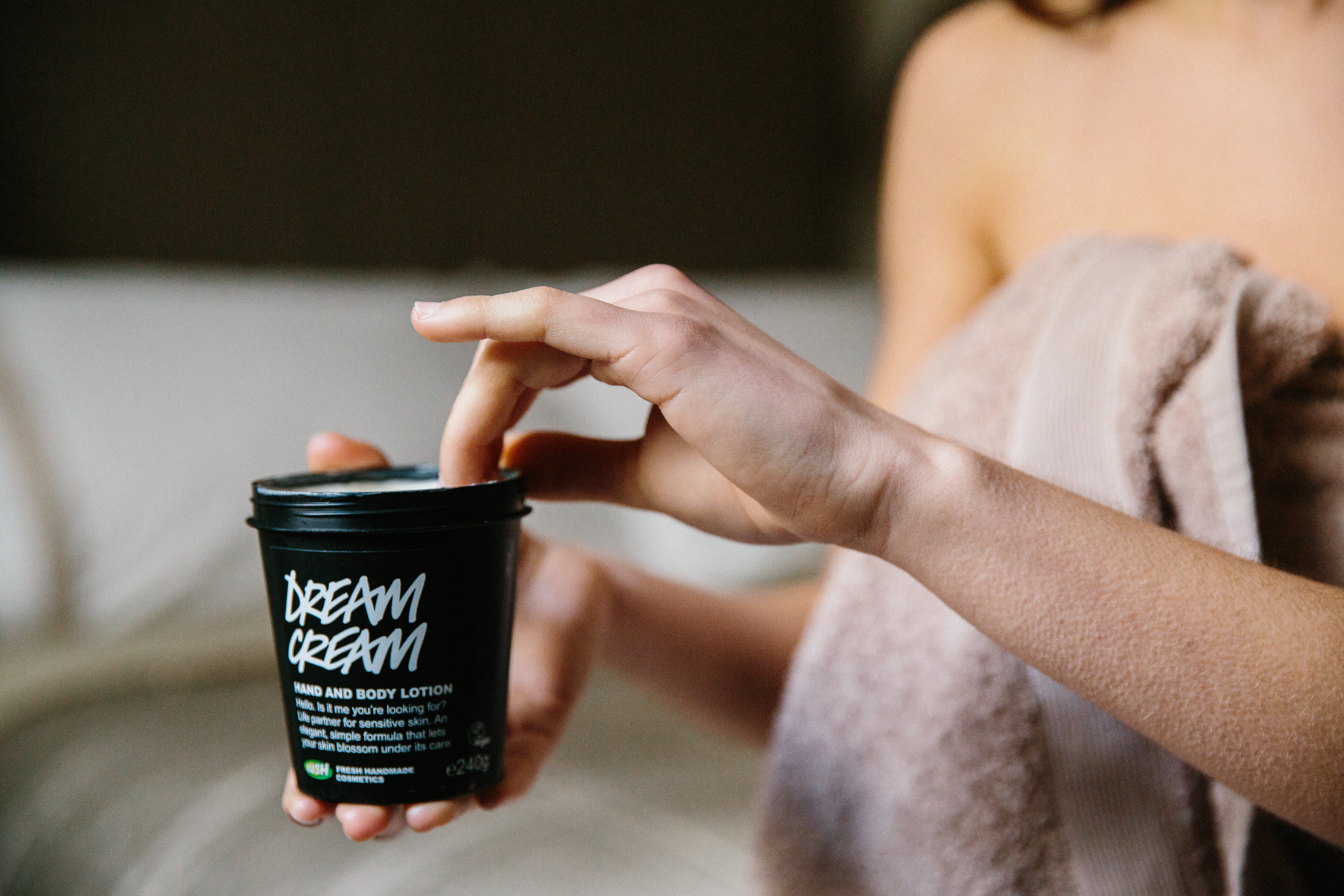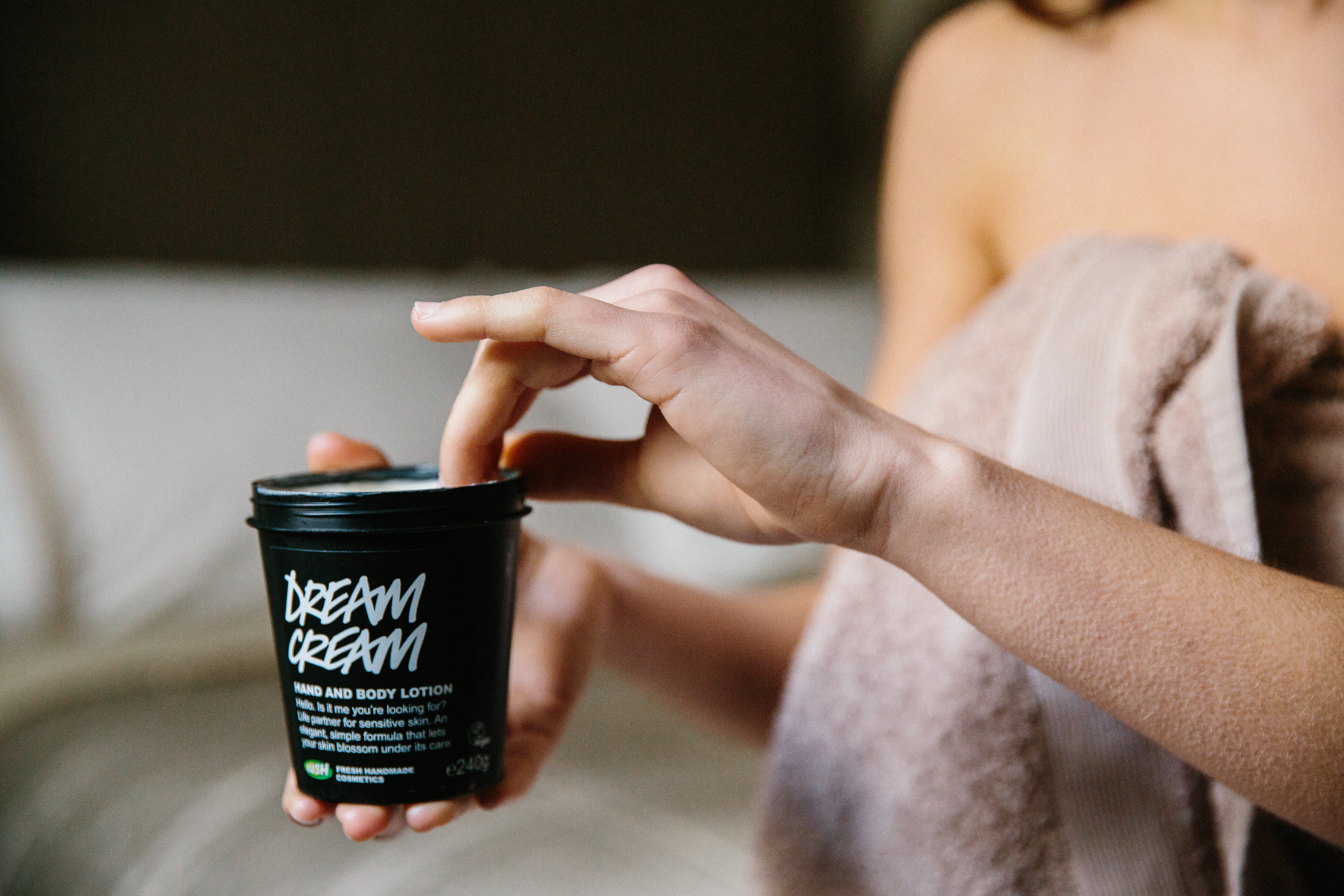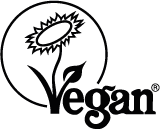 Dream Cream
Body Lotion
Soothe, calm and hydrate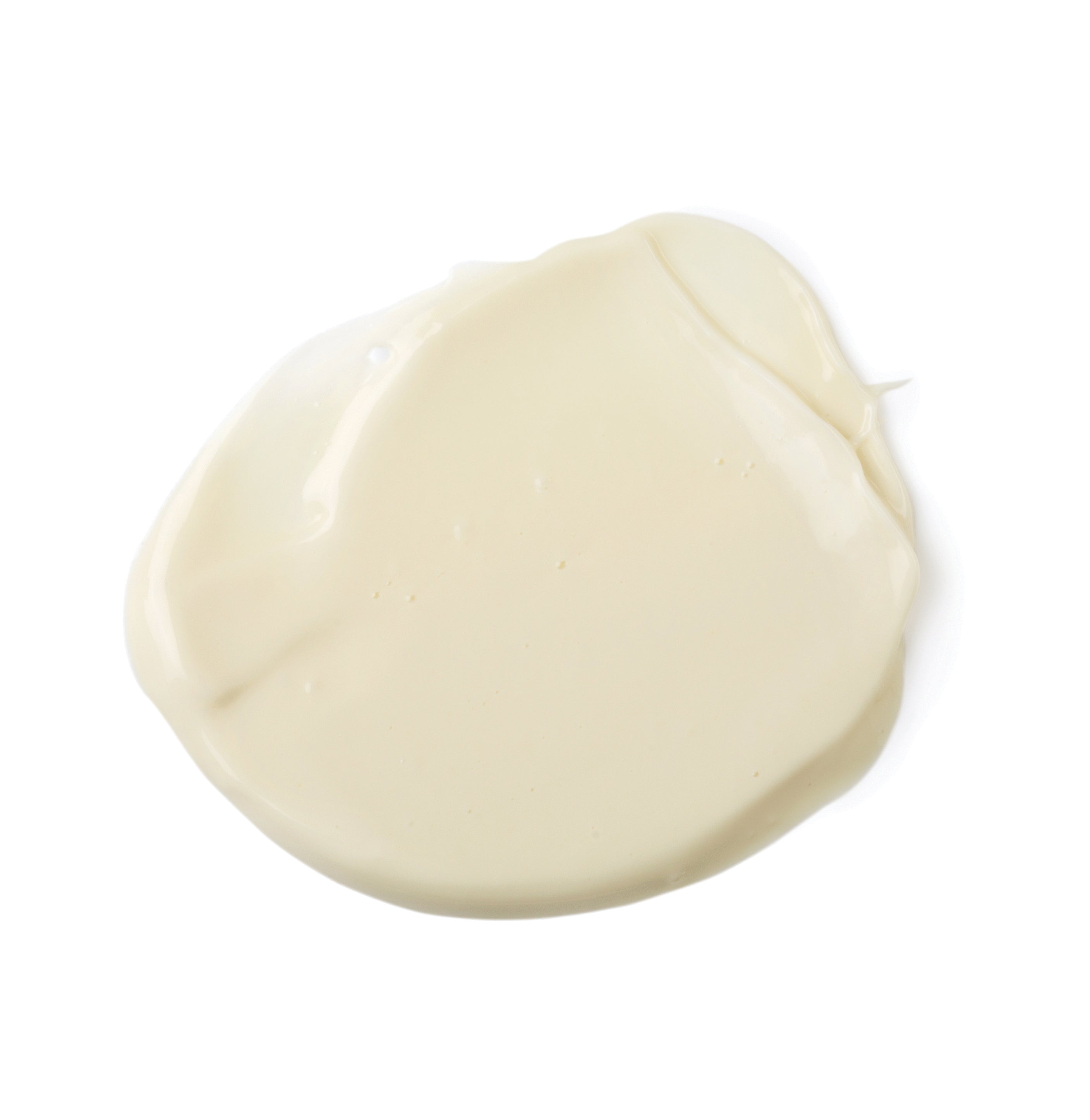 Fresh Ingredients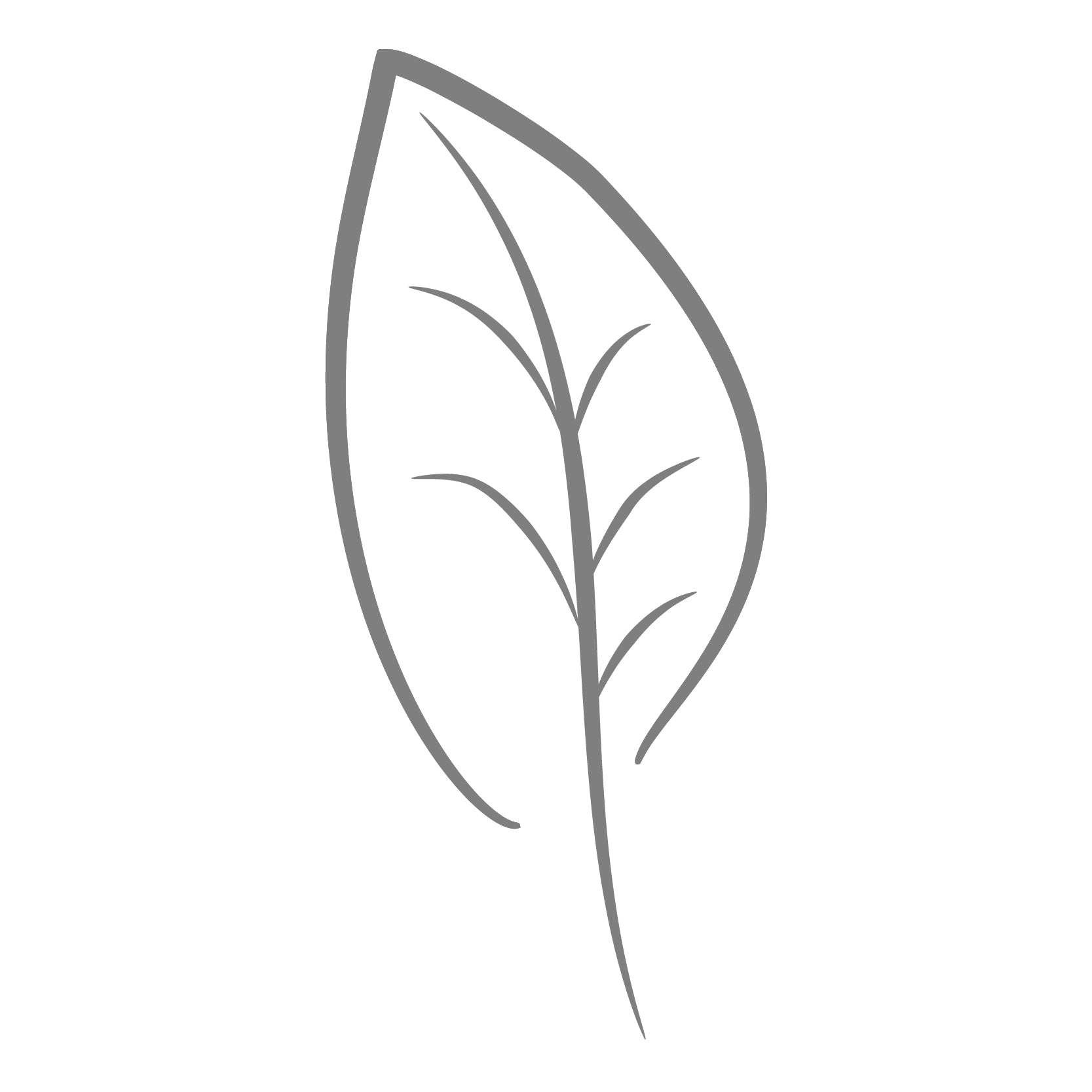 Oat Milk , Rose Water , Organic Extra Virgin Olive Oil , Fair Trade Organic Cocoa Butter , Glycerine , Stearic Acid , Triethanolamine , Tincture of Benzoin , Rose Absolute , Chamomile Blue Oil , Tea Tree Oil , Lavender Oil , Cetearyl Alcohol , Benzyl Alcohol , *Benzyl Benzoate , *Citronellol , *Geraniol , *Limonene , *Linalool , Perfume , Methylparaben , Propylparaben
* Occurs naturally in essential oils
safe synthetic ingredients
Initially bought a small one for my mom to try, and now we're obsessed! This is really good for dry and/or sensitive skin, and helps keep your eczema at bay.
It also smells good, but not overpowering (which I like). Pretty sure we'll have to repurchase one again soon!
I've always been iffy with lotions due to my sensitive skin until my friend introduced Dream Cream to me. Loved it ever since! It works wonders.
Smells so good, keeps my skin soft
I love using this organic body lotion before I go to bed because it gives me a relaxing feel plus it smells really, really goooood. :) The only bad thing is that it's always out of stock because people love it so much!
Life is but a Dream Cream
There are lotions that tend to make me feel nauseous after a few sniffs of their scent, but with Lush's 'Dream Cream' I can just stick my nose up my palms all day and I'd still be okay after.
Sensitive Skin Care
This is best for those who have eczema. Since it has natural ingredients, this help's to fight roughness and soothes skin after. Good to know that it's self-preserving is still vegan made.