Originally created with nurses in mind as well as all those with cracked and sore hands. Honey is a natural antiseptic and, together with lavender and African marigold essential oils, brings relief. An infusion of gentle chamomile helps to reduce redness, while linseed mucilage softens rough hands and helps to minimise cracking. Almond oil, shea butter and cocoa butter are what makes this cream so moisturising, all bound in a loose emulsion that ensures it sinks in.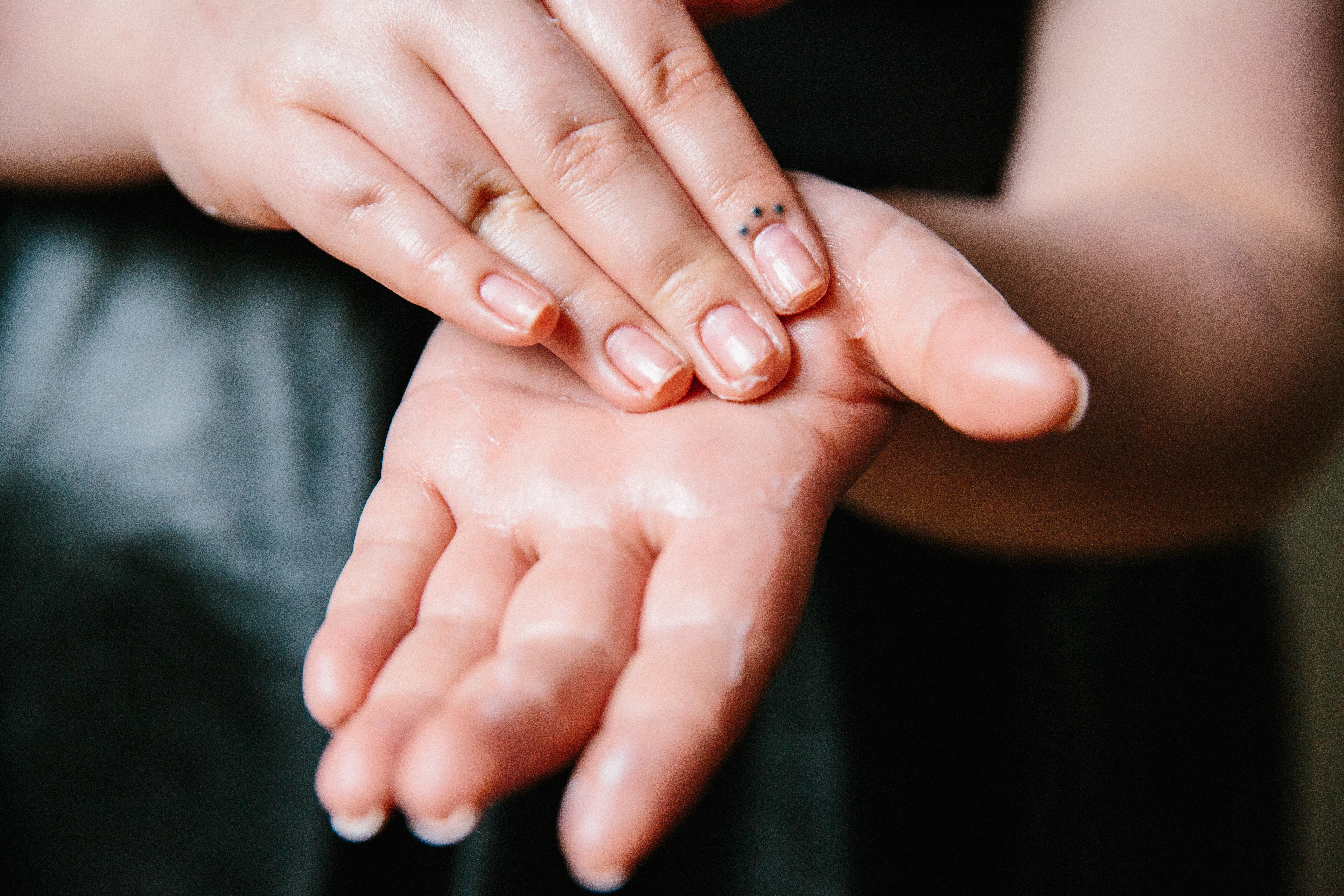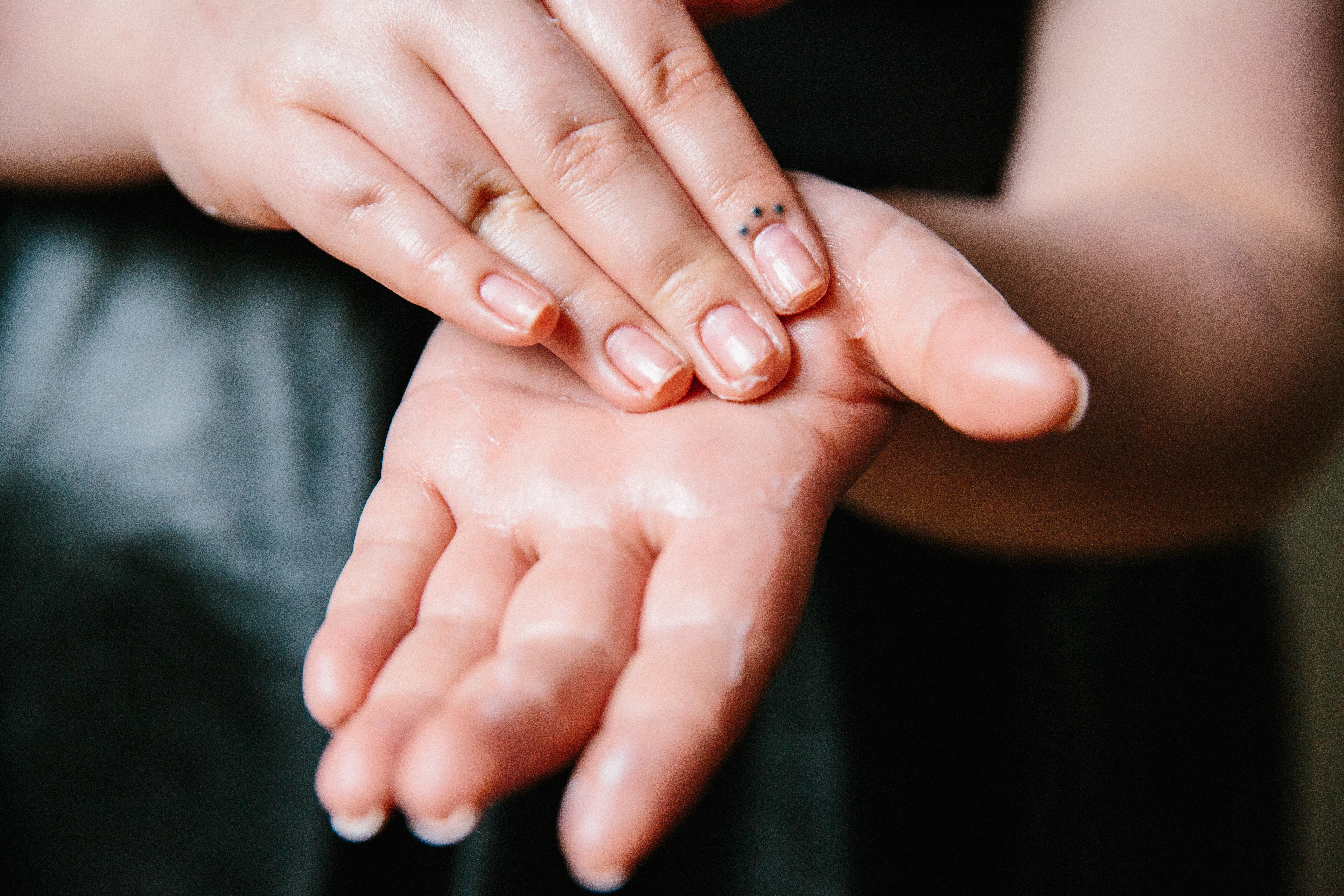 Helping Hands
Hand Cream
A miracle worker for overworked hands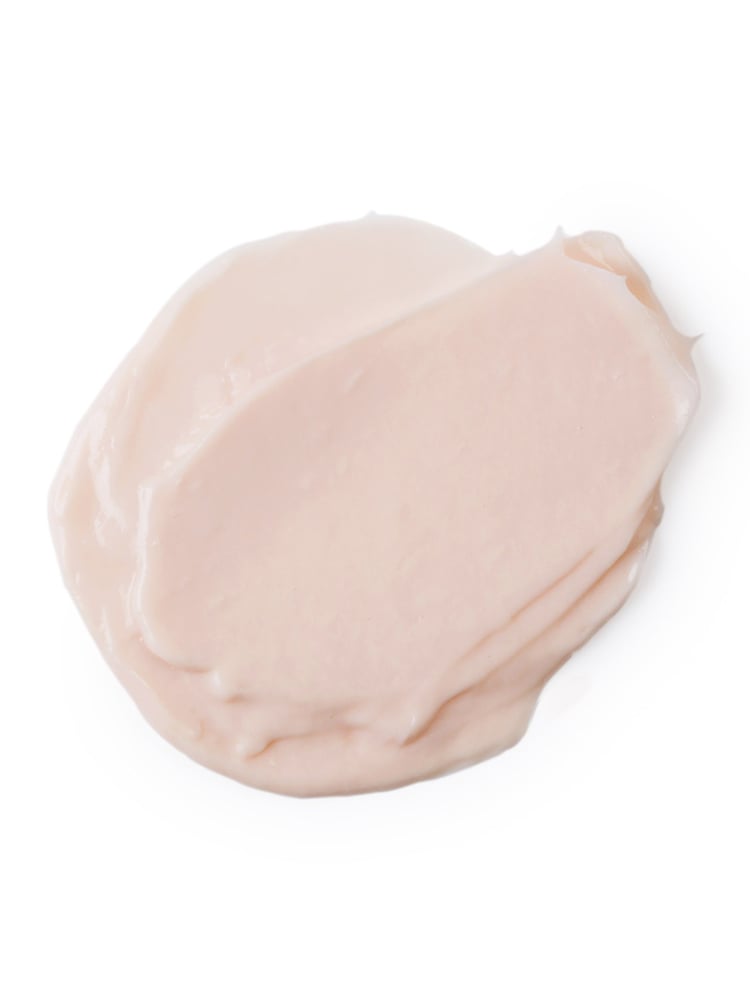 Fresh Ingredients
Chamomile Water , Linseed Mucilage , Almond Oil , Glycerine , Stearic Acid , Fair Trade Shea Butter , Cetearyl Alcohol , Fair Trade Organic Cocoa Butter , Triethanolamine , Honey , Lavender Oil , Tagetes Oil , Perfume , Alkanet Extracted in Castor Oil , *Limonene , *Linalool , Methylparaben , Propylparaben
* Occurs naturally in essential oils
safe synthetic ingredients
Lush Helping Hands (hand cream)
Last year, I started using this hand cream along with Lush celestial moisturizer and find it very satisfying as well. I applied it once every bed time and the result was also very good. It felt soft and smooth after application over night. The long overdue wart in my thumb was all gone after applying the hand cream several times. No scar trace. I was surprised. Definitely recommended.