Limes steeped in vodka, grapefruit and lashings of salt go into this invigorating face and body scrub.
Sea salt is rich in minerals and is excellent for scrubbing and buffing skin. We also add rich, silky avocado butter, coconut oil and seaweed absolute to keep your skin soft, smooth and conditioned.
How to use:
If you feel you need a good scrub down, apply to dry skin and rub all over using circular motions, or for a more gentle buff, use on damp skin.
What is Self-Preserving?
Ocean salt is also now available in self preserving form too, which means it keeps itself clean without any help from synthetic preservatives. For a coarser feeling scrub opt for the lovely, original, preserved formula, and for a gentler touch for your face or delicate areas why not try Ocean Salt Self Preserved? The choice is yours.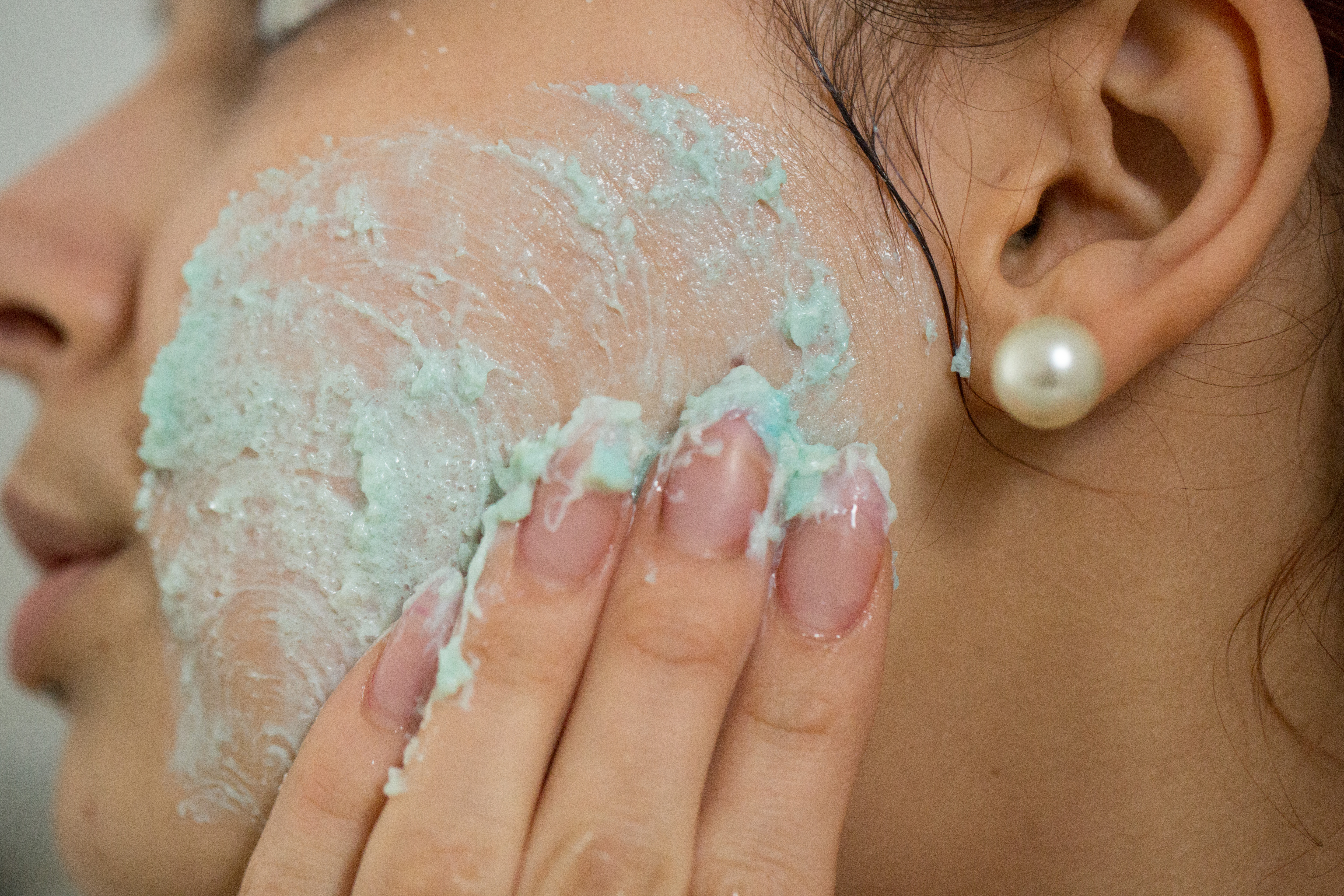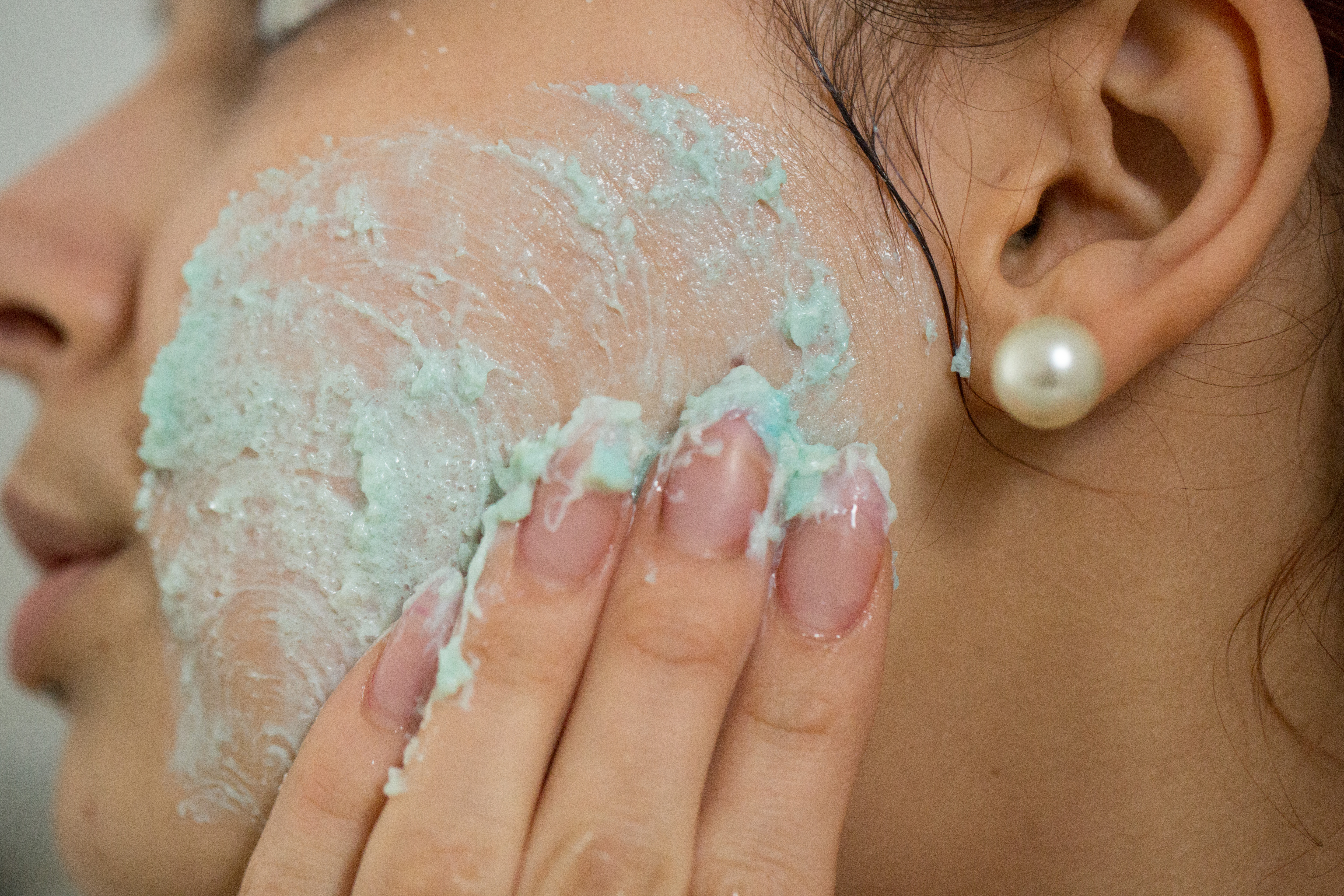 Ocean Salt
Face and Body Scrub
Scrub and soften
Fresh Ingredients
Fine Sea Salt , Fresh Grapefruit Infusion , Hand Harvested Sea Salt , Stearic Acid , Fresh Organic Lime Extracted in Vodka , Sodium Cocoamphoacetate , Glycol Cetearate , Triethanolamine , Avocado Butter , Extra Virgin Coconut Oil , Lime Oil , Seaweed Absolute , Violet Leaf Absolute , Glycerine , Lanolin , Cetearyl Alcohol , *Citral , *Limonene , *Linalool , Perfume , Colour 42090 , Methylparaben , Propylparaben
* Occurs naturally in essential oils
safe synthetic ingredients
LOVE IT!!!
This is the very first product I have discovered and bought from LUSH 3 years ago and I still love it. The citrus scent from this product is very soothing and my skin feels so smooth after usage. I wish that cup o' coffee is also available for purchase online since lush stores are very limited in the Philippines