What's in it for you?
Based on a (nearly) 2000-year old recipe from Ancient Greek physician Galen, our legendary almond oil-based cleanser is incredibly gentle but incredibly effective at removing every speck of dirt and make-up from your face. Now we've gone one further and made it even milder by taking out the artificial preservatives. Beeswax gives a dreamy, balmy texture and helps the skin retain precious moisture, while rose water alleviates redness and anti-inflammatory honey soothes breakouts and dry patches alike. Suitable for all ages and complexions from oily to dry, there's nothing like this 100% natural face cleanser for leaving your skin clear, calm and superbly soft. It's the cleanse of your life (for all of your life!)
What's in it for the world?
Beekeepers from the Barro Vermelho community in Brazil prioritise bee welfare, minimal intervention and land regeneration, while rose absolute and rose water made from damask roses grown in Senir, Turkey, preserve traditional rose-harvesting techniques and offer Syrian refugees fairly paid employment. By choosing this self-preserving formula, you are also removing preservatives that could bioaccumulate in our water systems from production.
How to use:
Take about two forefingers' full and massage between your fingers and palms, then gently sweep over your cheeks, forehead, chin and around your nose. Dampen a clean face cloth in warm water and glide over your face to remove all residue of dirt and makeup for soft, glowing skin. To remove eye makeup, gently massage a little onto your lashes and around the delicate eye area and use a clean, damp, reusable cotton pad to remove.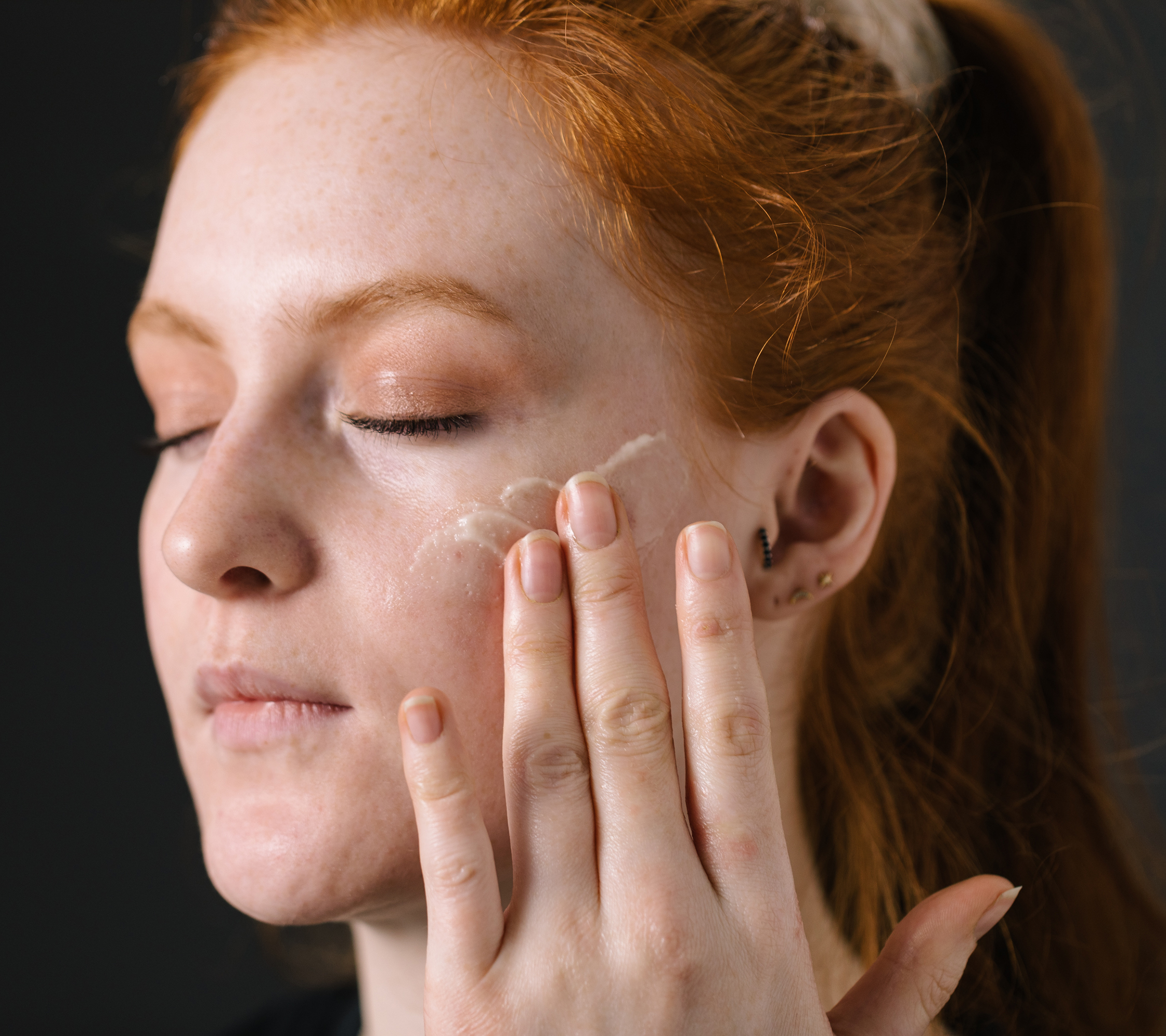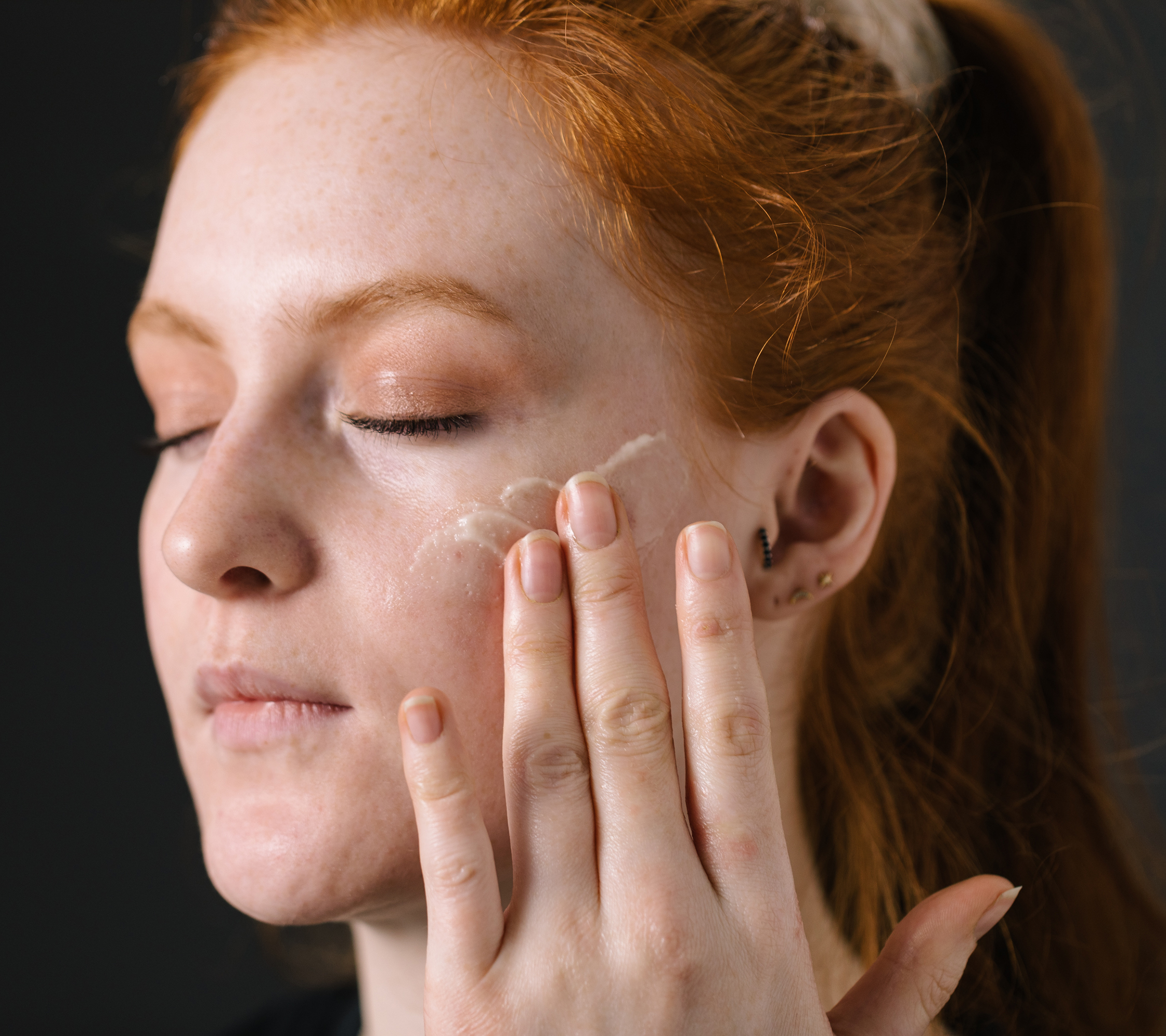 Ultrabland Self-Preserving
Cleanser
Ultra simple and effective
Fresh Ingredients
Almond Oil , Beeswax , Honey , Water (Aqua) , Rose Water , Fresh Iris Extracted in Organic Extra Virgin Olive Oil , Glycerine , Glyceryl Stearate , Tincture of Benzoin , *Benzyl Alcohol , *Benzyl Benzoate , *Benzyl Cinnamate
* Occurs naturally in essential oils
safe synthetic ingredients