Magic needn't only be cast with a flick of a wand or a twitch of a nose, magic can come in a tub in the bathroom.
Hop in a hot shower and let the warm water dance across your skin before scooping out a handful of this scrub.
Warming and stimulating aniseed oil accompanies fine sea salt and Epsom salts to brighten, buff and polish skin while fresh rosemary and sage infusions cleanse and tone. Rinse off and let menthol crystals, peppermint and spearmint oils to leave cool tingles up and down your skin like the remnants of magic recently cast.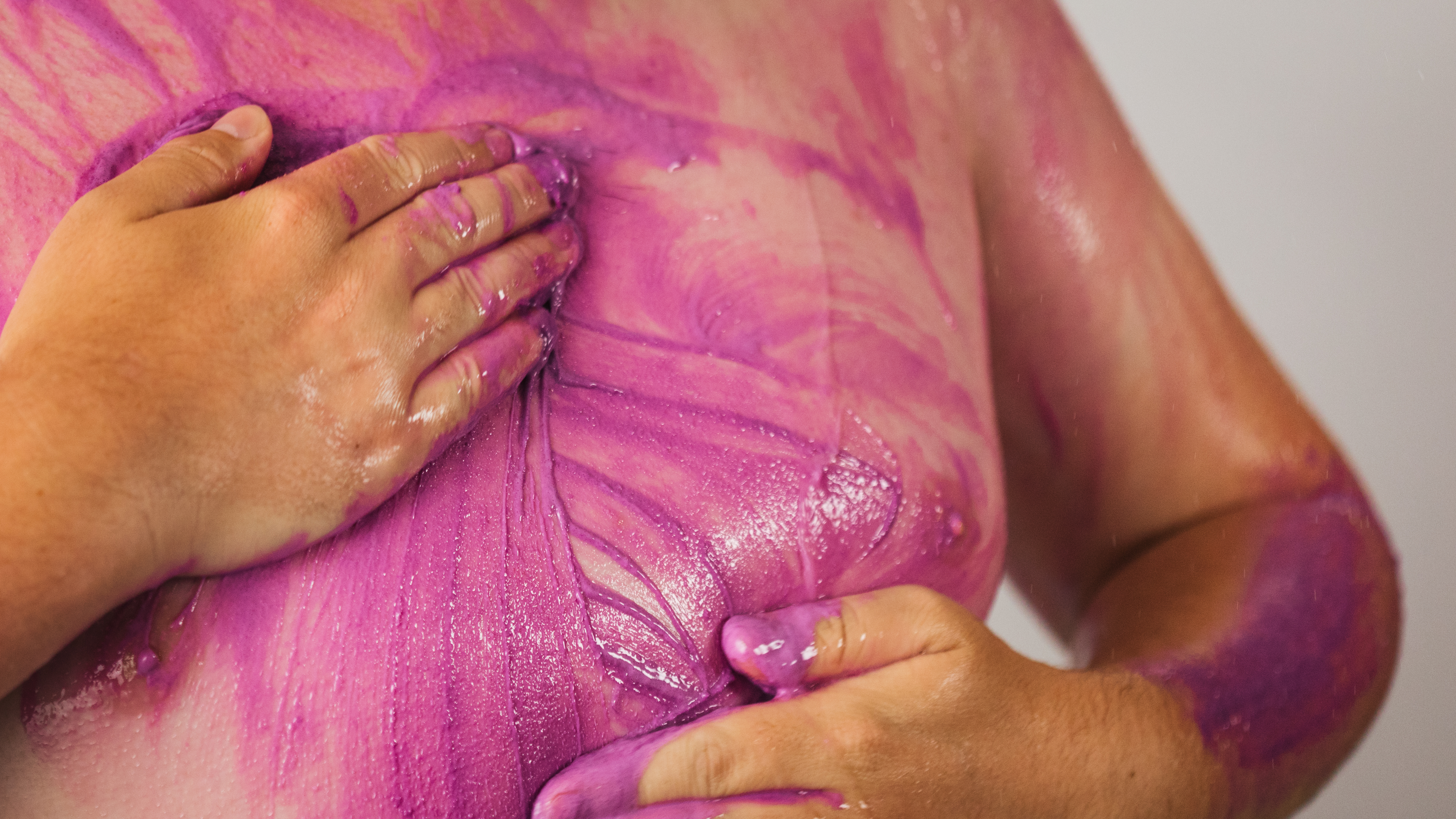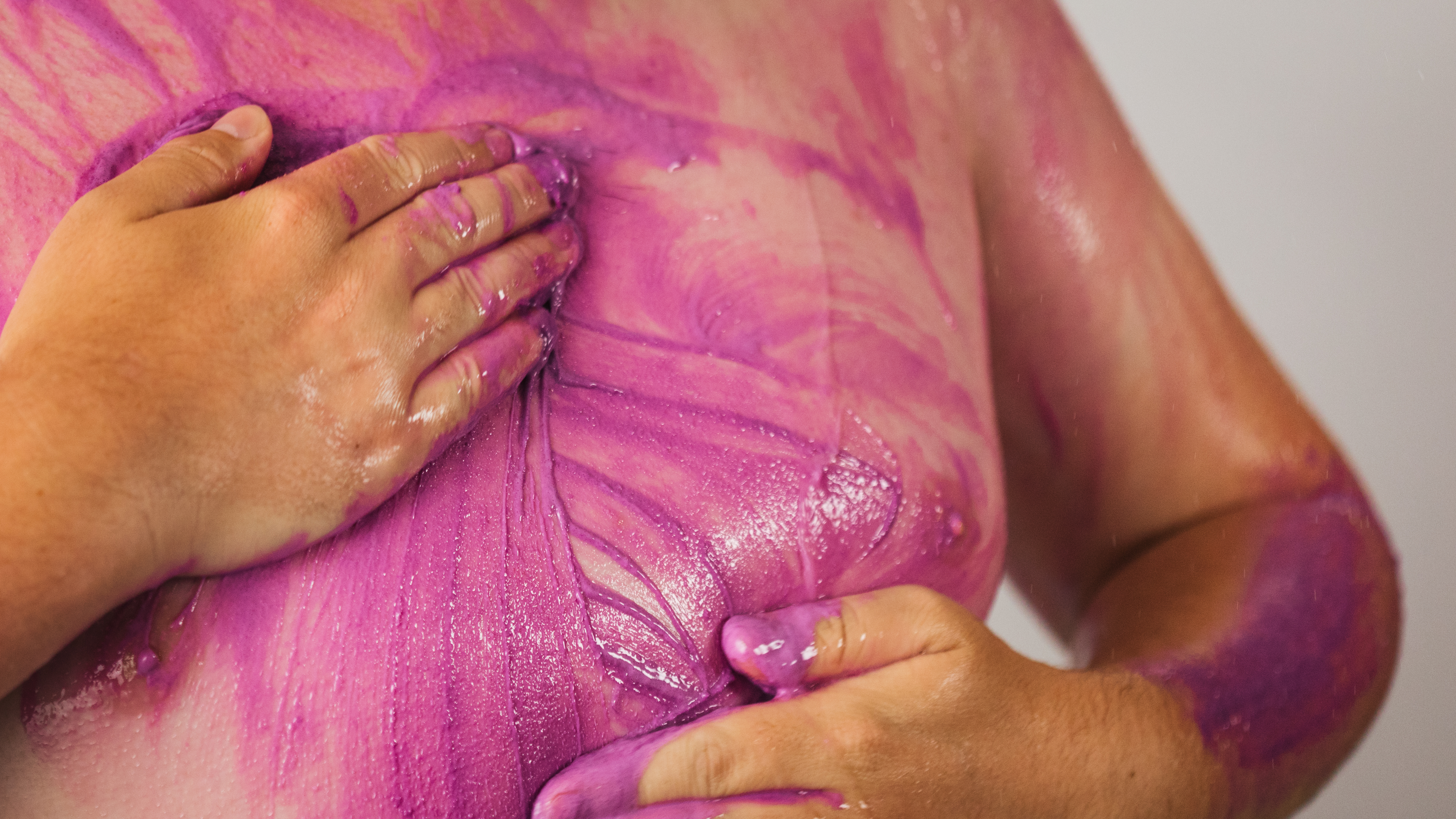 Magic Crystals
Shower Scrub
Emerge from the shower charmed
Fresh Ingredients
Epsom Salts , Fine Sea Salt , Sodium Laureth Sulfate , Sodium Cocoamphoacetate , Perfume , Fresh Mint Infusion , Fresh Rosemary Infusion , Fresh Sage Infusion , Propylene Glycol , Menthol Crystals , Peppermint Oil , Spearmint Oil , Aniseed Oil , Lactic Acid , Titanium Dioxide , Lauryl Betaine , *Limonene , Colour 17200 , Colour 42090:2
* Occurs naturally in essential oils
safe synthetic ingredients
My fave!!!
I love how cool it feels on the skin without leaving it dry when you rinse. Oh and it looks so so magical when you rinse!! The purple swirls make me so happy 💜💜💜
Really cooling and soothing
I bought this product on a whim in the store since I absolutely love mint. It was so cooling and soothing on my body that I had my mom try it since I thought it might help with her hot flashes and it absolutely did. I bought 2 more tubs for her.
Cool
Magic crystals is perfect for this sunny days, the fresh mint infusion will let your body cool for the summer. Has a great texture for a scrub that I am lookin' for.