Get a fix on your hair with this medium-hold styling cream with a matte finish. Ideal for keeping your hair in its place such as in a slick back or neatly parted style. This cream has elements of the Dirty Gorilla Perfume, so you can layer it up with the rest of the Dirty range to scent your entire body with sandalwood, pine, and a touch of saltiness. Its firm hold comes from the emollient Japan wax, with cocoa butter, illipe butter and coconut oil keeping it flexible and moisturised. Freshly made linseed mucilage and balm herb infusion take care of sensitive scalps.
Take a 5p amount at a time, work between the fingers or palms, and apply where needed on wet or dry hair until you are happy with the result. Designed to control unruly thick hair, although anyone can use it, they might just need to use a little less. With hair dressings we recommend to have a night in where you can experiment and play with the product to work out how much and at what point to apply the product in your routine, to get the result you want. Also for best results always work any styling product from the back to the front of the scalp before combing into place.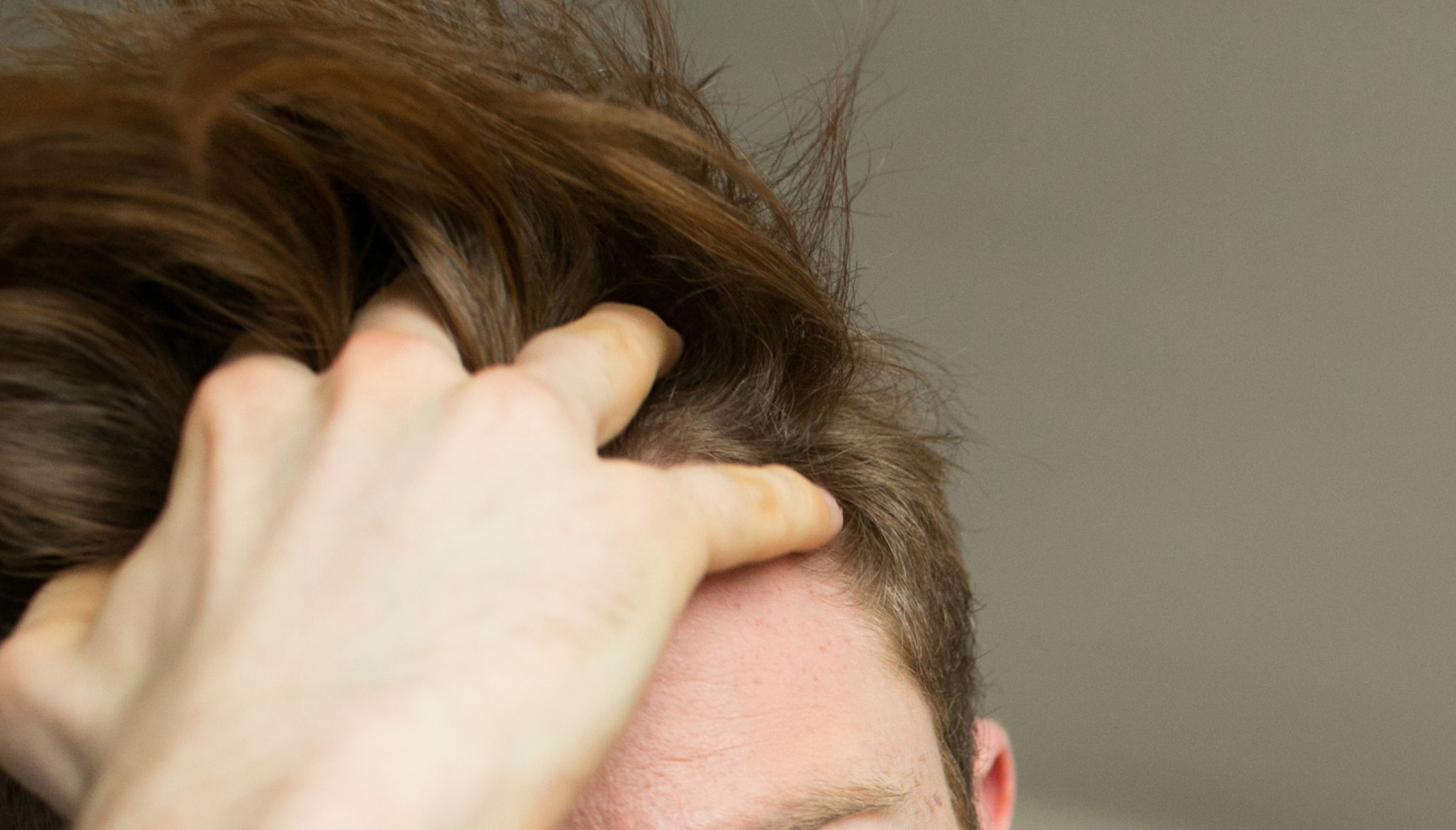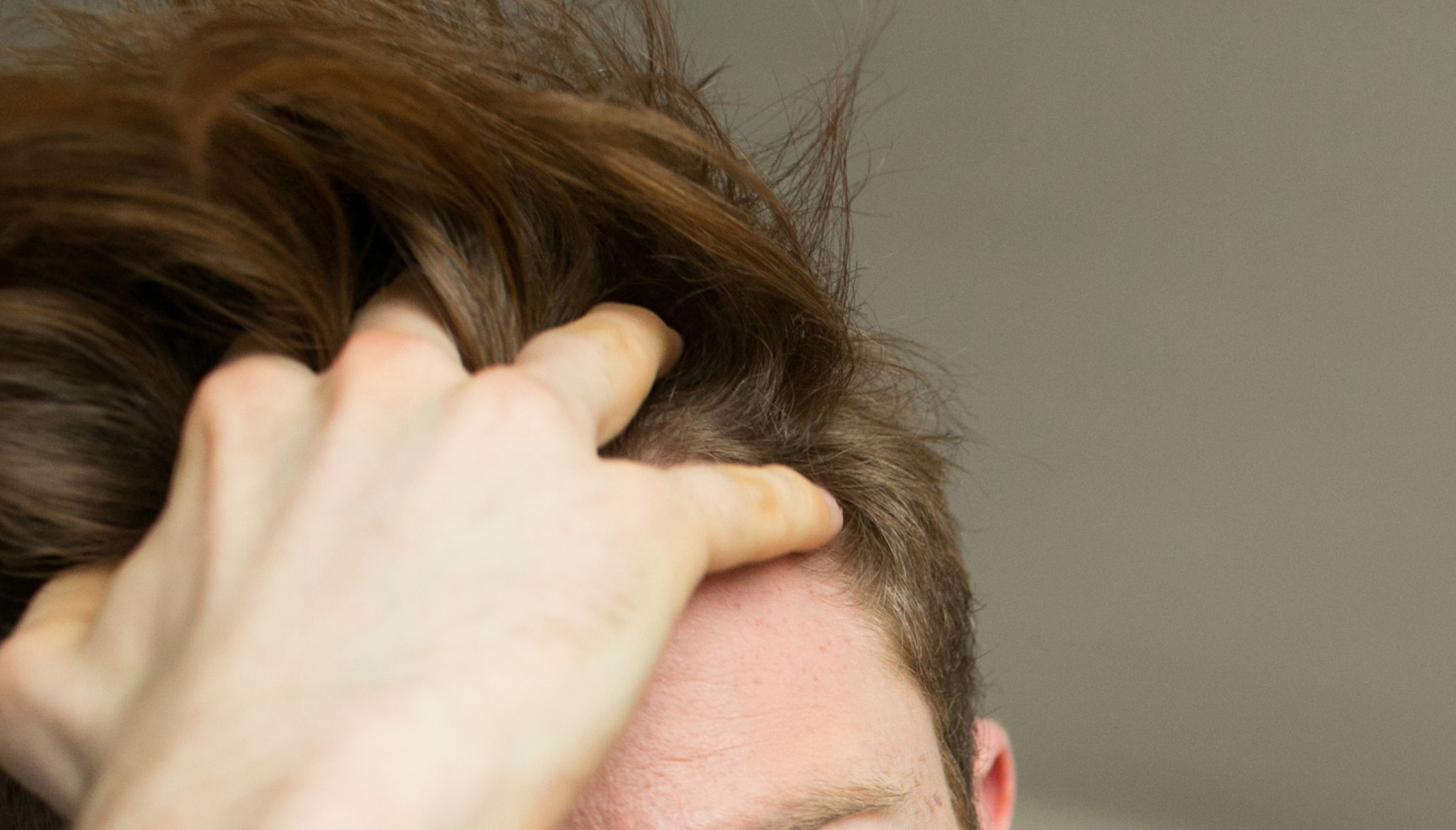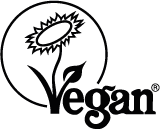 Dirty
Styling Cream
Get firm with your hair
Fresh Ingredients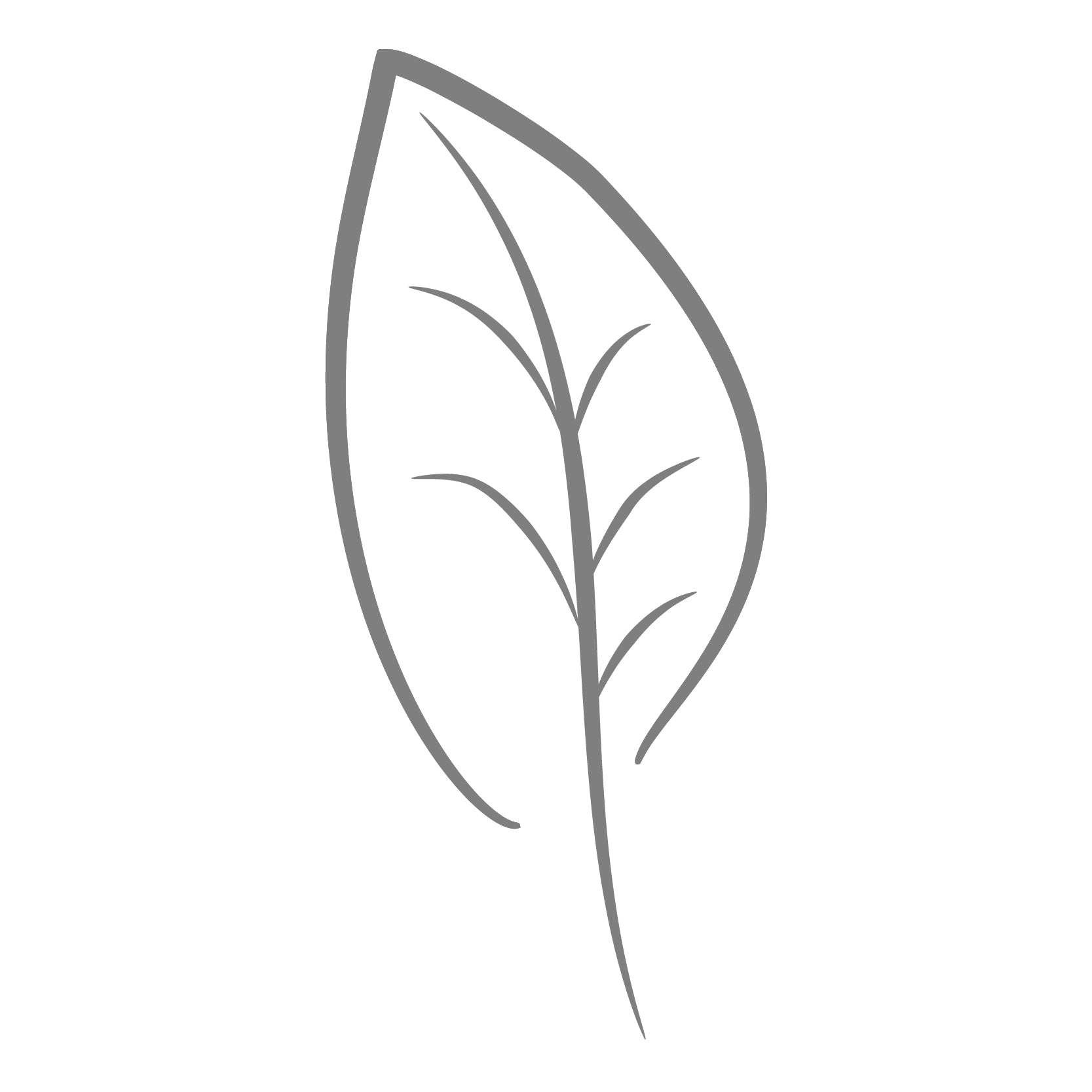 Linseed Mucilage , Balm Herb infusion , Japan Wax , Polyvinylpyrrolidone (PVP) , Propylene Glycol , Extra Virgin Coconut Oil , Stearic Acid , Organic Illipe Butter , Candelilla Wax , Triethanolamine , Fair Trade Organic Cocoa Butter , Cetearyl Alcohol , Sandalwood Oil , Pine Oil , Oakmoss Absolute , *Linalool , *Limonene , *Hydroxycitronellal , *Geraniol , Alpha-Isomethyl Ionone , Perfume , Methylparaben
* Occurs naturally in essential oils
safe synthetic ingredients
Better than bed head
LOVED this styling cream, it disappeared from the Lush shelves for a while and I was devastated, so glad that it's back! You need just a tiny bit of this cream, smeared all over your palms as you would with a hand cream, and scrunch your hair for the messy tousled bed head look. The scent lingers all day. A little goes a long way, too much of this will make your hair sticky.
Just what I'm looking for
Adds texture, style, and volume to my pixie cut. Looks natural when applied to dried hair. Best of all, it's vegan!