A beautifully simple and effective cleansing balm to deeply but very gently remove all traces of makeup and dirt and leave your skin glowing. Based on an ancient Greek formula for cold cream, this luxurious facial cleanser combines hydrating almond oil and soothing rose water with antibacterial honey and rich, protective beeswax to lift away dirt without stripping away your skin's natural defences. Not just for dry skin or makeup removal, use this cult cleansing balm on its own or as the first step in your routine to bring your skin back to balance and calm angry or acne-prone complexions.
How To Use
Take about two forefingers' full and massage between the fingers and palms, then gently sweep onto the cheeks, forehead, chin and around the nose, paying attention to all contours of the face. Dampen a clean flannel in warm water and glide over the face to remove all residue of dirt and makeup for soft, glowing skin. Follow up with an exfoliator, toner and moisturiser if preferred.
To remove eye makeup, gently massage a little onto your lashes and around the delicate eye area and use a clean, damp, reusable cotton pad to remove.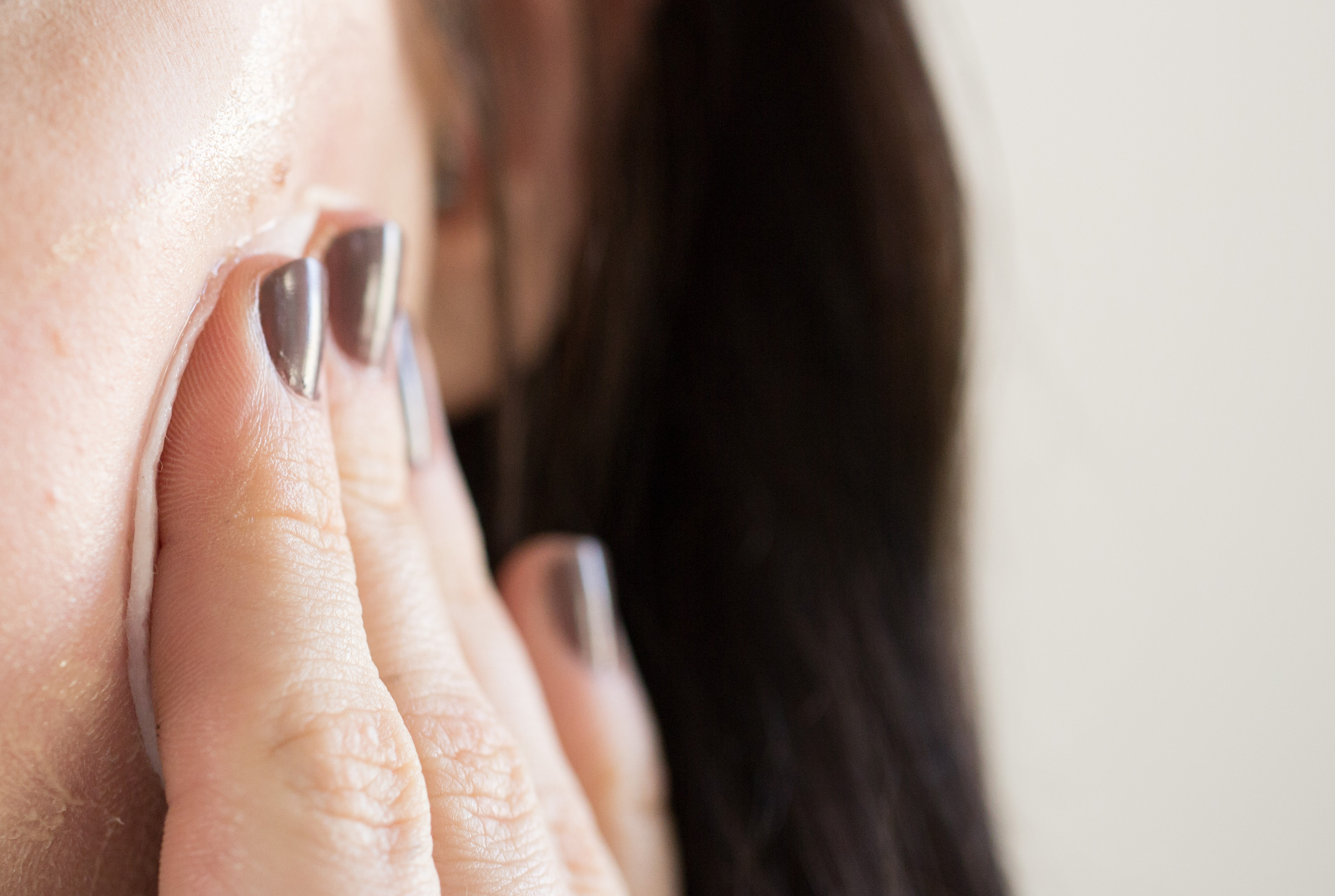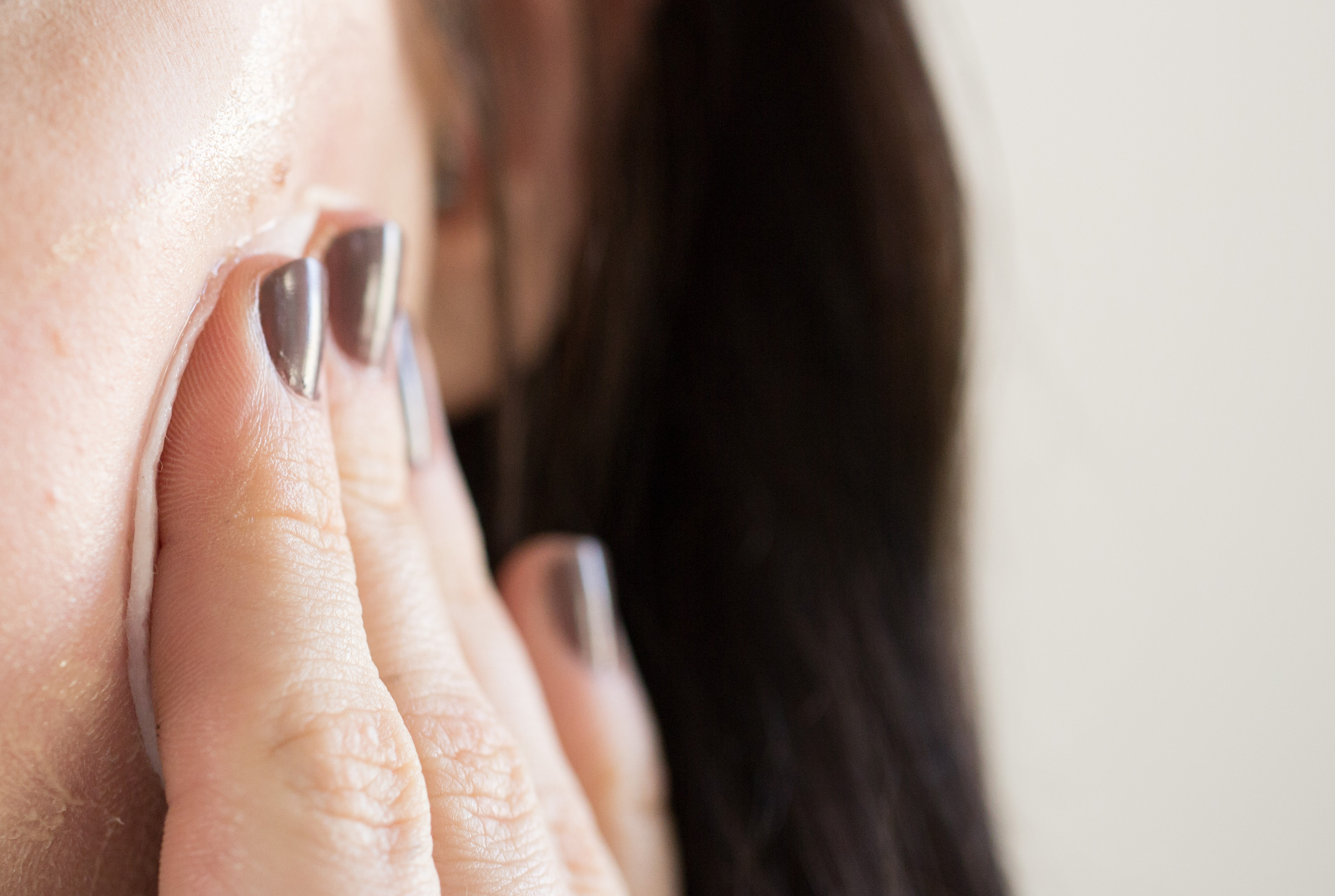 Ultrabland
Cleanser
Ultra-simple, ultra-effective cleansing balm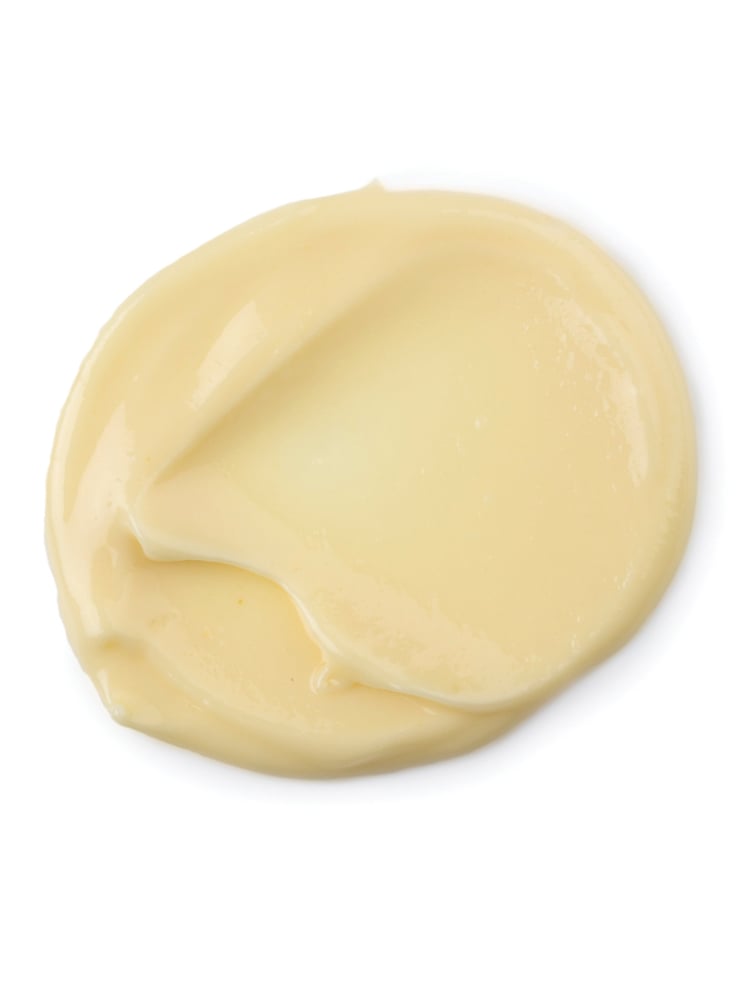 Fresh Ingredients
* Occurs naturally in essential oils
safe synthetic ingredients